Story of the Day: Children Drove Out Their Father from Their Mother's Funeral
10 months after Jake left, his wife, 45-year-old Susan, alone to raise their two teenage sons, she passed away. Jake's two sons refused to allow him to be at the funeral. 
After news of his affair with Louise, his wife's best friend, got to Susan, Jake was no longer welcome home to his wife of 22 years and two teenage sons. Jake and Susan underwent a nasty divorce in the three months that followed. 
10 months after Jake had restarted his entire life without his family, he received the news that Susan had tragically died in a car accident at the age of 45. Wanting to grieve and say a final goodbye, Susan's ex-husband attempted to attend the funeral.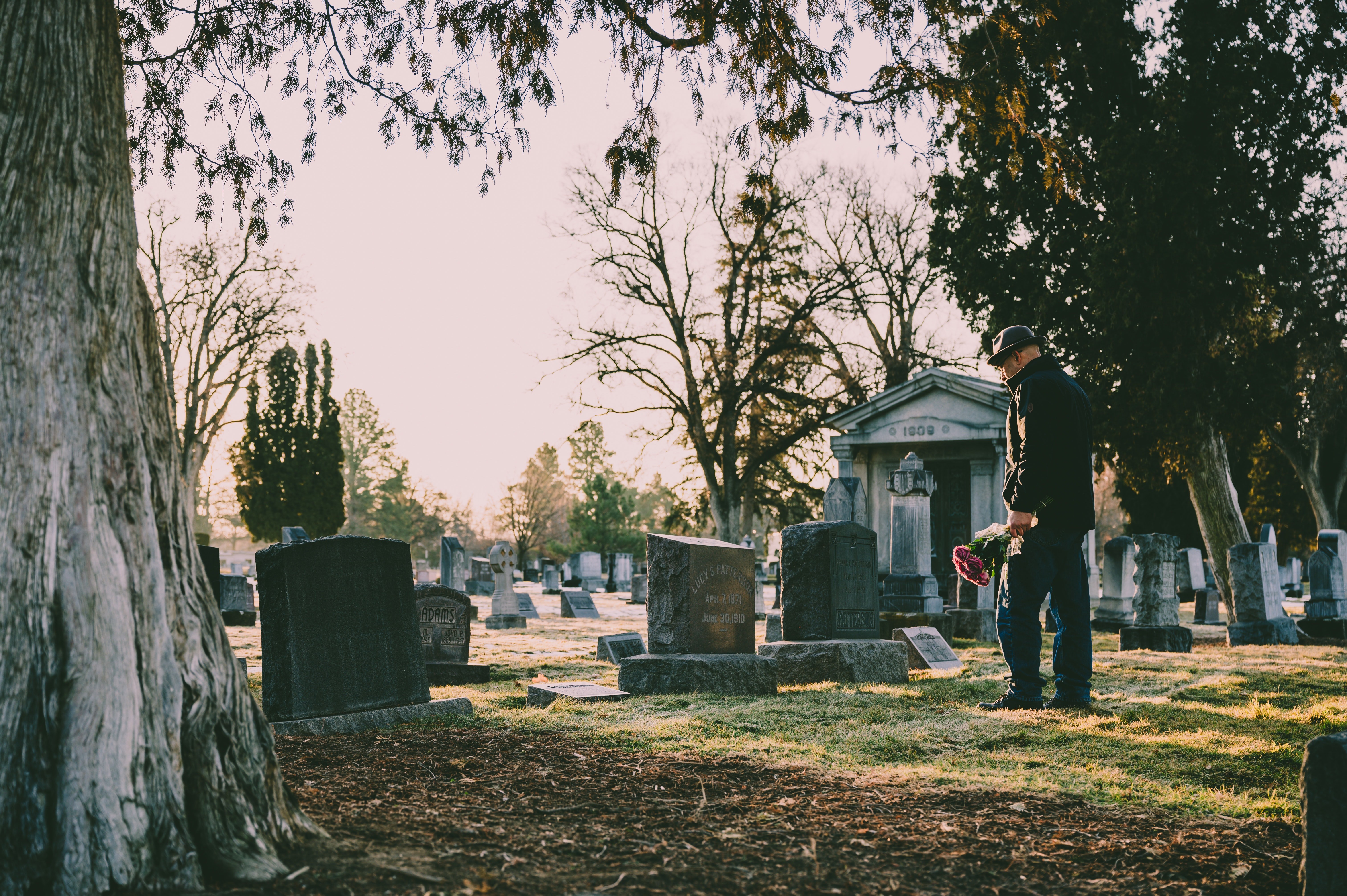 Jake arrived at the church on the morning of March 11 after hearing of Susan's service from extended family members as he was unable to get in contact with his two sons, Harry, who was 16-years-old and Mike, was 18. 
When the two teenage boys, who were standing at the door greeting everyone, looked up to see their father standing in front of them wanting to go in, they immediately went from mourning to anger. Mike stepped forward, saying: 
"I don't know what you are doing here, Dad. but you are not welcome whatsoever."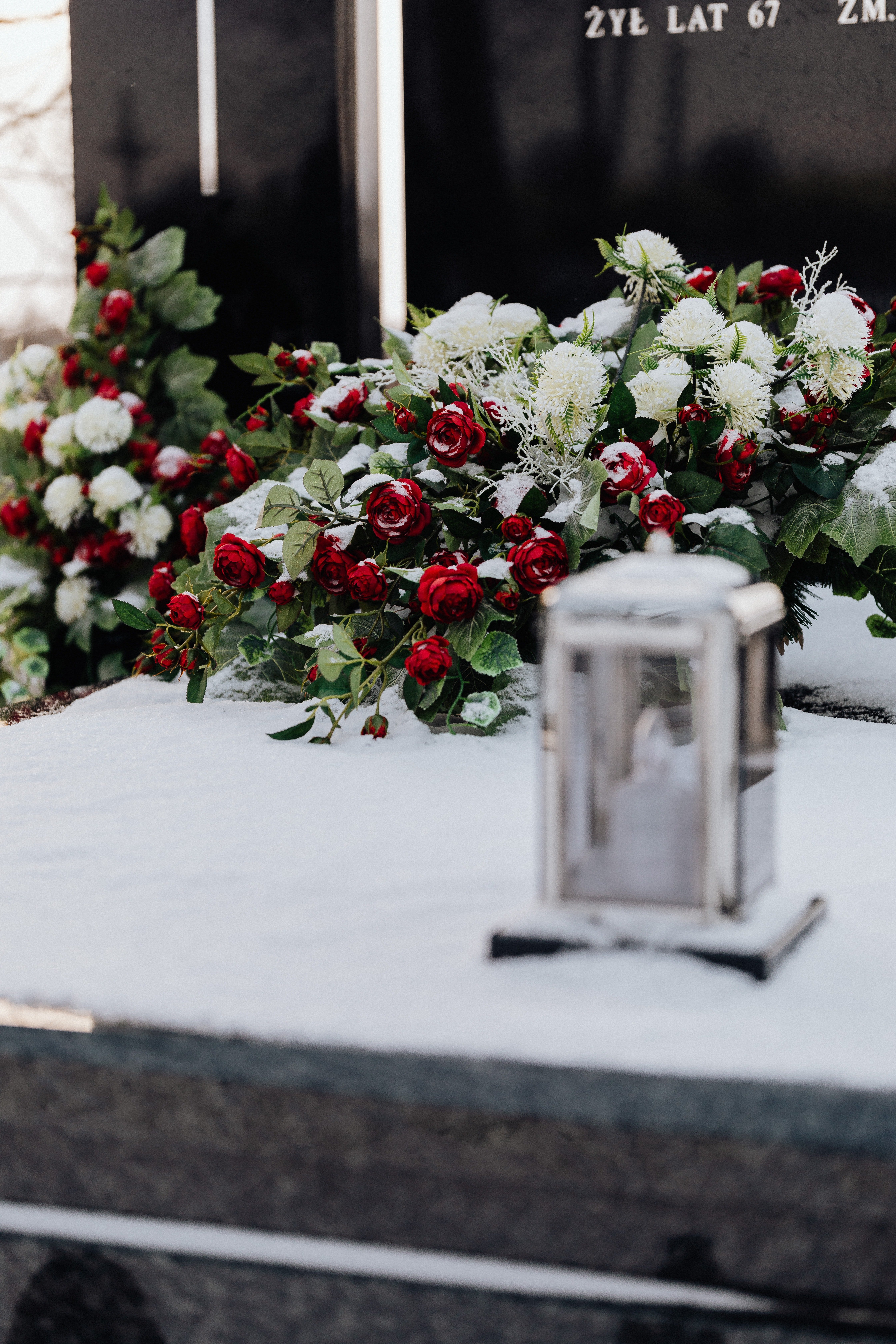 Jake attempted to talk to his sons out of desperation to attend the funeral service and tried to get them to understand that he also had a right to mourn the loss of the woman to whom he was married for more than two decades. 
Both Mike and Harry started becoming equally emotional and angry at their father with the grief of losing their beloved parent and the anger towards their father amalgamating into a heated argument on the church's steps.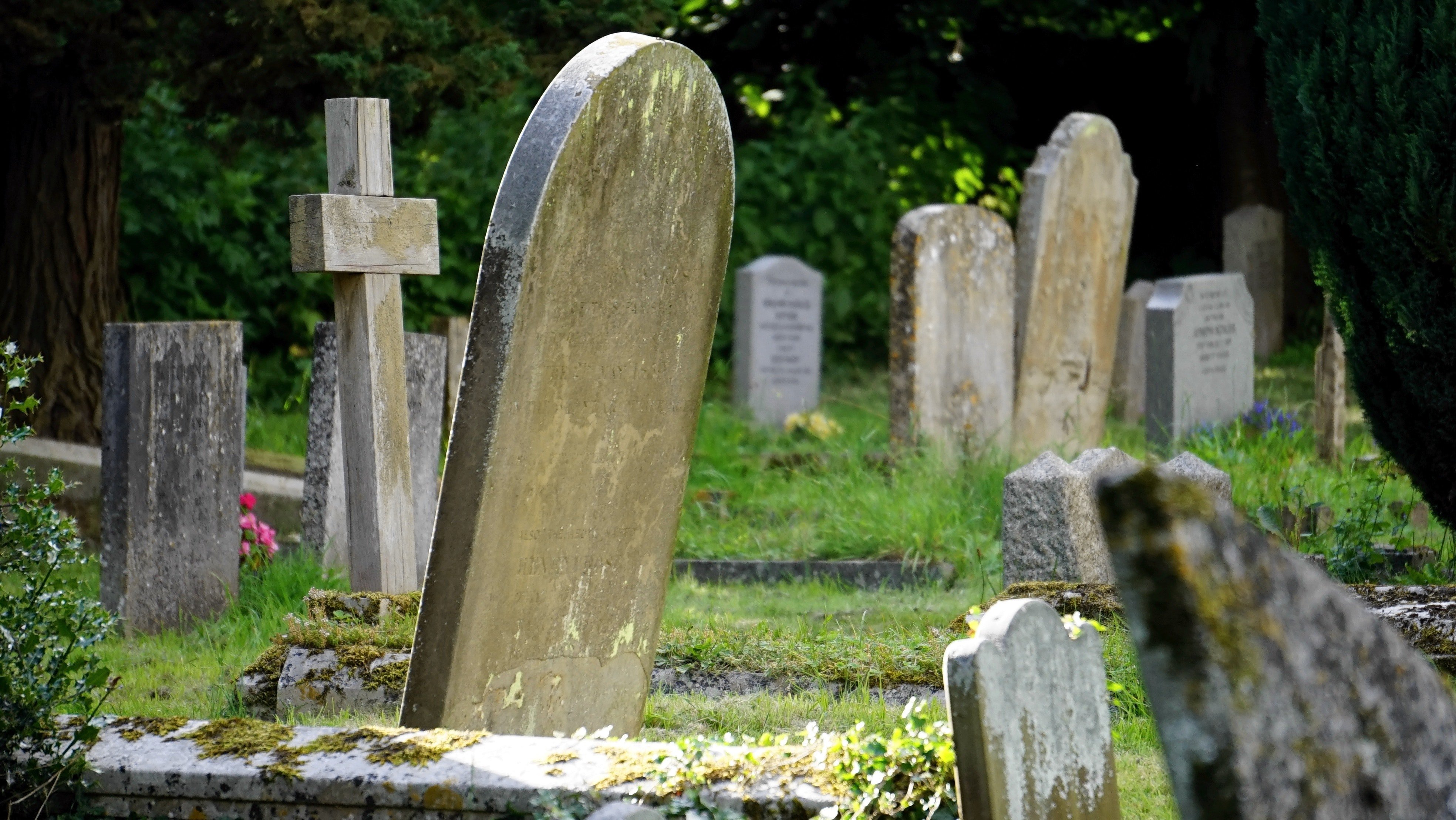 Everyone who was on the steps of the church waiting to go in for the service started wondering whether they should intervene in the argument or keep to themselves, making for an uncomfortable atmosphere. 
Eventually, Susan's brother Stephan stepped in and pulled Jake to one side to have a conversation without the curious listeners that had congregated around the fighting family. Stephan said: 
"Jake, I understand why you would want to be here but for the sake of your two children I think it best that you go and allow them to grieve their mother in peace."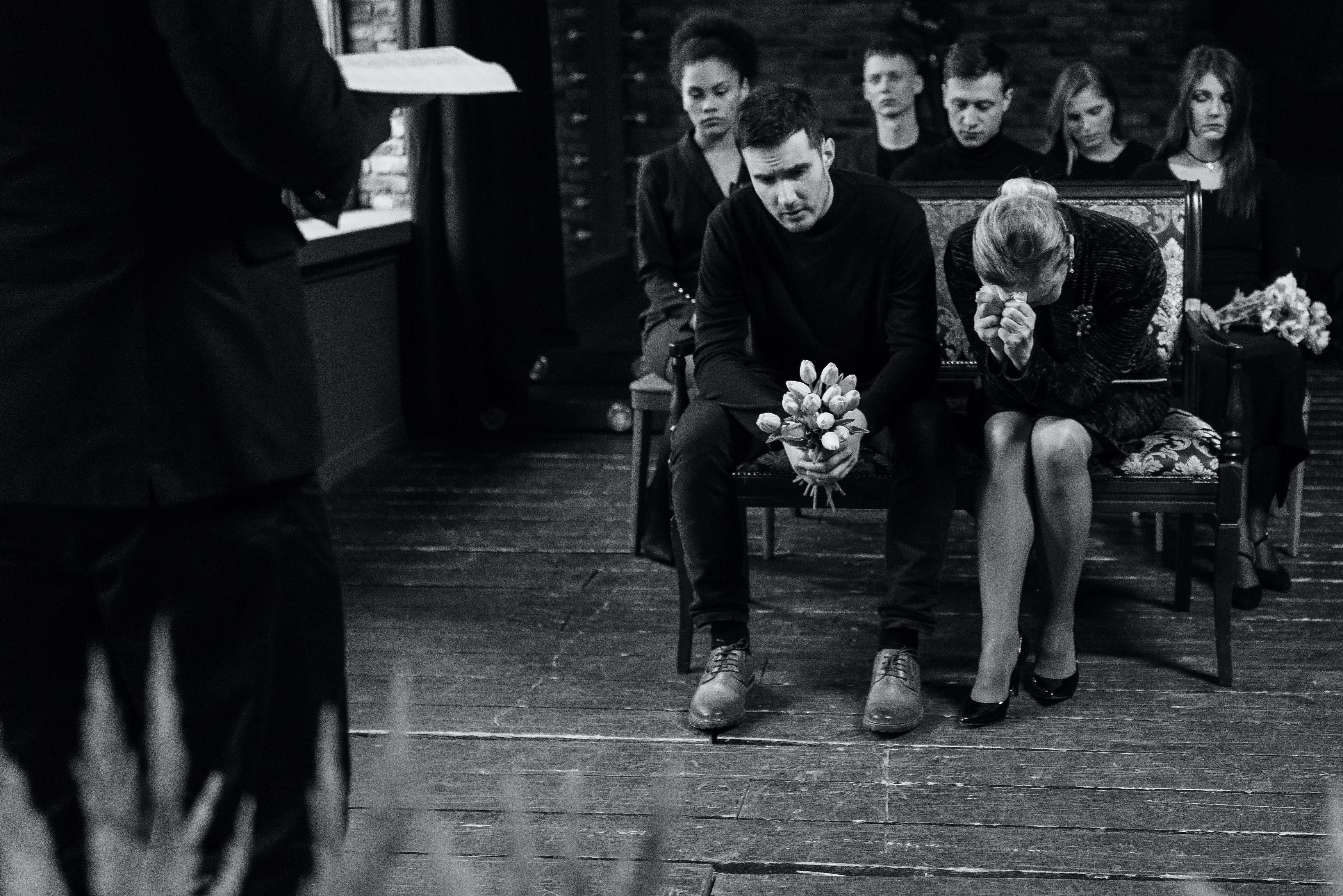 The distressed ex-husband left the church without saying goodbye to his sons of his deceased former wife. The rest of the people filed into the church, and the pallbearers carried Susan's coffin into the building. 
The ceremony went smoothly, with Mike and Harry both giving moving speeches in honor of their mother. Although there were only close friends and family at the funeral, both teenage boys felt their mother was buried properly.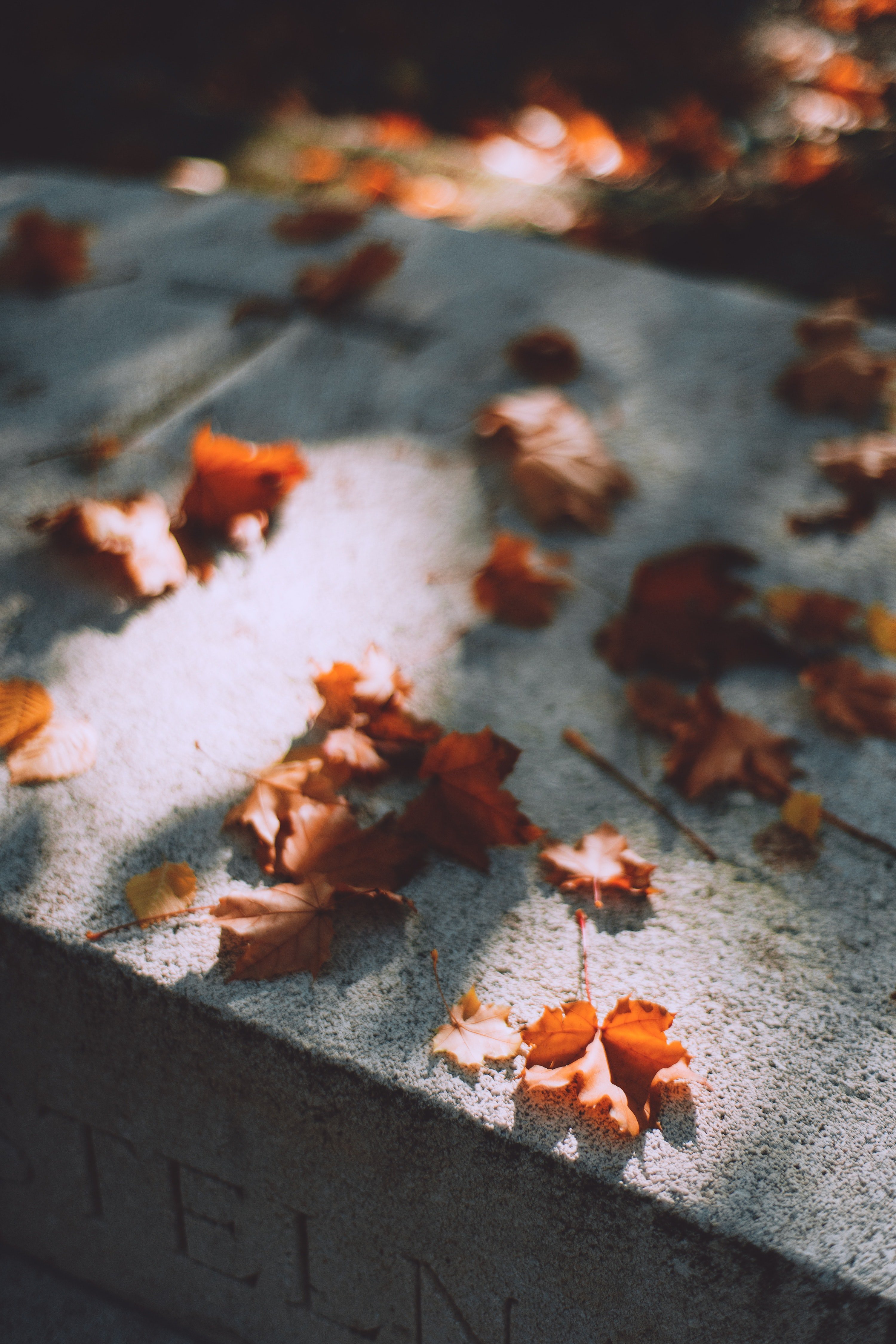 A few days after the funeral, Harry and Mike were confronted by various family members who were unhappy about their unwillingness to allow their father to attend Susan's funeral. 
Both of Susan's sons kept to their guns, refusing to allow the family to persuade them that their decision to ban Jake from the service was a bad idea as they both knew what the extent of the damage was that he had done to their mother.