Mother Begs for Help after Police Can't Find Her Severely ill 19-Year-Old Son Who Went Missing
London police are reportedly not doing much to help concerned parents, Evidence Joel and Newton Okorogheye, find their missing 19-year-old son.
Being stuck in the corners of a home for months amid the pandemic can get tiring and depressing, which may sometimes take a toll on a person. That is what parents Evidence Joel and Newton Okorogheye believe happened to their son.
The couple's son, Richard Okorogheye, was last seen leaving his west London residence on March 22. The 19-year-old told his mother that he was meeting a friend but failed to return home.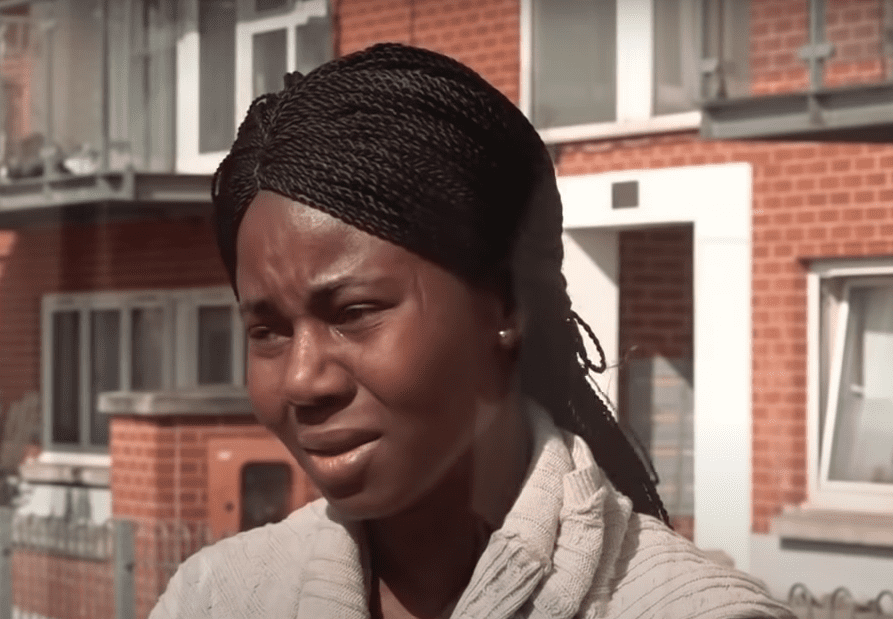 Evidence cried out for help to find his missing son for a week to no avail. In an interview with Sky News, the devastated mother shed tears while describing his son -- her happiness and purpose for living.
According to Evidence, Richard left without money, a jacket, or medication, which he needs for survival. It is not like the teen to leave home as he only steps out for monthly blood transfusions.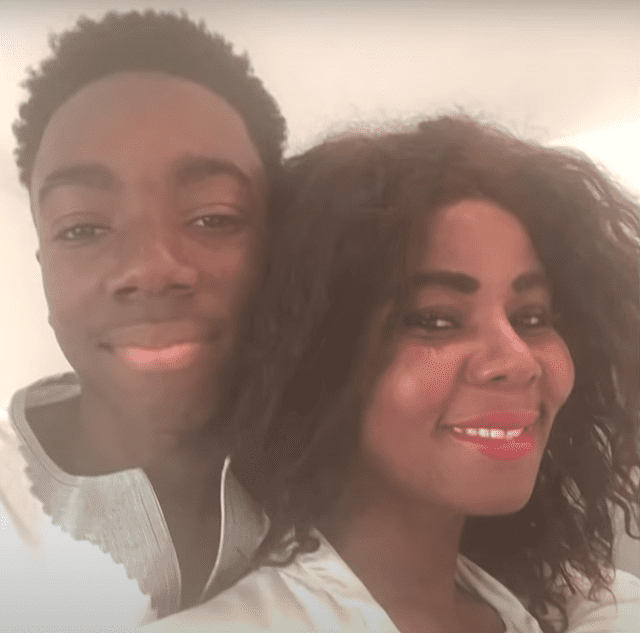 Richard, an IT student at Oxford Brookes University, finds it difficult to adapt to the situation in isolation and amid the pandemic, which may have caused depression in the young man.
At a young age, the singer was told she would not survive past the age of 30 and would not be able to live a normal life.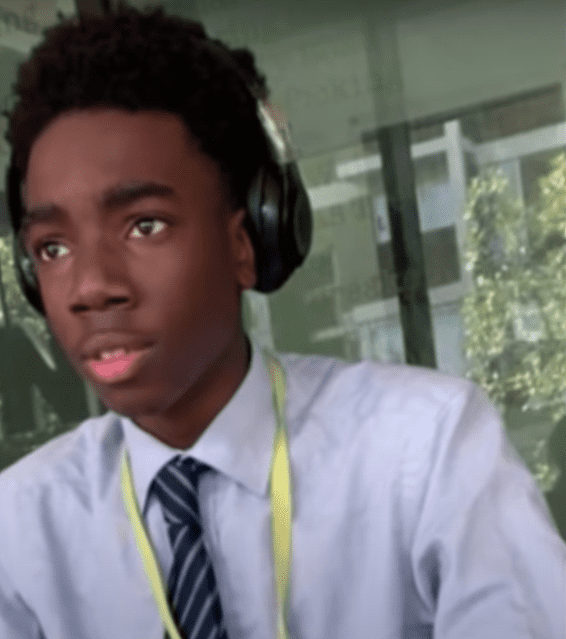 Sadly, London's police were said not to be of much help as they did not consider Richard high-risk until recently. Evidence noted that the authorities let both her and Richard down at their hours of need.
"I told a police officer that my son was missing, 'please help me find him,'" Evidence narrated. "She said, 'if you can't find your own son, how do you expect police officers to find your son for you?'"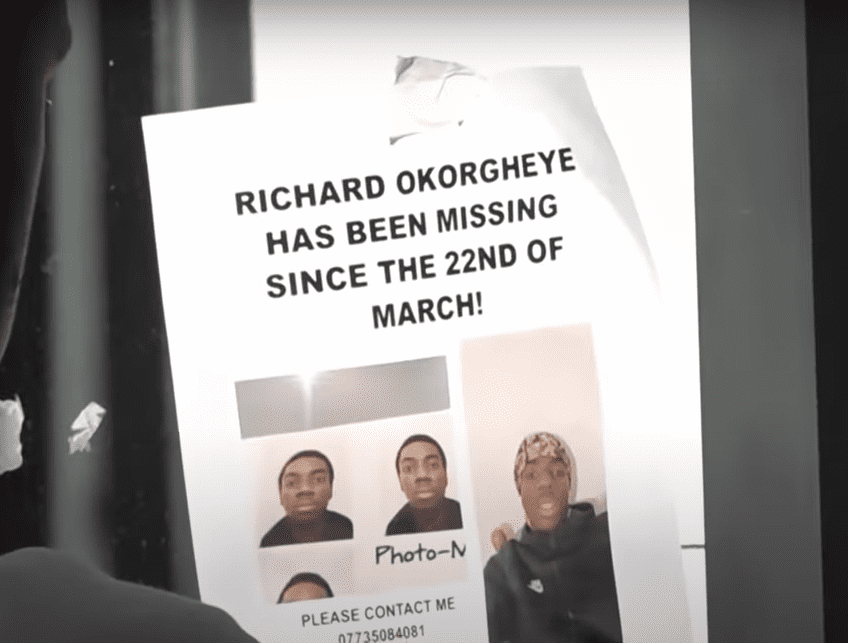 Meanwhile, Met's Central West Command Unit Chief Inspector Clare McCarthy claimed that their party has been exhausting all efforts to find Richard through possible footage, witnesses, and other evidence.
All that is known is that the teen often goes to Ladbroke Grove, Fulham, Westminster, and Hammersmith. Many have since joined efforts to post about the missing teen on social media, hoping Richard is safe.
Sickle Cell disease is a condition where a person has an inadequate amount of red blood cells to carry enough oxygen in the body. TLC's T-Boz suffers the same disease and had previously been frail.
At a young age, the singer was told she would not survive past the age of 30 and would not be able to live a normal life. Luckily, she outlived the doctor's prediction, although her health was not always at its best.