John Amos' Granddaughter Quiera Is a Carbon Copy of Her Famous Grandpa Smiling in This New Pic
John Amos' granddaughter Quiera looked stunning in a new picture shared on Instagram. The 29-year-old easily passed for the legendary actor's carbon copy as she flashed her gorgeous set of teeth in an adorable smile.
Quiera Noelle, John Amos' granddaughter, depicted poise, beauty, and charisma in a recent picture on Instagram stories. The 29-year-old's resemblance to her famous grandfather was uncanny in the adorable shot.
The photo showed the beauty clad in a white off-shoulder crop top which revealed the tattoo on her left shoulder. She paired the flattering top with denim bum shorts, showing off her gorgeous thighs.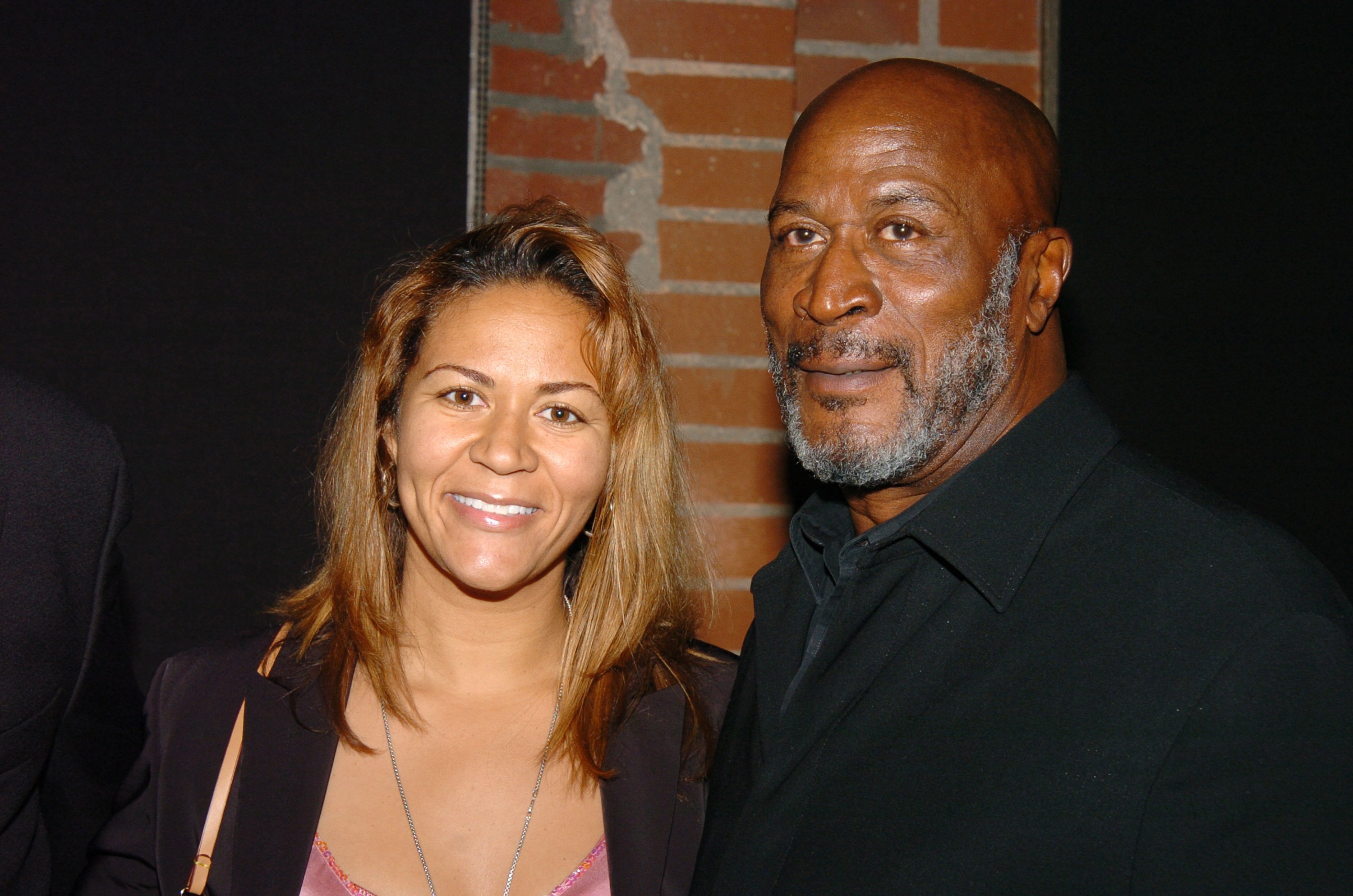 Accentuating the ensemble, Quiera rocked a large pair of hoop earrings. She styled her natural hair into an afro top bun with perfectly laid edges, completing the look with a breathtaking smile.
While the picture proved her to be her grandfather's mini-me, the young beauty's mother seemed to think differently, tagging the post with the caption:
"Mama's Girl."
Remarkably, Quiera was born to the legendary actor John Amos' only daughter, Shannon Amos, who, like her father, pursued a career in Hollywood. However, rather than making a living in front of the cameras, John's daughter embraced the business side at her father's advice.
The advice certainly paid off. Given John's Hollywood escapades, the "Good Times" actor, best known for his run on the '70s sitcom, knew what would work for his daughter best.
His appearance in the special rerun gave fans some level of satisfaction.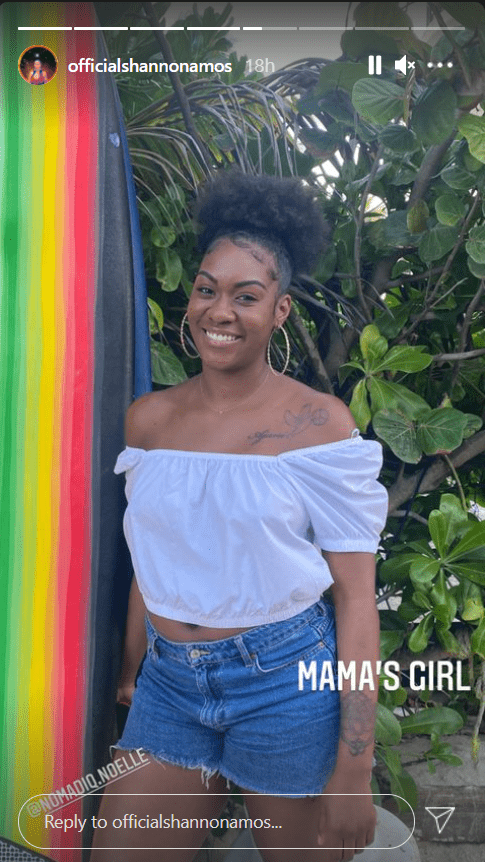 John starred as the no-nonsense patriarch on "Good Times" for years until he was eventually let off in 1976 following continuous clashes with the all-white writers over their myopic portrayal of the African-American culture.
He went on to star in the miniseries "Roots" and Eddie Murphy's "Coming To America," further bolstering his entertainment successes. Despite their different Hollywood routes, father and daughter have remained each other's support system.
On his 79th birthday, Shannon praised her father for his contributions to her life, saying: "Daddy! One of the hardest working men I know. You've taught me to live life on my own terms and to never give up on my dreams! Thank you!."
John has also lauded his daughter on occasion, asserting that she would always be his beautiful baby girl in one of his posts. John's family never shies away from lending a hand to each other during their good and bad times, much like his onscreen family.
In 2019, the "Good Times" alum made a surprise return to the show, albeit for its "Live In Front of a Studio Audience" restaging.
However, rather than reprise his role as James Evans in the special live broadcast of the original episode, "The Politicians," the legend played Alderman Fred Davis, a politician running for a local office.
Notwithstanding, his appearance in the special rerun gave fans some level of satisfaction, enough to rebirth some nostalgic feelings.