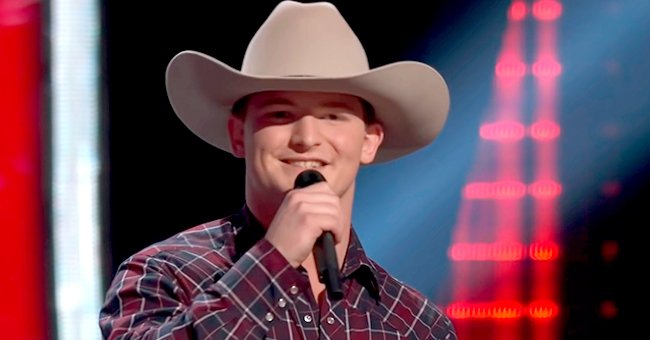 YouTube/The Voice
Ethan Lively from Season 20 of 'The Voice' — Quick Facts about the Singer
Ethan Lively is one of the 40 contestants from season 20 of "The Voice." The Tennessee native is a rising country music artist who is already making waves with his impressive vocals.
Ethan Lively might be the youngest contestant in season 20 of "The Voice," but the teenager is already making waves and is undoubtedly a performer to watch out for. At just 17, Lively has a fan in his coach Blake Shelton.
His roots as a singer in a local church in Tennessee where he hails made him the perfect choice for Shelton. As he is set to battle it out with other artists in the team, here are some facts about Lively.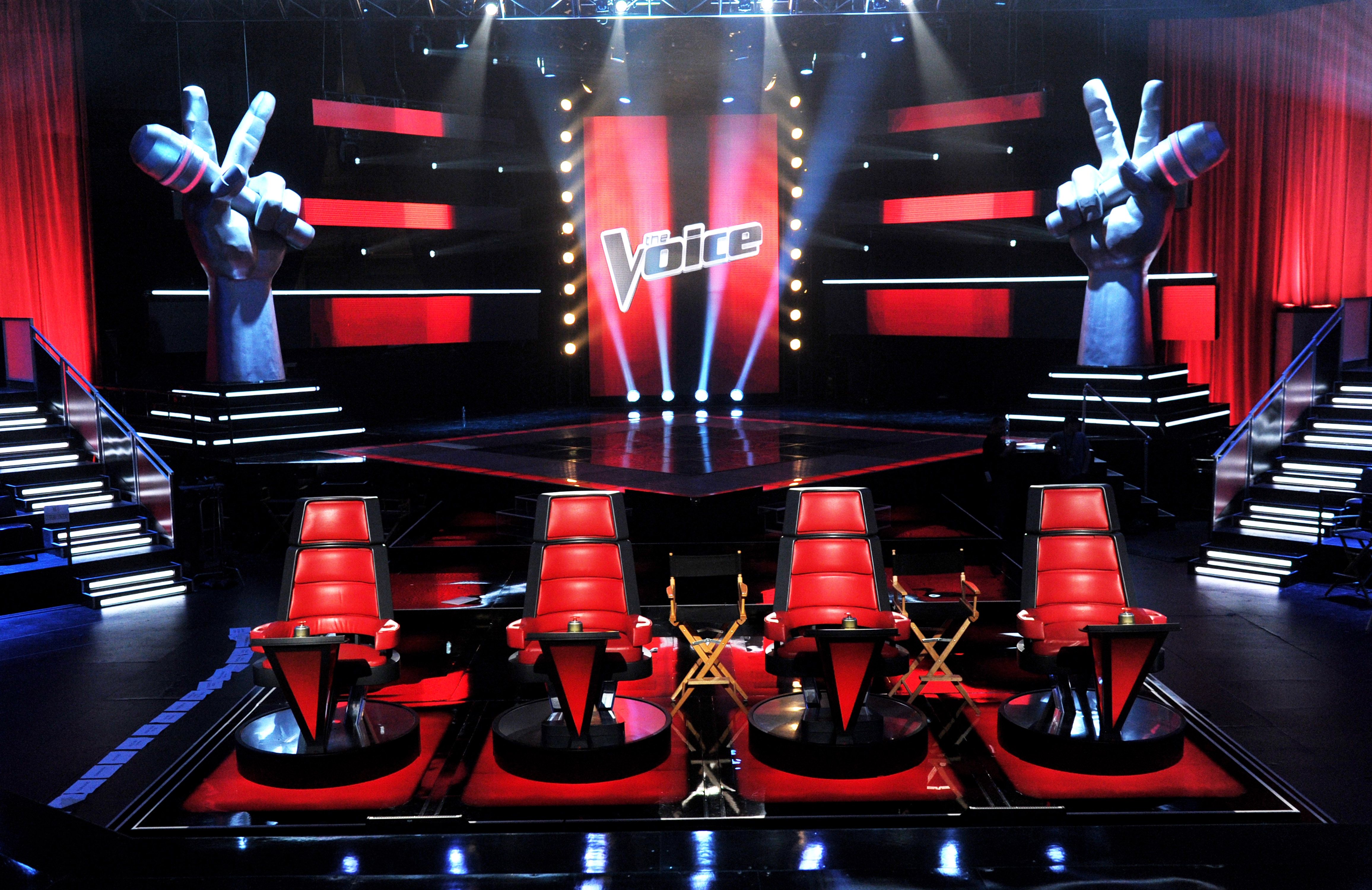 A general view of the set for NBC's "The Voice" at Sony Studios on October 28, 2011 | Photo: Getty Images
HIS CAPTIVATING BLIND AUDITION
Lively performed outstandingly at his blind audition with a soulful rendition of "You Look So Good in Love" by George Strait. Due to his unique country style of singing, Shelton was the only coach to turn around.
However, Kelly Clarkson commended him after the audition and praised him for being charming. Lively began singing as a child and by 13 had already learned to play the guitar. He sometimes performs at fairs and festivals.
Yesterday, Lively went at it with his team member Avery Roberson to perform James Otto's "Just Got Started Lovin' You."
When Lively isn't making the world a better place with his vocals, he keeps true to his mission through small acts of kindness. According to reports, the teenager's best friend, Ethan Humphrey.
Humphrey was diagnosed with sarcoma cancer and is currently undergoing treatment. After Humphrey lost his hair due to chemo, Lively shaved his hair to support his close pal. He often shows off their tight bond on social media.
He often plays music to cheer up Humphrey. Alongside being there for his good friend, Lively keeps busy working two jobs. He works as a dog groomer and farmer while trying to stay ahead of his high school academics.
As the competition goes on, contestants go head-to-head in the battles round of "The Voice" to see who goes forward. Yesterday, Lively went at it with his team member Avery Roberson to perform James Otto's "Just Got Started Lovin' You."
Lively and Roberson, the youngest contestants on Team Shelton, were mentored by the singing duo Dan + Shay. The heated competition ended in Lively's favor as Shelton chose him. However, Roberson was saved by a steal.
Singer Kelsea Ballerina who served as a guest coach stole Roberson for Team Kelly. Other Team Blake members include Aaron Konzelman, 39, Cam Anthony, 19, Connor Christian, 23, Emma Caroline, Jordan Young, 34, and Keegan Ferrell, 21.
Please fill in your e-mail so we can share with you our top stories!