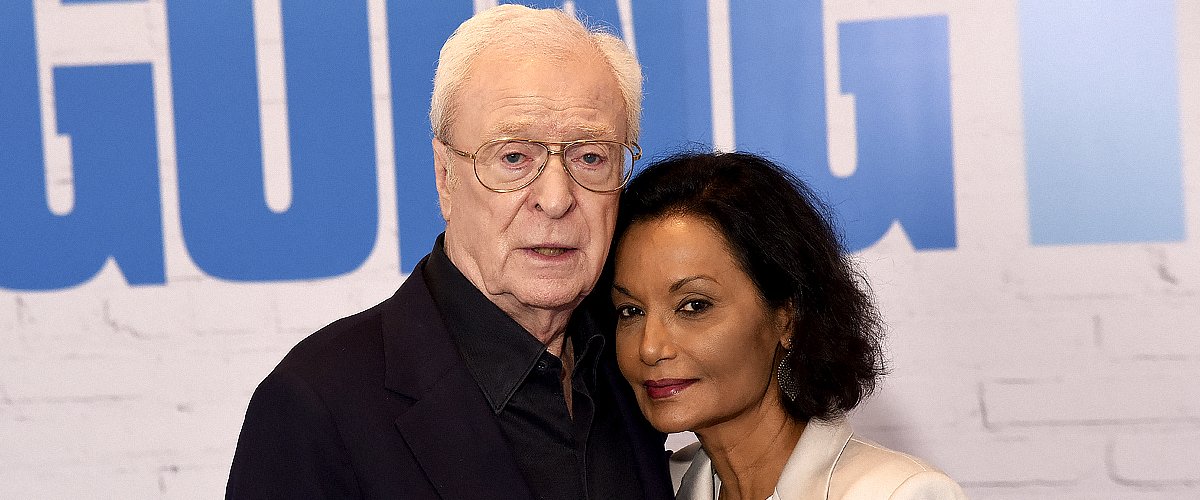 Getty Images
Shakira Caine Is Michael Caine's 2nd Wife of Almost 5 Decades — Who Are the Actor's Spouses?

Award-winning actor Michael Caine and his wife, Shakira Caine, have proven that love can indeed stand the test of time in Hollywood as they've been married for over five decades.
Born in South London in 1933, Michael Caine's first acting role in a film came his way in 1956 when he portrayed Pte. Lockyer in "The Hill in Korea."
Coincidentally, he served in Germany and Korea as a member of the Queen's Royal Regiment and The Royal Fusiliers between 1951 and 1953, so it is fair to say that he had first-hand knowledge about being a soldier.
Michael Caine and Shakira Caine on April 5, 2017 in London, United Kingdom | Photo: Getty Images
MICHAEL CAINE'S CAREER
From that point on, Michael's career has never ceased to impress. In 1966, he portrayed the title character in "Alfie," a role that won him his first Academy Award-nomination.
Although he was nominated for two more Oscars in the 70s and 80s (1972's "Sleuth" and 1983's "Educating Rita"), he won his first for his outstanding performance in 1987's "Hannah and Her Sisters."
Then, in 1999, Michael appeared in "The Cider House Rules," and that role got him his second Oscar. Nowadays, Michael is still acting and has been cast in eight films directed by Christopher Nolan, including "Dunkirk" and "Tenet."
MICHAEL CAINE'S FIRST WIFE
With a career spanning over six decades and more than 150 acting credits to his name, it is fair to say that Michael Caine's career has been exceptional. His first marriage, however, was not quite the same.
In 1954, Michael married English actress Patricia Haines, known for her work on TV. According to Michael, he and Haines walked down the aisle a few weeks after falling in love.
Years later, he realized that it was not the best decision. Michael once said he wished he knew that you don't have to marry if you fall in love. During their time together, he had a hard time landing acting gigs.
On the other hand, Haines was "more talented" and had more chances to become a successful actress, so he gave up on acting and started working on "soul-destroying jobs."
After working in a laundry, as a washer in a restaurant, and as a plumber's assistant, Haines got pregnant. When Michael was 22 years old, his and Haines' daughter, Dominique, was born.
[Michael and Shakira Caine]'s love story began in 1971.
Michael Caine on May 25, 1988 in London, United Kingdom | Photo: Getty Images
According to the "Inception" actor, Dominique's birth was the "wonderful straw" that broke the camel's back as he was "too young and immature" to deal with personal and professional failure.
Poverty was also a problem for the ex-couple at the time, and for all those reasons, he ended his relationship with Haines and ultimately divorced her in 1962.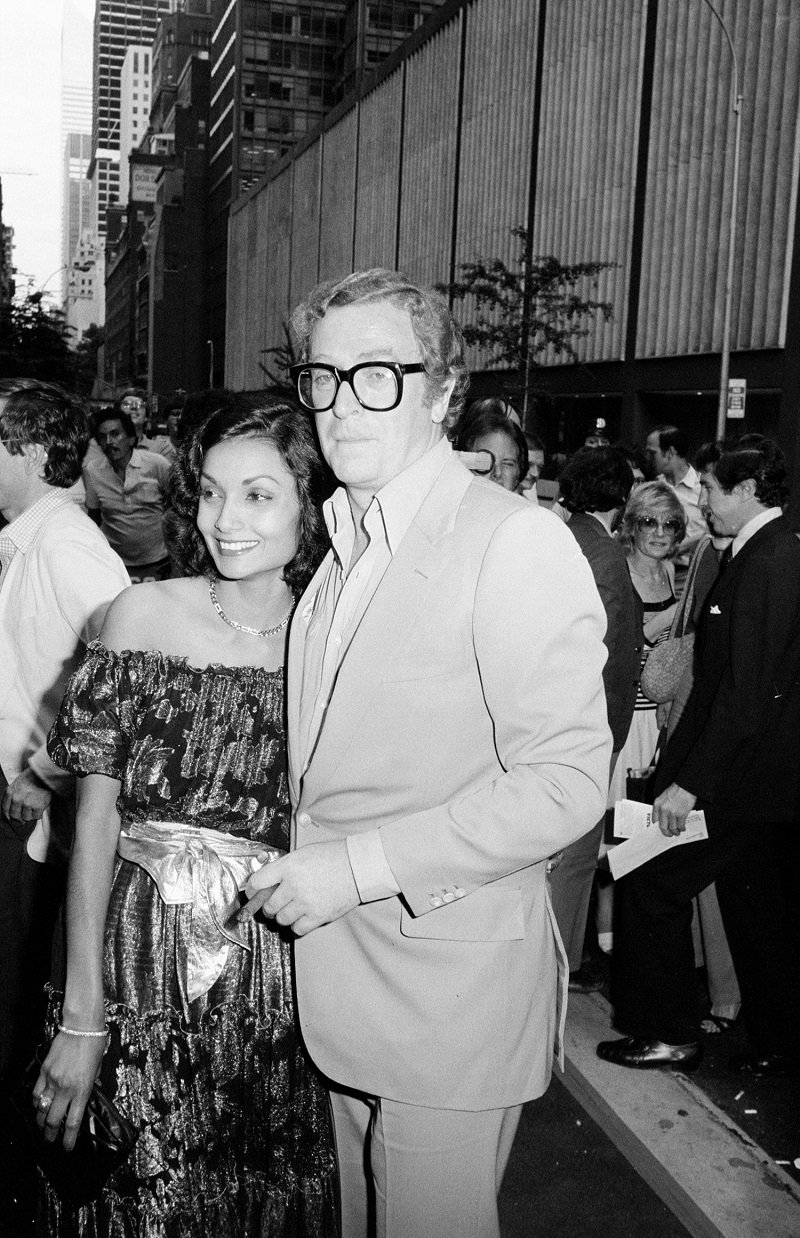 Michael Caine and wife Shakira Caine | Photo: Getty Images
MICHAEL CAINE'S SECOND WIFE
In 1973, a decade after divorcing his first wife, Michael Caine and Shakira Baksh tied the knot. Their love story began in 1971 when Shakira, a Guyanese former actress and fashion model, starred in a British commercial.
As soon as Michael saw the ad, he thought Shakira was the most beautiful woman he had ever seen. Fortunately, she was living in London at the time, and they had a mutual friend.
Natasha Caine was born soon after Michael and Shakira Caine tied the knot, and the couple has stayed together ever since (as of this writing, they have been married for 48 years).
Given that not many married couples spend almost five decades together – something even less common in Hollywood – Michael Caine has been candid about his secret to a happy marriage, and it's not what you're thinking.
Apart from taking Shakira to film sets and avoiding living parallel lives, Michael Caine said they have separate bathrooms. It is all about preventing domestic fights over space while also being equal partners in all other things.
At the moment, Shakira Caine's husband is expected to appear in "Medieval" and was announced in the upcoming third part of "Now You See Me."
Please fill in your e-mail so we can share with you our top stories!