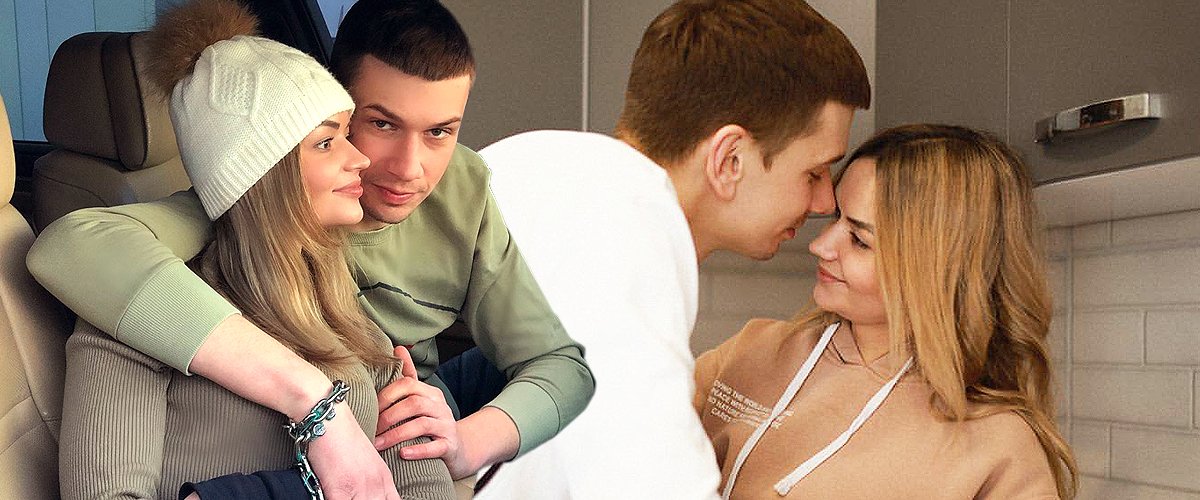 Courtesy of Vika and Sasha
Couple Is Chained to Each Other 24/7 and Think It Will Save Their Relationship
Ukrainian couple Vika and Sasha have been attracting a lot of attention lately as they literally chained themselves to each other to save their relationship. They're also trying to break a national record.
Vika and Sasha's lives changed a lot after welding themselves together near the Unity sculpture in Kiev on Valentine's Day. For one and a half months, they have not had any personal space.
"We are going for a record," said Sasha at the time, which is why Ukraine's national register of records sent Vitaly Zorin over to supervise the whole activity.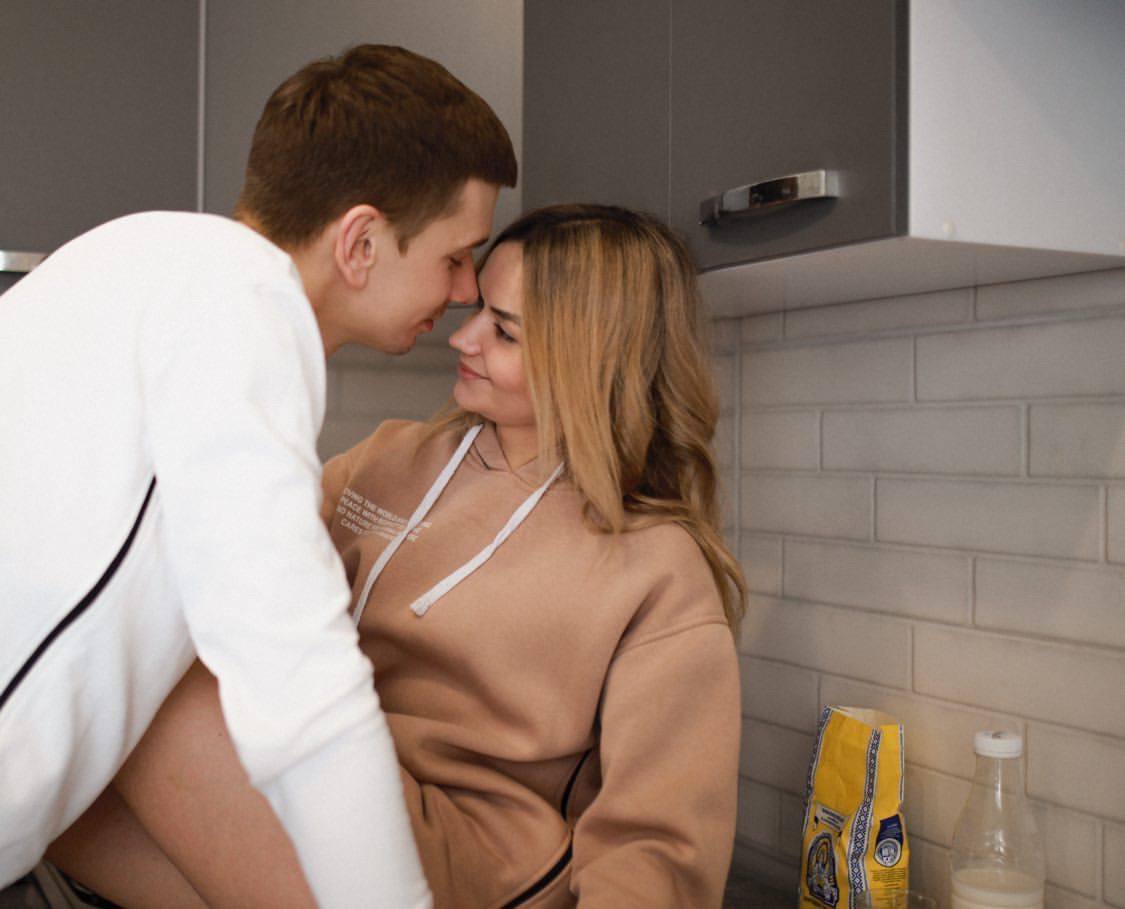 Sasha and Vika, the chained couple | Photo: Courtesy of Sasha and Vika
After Zorin verified that the couple was mentally "sane," he added a seal to the chain to notice if they get separated. The main goal is three months, and they've already halfway through!
AmoMama had the chance to interview Vika and Sasha earlier this month. They explained the real reason why they did it, the things that bothered them the most, and who came up with such an unusual idea.
SASHA SUGGESTED GETTING CHAINED
"Initially, the idea came to Sasha," Vika exclusively told us. Sasha explained that when he and Vika used to argue, she would get angry, collect her belongings and try to leave.
That was until Sasha couldn't stand it anymore and said that he'd "chain [Vika] to him." Initially, those were nothing but empty words, but Sasha couldn't take that thought off his mind.
He then told Vika about it in a more serious tone, but she refused. Sasha was persistent and managed to convince her that chaining themselves together would save their relationship, so she accepted.
Sasha and Vika, who pointed out that they renewed their relationship during the lockdown, admitted that they had always felt a connection between them. Now, that "connection" is quite literal.
It seems this is the only way for us.
IT HAS BEEN UNCOMFORTABLE
The couple's parents and friends "don't understand" why they need to be chained. However, they try not to comment anything about it as Vika and Sasha are adults and make decisions on their own.
For 90 days, they have been together 24/7 and still "cannot imagine a life without each other." It doesn't make the chain less uncomfortable, though, and they have both thought of removing the chain.
After a while, they realize that their "desire to save the relationship" is stronger and decide to keep going. Sasha said that Vika has been more willing to remove the chain as "she is impulsive and emotional. But after a while, clarity and understanding come to her."
It is important to point out that they do everything together – cook, get dressed, clean, carry bags, take showers, drive, eat, and a long list of etceteras.
In terms of hygiene, they have found their ways to make it work and actually feel the greatest discomfort while sleeping as they cannot control themselves.
As per why they are doing this, they said it's all about fixing their relationship as "it seems this is the only way for us." There's also a record to break.
Sasha and Vika remarked that Vitaly Zorin from Ukraine's national register of records installed a seal on the chain in such a way that they cannot remove it without breaking it.
Apart from that, they said that "TV often comes to us" as they even shot a pilot. Their "not-so-ordinary lives" are also covered on their Instagram account.
We asked if they have learned anything about how it is like to be a man and a woman, and they said that the only thing that Vika showed Sasha was how much effort she puts on to take care of her appearance.
We were also curious to know if they've noticed any changes since chaining themselves together, but they said, "same as before. We have fights, but we have become more restrained and patient."
The couple has encountered some funny situations during this time, as well. When they get into the women's restrooms together, they notice other women's "bewildered glances."
Finally, we asked Sasha and Vika if they would recommend other couples what they've been doing, and they said they did, but only to those who believe that spending all day together could save their relationship as "the rest of the difficulties can be dealt with."
Please fill in your e-mail so we can share with you our top stories!