April 2021 Monthly Horoscope for Every Zodiac Sign — Love and Career Predictions
Taurus season is here, and it's time to act a little bit more boldly in going after what we need through new beginnings and fresh starts. Check out the monthly horoscope for every zodiac sign this month. 
On April 3, Mercury enters Aries, allowing everyone to feel ready to ask for what they want. It is time to assertively state your needs instead of being passive-aggressive. By Sunday, April 11, the new moon in Aries marks new beginnings for everyone. 
Venus enters sensual Taurus on Wednesday, April 14, allowing everyone to act more passionately in love and sex. This means being open to all things romantic – either alone or with your partner.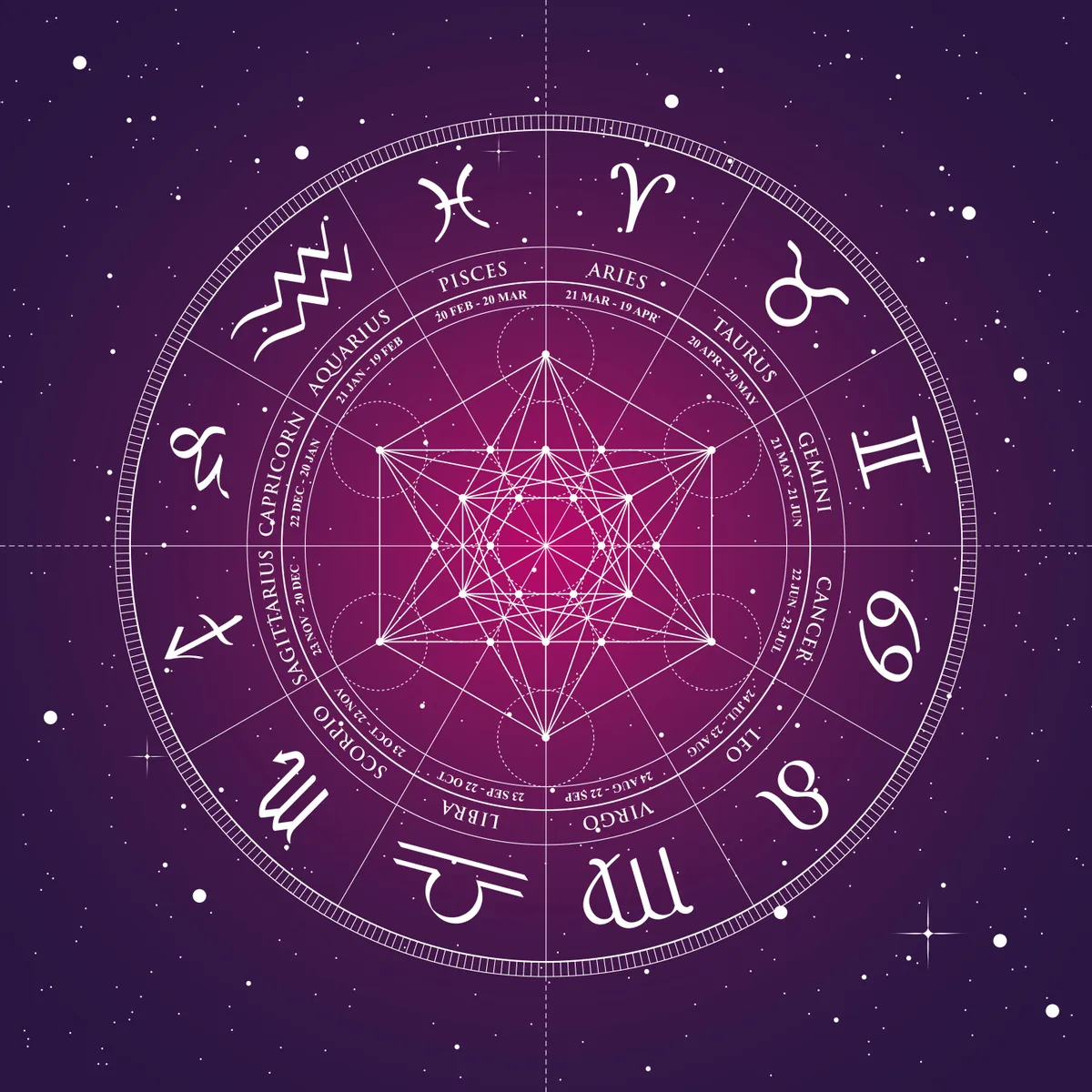 On Monday, April 19, Taurus season officially starts. By this time, messenger Mercury enters the hardworking earth sign. Since Venus, the planet of love, beauty, and abundance, rules Taurus, expect the next few weeks to be all about self-love, care, and pampering.
The Taurus bull also prioritizes loyalty, dependability, and hard work. This season, many people will be seeing friends and family for the first time in a long time, given the COVID-19 lockdown measures.
The signs tell you not to feel bad for not being in touch with loved ones for the past couple of months, as this is part of the pandemic's effects. Instead, make sure to tell them how much they mean to you once you reconnect, as this month is telling us to communicate how we feel to other people. 
While annual horoscopes are available, it's also good to learn how each month looks like in terms of the horoscope. Here's what each sign can expect this April:
ARIES (MARCH 21-APRIL 19)
You are looking to change your living situation, which may mean moving in with a partner or moving places. Just be sure to tap into your needs. We've all had to make sacrifices amid the Covid-19 pandemic, but it's okay to care for yourself and finally go after what you want.
You can be seen as bossy and imposing at times, so the signs remind you to use effective communication skills when dealing with others to avoid conflicts and confrontations. 
TAURUS (APRIL 20 - MAY 20)
You are hardworking, Taurus – one of the most hardworking signs of the zodiac. However, it's important to reflect whether you're actually getting compensated what you deserve.
This month will help you reflect on your worth, both in your career and in relationships. Beware of staying in relationships that no longer serve you, as sometimes you confuse loyalty for love. Don't be afraid to break out of your shell this month; after all, it's your month!
GEMINI (MAY 21 - JUNE 20)
Gemini, you are the social butterfly of the zodiac; you love flirting and keeping it light. This April, however, you're feeling a bit emotional. For many, the pandemic has changed their priorities and this might be a time of reflection for you.
Don't worry about life too much; you CAN have it all. At this point, you just need to express yourself and ask for what you need. 
CANCER (JUNE 21 - JULY 22)
April signifies new beginnings for you, Cancer. You will get a professional message this month, which you might have been waiting for. This message can change the course of your career.
If you are looking for more money or a thrilling relationship, the full moon in Scorpio at the end of the month is perfect for manifesting abundance in whatever way works for you. 
LEO (JULY 23 - AUGUST 22)
You're usually right, Leo, but that doesn't mean your views on things can't evolve or change. These are beneficial for you to grow.  This April, be open to learning from other people.
Once you're able to do that, you will have a booming social life. You'll meet new people and even receive good news in your career. 
VIRGO (AUGUST 23-SEPTEMBER 22)
You are so full of love, Virgo, and this month, you're being asked to open up. Things may get a bit emotional for you, but remember that it's okay to show your feelings and not bottle it up. 
 If you're looking to try a new relationship format or even exploring your orientation or gender, this is the time to start on a new journey. 
LIBRA (SEPTEMBER 23-OCTOBER 22) 
You love having balance in your life, Libra. You might even be the most balanced sign in the Zodiac! You are happiest when your love life is doing well, and this month brings you just that.
With your personal life in order, you are now ready to give a little bit more focus on your career. When you do, allow abundance to come to you in ways you never expected. 
SCORPIO (OCTOBER 23-NOVEMBER 22)
You're intense by default, Scorpio. This month, it's time to reflect whether you really have a reason to be anxious or paranoid, or if you're just looking for trouble at this point. 
When Pluto, one of your ruling planets, goes retrograde, you'll be inclined to let go of things you do not need to worry about. April also brings softness and intimacy, helping you in this journey. 
SAGITTARIUS (NOVEMBER 22-DECEMBER 21)
Your pride often gets in the way of your vulnerability, Sagittarius, but it's okay to be more open. This month asks you to let your loved ones in, and in return, it promises a big reward for you. The planets are here to help you in your self-care journey, so enjoy the abundance coming your way once you're able to do that. 
CAPRICORN (DECEMBER 22 - JANUARY 19)
April is all about your romantic and sexual fantasies, Capricorn. Once you are able to express your affection a little bit more, you will have everything you want.  Like many people, you were separated from loved ones during the pandemic, but this month brings opportunities to catch up and get together. 
AQUARIUS (JANUARY 20 - FEBRUARY 18)
It's time to do some spring cleaning, Aquarius! Your aloof nature makes you mysterious and even attractive to some, but you need to learn how to communicate effectively to improve relationships. At the end of the month, Pluto retrograde asks you to find the perfect balance that allows your life to bloom.
PISCES (FEBRUARY 19-MARCH 20)
You deserve to have romance in your life, Pisces. You seem to doubt that you do, but everyone else knows it. This April, forget the insecurities that get in the way of you having it all. This month, expect to receive financial blessings with a little help from Mercury.  
Now that March is officially over, how is April looking for you? Many believe this is a great time to welcome change, and it's up to you to make that happen.