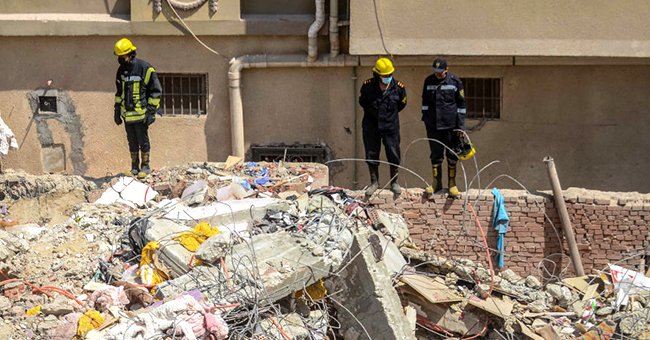 Getty Images
6-Month-Old Baby Survives after Building Fell in Egypt & Kills 25 People, Including His Parents
A 6-month-old infant was found among the rubble of a collapsed building in Cairo, Egypt, that claimed the lives of at least 25 people over the weekend.
As the death toll from the collapsed nine-story building in Cairo, Egypt, rises to 25, an unexpected survivor emerged from the rubble, which surprised the officials.
On Sunday, the state's search and rescue operators extricated a 6-month-old baby from the rubble of the collapsed building amid the ongoing rescue operation.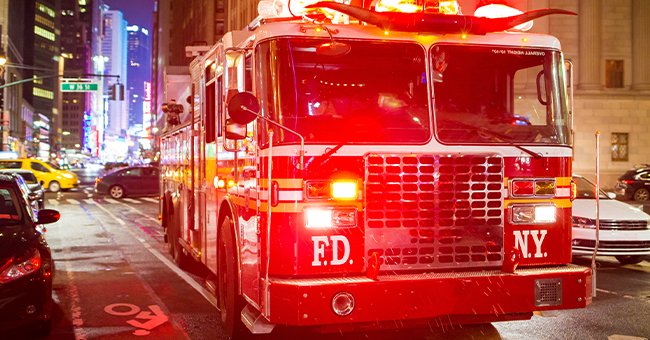 A FDNY firetruck shining brightly in a city scene. | Photo: Shutterstock
Officials confirmed that the parents of the infant and his sister were discovered dead following a thorough search of the wreckage. However, the survivor's older brother remains missing as rescue teams continue the search for him effortlessly.
The officials are hoping to rescue him alive. An official with the civil protection agency confirmed in an exclusive statement that the rescued baby was in stable condition as of Sunday.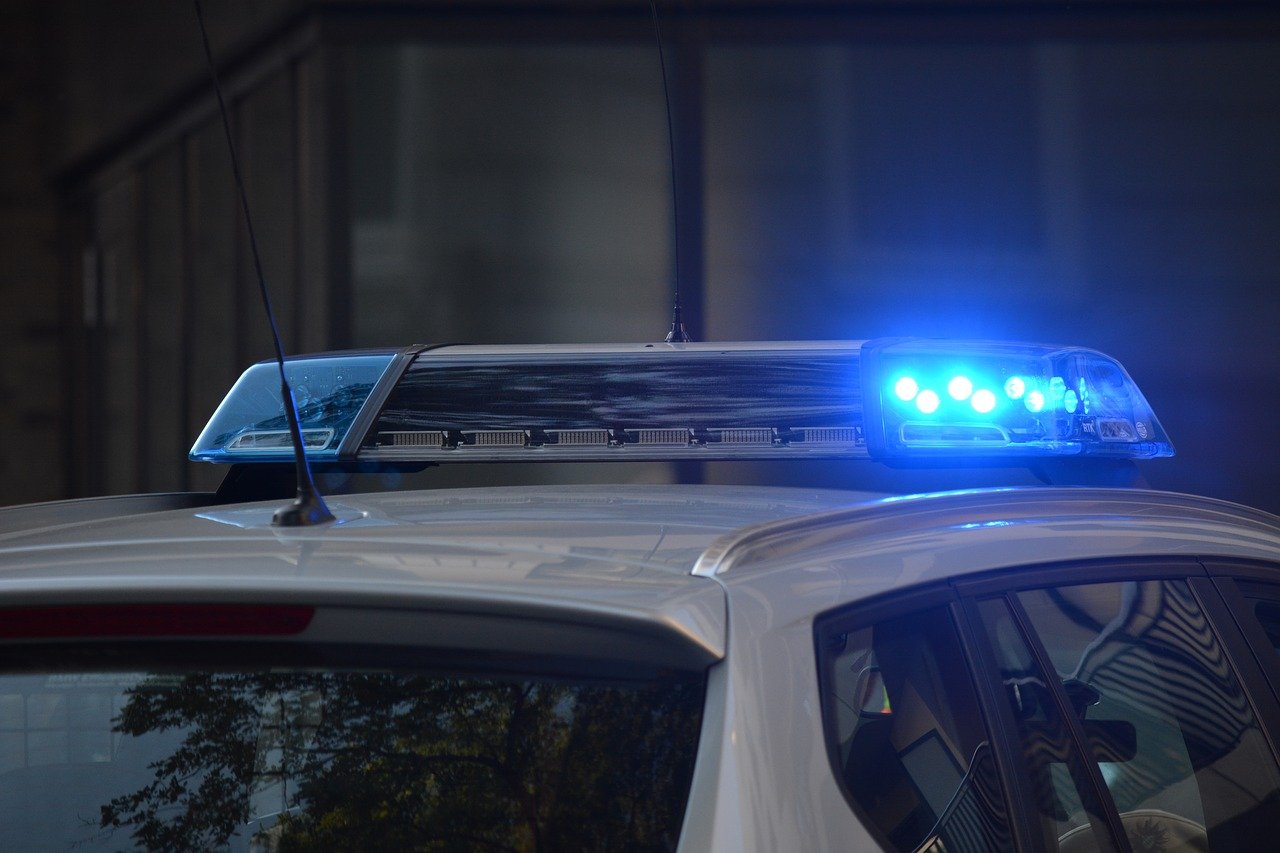 A police patrol car with its flashing lights on. | Photo: Pixabay.
As of press time, the Cairo authorities had recorded 26 injuries, in addition to the 25 fatal victims pulled out from the wreck. The injured casualties remain under treatment in health care facilities spread across the country.
Meanwhile, several bodies have been set up to investigate the underlying cause of the building's collapse, as that information remained unclear.
This recent disaster has forced the government to double its ongoing efforts to crack down on illegal buildings.
Khalid Abdel-Al, the administrative head of the Cairo governorate, disclosed in a statement that an engineering committee established by authorities was working expertly to examine the structural integrity of the building.
The fatal disaster was first reported shortly after the building collapsed in the early hours of Saturday, March 27, plunging the city into darkness.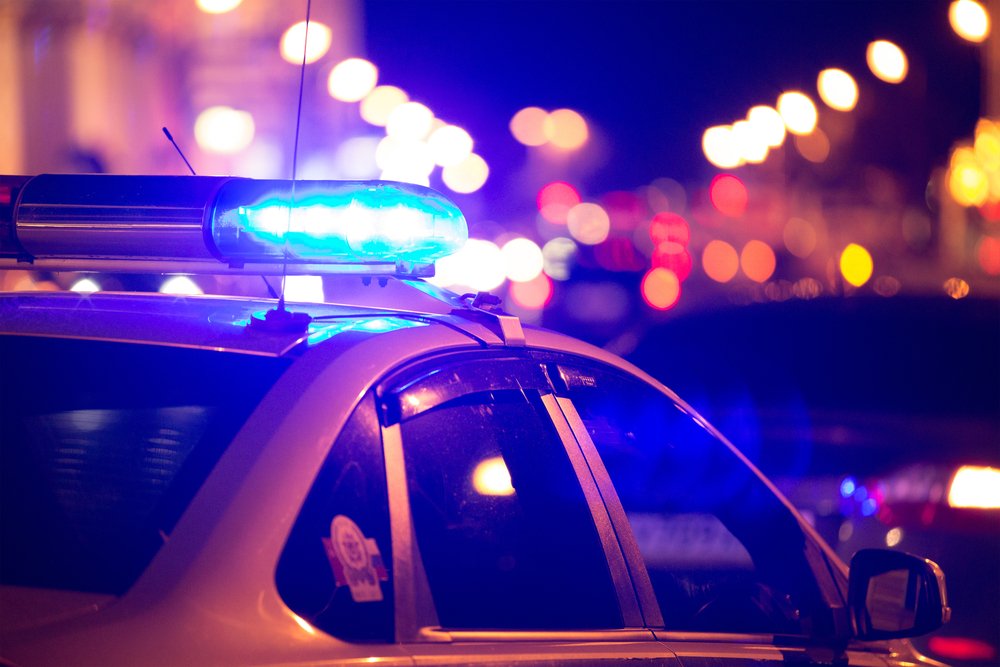 A blue light flasher on top of a police car with the city lights in the background | Photo: Shutterstock
The media reported that the building was located in Cairo's El-Salam neighborhood, one of the regions with high concentrations of shoddy constructions.
Sadly, the death toll rose to eighteen by Sunday morning and has since staggered to 25. The number of injured victims also climbed from an initial 24 to 26.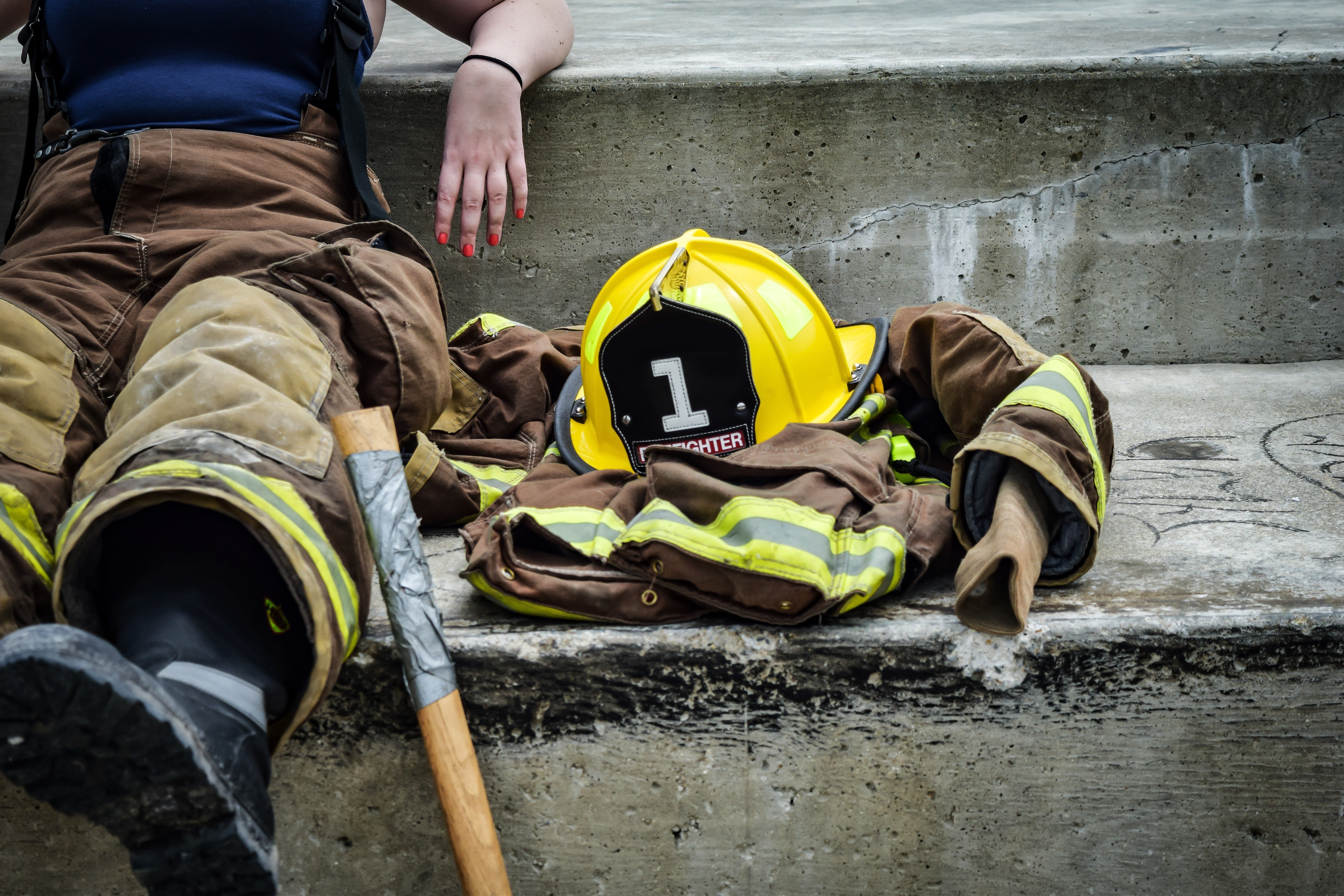 Firefighter sitting on the steps. | Photo: Pexels/ Pixabay
This recent disaster has forced the government to double its ongoing efforts to crack down on illegal buildings and structures that do not meet the countries' structurally approved standards.
Since the launch of the crackdown project, several violators have been jailed, with many buildings deemed unsafe and some eventually torn down.
Please fill in your e-mail so we can share with you our top stories!