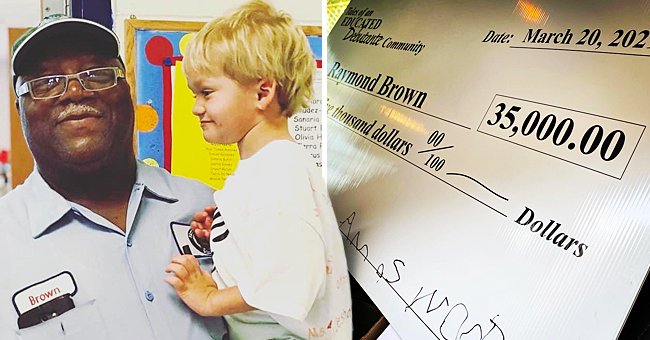 facebook.com/talesofaneducateddebutante
School Custodian Is Gifted Special Money Award despite Not Winning State Competition
Raymond Brown received a $35 000 check raised by the school community that was deeply touched by his generosity and care toward the school children at White Oak Elementary.
Raymond Brown has been the school custodian at White Oak Elementary School for the last 15 years and has made an immense impact in that time. So much so that the school decided to nominate him for the "North Carolina School Heroes."
The entire community rallied around Brown to get him up to 70 000 votes to improve his chances to win the $10 000 that was up for grabs in the contest. Unfortunately, Brown was not chosen as the winner, but the community has another plan.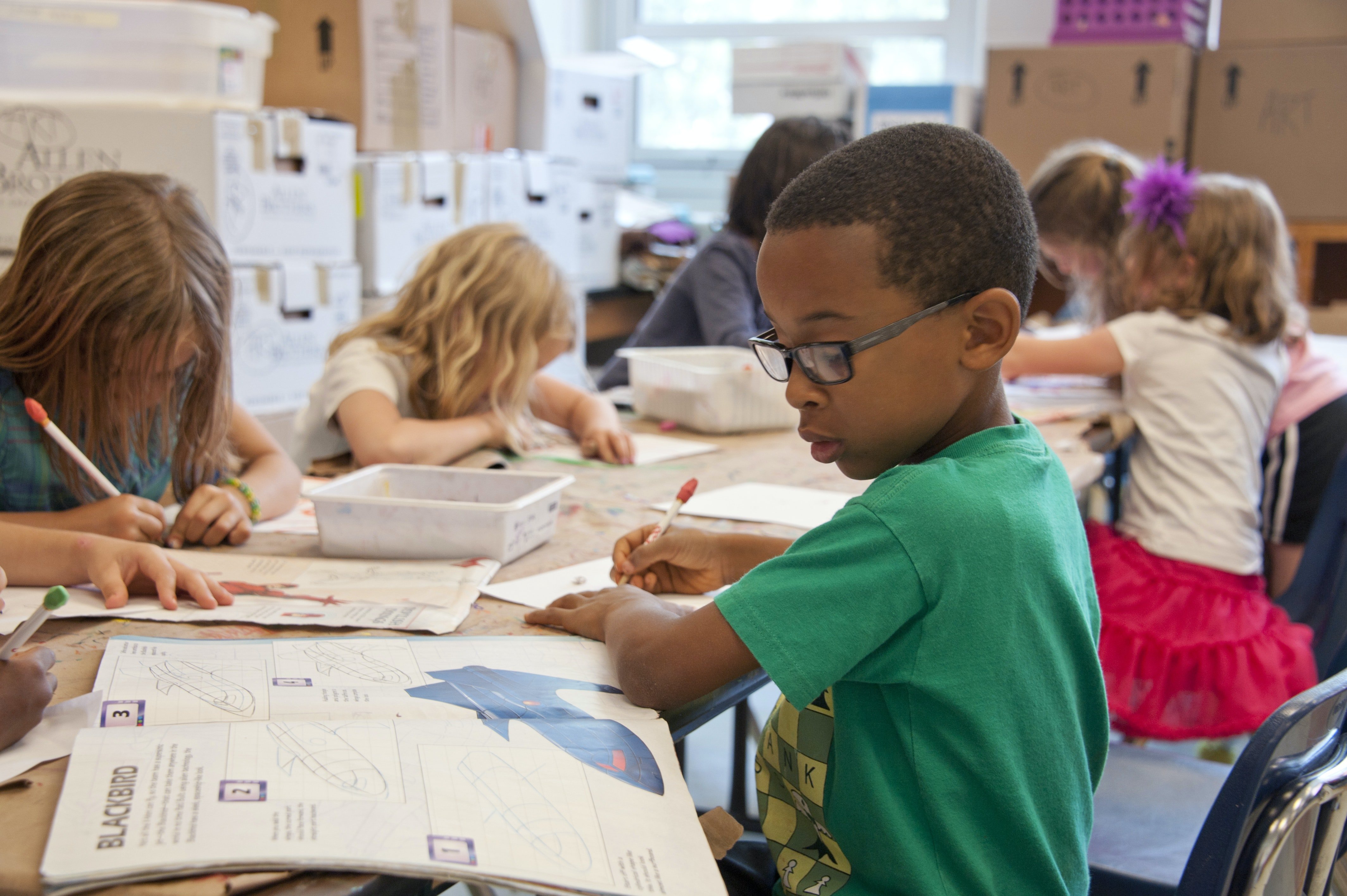 School children sitting in a classroom doing school work. | Source: Pexels/ CDC
Adrian Wood, who runs the blog "Tales of an Educated Debutante," couldn't accept the loss and decided to call in as much help as possible to raise money for Brown, who had had a significant positive impact on her autistic son, Amos.
Wood raised a total of $35 000 for Brown as a token of appreciation for everything he means to the children who cross his path. People from across the world donated to pass the original $10 000 that Brown didn't receive. Wood wrote on Facebook:
"Mr. Brown, I hope you know how honored the world is to have your imprint. You have left it better than you found it and for that, we are so thankful."
Wood shared about the amazing work that Brown has done with her youngest son that has been diagnosed with autism, saying that the custodian aided in bringing Amos out of his shell and help him settle into mainstream school.
His colleagues launched a GoFundMe campaign and raised $7000 so that Reed could purchase his own car.
Brown made sure that Amos was a hit amongst his classmates by giving him the nickname Famous Amos and always greeting him when he saw him. Before long, all the children were fighting to be friends with the little boy, thanks to Brown's efforts.
Once the $35 000 check was ready, Wood and Brown's family organized a surprise event to hand over the money to the caring custodian. Under the guise of family photos that were being taken at the waterpark, Brown arrived at his own surprise party.
Smartly dressed in a tuxedo ready for the photos, Brown was completely caught off-guard with the grand gesture made by the community. He explained what the big moment was like for him, saying:
To see all those people shouting and hollering 'Mr. Brown, congratulations,' it was beautiful and it's hard to explain but I know this community loves Mr. Brown."
With all the big names of the community at the surprise event to congratulate Brown, including the Mayor of Edenton, Chief of Police, and Miss North Carolina, he couldn't help but feel special in the big moment.
The beloved custodian has a few plans for the lump sum of cash that he just received, saying that the money will go toward traveling to see family and doing renovations at his home that his wife wants to have done.
Robert Reed is another school custodian located in Germantown, who is doing amazing work in his community. The people who worked alongside him recognized that he needed some help and decided to pay it forward.
The Farmington Elementary custodian was walking to work every morning. Hence, his colleagues launched a GoFundMe campaign and raised $7000 so that Reed could purchase his own car, solving his transportation problems.
Please fill in your e-mail so we can share with you our top stories!