Daily Joke: A Girl Goes into the Doctor's Office for a Checkup
Today's jokes chronicle how several people's visits to the doctor's office played out. First from a young lady who had a distinctive mark on her chest. Here is what she told the doctor.
A young lady visited a doctor for her checkup, and when she pulled her blouse, the doctor noticed a strange mark on her chest which spelled out the letter "H." He was curious as to why she had the mark.
The doctor asked the young lady, who replied that her boyfriend was a Harvard University graduate and was so proud of the alma mater that he never took off his Harvard sweatshirt even when they made love.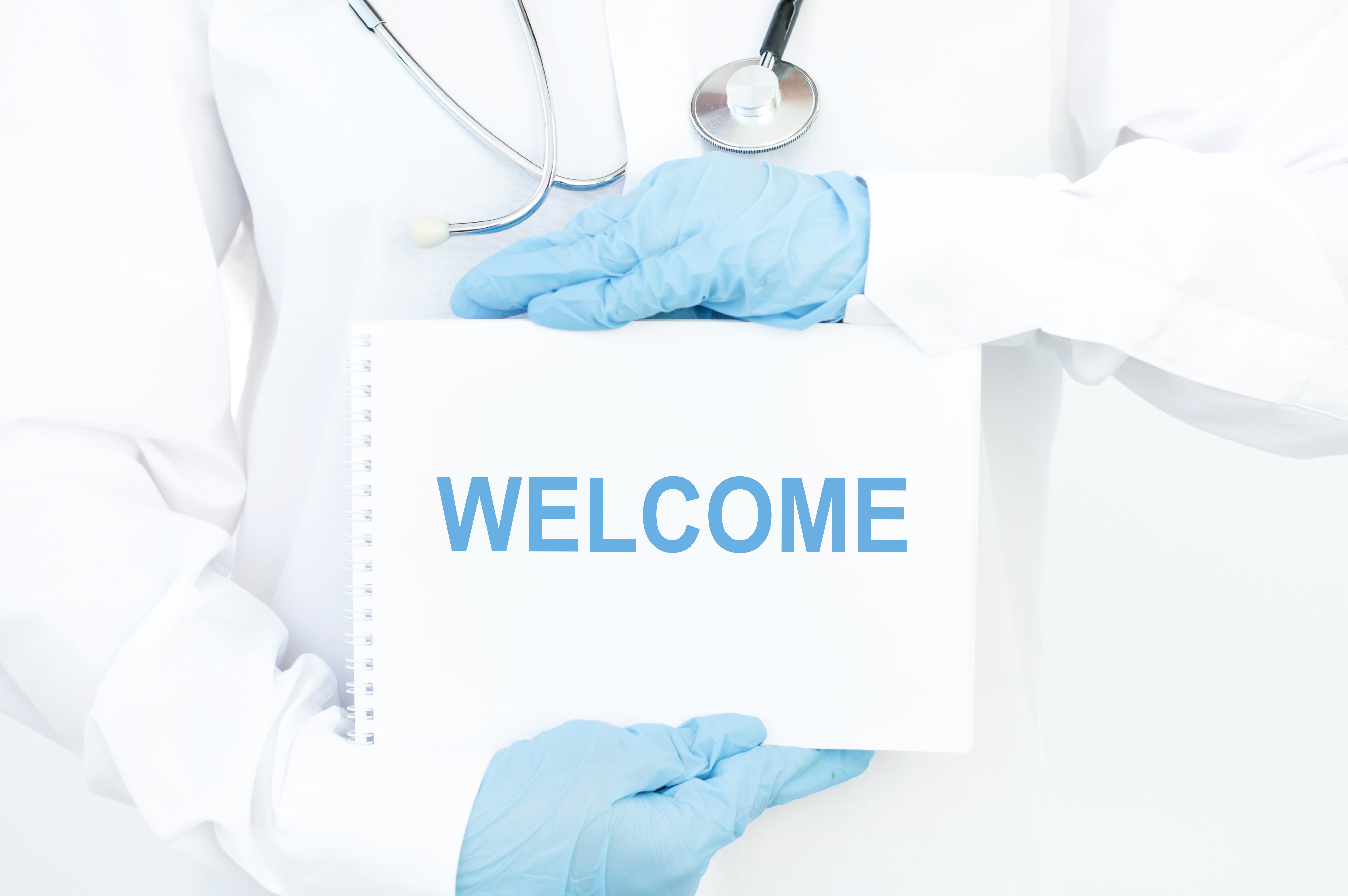 The next day, there was a similar occurrence from another lady who went in for her doctor's appointment. She pulled off her cloth, and the physician attending to her noticed the letter "Y," making an impression on her chest.
When asked, she mentioned that her boyfriend attended Yale University and loved the Yale sweatshirt so much, he would not pull it off even while they were together. 
The same event happened a third time with another lady who had an "M" etched on her chest. The doctor quickly guesses that she had a boyfriend at the University of Michigan, but she replied:
"No, but I have a girlfriend in Wisconsin; why do you ask?"
An aged woman went in to see the doctor for her annual appointment. Another doctor noticed how she burst out of the office, running towards the exit hysterically. 
Before long, he caught up with her, wanting to know what went wrong. After a few minutes, the doctor marched in to see her physician demanding why he would give a 63-year-old woman with grown kids such news. The doctor replied:
"Cured her hiccups, though, didn't I?"
Another doctor's office story tells of a man who walked into the doctor's office and met the receptionist who asked him what he had. The man stated that he had shingles.
Soon enough, a nurse aide approached him with the same question, and he gave her the same answer. Then came the nurse herself, wanting to know what the man had. He replied that he had shingles.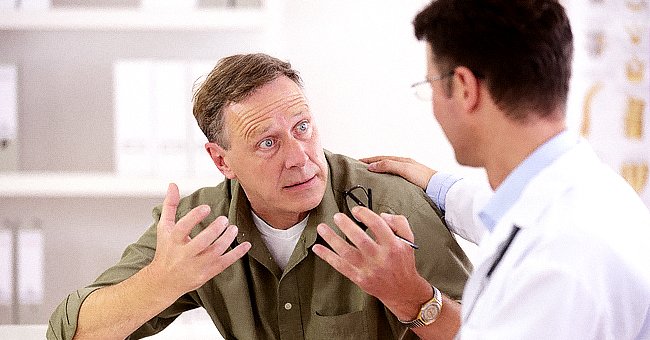 When the doctor came along, he saw the man and asked him what he had; the man replied with his initial answers. The doctor asked, "Where?" and the man noted:
"Outside in the truck, where do you want them?"
Enjoyed these jokes? To read another joke about a man that had 12 bottles of whiskey, click here.
Sources: Reddit, Startsat60, Startsat60