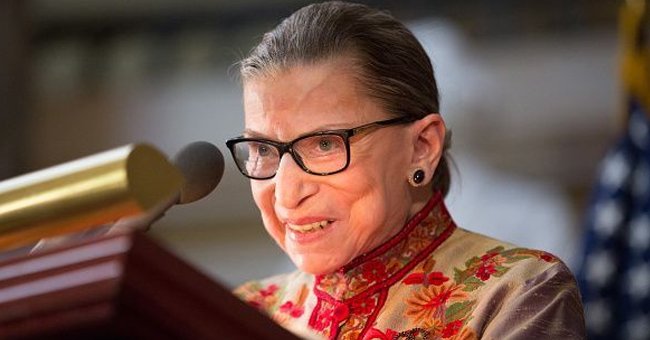 GettyImages
E! News: Ruth Bader Ginsburg Was Still Requesting Work before Her Death in the Hospital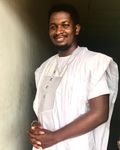 Late associate Supreme Court Justice Ruth Bader Ginsburg reportedly kept busy with work while in the hospital before her demise. The legendary lawyer passed away in September 2020 at 87 years old.
More than six months since the world mourned the devastating loss of associate Supreme Court Justice Ruth Bader Ginsburg, her impressive legacy and exceptional work ethic continue to speak for her.
In a recent interview with E! News, Amanda L. Tyler, who clerked with Ginsburg, opened up about her final moments and their collaboration on the "Justice, Justice Thou Shall Pursue: A Life's Work Fighting For a More Perfect Union."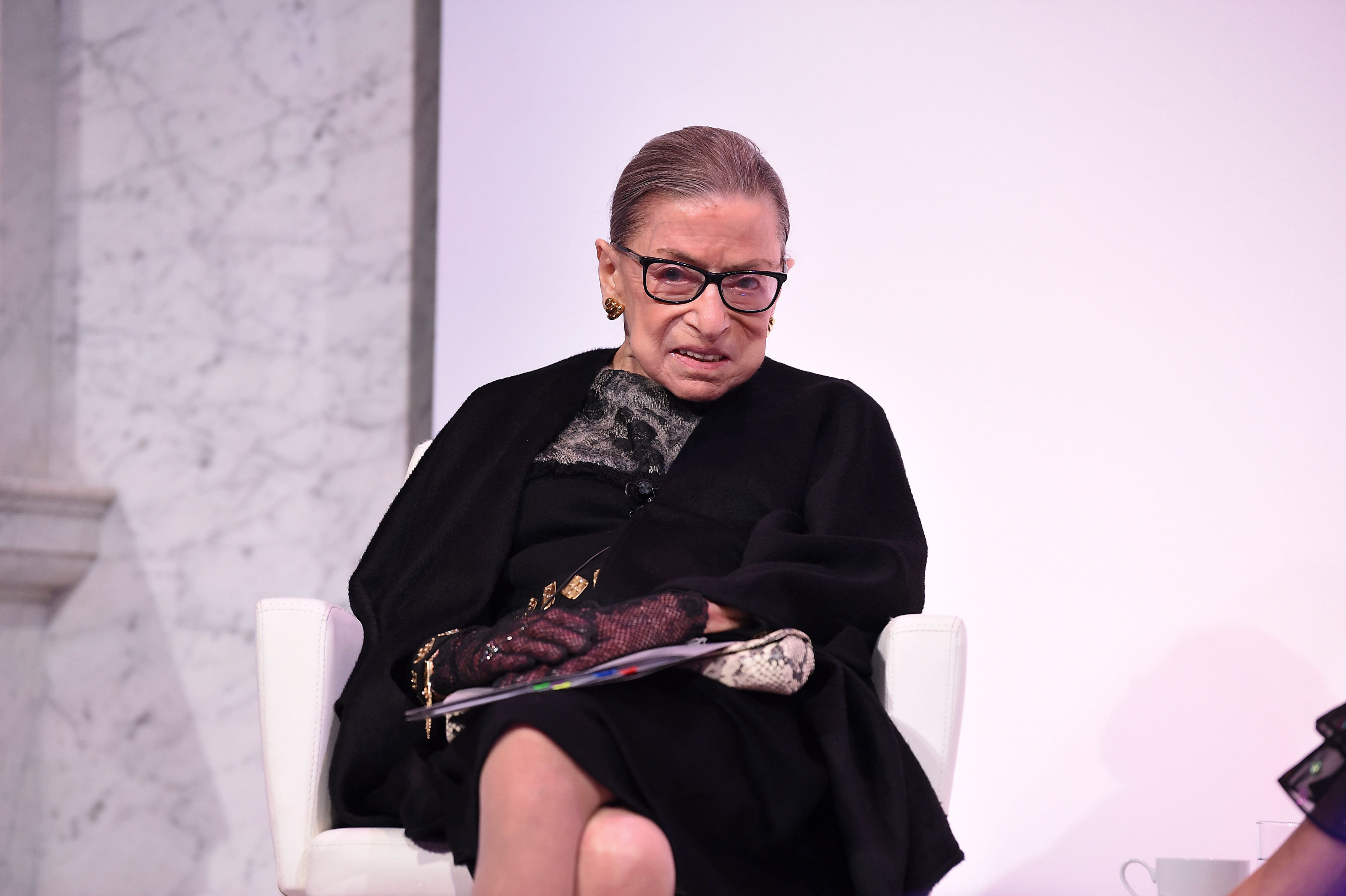 Supreme Court Justice Ruth Bader Ginsburg at the 2020 DVF Awards on February 19, 2020 | Photo: Getty Images
It is no news that the late legal icon battled an array of diseases in the years leading to her death. However, her health complications never stopped her from working, even until her final days. Tyler, while speaking of the icon, recalled:
"She was asking for work when she was in the hospital. This is the Ruth Bader Ginsburg who I knew."
The U.C Berkeley law professor revealed that she visited Ginsburg three weeks before her death to submit the manuscript's first draft. Tyler, who worked with the late justice at 24, noted that it had been that way from the beginning.
[Ginsburg] died from metastatic pancreatic cancer complications at her home in Washington D.C.
She explained that Ginsburg was diagnosed with cancer during her first year as a clerk and recounted how she always sent bundles of work to the 87-year-old daily. The equal rights champion never stopped asking for more.
Despite her devotion to the work, Ginsburg always knew how to live a balanced life and prioritize her family. Tyler shared that the supreme court justice often took her clerks to the opera and invited them over for dinner with her family.
She never failed to acknowledge her husband Martin Ginsburg, who she often described as the most important person in all that she did. RBG, as she is fondly called, passed away on September 18, 2020.
The iconic women's rights champion died from metastatic pancreatic cancer complications at her home in Washington D.C., surrounded by her children, Jane and James, and other loved ones.
After a successful battle against colon cancer in the late '90s, Ginsburg was diagnosed with pancreatic cancer in February 2009. After several chemotherapy treatments and surgeries, she declared herself cancer-free in January 2020.
However, the cancer later resurfaced, with Ginsburg sharing the news in July. The late justice was laid to rest in a private ceremony after a lie in state at the US Capitol, making her the first woman to achieve this feat.
Earlier this month, a statue was commemorated in her hometown, Brooklyn, to honor her legacy. The bronze sculpture depicted Ginsburg in her trademark robe on the steps of the Supreme Court.
The statue was created by artists Gillie and Marc as part of the Statues for Equality series and
was unveiled days
before her birthday on March 15, which has been declared as Justice Ruth Bader Ginsburg Day.
Please fill in your e-mail so we can share with you our top stories!