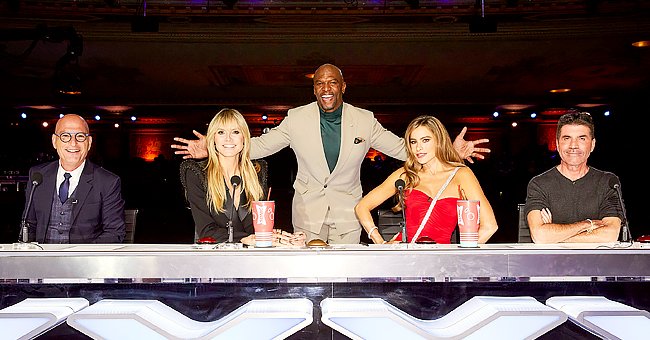 Getty Images
How AGT Fans Reacted to Simon Cowell's Return on Set Following His Back Injury Last Year
Simon Cowell has recovered from his injuries and is back on the "America's Got Talent" judges panel! Fans react to the show's announcement of his comeback.
"America's Got Talent" let their fans know that Simon Cowell has returned on set by sharing a photo of him with the rest of the judges, Howie Mandel, Heidi Klum, and Sofia Vergara, as well as host Terry Crews. The renowned host is looking great, looking camera-ready as he sat on his chair.
Fans flocked to the comment section of the post to share their thoughts on Cowell's return, all of them excited that he was back. Many welcomed him back, wishing him a good season. One fan went so far as to say she was glad the judge was back, as "it's not the same without him."
Their group shot happened on the second shooting day of the 16th season, and fans are delighted that the show is now back to normal with Cowell on the panel. He missed most of season 15 after a bicycle accident in August 2020.
He broke his back while riding an electric bike in the courtyard of his home. The injuries Cowell sustained needed an extensive six-hour spinal surgery and a lot of recovery time to heal properly.
The 61-year-old host admitted that he was in a lot of pain, with the first four weeks being the hardest. At the time, he felt helpless, and it was the first time in his life that he felt that way and added:
"You're bored and frustrated, and I was in so much pain, if I'm being honest with you."
Eventually, things got better for him the way his doctor said it would, and by the eight-week mark, he was feeling normal again. Although he felt that way, he made it a point to live healthier and taking care of his body better.
Now, Cowell is a lot healthier than he was before the injury. He went on to credit his girlfriend Lauren and their 7-year-old son Eric for helping him recover and keeping him in high spirits whenever he felt down.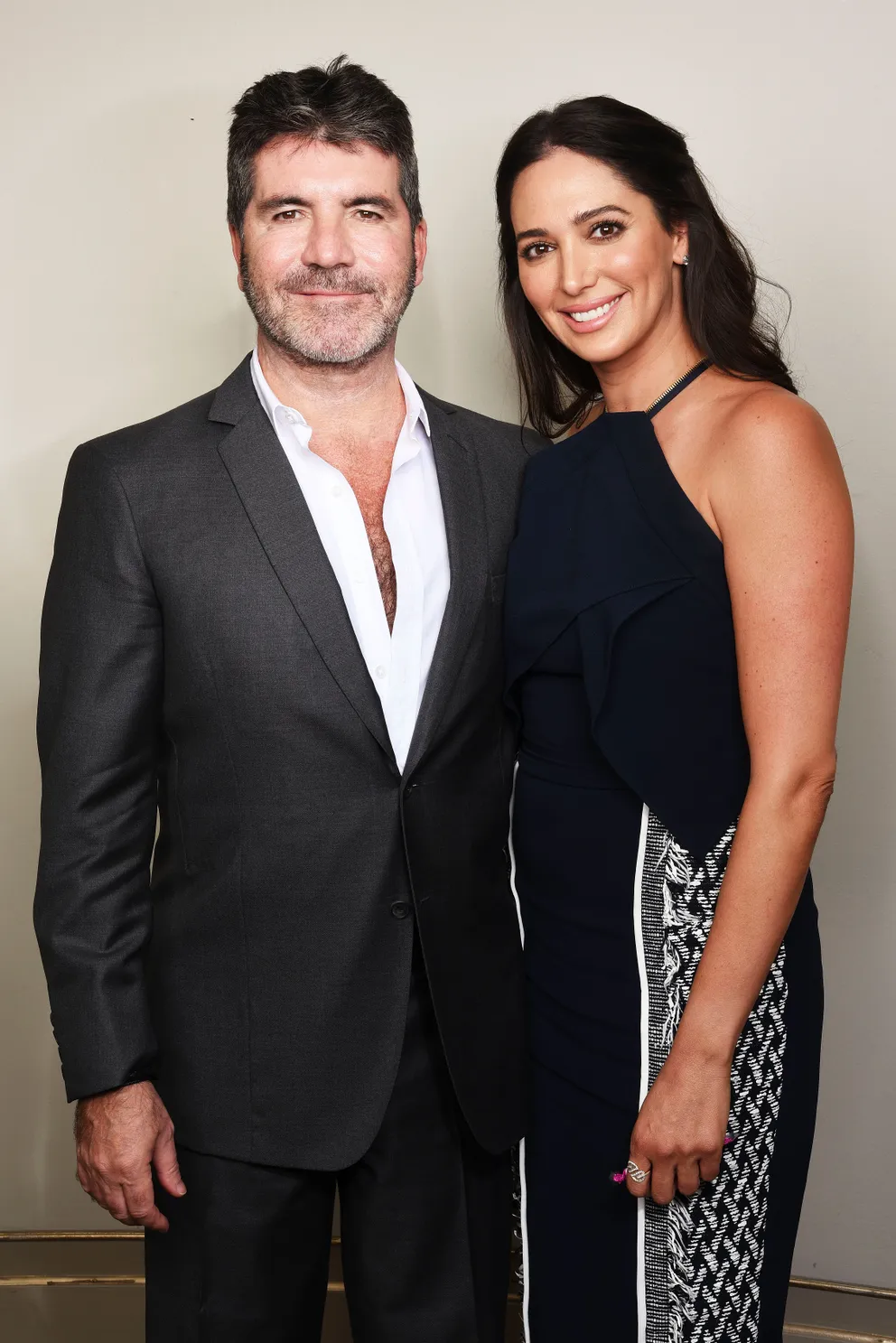 Simon Cowell and Lauren Silverman at a Shooting Star Chase Children's Hospice event on May 27, 2016, in London, England | Photo: Getty Images
The experience also allowed him to spend a lot more time with his son, something he wouldn't have been able to do with his tight schedule. Although it's an unpleasant experience that caused him a lot of pain, Cowell is still grateful for all the lessons and realizations it brought him.
Please fill in your e-mail so we can share with you our top stories!