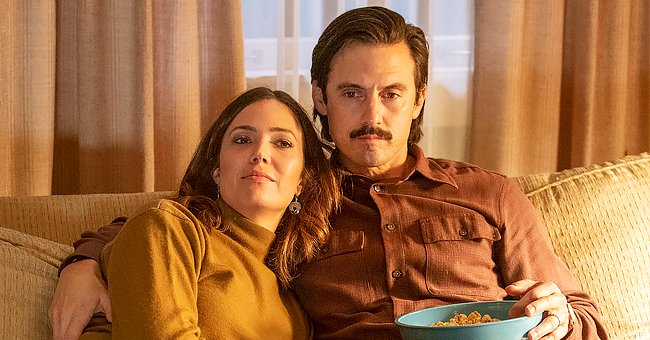 Getty Images
Milo Ventimiglia Discusses Blurry Line between Him and His 'This Is Us' Character Jack

"This Is Us" Milo Ventimiglia shared that there is a blurry line when it comes to playing his character, Jack Pearson, on the show.
Milo Ventimiglia opened up to Us Weekly about his experience portraying his character Jack Pearson on the TV series "This Is Us." He explained that he knows the character so well.
Ventimiglia revealed that acting as Jack has got much easier for him as he knows how he will react in different situations. Jack acts on his instincts, and his reactions are not planned.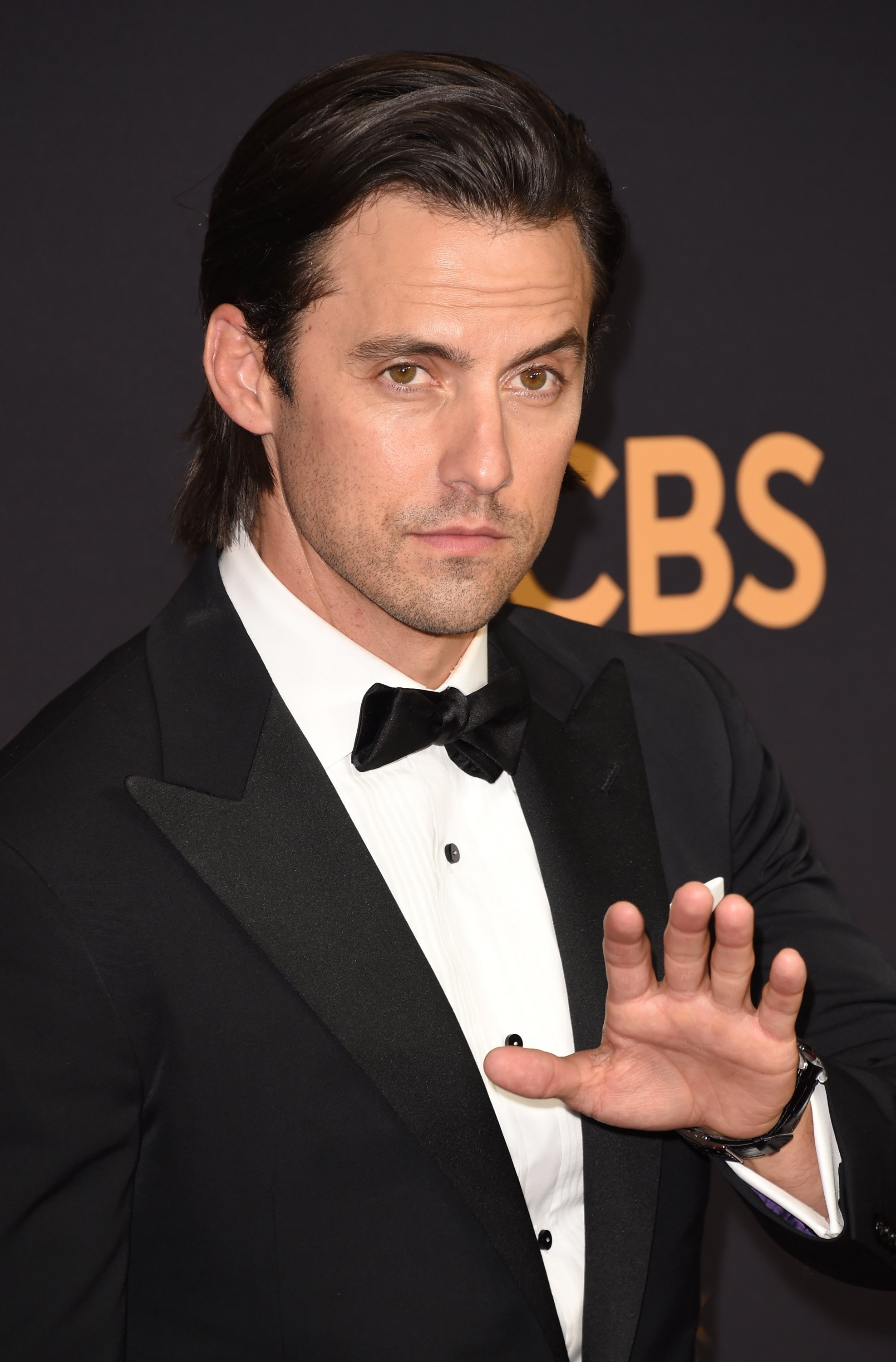 Milo Ventimiglia pictured at the 69th Annual Primetime Emmy Awards at Microsoft Theater, 2017, California. | Photo: Getty Images
Nothing is surprising to Ventimiglia about the character anymore as he knows who Jack is, what he has experienced, and where he is coming from. He had been portraying the character since the first season.
However, Ventimiglia added that recently he has had to focus on separating himself from the character. He explained that it took time to get back into the character because he did not play him for three weeks. Ventimiglia explained:
"There's definitely been days [...] we've had to operate because of COVID protocols, where the start into Jack is a little more difficult."
The "Gilmore Girls" alum explained that the season started with a staggered filming schedule because of the pandemic, so it was jarring to play Jack then as Ventimiglia had a break from the character.
He explained that he would find himself reacting as himself, Milo, instead of as Jack on set. Luckily it worked out, and fans can look forward to seeing him in the next season.
She admitted that her husband, Taylor Goldsmith, and their son were with her on set on her first day back.
Ventimiglia character is the husband of Mandy Moore's character Bec. They are the parents of the Big Three on the show. Although Moore plays a mother of three, she recently welcomed her first child, August.
Moore's co-star totally gushed about the new mom and her son. He told Us Weekly that he was excited to know she was a mother because the world needs more mothers like her. Ventimiglia said of the new parents:
"We need people like Mandy and her husband, Taylor [Goldsmith], to be raising kids. They're good, solid people, and her son is beautiful."
The TV parents apparently texted and FaceTimed after August's birth. However, they did not have to wait long to be reunited as Moore was back at work one month after giving birth.
Moore shared a few videos and photos of her first day back on set. She admitted that her husband, Taylor Goldsmith, and their son were with her on set on her first day back.
The couple announced they were pregnant in September 2020. They had decided on the name August as they found out they were expecting in that month, and it is also Goldsmith's birthday month.
The writers and produces had to come up with ways to accommodate for her pregnancy. For one episode, they filmed her part early before her growing belly got too big.
Please fill in your e-mail so we can share with you our top stories!