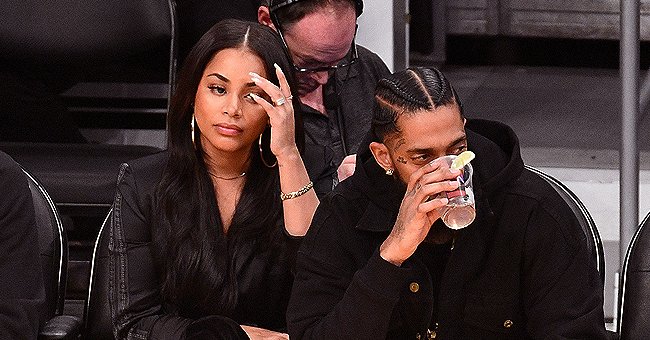 Getty Images
Nipsey Hussle's Girlfriend Lauren London Pens Heartfelt Tribute on 2nd Anniversary of His Death
Late rapper Nipsey Hussle was warmly remembered on the second anniversary of his death as his girlfriend and fellow star Lauren London addressed him in a soul-stirring tribute.
It's been two years since the world of Hip Hop lost the iconic Nipsey Hussle, and in honoring the star, his girlfriend Lauren London took to Instagram, letting fans know he was gone but never forgotten.
London shared an up-close image of the late hip hop star looking evergreen. She penned a poetic piece, chronicling his legacy and showing her affection, addressing Nipsey by his first name.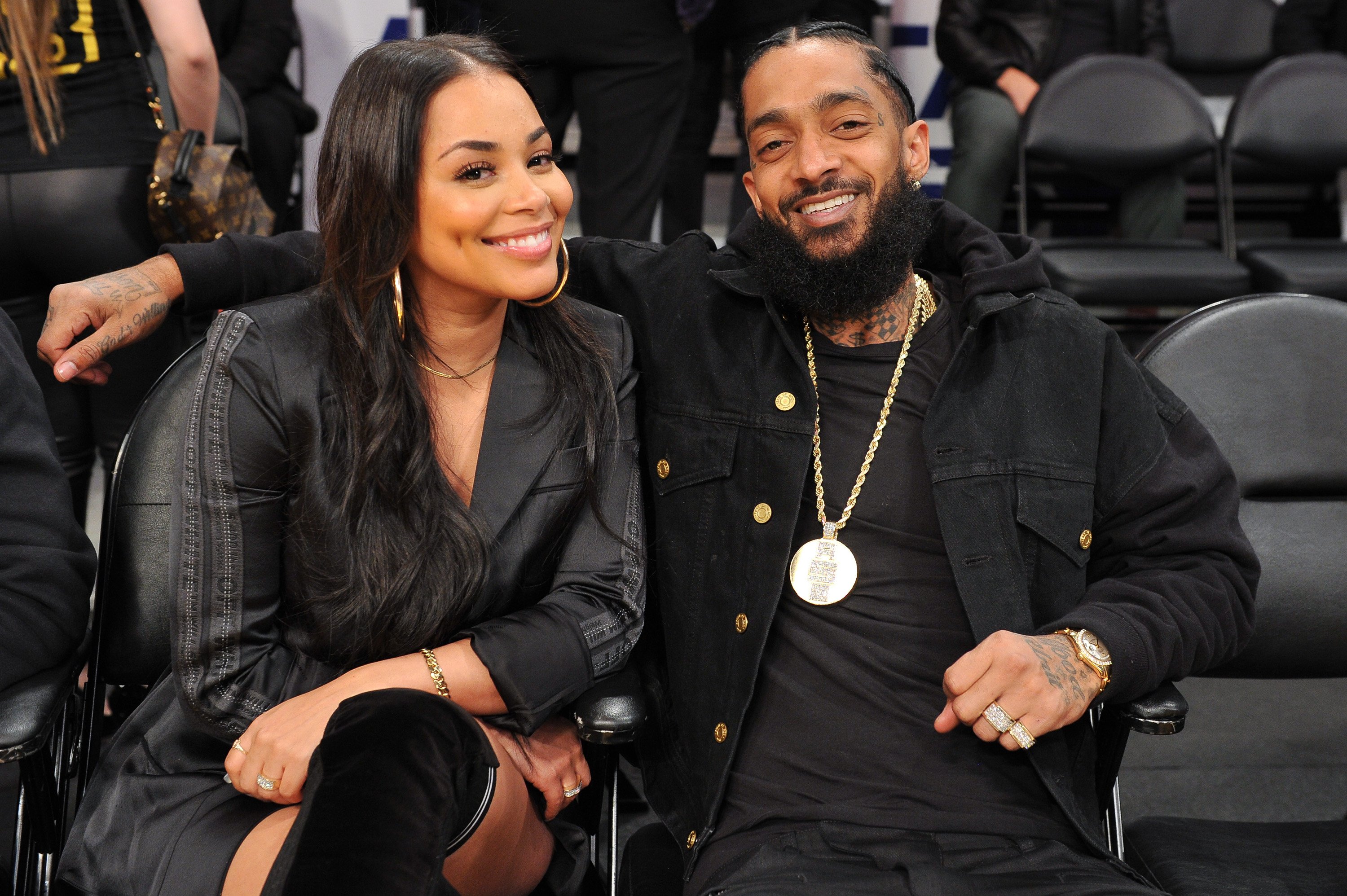 Nipsey Hussle and Lauren London attend a basketball game at Staples Center on November 14, 2018. | Photo: Getty Images
She wrote of how her tribute was channeled towards his impact while he was alive. London called him "brave," adding that he was dearly missed and loved eternally. She wrote:
"The Day of Ermias' transition changed the course of my life forever. 2 years and it feels like yesterday and eternity all at the same time…"
More of the actress' powerful message appeared on her Instagram story where she shared a picture collage of her, Nipsey and their little son with one arm up and their fists bunched, showing solidarity.
Hollywood star London and Nipsey Hussle were a couple for five years until his death in 2019. They had a son, Kross, and co-parented London's son, Kameron, from her relationship with Lil Wayne. Nipsey also fathered a daughter, Emani, from a previous relationship.
The rapper was duly honored at the 2020 Grammy Awards ceremony, and London accepted the accolade on his behalf.
Nipsey Hussle, real name, Ermias Joseph Ashgedon, and London's romance is considered a modern-day love story that started through social media. At the time, the "Always & 4ever" actress was the first to reach out.
She had been working on the set of "The Game" when she thought of giving Nipsey's mixtape to her fellow cast members. The grammy-winning rapper sold at $100 per mixtape and Jay-Z was said to have purchased some of it.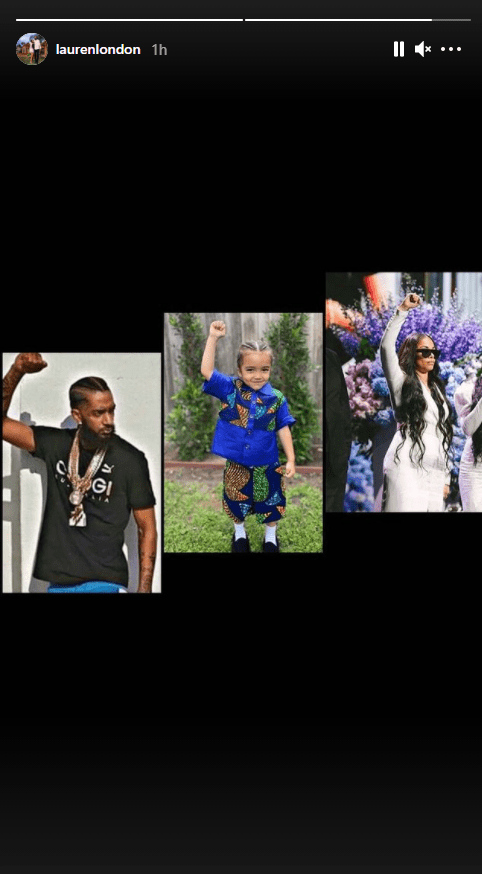 Lauren London shared a picture of her ex husband, her and their kid with their arm raised and fists bunched. | Photo: Instagram/Laurenlondon
London, 36, got the music pieces and soon started following the rapper on Instagram. He followed her back, and that's where the growing interest kicked in. After reaching her on her Instagram direct message, it was the start of a five-year-long romance.
Nipsey lost his life after he was fatally shot outside his Los Angeles store in March 2019. The rapper was duly honored at the 2020 Grammy Awards ceremony, and London accepted the accolade on his behalf.
The "ATL" star duly honored Nipsey, rocking a necklace with his image emblazoned on it. She talked about how he touched lives, adding that Nipsey told his truth through his music. Keep resting in peace Nipsey.
Please fill in your e-mail so we can share with you our top stories!