Snoop Dogg's Grandson Zion Smiles as He Shows off a Drawing of His Little Sister under the Sun
Snoop Dogg's grandson Zion recently melted hearts after a picture that captured him showing off a drawing of him and his little sister surfaced on social media.
Snoop Dogg's grandson put users on Instagram in their feelings recently when a picture that featured him and a drawing he made was posted online by his grandmother, Shante Broadus.
The picture was shared on Shante's Instagram story, and it captured Zion holding his drawing. He was wearing a blue tracksuit and a proud smile as he showed off his work— a drawing that depicted him standing next to his sister under the sun.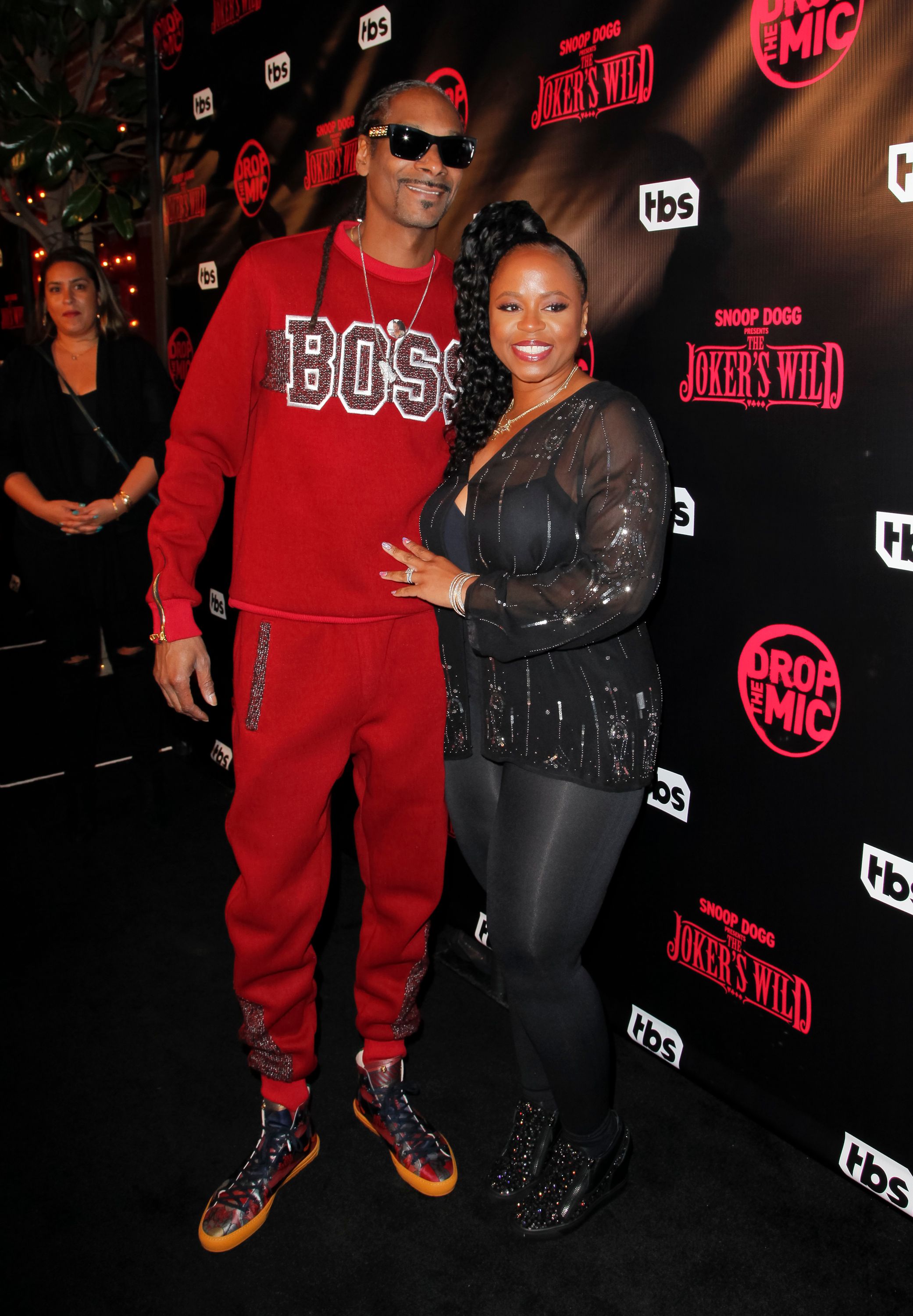 Zion has been spending a lot of time with his superstar grandparents, especially Snoop himself. The proud granddad loves his job and takes his responsibilities very seriously.
A couple of weeks ago, the veteran rapper introduced Zion to the classic car culture in west Hollywood. The two were seen dancing to Snoop's hit song "My Heat Goes Boom" in the parking lot at Mel's Drive-in on Sunset Blvd. 
At six, Zion is reportedly getting taught everything he needs to know about the West Coast. His uncle Cordell Broadus was also in attendance.
Zion is the son of Snoop's oldest son, Corde Broadus. Since he was born, Snoop has spent quite a lot of time with him, and like Shante, he shares photos of their time together on Instagram.
Despite everything going on in his life, Snoop makes sure he doesn't miss any important milestone in his family's life.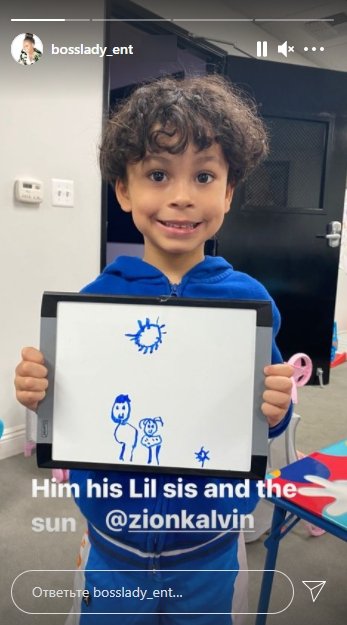 Like grandpa like grandson; the two share a love of music. One of Snoop Dogg's posts last month caught the six-year-old practicing the piano in the studio.
Aside from Zion, Snoop has four other grandchildren, including a newborn who arrived a couple of days ago. In celebration, the rapper took to social media with a photo of the sleeping newborn. 
The post attracted many congratulatory comments from Snoop's fans and friends. Famous musicians like Ice-T and OT Genasis were among those who congratulated Snoop on the good news.
In addition to becoming a grandpa again, Snoop also had other news to share. He took time to announce the then-upcoming release of his new single, "C.E.O."
Despite everything going on in his life, Snoop makes sure he doesn't miss any important milestone in his family's life. When Cordoba, one of his grandkids, celebrated her birthday, he dragged his tall frame into a buzz lightyear suit just to please her.
Several shots of him posing in the costume were shared via his Instagram page, and fans had nothing but sweet words and praises for the proud granddad.