Us Weekly: Meghan Markle's Childhood Boyfriend Joshua Silverstein Defends Her on Bullying News
Amid the bullying claims levied against Meghan Markle, her childhood boyfriend Joshua Silverstein has spoken out in her defense, saying he doesn't see her doing such.
Many continue to rally around Meghan Markle amid bullying claims from former staffers of the palace. The latest to defend the Duchess of Susses is her childhood boyfriend, Joshua Silverstein.
The Braid Theater performance artist discussed the speculations in an interview with US Weekly, saying he isn't buying reports that Meghan was harsh. He explained that the former actress was made to adjust to strict rules in the royal family.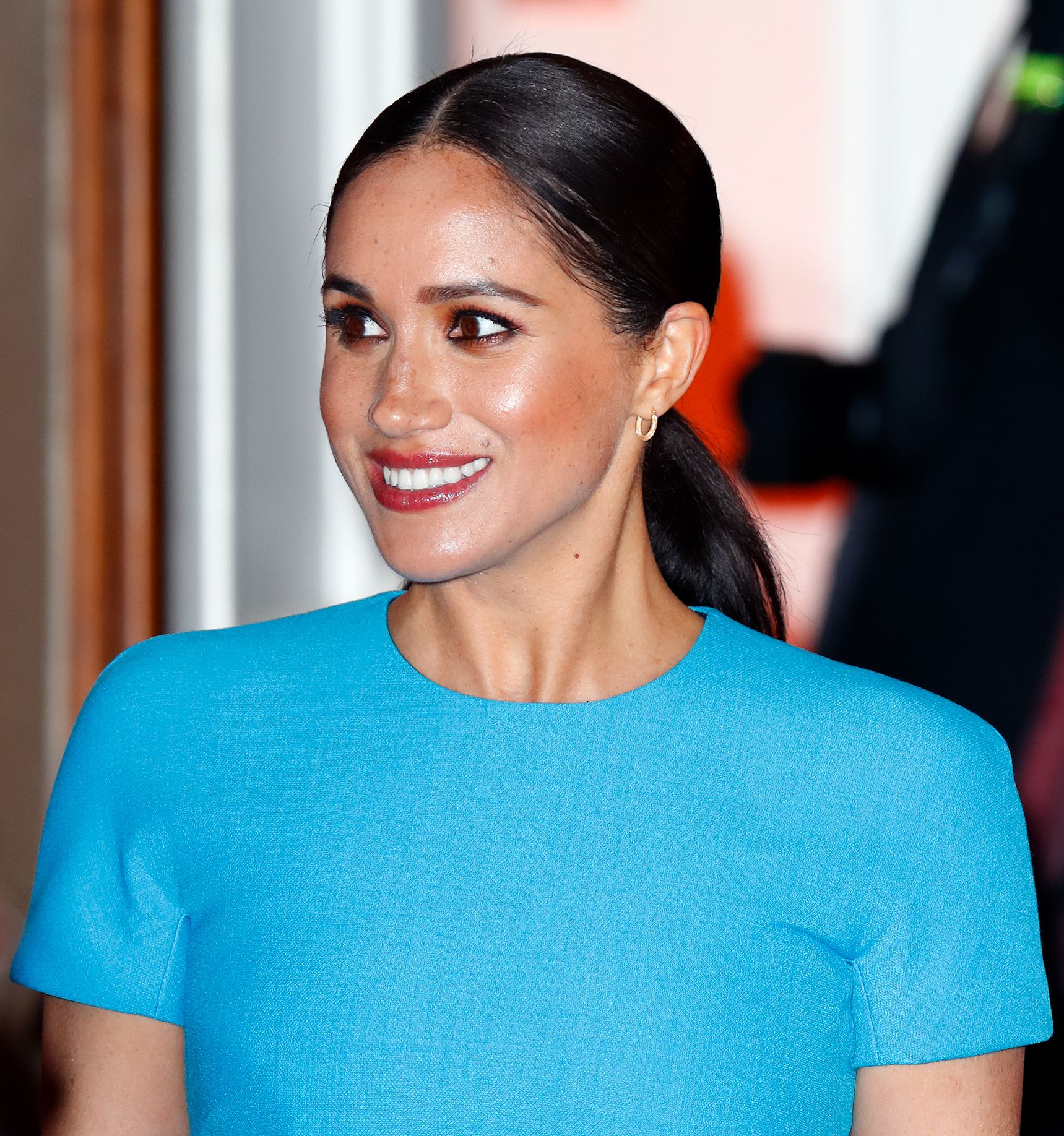 Silverstein opined that the duchess tried to do what was needed to cope and co-exist in a system that wasn't welcoming. However, he didn't think it would make her bully the staff. In his words:
"When you find women of color standing up for themselves...often times whiteness tends to classify that in negative ways."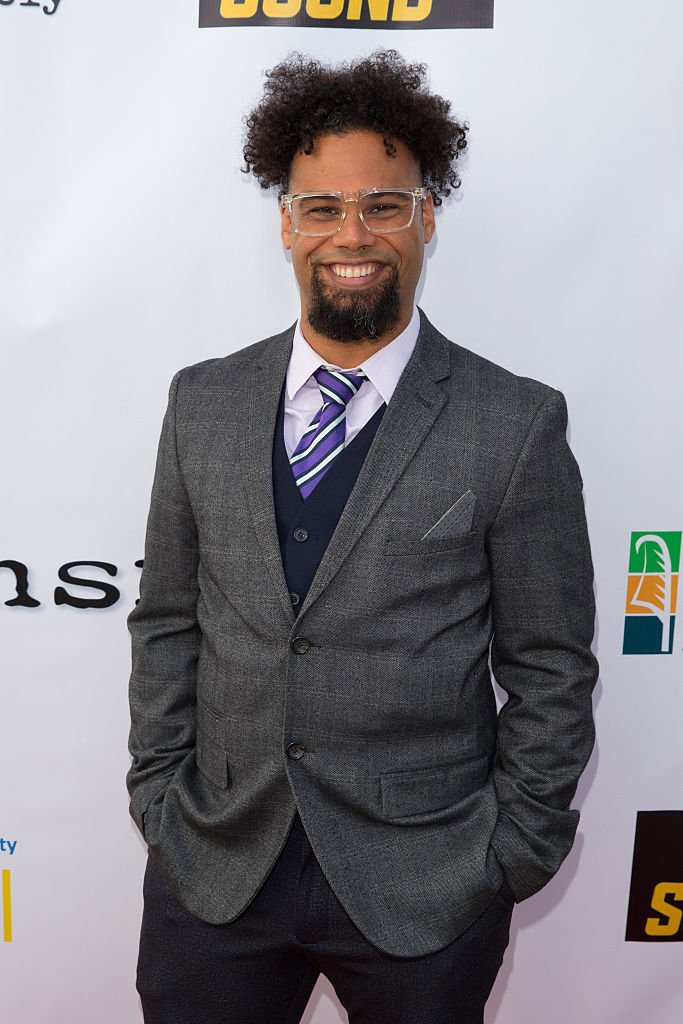 Fans may recall that after the Queen confirmed Prince Harry and Meghan weren't returning as senior working royal members, The Times published a report alleging that former staff of the duo filed a bullying complaint.
Buckingham Palace hired an external law firm to investigate the allegations levied against the Duchess of Sussex.
The article claimed that Jason Knauf, a former communications officer complained to Prince William's secretary. There were also allegations that Meghan reduced one of her aides to tears and often undermined their confidence.
A rep for the Sussexes responded to the allegations, noting that Meghan was saddened and considered it an attack on her character. The duchess vowed to continue her work of spreading compassion and doing the right thing.
Her team believed that the story's timing was suspicious given that it came days before the CBS Special with Oprah Winfrey was set to air. They claimed it was published to undermine Meghan's credibility before she spoke her truth.
Shortly after, it was reported that Buckingham Palace hired an external law firm to investigate the allegations levied against the Duchess of Sussex. However, the palace noted that public commentary wouldn't be given on the matter.
Silverstein isn't the only one that has publicly defended Meghan amid the bullying allegations. Many of the royal's former "Suits" co-stars took to social media to praise her, labeling her as a warm and kind person.