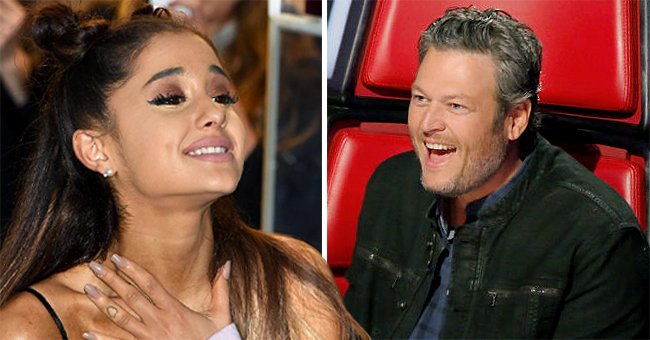 Getty Images
Blake Shelton Says He Is Ready To Defeat Ariana Grande on 'The Voice':
Country singer Blake Shelton is ready to defeat Ariana Grande, his new colleague on "The Voice" next season. Seemingly, the country star will not be taking any chances.
Popstar Ariana Grande is the latest addition to "The Voice," but it seems the existing judges, particularly Blake Shelton, 44, are ready to give her a run for her money.
During a virtual surprise appearance on "Today," Shelton shared his thoughts on having Grande as a new co-coach, revealing that he also recently heard that the pop star would join them.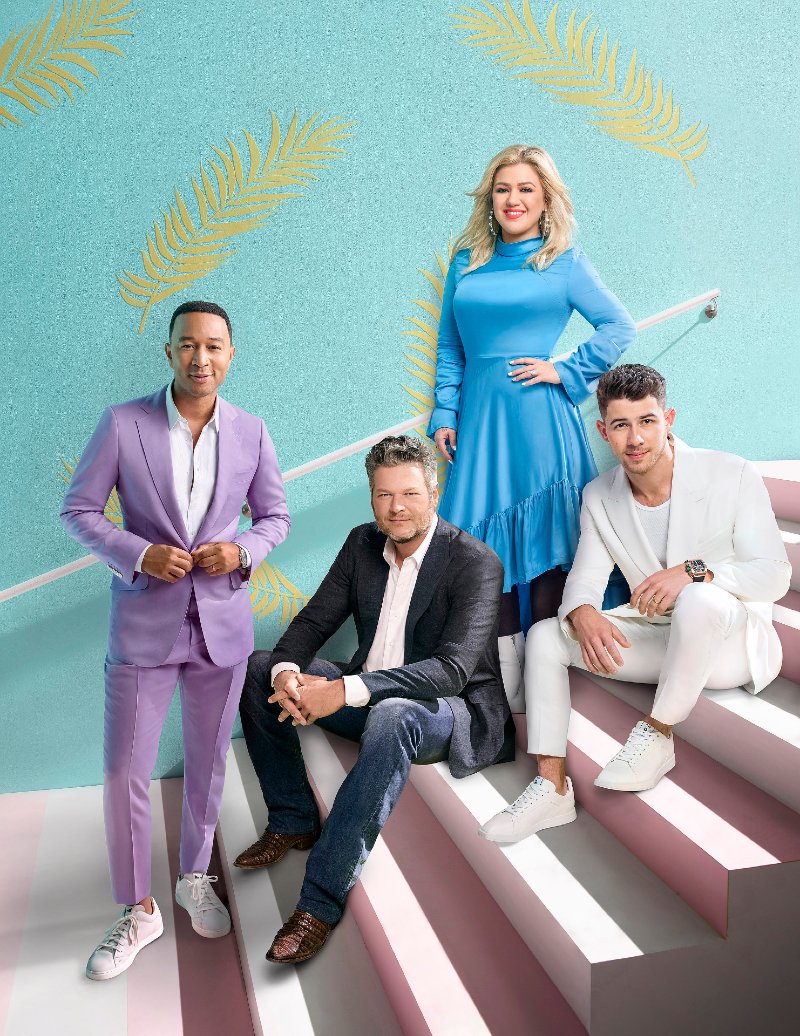 John Legend, Blake Shelton, Kelly Clarkson, and Nick Jonas posing for a promotional photo for "The Voice" season 18 in November 2019. | Photo: Getty Images.
At the moment, Shelton works alongside Kelly Clarkson, John Legend, and Nick Jonas. Grande will, however, be replacing Jonas, who is currently coaching his contestants through the show's infamous battle rounds.
Reacting to the news of Grande's new coaching job, Shelton noted that he is a big fan of the pop star and added that he is excited to work with her. The country star also said:
"I'm not going to lie, we're still going to beat the crap out of her … They don't pay me to lose."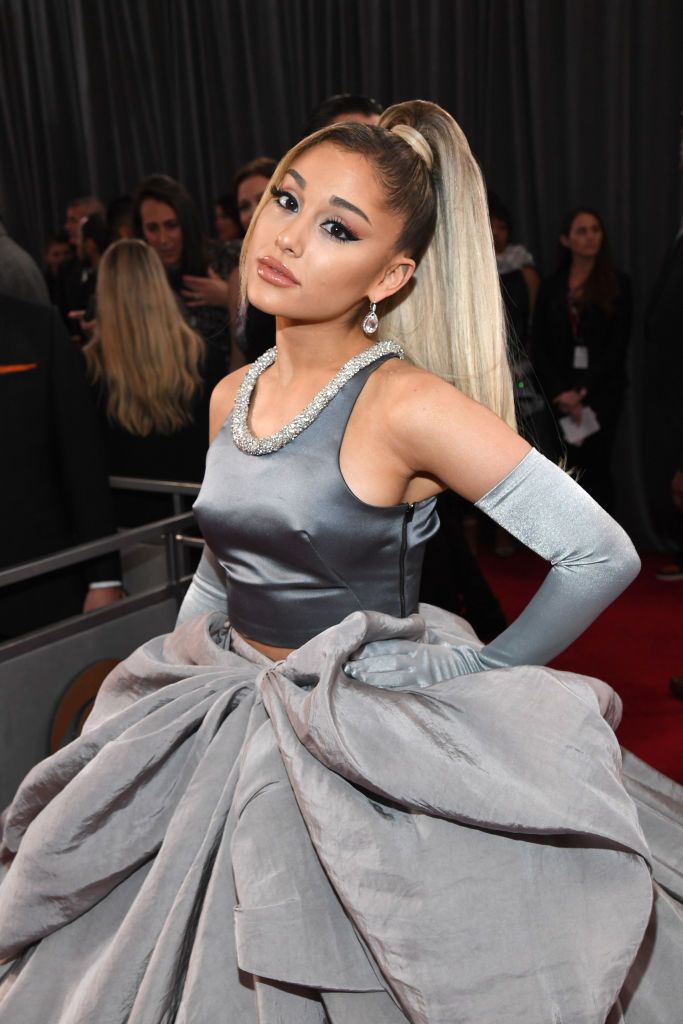 Ariana Grande at the 62nd Annual GRAMMY Awards | Getty Images
Shelton, the only coach to have been with the show since its first season, explained that he was aiming for another win in the current season 20. If his wish comes true, this would be the country star's eighth win.
He admitted that "The Voice" is currently in the Battle and Knockout Rounds, his least favorite part of the show. Shelton noted that it is difficult evicting people he once begged to be on his team but added that it was mostly thrilling for fans.
In February, he was picked to host the 95th edition of the Grand Opry alongside Brad Paisley.
For Shelton, Blind Auditions remain his favorite because he gets to hear many great singers and competes against the other coaches. The country singer expressed his excitement over trying to outbid Grande at this stage.
Shelton's recent appearance on "Today" comes only a few after Adam Levine, who once served as a coach on "The Voice," revealed that he still keeps in touch with the country singer.
Levine, who left the show in 2019, noted that he and Shelton keep the flame of their friendship burning by calling or FaceTiming to catch up with each other's lives from time to time.
Apart from landing wins and building friendships on "The Voice," Shelton continues to be actively involved in the country music industry. In February, he was picked to host the 95th edition of the Grand Opry alongside Brad Paisley.
With a successful career in country music and now an impressive track record as the highest-winning coach on the show, Shelton has earned his rightful place in entertainment.
Please fill in your e-mail so we can share with you our top stories!