People: The Heir William and the Spare Harry Parallel Elizabeth & Margaret's Diverging Roles
When they were young, their father, King George VI, described Queen Elizabeth, then nicknamed "Lilibet," and Princess Margaret: "Lilibet is my pride, Margaret is my joy."
The characters' differences would grow more notable among the sisters as they grew up, a theme explored in Andrew Morton's book, "Elizabeth & Margaret: the Intimate World of the Windsor Sisters."
Although the sisters did not get along very well, they were passionately loyal to one other. Margaret understood Her Majesty in a way no one else could, Morton told PEOPLE recently.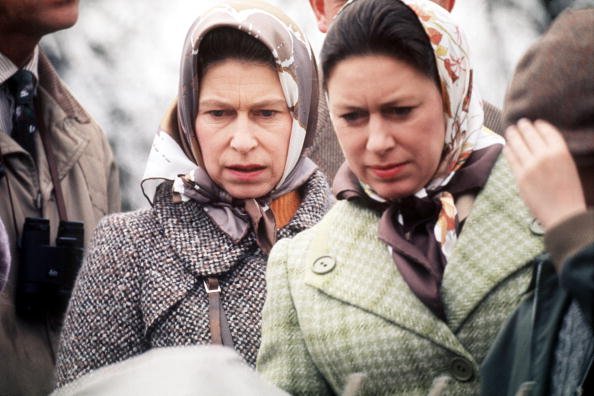 "They knew each other intimately from the day they were born," he said. "There is a unique intimacy between two siblings brought up together, brought up royal together, that is absolutely fascinating."
There has been a rift between the Queen's grandsons Prince William and Prince Harry. But although two generations separate them, parallels can still be drawn to Elizabeth's relationship with Margaret.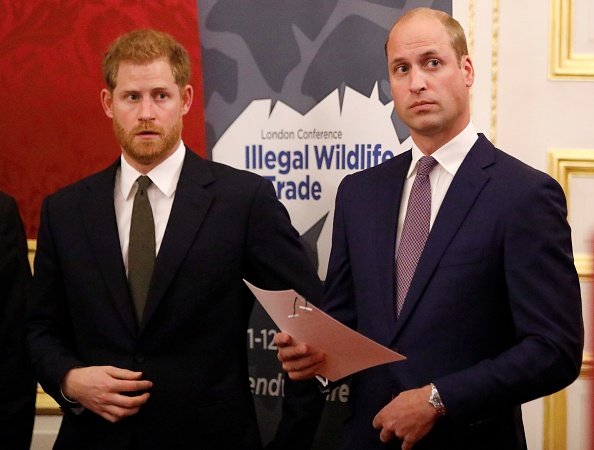 "In both cases you have one sibling who pushes boundaries, while the other is more cautious," explained Morton, who wrote the blockbuster biography "Diana: Her True Story" in 1992.
The acclaimed author added that she would much rather be partying till four in the morning.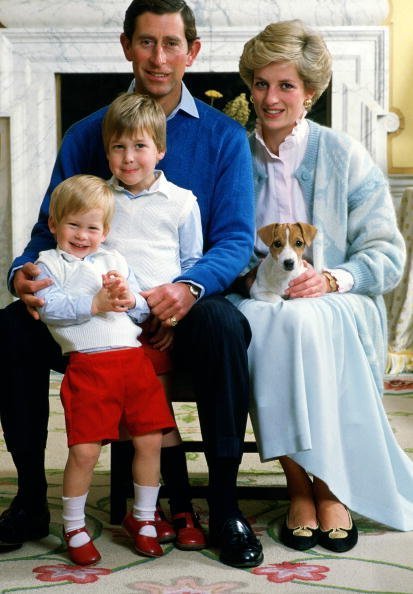 Even though both sets of royal siblings were popularly known as "the heir and the spare" because of their divergent roles within the monarchy, Morton pointed out at least one significant difference.
Unlike Margaret, Morton said Harry uses his name and popularity in a way that Margaret had never done. The acclaimed author added that she would much rather be partying till four in the morning.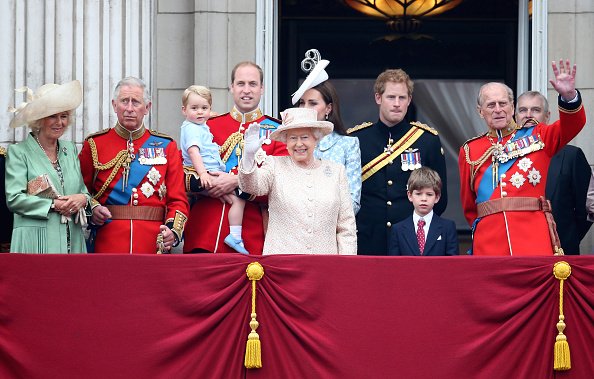 Meanwhile, royal historian Robert Lacey alleged in an interview last year that Harry's treatment by the royal family was poorer than that of William owing to the fact that he was not the heir to the throne.
Despite receiving the same amount of attention as children, the Duke of Sussex was pushed ever outwards by the royal family members as he grew up, said Lacey, the author of "Battle of Brothers."
Last month, a controversial interview with Oprah Winfrey surfaced during which Harry's wife Meghan Markle revealed that she became suicidal while five months pregnant because of the royal life's strains.
Markle said she could not be left alone and that she didn't want to be alive anymore before asserting the HR team at Buckingham Palace was unwilling to help her because she wasn't a paid employee.