LeBron James' Daughter Zhuri Celebrates Frida Kahlo on Women's History Month – See Her Cute Impersonation
LeBron James's daughter recently melted hearts after a picture that captured her channeling Frida Kahlo surfaced on social media— check out her monobrow. 
LeBron James' daughter Zhuri is a gem with a lovable character that has managed to bring joy into people's lives. A snap that captured the tot channeling one woman who has made history was recently uploaded on social media. 
Zhuri looked adorable in the picture as she flashed her dentition at the camera. Her hair was also styled in a large bun on the top of her head.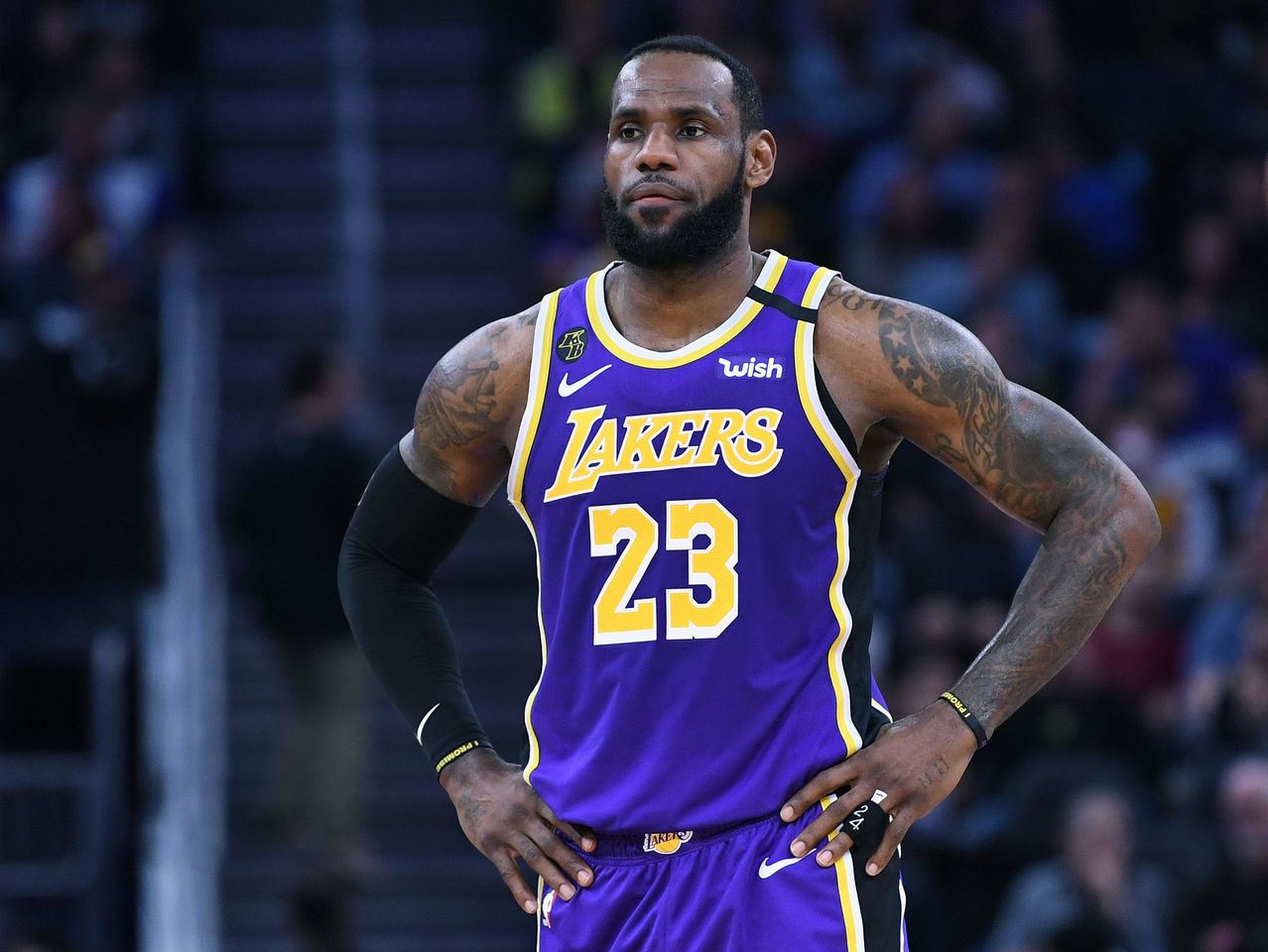 Colorful accessories, including butterfly clips and faux rosebuds, graced her hair. She had a brow painted right between her natural eyebrows, giving the impression of a monobrow. 
The caption that followed the picture urged Zhuri's followers to guess who she was channeling. Fans were also asked to reveal who their favorite woman making history is. She concluded the caption:
"I'm so happy mommy and daddy are always teaching me about awesome women. (Even after Women's History month) Girl power!"
In the comment section, the tot's followers quickly put their minds to the task. It did not take too long for many to realize that Zhuri's favorite history-making woman is Frida Kahlo. 
Zhuri is James's youngest child. The six-year-old has two older siblings, and they all share the same mother, Savannah Brinson. 
Zhuri revealed that she would be starting a YouTube channel documenting parts of her life.
Since she was old enough to walk, the little tot has been an endless source of amusement for social media users and her family. It is an understatement to say that she is the apple of James' eye. 
The proud father makes sure to support her little endeavors and post about her via his Instagram page. Just the day before, he shared a shot taken during their session at the gym. 
Sometime before that, the proud father shared a dance video that saw her moving her body to Cardi B's "Up." Apparently, she had just finished dance lessons, and her instructor had given her a choice to freestyle to one song, and she went with Cardi's. 
In 2019, Zhuri revealed that she would be starting a YouTube channel documenting parts of her life. In a video she shared, the tot revealed that her fans would still have a lot to look forward to even though she is young. 
The idea was welcomed by netizens who thought Zhuri's sunny character would bring joy into their lives. It looks like she is growing up to be one big sensational act.