LeBron James' Daughter Zhuri Tells Him She's off to Paris as She Poses in a Coat & Elegant Hat
Basketball star LeBron James shares an adorable picture of his daughter Zhuri James and a funny incident on his Instagram page.
American basketball star LeBron James and his daughter Zhuri have a wonderful relationship, and he is not afraid to showcase his little princess to the world.
The NBA star once again dazzled his followers with a recent post featuring his beautiful daughter Zhuri on his Instagram page. The post captured Zhuri looking glamorous in a beautiful pink coat and a matching hat.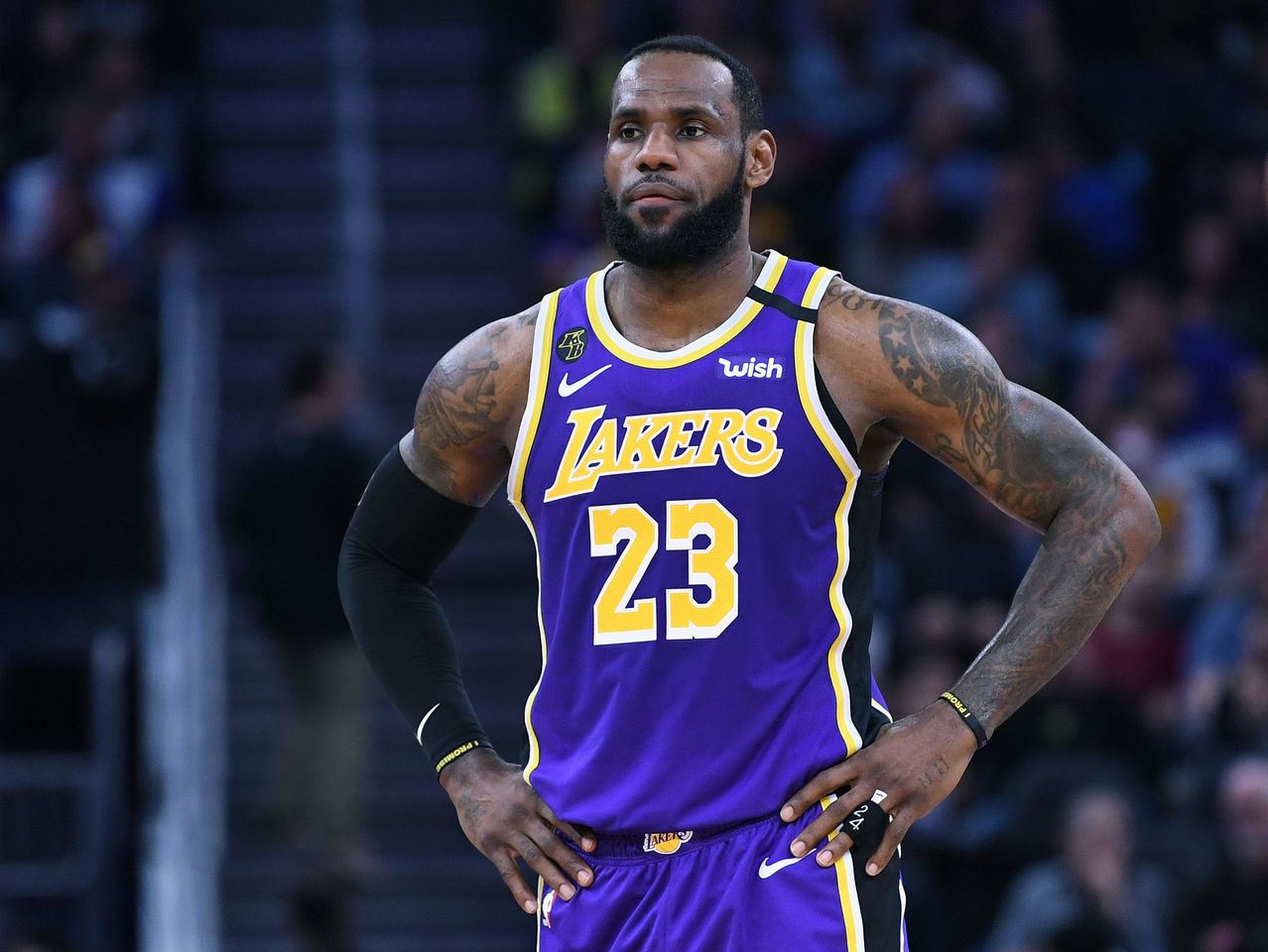 She topped her outfit with beautiful shades and a pose befitting a star. In his post, James narrates a funny incident that had recently occurred.
According to James, Zhuri once came down from her room all dressed up and told her father that she was heading to the airport to catch her flight to Paris.
The 6-year-old further cracked her father up when she added that she was going shopping, and James was not only going to let her but also pay for her shopping expenses. 
James' post has garnered over nine hundred thousand views on Instagram. Fans and friends have left several comments commending Zhuri's finesse. One follower said Zhuri was the girl after her own heart.
James has achieved some incredible feats and gained a wealth of knowledge, which he also teaches his kids.
There is no denying Zhuri's place in her father's heart, and he goes all out to spoil his princess. Just days to Zhuri's sixth birthday, James bought his daughter a luxurious playhouse which he shared on his Instagram story.
In his post, he joked about his daughter having a house outside his own. The playhouse is well furnished with a learning area, beautiful cushions, and a kitchen.
Zhuri really has her own house.

A flex. 🤣👑

(via @KingJames) pic.twitter.com/aCDyhWTUTi

— Complex Sports (@ComplexSports) October 13, 2020
When Zhuri isn't having her me-time in her playhouse, she is bonding with the basketball star. On Father's Day, James' wife Savannah Brinson shared a beautiful picture of Zhuri doing her dad's hair.
The post also featured another picture of James with all his children, Bronny, Bryce Maximus, and  Zhuri. The mother-of-three also used the unique opportunity to celebrate her husband that day.
The 36-year-old is a wonderful father and a great basketball player. James has achieved some incredible feats and gained a wealth of knowledge, which he also teaches his kids. In an interview, he talked about teaching his kids about money.
James spoke about the difficulty of being a father. However, he tries his best to teach his kids to value what they have and never take money for granted.