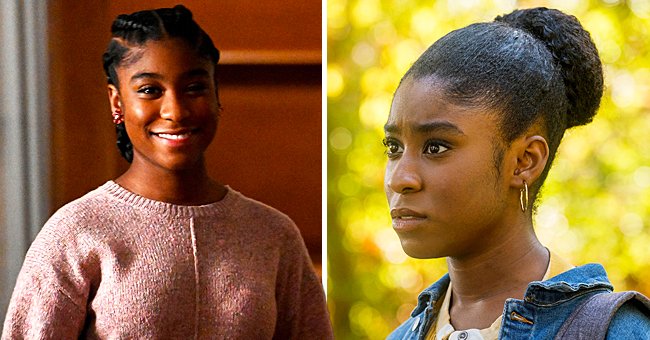 Getty Images
'This Is Us' Star Lyric Ross Advocate for Adoption of Foster Kids like Her Character
Lyric Ross has become a passionate advocate for the adoption of foster kids, revealing that her role in "This Is Us" inspires her to see the seriousness of adoption.
At 17, Lyric Ross is giving the world a glimpse of her talents and charm, but recently, she also showed that behind her incredible talent is a large heart full of passion.
Ross plays the foster teen Deja Pearson who was warmly welcomed into Randall and Beth's family on "This Is Us." Her role has inspired her to want to reach out to kids in need of a loving home.
The 17-year-old is reportedly a celebrity ambassador for Orphan Myth's "100 Percent Participation" campaign, which aims to aid the movement of foster kids into loving families.
Ross explained that before her role in "This Is Us," she knew nothing about foster kids and the seriousness of helping them find good homes that would love and accept them.
Having understood the seriousness of helping foster kids, Ross is using her platform to advocate for them. She remarked that there are many children in need of homes, and the issue is too much of a concern not to be taken seriously.
While she is now a mom herself, she still enjoys life as Rebecca.
Her main goal is to bring attention and raise more awareness of the needs of foster kids. To her, giving back to the community is more than anything else. Orphan Myth via the "100 Percent Participation" campaign will be working to help families that are at risk of losing their kids and support them.
"This Is Us", currently in its fifth season, has focused on the subject of adoption and the process involved. It gives viewers insight into the foster care system. Ross has been most impacted by paying Deja. The 17-year-old revealed that she tries to connect with her character to best interpret the role.
Ross admitted that her personal life helps her play her role better. The actress explained that a strained relationship with a close family member has helped her understand Deja better.
Ross is not the only "This Is Us" star to draw inspiration from their role in the series. Mandy Moore, who stars as Rebecca on the NBC show, revealed that the show helped her prepare for motherhood.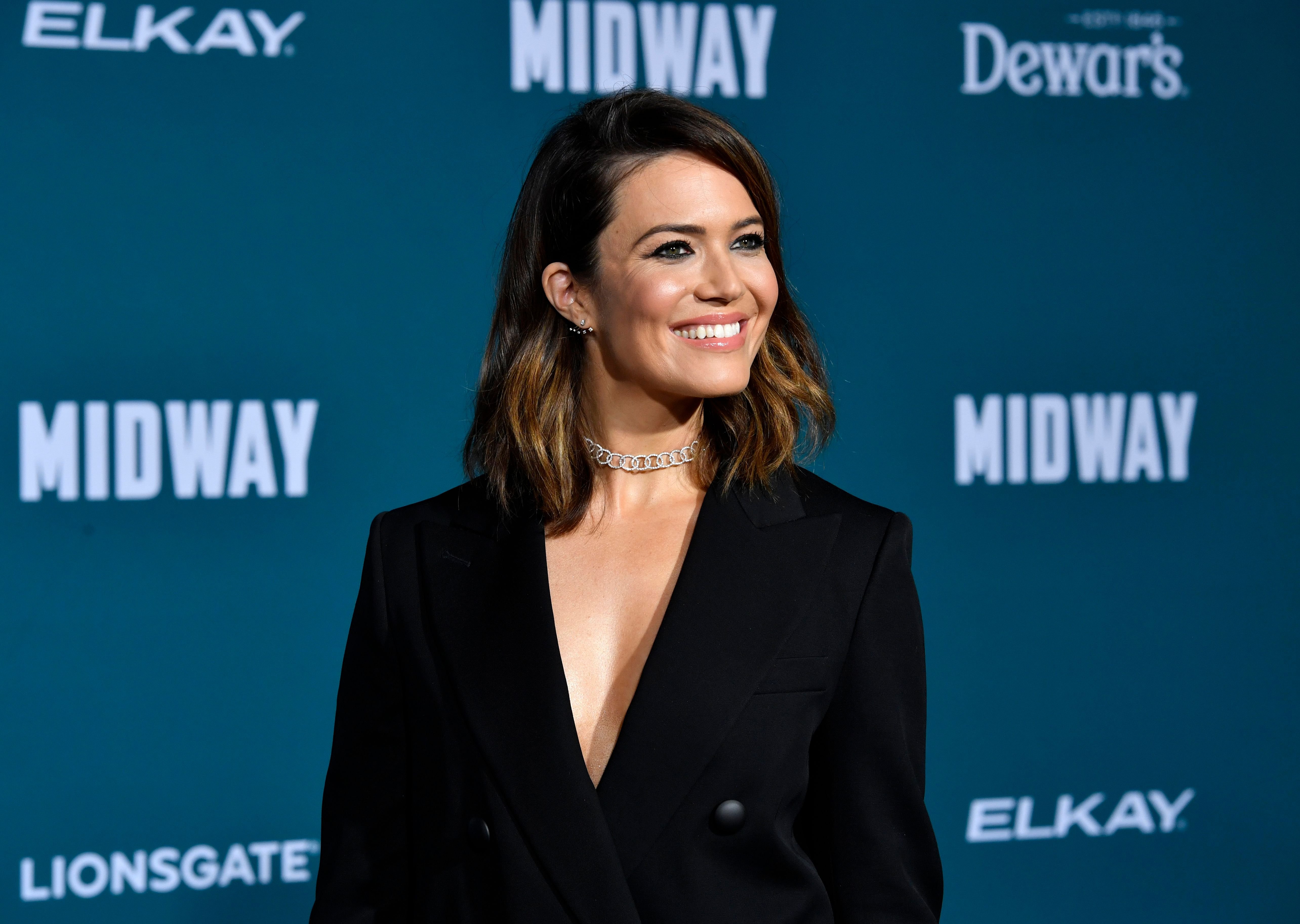 Mandy Moore at the Premiere Of Lionsgate's "Midway" at Regency Village Theatre on November 05, 2019 | Photo: Getty Images
Moore said that being a parent on the series opened her eyes to what to expect when she becomes a mom. The actress revealed that she had gotten massive support from her co-stars after she became pregnant.
Shortly after welcoming her baby, the actress reportedly returned to filming on "This Is Us." While she is now a mom herself, she still enjoys life as Rebecca.
Please fill in your e-mail so we can share with you our top stories!