How Gwyneth Paltrow and Chris Martin Co-parent Their Kids — inside Their Post-divorce Relationship
Former celebrity couple Gwyneth Paltrow and Chris Martin may have ended things for nearly five years, but they still have each other's back. Check out their enviable co-parenting skills and amicable relationship.
Singer Chris Martin and Oscar-Winning actress Gwyneth Paltrow were an item for more than a decade before they spilled the shocking news of their divorce.
They share two adorable kids—Apple and Moses Martin, and one would have easily labeled the celebrities a power couple if they are still together.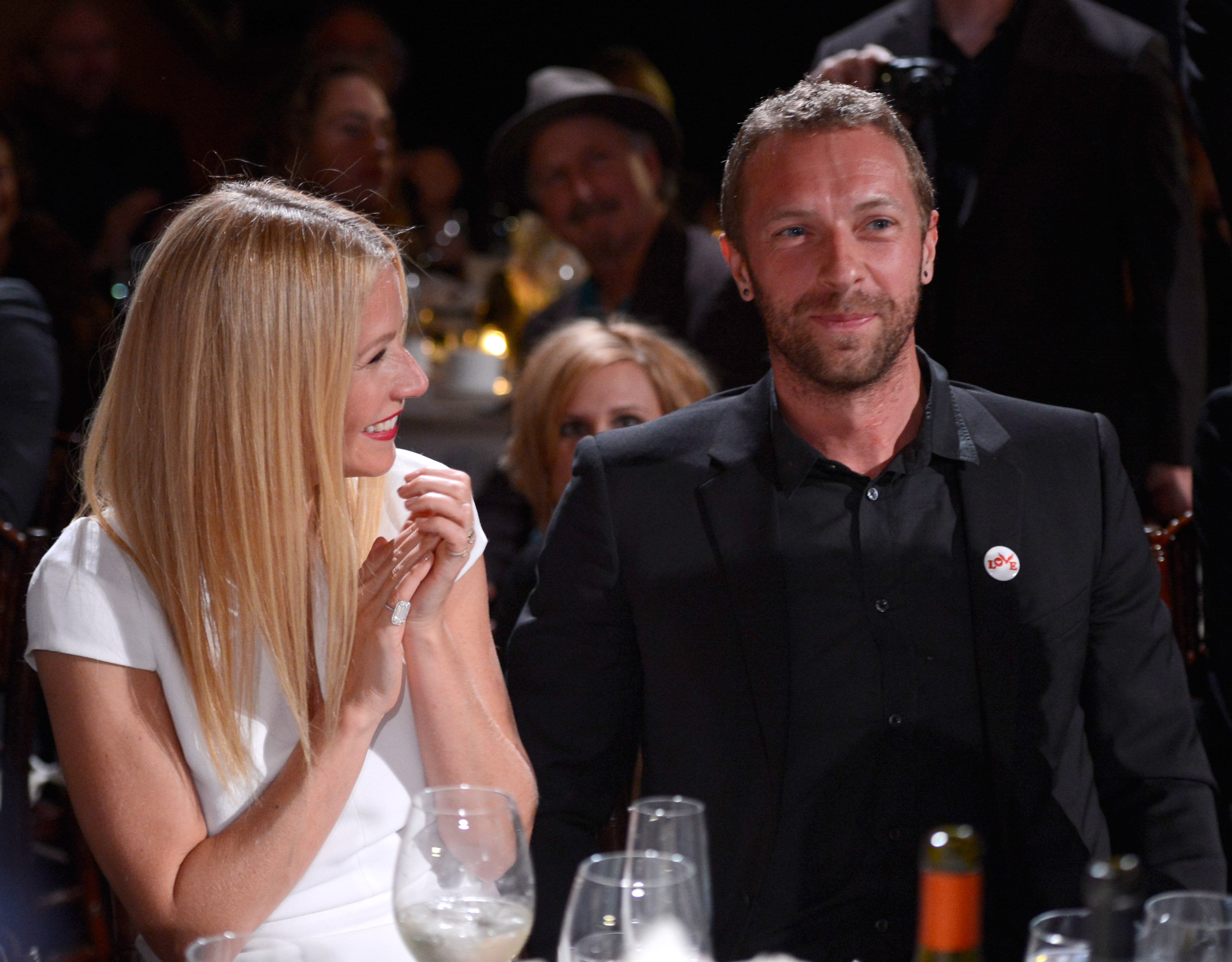 While they could not maintain this tag due to their separation, the former lovebirds are keen on being excellent parents to their kids by co-parenting admirably.
Unlike couples who tear themselves down, going in and out of courts over custody, and trying to outdo each other when it comes to their kids, these two enjoy a blissful relationship post-marriage. Here is all you need to know about Gwyneth Paltrow's kids and her former husband!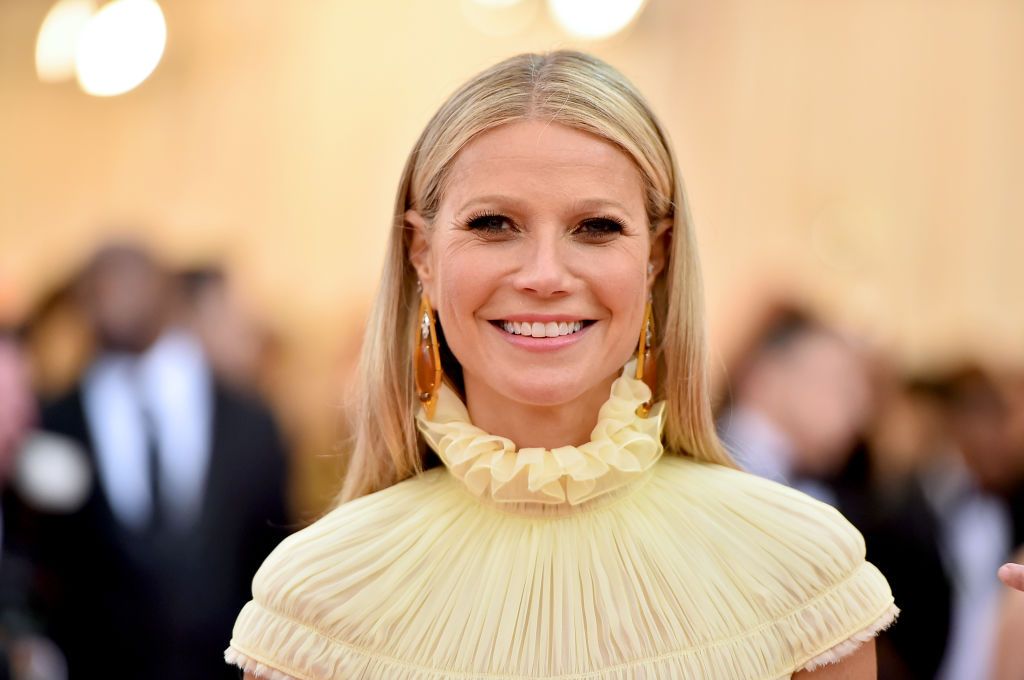 PALTROW & MARTIN'S ROMANCE
Before the Hollywood star confirmed the news of her affair with Coldplay's frontman Chris Martin, the tabloids already ran stories of them being together.
Although the media might have been ahead of time, it was not wrong about the fairytale romance that existed between the twosome.
Chris was the first to notice the onscreen star as he had a huge crush on her and even went ahead to sing for her at a Los Angeles concert that she never attended.
Paltrow was not oblivious to this gesture since it made it to the headlines and was the talk of the town. A short while later, they seemed inseparable. During their courtship days, the singer made more songs for his lover.
After their divorce was finalized in 2016, the father of two began dating actress Dakota Johnson.
Despite his fame and the world tours he needed to attend, the singer made himself available for his former crush turned girlfriend, and ultimately, his wife, whom he felt lucky to have. 
When the actress reached a roadblock in her life— Paltrow suffered depression and went on a hiatus from work after her dad died; her boyfriend provided the due support.
They soon sealed their relationship by committing to marital vows in 2003. Their wedding ceremony was an intimate one celebrated in Santa Barbara, California.
RAISING THEIR KIDS
In 2004, a few months after the former couple said their "I do's," Gwyneth Paltrow's daughter, Apple Martin, was born. Two years later, Moses Martin came on board, bringing the actress and Chris Martin's kids to a sum of two.
After their son's birth, the mother of two suffered postpartum depression. The couple never had another child. This was not their decision initially. In fact, they tried to have a third, but unfortunately, the Oscar-winner miscarried the baby.
Before they publicly announced their separation, sources gathered that the famous couple tried to work things out for months. Eventually, they tried to shield the younger Martins from hurting over mom and dad's divorce and pleaded with the media for privacy.
It took three years to finalize the divorce, but their relationship dynamics— friendliness between the pair and showering Apple and Moses with unwavering love stayed the same.
Over the years, Paltrow has given insights on how they handle co-parenting. She maintained that her ex-husband is an excellent parent and that their commitment to their kids makes it enjoyable.
This is not to say that it does not come with its rigors. According to her, a lot of sacrifices had to go into healthily maintaining a cool relationship as exes while maneuvering spending time as a family or just with their kids.
PALTROW & CHRIS MARTIN'S KIDS
Chris Martin's kids are rarely discussed in interviews with the singer. However, his ex-wife does not have issues spilling a few details here and there. Gwyneth Paltrow's daughter, Apple, is a teenager who is social media conscious.
Like her name, she has a sweet and lovable personality. Online, the mother of two and her daughter are a whole new deal, as they sometimes tease each other via posts and comments.
This admirable behavior is not restricted to mommy. Daddy also has a piece of his daughter's cheerfulness now and then, even if it embarrasses the teen.
While speaking to a talk show host, Chris explained that he visited his eldest child's workplace—a clothes store. He wanted to say hi, so the Coldplay lead singer bought a T-shirt. 
The father of two did not reach the counter, as Apple called him from a distance to abort the mission because she felt embarrassed. This did not stop her from screaming, "I love you dad!" when he walked out the door.
Moses's personality is also as unique as his sister's. He has a kind heart, and he is immensely talented. All thanks to his mom, who spilled this information following her son's 14th birthday.
FINDING TRUE LOVE AGAIN
While Gwyneth Paltrow and Chris Martin's kids still have the luxury of their parents' understanding towards co-operating, the parents have also moved on with other partners.
After their divorce was finalized in 2016, the father of two began dating actress Dakota Johnson. Chris's former wife also found love again and got married.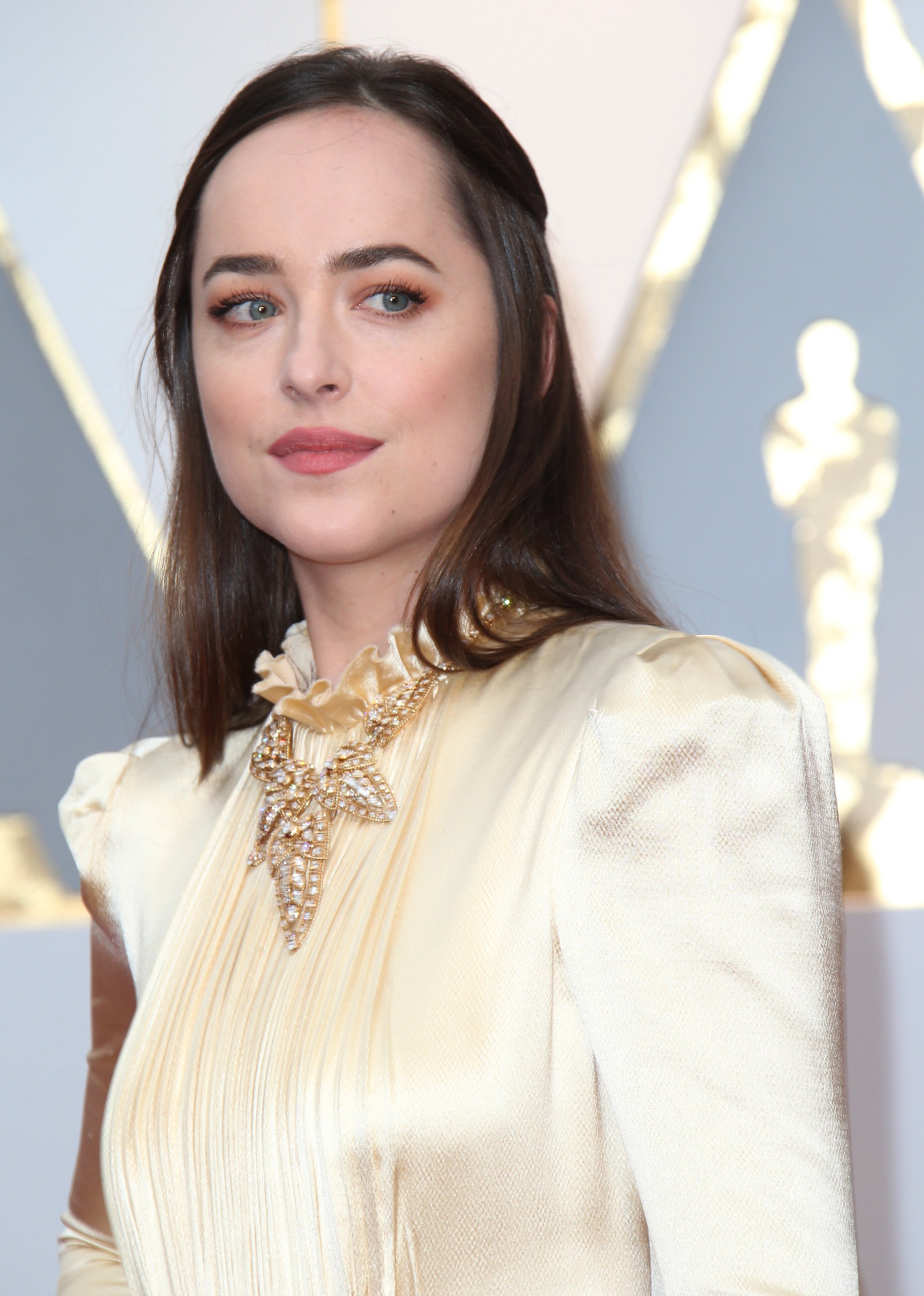 Paltrow is enjoying a blissful marriage to actor Brad Falchuk. The pair also has a great blended family consisting of Gwyneth Paltrow's kids and her husband Falchuk's two kids, Isabella and Brody, from a failed marriage.