Gwyneth Paltrow Speaks Out about How Intense the Public Scrutiny Has Been over Her Breakups
"The Politician" star Gwyneth Paltrow grew tired of seen her private life under intense public scrutiny due to her popularity as an actress, and it changed her relationship with the industry.
48-year-old actress Gwyneth Paltrow has been a household name ever since she won an Academy Award for her performance on "Shakespeare in Love" in 1999, meaning that she has been under the spotlight for at least two decades.
In the course of her successful career, Paltrow has been romantically involved with big names like Brad Pitt and Ben Affleck, and she was married to Coldplay singer Chris Martin for 13 years.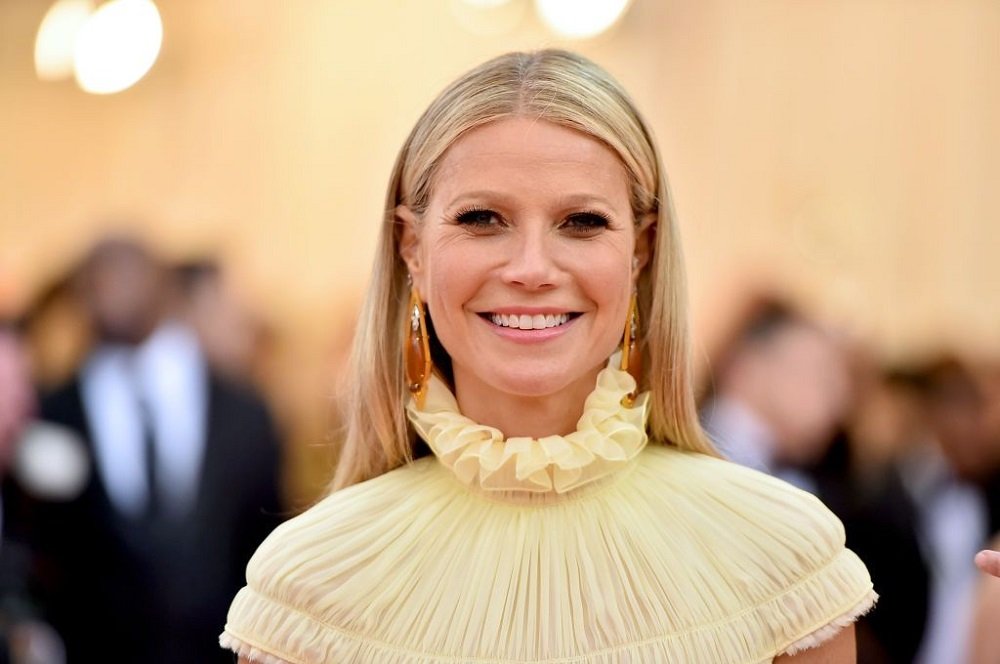 While being a famous actress and dating the most handsome Hollywood actors might sound like a dream for any woman in her twenties, it rapidly lost charm to Paltrow, who increasingly felt uncomfortable about her fame.
Paltrow recently sat for a radio interview with SiriusXM Bruce Bozzi to discuss her bittersweet relationship with acting from the very beginnings of her career, and she shared how off-putting it was for her to be under such scrutiny.
"Part of the shine of acting wore off being in such intense public scrutiny, being a kid who's living every breakup on every headline, being criticized for everything you do, say, and wear," the star told Bozzi.
Paltrow also shared that she was a person who liked to be at home and have her family and friends close by, and she found acting to make that difficult with all the constant traveling it requires.
Having the awful experience of working under now-disgraced producer Harvey Weinstein for years, and counting herself among the many survivors of Weinstein's sexual misconduct, didn't help her feel at ease in the industry at all.
Even though she hasn't completely retired from acting, her career has slowed down considerably after 2015, and she spent most of the last 15 years reprising the role of Pepper Potts in the "Avengers" franchise.
HER SECOND MARRIAGE
Paltrow divorced from Martin in 2016, and the marriage resulted in two children, 16-year-old daughter Apple, and 14-year-old son Moses, and they continue to friendly co-parent them four years since the split.
Even though she married her second husband, "American Horror Story" co-creator Brad Falchuk, only in 2018, the two started to date only three months after they broke with their respective couples in 2014.
Paltrow and Falchuk made their relationship public in April 2015, after which they started to be seen together in red carpet events, finally confirming their engagement early in 2018.
The celebrity couple became husband and wife in September of that year, celebrating their wedding in a very discreet way at Paltrow's Hamptons home in New York.