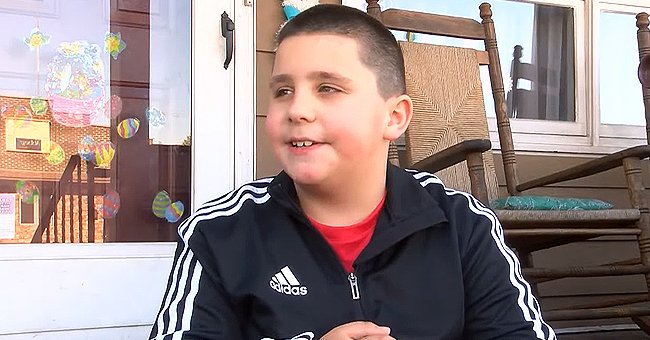 youtube.com/PAHomepage.com
Boy, 8, Saves His 20-Month-Old Sister's Life after Learning CPR from John Cena Kids Show
An 8-year-old boy heroically saved his 20-month sister's life in the nick of time with the CPR skills he learned from a Nickelodeon kids show featuring John Cena.
At just eight years old, little Jaxson Dempsey has already been labeled a hero for his quick thinking in saving his younger sister Leila. According to reports, Jaxson adored little Leila and enjoyed being a big brother.
It happened that during a family drive with their dad on Wednesday, Jaxson noticed that the 20-month-old was choking on the chicken nuggets she was eating. Wasting no time, the young boy jumped into action.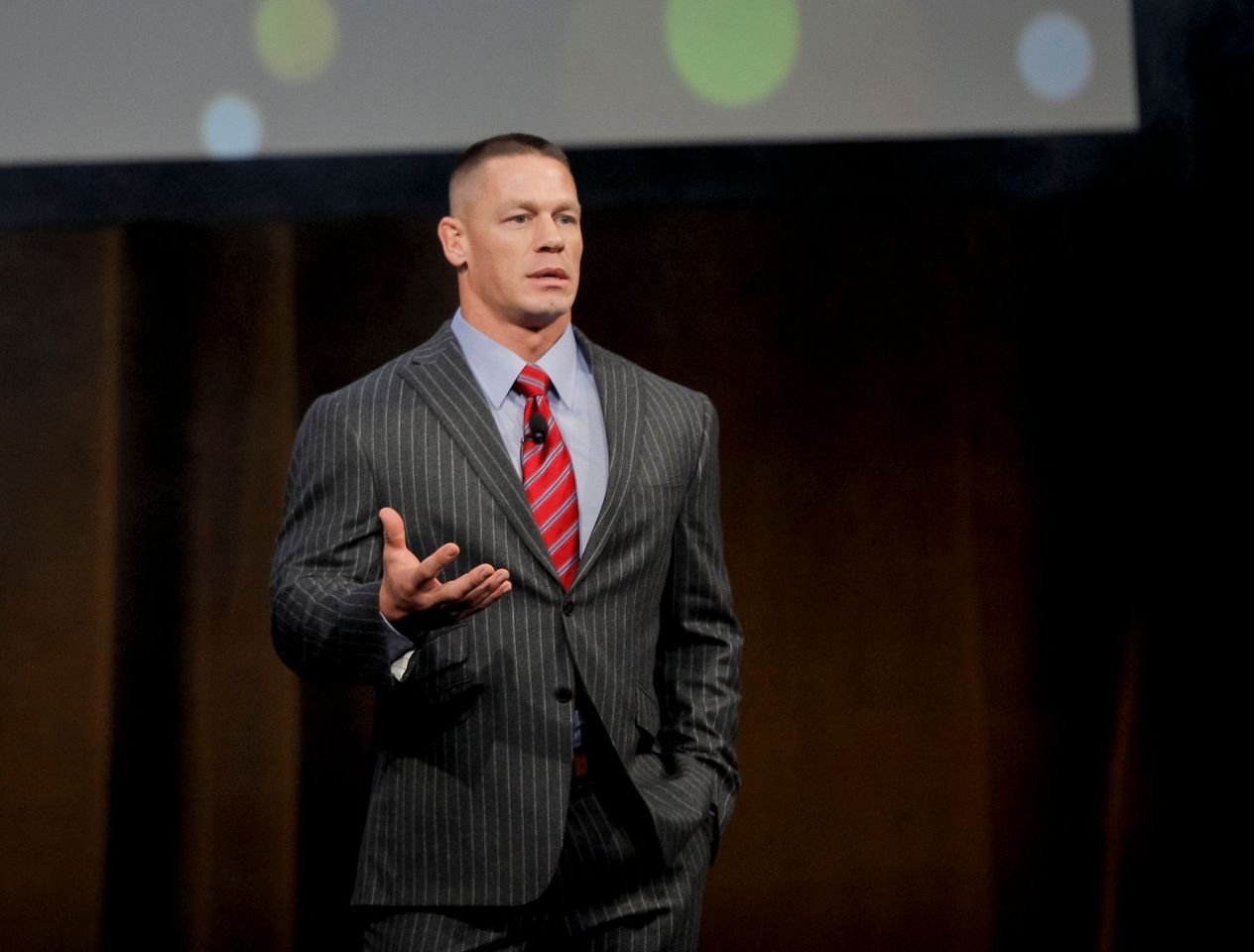 John Cena at the final day luncheon and special program 'Amazon Studios: Delivering the best in independent cinema' on March 30, 2017 in Las Vegas, Nevada | Photo: Getty Images
Out of fear of losing his beloved sister, Jaxson recalled something he had seen on television and asked his dad to pull over. He began performing CPR on Leila. Speaking about the experience, he said:
"It made me feel scared because I thought she was going to die. But then this thing came into my mind. I told my dad to pull over, and I started to pat her back."
"The thing" turned out to be an episode of "The Substitute," a Nickelodeon hidden prank show where celebrities go undercover in schools as substitute teachers. The episode he remembered was on featuring wrestler John Cena.
A baseball coach was snatched from the claws of death when a 13-year-old in his minor baseball league administered CPR.
In that season, Cena went undercover and taught the students how to do CPR basics on a dummy. According to reports, Jaxson managed to force out the nugget in about 30 seconds using the Heimlich Maneuver.
Their father, Matt Dempsey, explained that young Leila was barely breathing, and her face was turning purple and red. The proud dad said that before he could completely open the car door, Jaxson already sprung into action.
Although Matt was aware that Jaxson was an excellent big brother, he didn't think his son could think so fast and perform CPR. A spokesperson for Nickelodeon in a statement praised Jaxson's courage and heroic act.
A similar story made headlines last month when a high school student in Florida saved the life of his boss's baby during his shift at a local Thai restaurant where he works. The teenager, Savion Harris, saw his boss crying for help.
Even adults have benefitted from the quick wit of young children. In 2016, a baseball coach was snatched from the claws of death when a 13-year-old in his minor baseball league administered CPR to him.
Coach Isaac Wenrich and Nathan Boyer were performing drills on the field when the former collapsed. The eighth-grader immediately rolled the adult over and began performing CPR while dialing 911.
Please fill in your e-mail so we can share with you our top stories!