80-Year-Old Man Loses His Dog, Car, and House in a Fire – Details of the Devastating Incident
An 80-year-old Conyers, Georgia man recently suffered a great loss on March 20 as an unexpected fire gutted his house, taking all his belongings and dog with it.
Tragedy recently struck Conyers, Georgia, leaving one small family of two, grandfather and grandson, unbelievably shattered. In the early hours of March 22, 80-year-old Walter Harris woke up unsettled.
He heard an unusual popping sound in his kitchen. He soon discovered that a fire had broken out. The blaze was huge and quickly growing, so he ran to put on his clothes.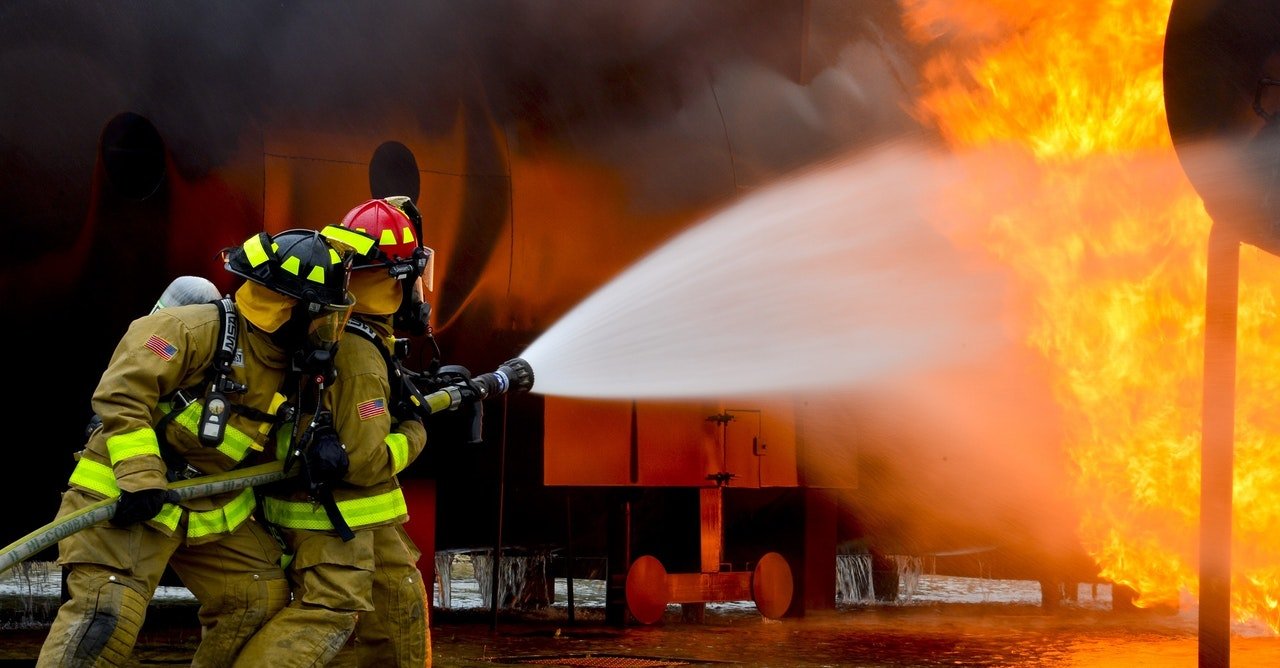 By the time he returned, the fire had spread even further and the smoke even more so. Doing the best logical thing, Harris fled the house with his grandson, saving their lives in the process. However, in the aftermath lay grief that would sit heavily in the old man's heart. 
The house went down from a possible gas leak, taking all of Harris's belongings with it. His car, truck, clothes, photos, and memories of his wife and family were all gone.
80-year-old Conyers man loses home, car, truck, and dog in fire https://t.co/qqzamK6k4q

— 11Alive News (@11AliveNews) April 2, 2021
Even more painfully, his dog, Dollar Bill, did not make it out alive. Not a single thing was left untouched, and the grandfather and grandson only had the clothes on their backs to call their own. 
The wildfire was reportedly caused by some tree branches.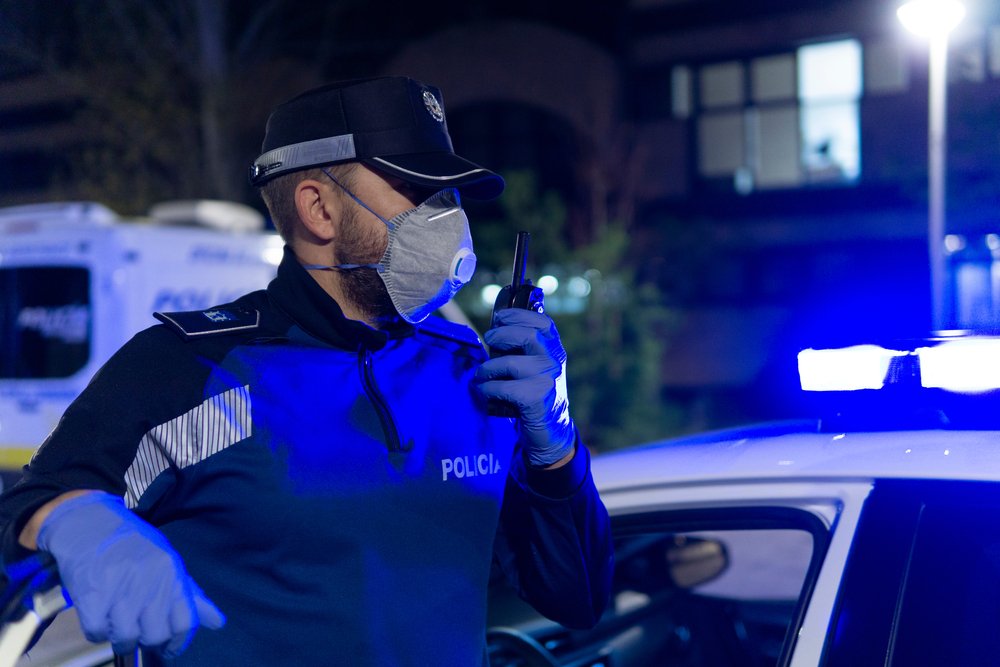 Harris' niece, Renee' Simpson, also opened up about the memories she shared in the now-destroyed house as a kid. She revealed that her uncle is well-loved, and nearly everyone in her family deemed him the favorite uncle.
Following the tragedy, Simpson opened a fundraiser that raised almost $15,000 so far. The journey to recovery will undoubtedly be long, but it is heartwarming to know that he has family supporting him every step of the way.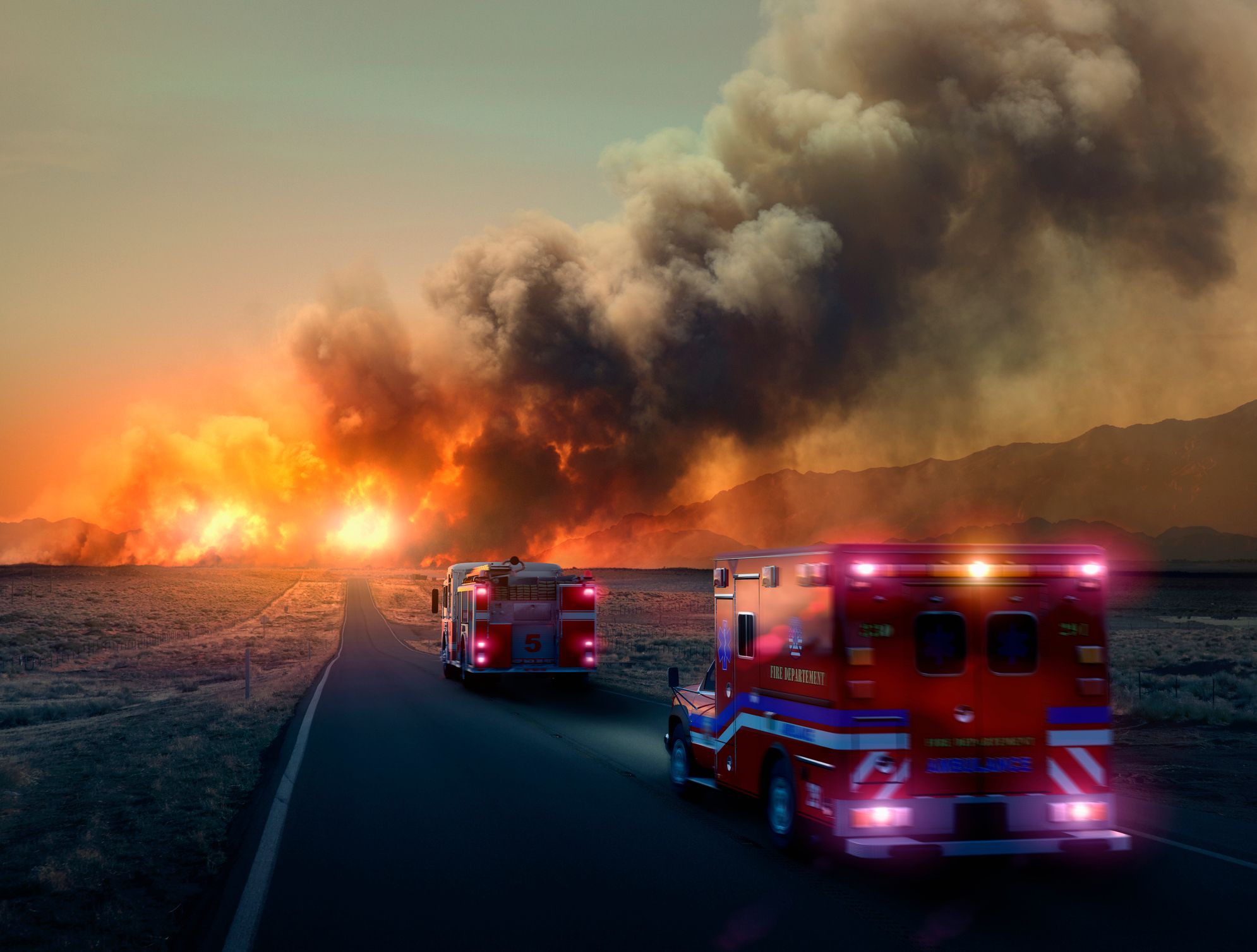 In mid-February, a family suffered a bitter fate in Houston, Texas, after a fire swept through their house during a power outage. Firefighters were called to the Nguyen family home in the wee hours of the morning on February 16.
On getting there, they found that flames already consumed the house, tragically killing its occupants — three children and their grandmother. Making the story even more heartbreaking, the mother of the three children watched as the house burned.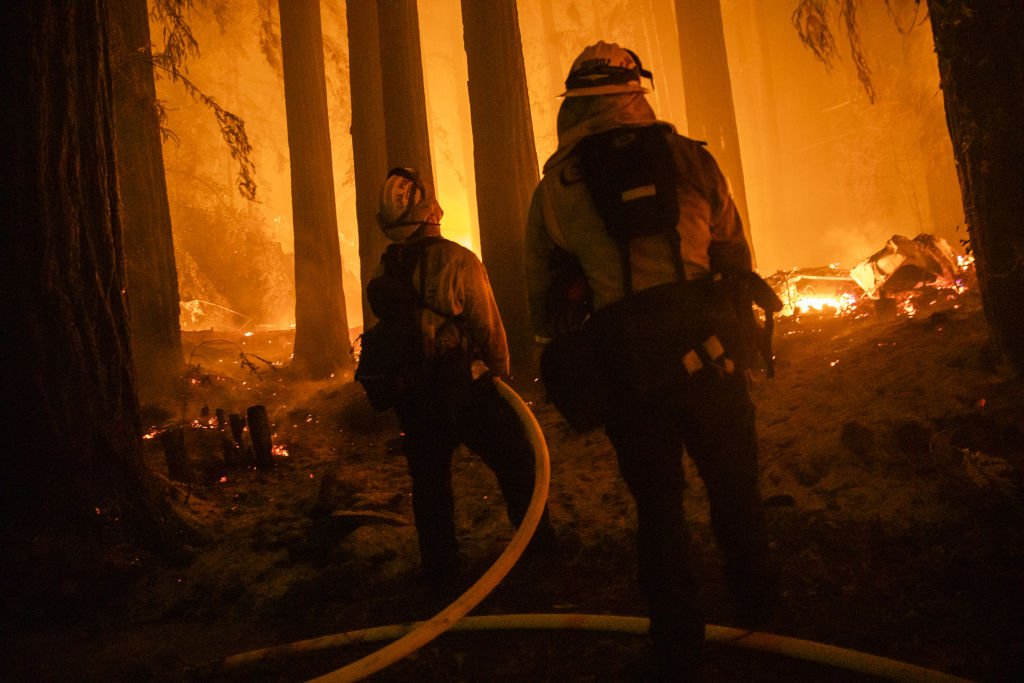 Officials had to restrain her from running into the house to attempt to save them. In similar news, in Northern California, a raging wildfire also gutted several houses, killing four people in the process and destroying well over 200 houses. 
The wildfire was reportedly caused by some tree branches which came in contact with Pacific Gas & Electric power lines. Fires are indeed a terrible thing, and it remains saddening to see that families still suffer from their aftermaths.