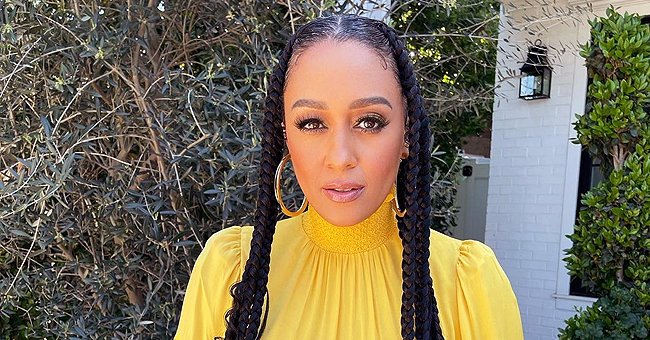 Instagram.com/tiamowry
Tia Mowry Opens up about Mental Health Therapy and How It Changed Her Life
Actress Tia Mowry has opened up about her initial thoughts about therapy and how signing up changed her life for good. She further spoke about the pandemic taking a toll on her in a recent interview.
Tia Mowry was a guest on a recent episode of Kelly Clarkson's daytime talk show where she talked about her mental health struggles amid the pandemic and things that have proved useful in making her feel better.
Taking to Instagram, Mowry shared a few photos of herself, admitting that she had long shied away from therapy, adding that it was probably because she never saw it encouraged while growing up.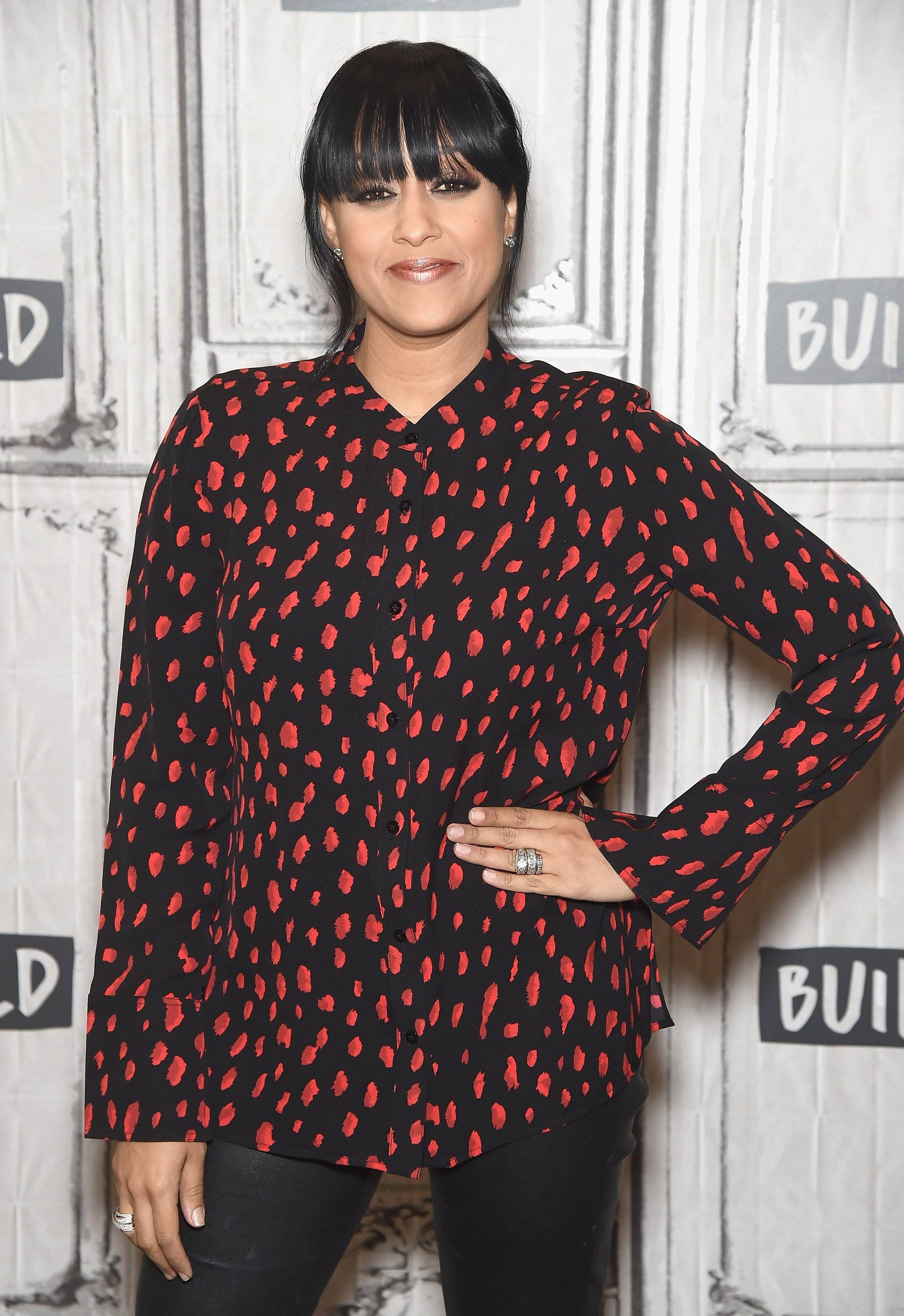 Tia Mowry at Build Series to discuss her new book "Whole New You" on March 16, 2017 | Photo: Getty Images
However, a friend advised the actress to take care of herself mentally, so after continuous suggestions, she decided to sign up for therapy. Speaking about this decision, Mowry wrote:
"I'm here to tell you that #therapy has changed my #life."
The actress concluded her caption with a mantra encouraging fans to let go of things that don't serve them and choose only things that bring them joy, peace, and happiness.
Shortly after sharing the post, fans and followers took to the comments section gushing about her stunning look, while many others shared how helpful they also found therapy and mental health prioritization.
The actress then found solace in meditation and self-reflection, which has proved very effective and healthy for her in the long run.
During her appearance on Clarkson's show, Mowry noted that the pandemic took a toll on her, adding that for the first few months, she suppressed all of her negative emotions in a bid to take care of her family.
However, as months went by, the actress, who shares a nine-year-old son Cree and a two-year-old daughter Cairo with husband Cory Hardrict, had to find a way to release all of the pent-up emotions.
The actress then found solace in meditation and self-reflection, which has proved very effective and healthy for her in the long run. She encouraged others who were feeling pressured to also make time for self-care.
Mowry's recent appearance in the daytime talk show is not the first time she is openly urging other women and moms like herself to take a break and take care of themselves when necessary.
Last July, the mom of two encouraged women to learn to put themselves first. She also added that it becomes almost impossible for women to be the best they can be if they are feeling tired or frustrated.
Though juggling motherhood with a career might seem like a lot of hard work, Mowry seems to have found a balance, and even on her bad days, all the actress needs is alone time
Please fill in your e-mail so we can share with you our top stories!