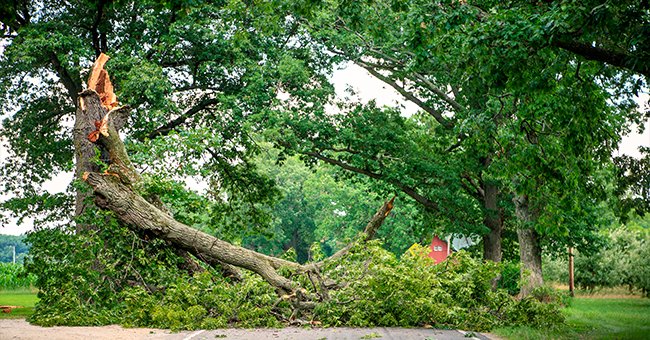 Shutterstock
New York Vice Principal Dies after a Tree Fell on Him While during a Visit to His Parents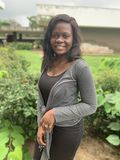 A devoted and hardworking vice-principal in a middle school in New York met a tragic end after a tree fell on him during a visit to his parents.
Elias Smith enjoyed a lovely spring break with his family but had no idea that his untimely end would meet him there. The middle school educator lost his life after a tree fell on him during the visit.
The Carmel Police Department confirmed via a tweet that the vice-principal died due to the multiple injuries he sustained in the heartbreaking incident in Carmel, Indiana.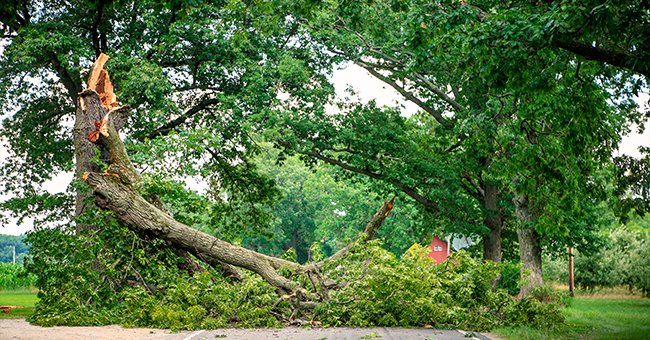 Photo of a fallen tree. | Photo: Shutterstock
The 40-year-old was relaxing with his brother around a fire pit when a storm rolled in. Both brothers attempted to take cover, but sadly Smith was crushed by the tree.
Shortly after his death, a GoFundMe page was set up for Smith's family. Friends and loved ones have raised over $150,000 for the late educator, wishing his family nothing but love during the dark times.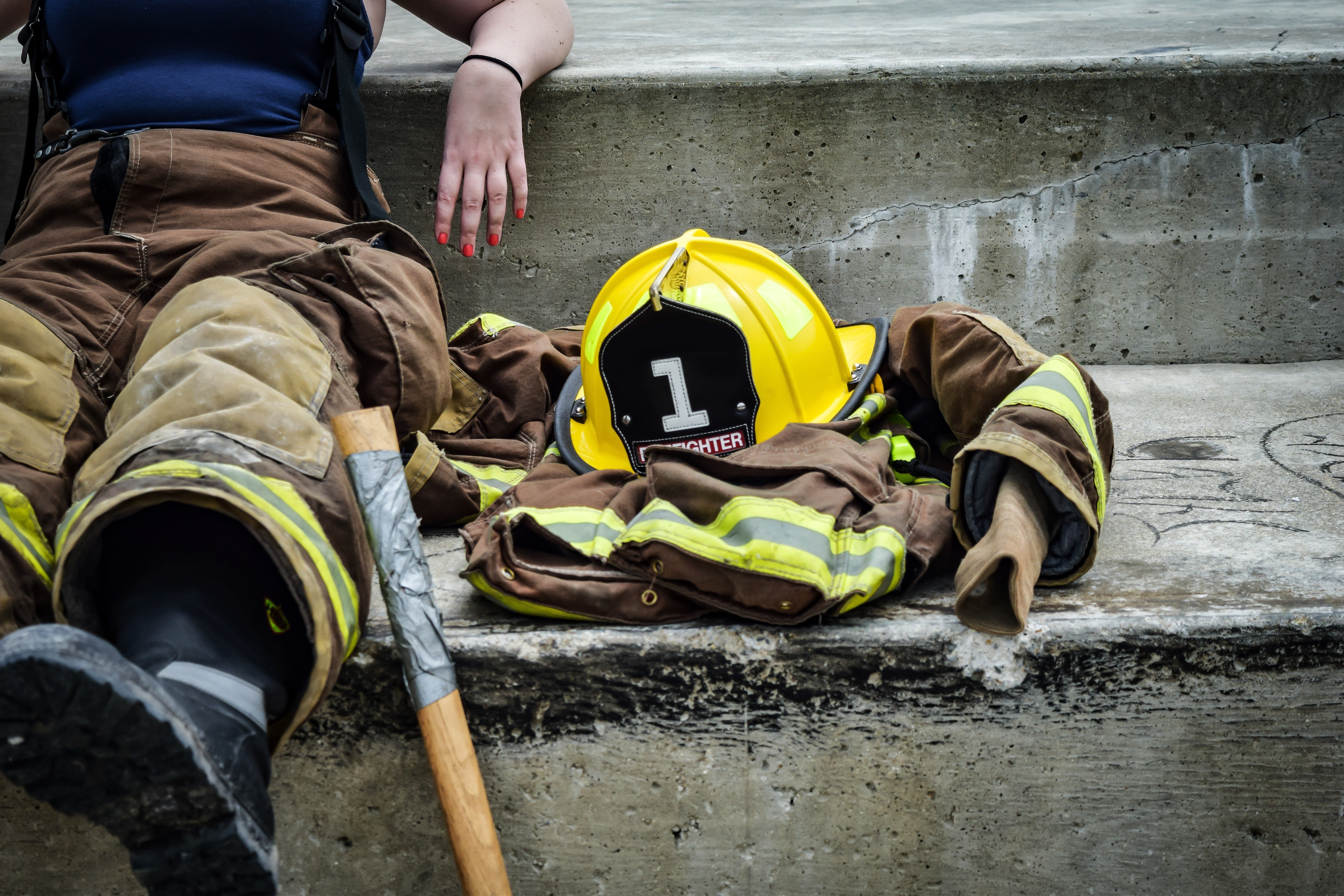 Firefighter sitting on the steps. | Photo: Pexels
The vice-principal, before his death, worked at the Math and Science Exploratory School, MS 447 in Brooklyn. Following his tragic death, friends and colleagues came out in their numbers to pay tribute to him.
Smith was described as a funny and smart man who left an indelible impact on the lives of those who came across him. More than anything else, the late vice principal was a loving father and husband.
A giant tree fell on their car while they were on their way for a birthday celebration.
According to reports, all proceeds from the fundraiser will be given to Smith's wife Lindsey and their children, Evie and Beau, as they prepare for a life without their beloved father and husband.
According to the organizer of Smith's GoFundMe page, Thomas Sokol, the 40-year-old's family will be going through untold grief and would need all the love and support from friends and well-wishers.
The deceased's family expressed their gratitude for the support they have received from friends, neighbors, colleagues, students, and old friends and family in Central Indiana.
Smith's tragic death brings to mind a similar story of a couple who lost their lives after a giant tree fell on their car while they were on their way for a birthday celebration.
A falling redwood tree in California reportedly killed the deceased couple during a road trip. The couple left behind their five children, Megan, Evan, Casey, Allie, and Chelsea.
Their loved ones set up a GoFundMe page to help cater for their kids, who many said would be going through unimaginable pain after losing both parents.
Please fill in your e-mail so we can share with you our top stories!