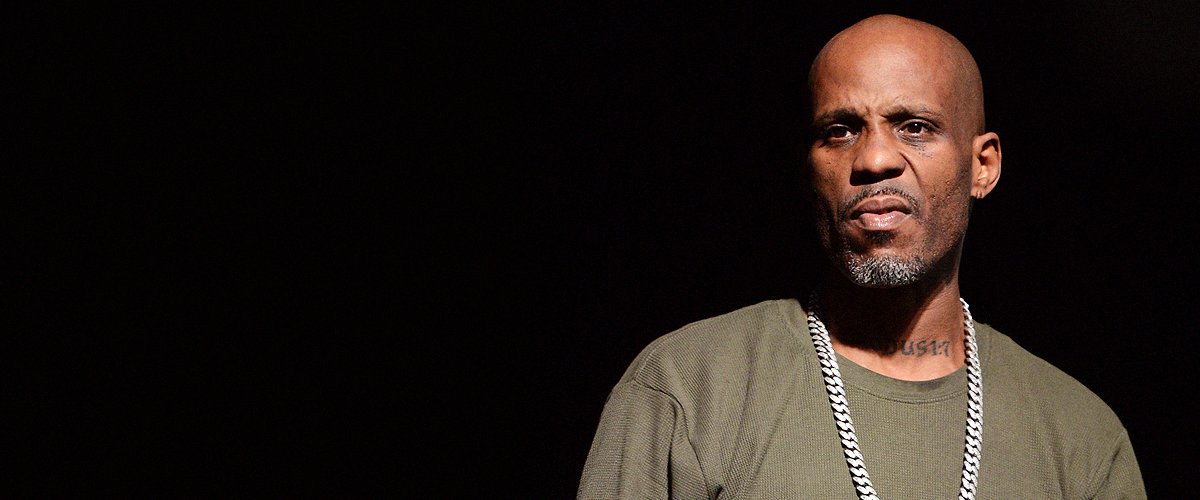 Getty Images
TMZ: Rapper DMX Hospitalized and 'in Grave Condition' after Drug Overdose
DMX, one of the most influential rappers in the history of hip-hop and responsible for hits such as "X Gon' Give It to Ya" and "Where the Hood At," has reportedly been hospitalized and is in serious condition.
According to TMZ, the 50-year-old rapper suffered an overdose, which then triggered a heart attack, and was rushed to a hospital in White Plains, New York, on Friday night.
It has also been shared that the prognosis is not good and that, even though DMX is showing "some brain activity," he may be in a vegetative state," although this is yet to be confirmed.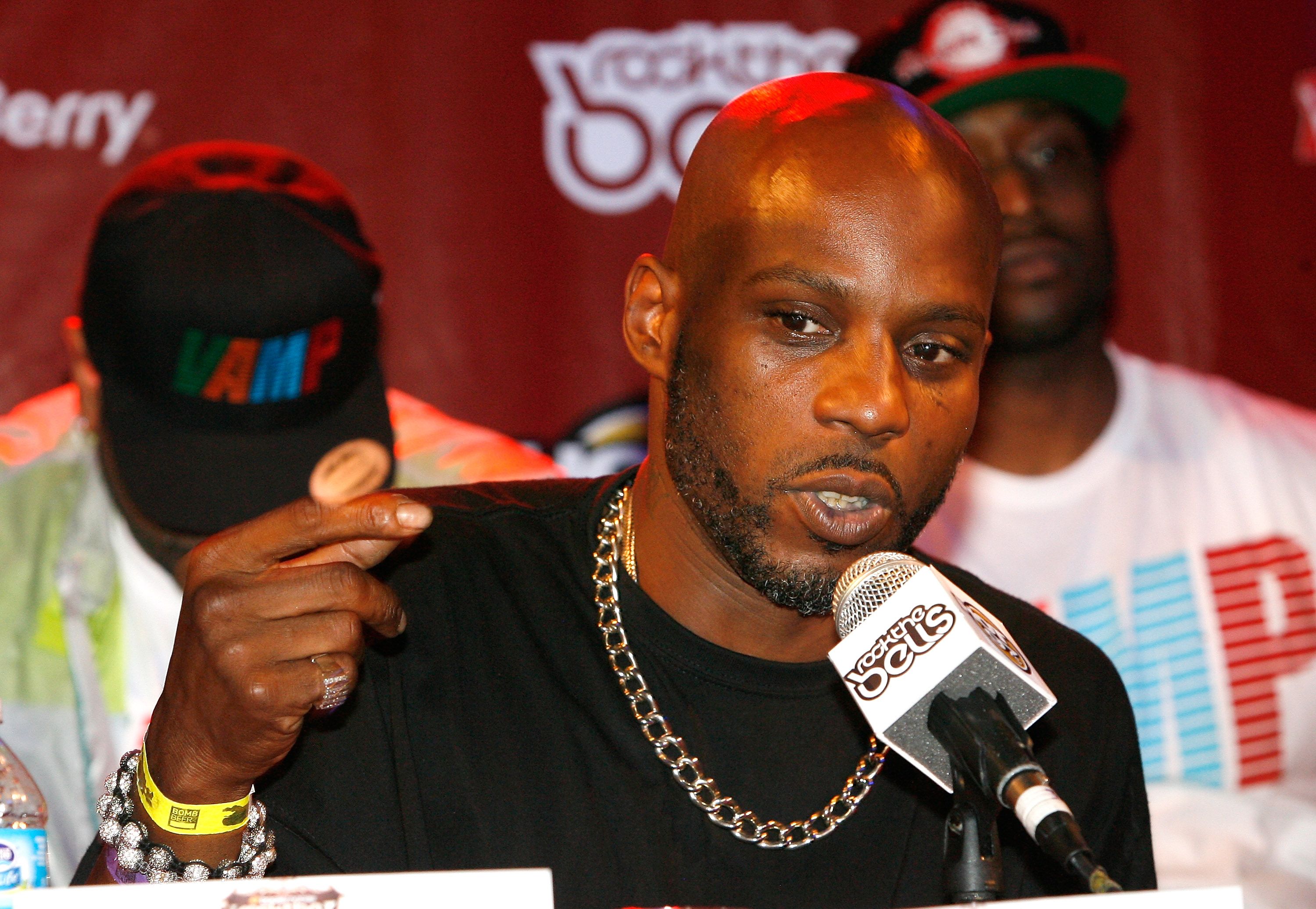 Rapper DMX speaking during the 2012 Rock the Bells Festival press conference and Fan Appreciation Party at Santos Party House in New York City | Photo: Mike Lawrie/Getty Images
HISTORY OF ADDICTION
Born Earl Simmons, DMX is no stranger to drug-related issues as he has been battling addiction for several years now and has been to rehab on multiple occasions in the past.
DMX joined fellow hip-hop star Snoop Dogg in a Verzuz rap battle last year.
The last time the star was in rehab was in 2019, right after completing a one-year sentence for tax evasion. Instead of being ordered to go into rehab, it is known that DMX chose to check himself in.
THE TIME HE ALMOST DIED
In 2016, the artist almost lost his life after collapsing in the parking lot of the Ramada Inn, in Yonkers, New York, and was saved thanks to the quick intervention of a couple of police officers.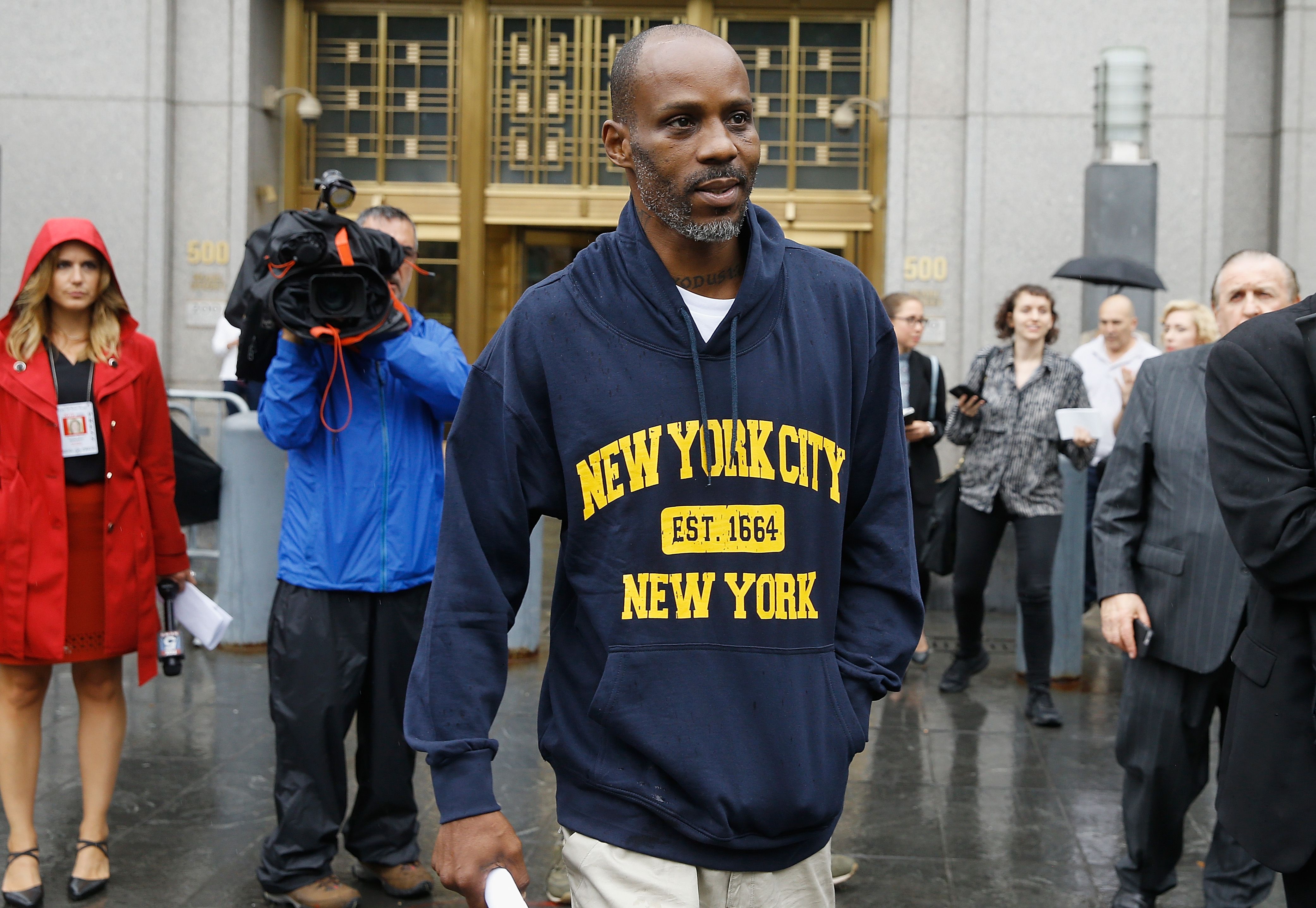 Rapper DMX leaving the courthouse after his tax evasion charges back in 2017, in New York City | Photo: John Lamparski/Getty Images
The agents found DMX lying unconscious on the floor and performed CPR on the rapper while a paramedic injected him with Narcan, an anti-opioid before he was transported to a nearby hospital.
Although he has been away from the spotlight for quite some time, DMX joined fellow hip-hop star Snoop Dogg in a Verzuz rap battle last year, which was a hit amongst his millions of followers on Instagram.
Please fill in your e-mail so we can share with you our top stories!