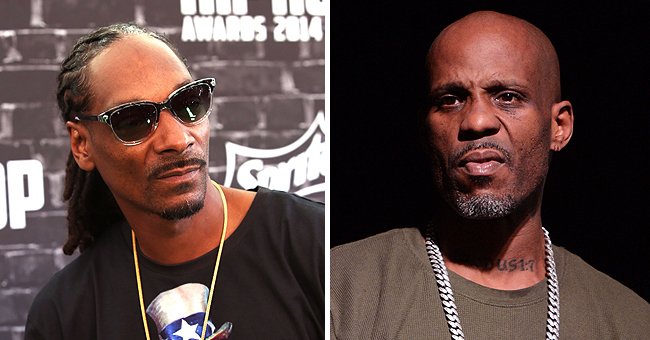 Getty Images
Watch Snoop Dogg and DMX Go Head-To-Head in a Classic 'Verzuz' Rap Battle – Are You Feeling Nostalgic?

Rappers Snoop Dogg and DMX gave off some positive vibes during their classic Verzuz rap battle which was held on Instagram on Wednesday night.
Snoop Dogg and DMX took fans back to the 90s after they recently competed against each other in a rap battle on Instagram.
On Wednesday, the two rappers went head to head in the latest music battle organized by Verzuz. Although the rappers battled on Instagram Live, the video was later shared on Verzuz's Instagram feed.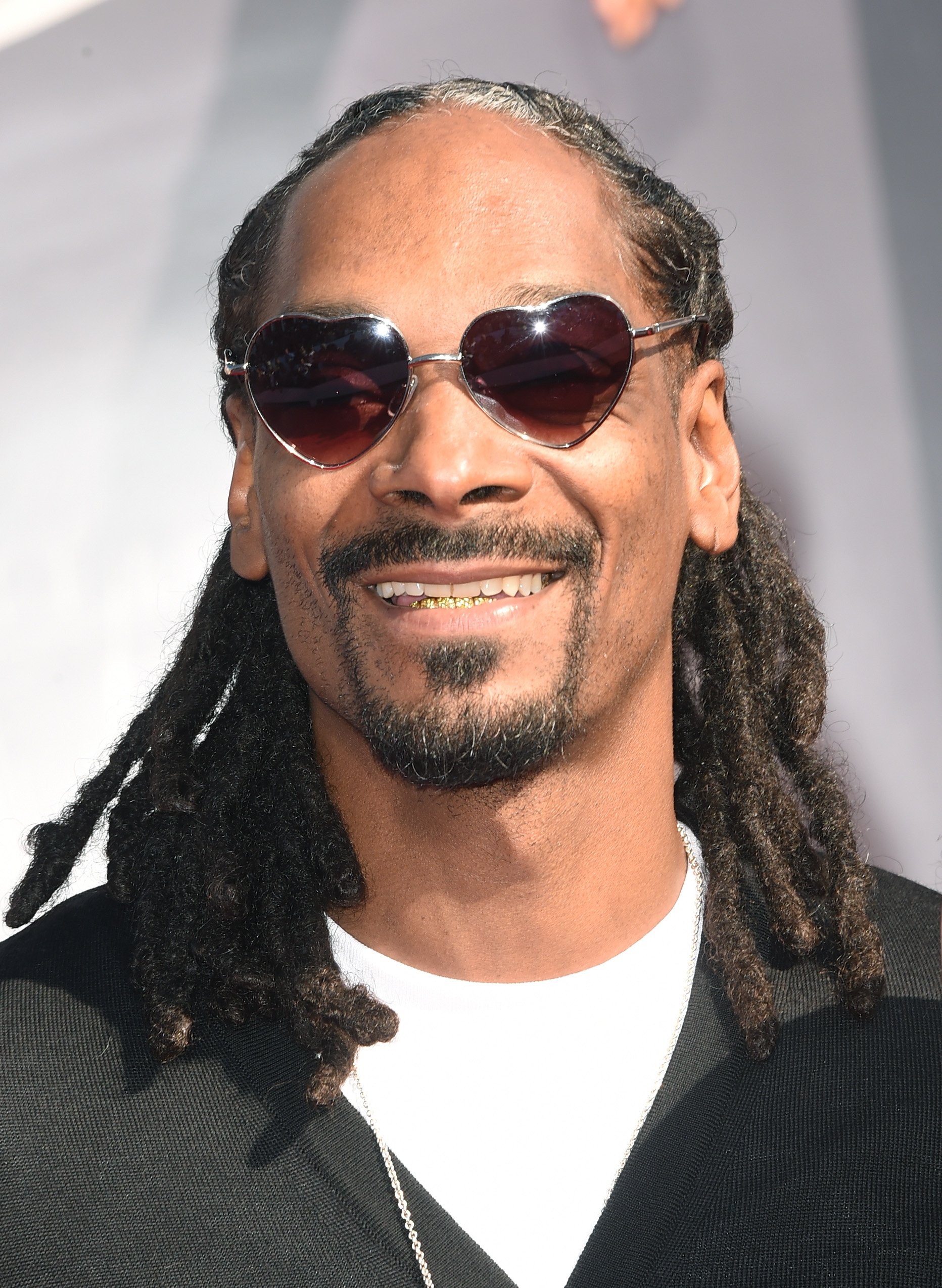 Snoop Dogg attends the 2014 MTV Video Music Awards at The Forum on August 24, 2014. | Photo: Getty Images
So far, the 2-hour-long video has garnered over a million views as well as over sixteen thousand comments from fans and followers who were clearly impressed.
While it was expected to be a battle, Snoop and DMX surprisingly had nothing but love for each other during their performances.
The first round saw Snoop making a grand entrance with his hit song, "Deep Cover," which was produced by Dr. Dre. In response to this, DMX performed the track, "Intro" from his 1998 album, "It's Dark, and Hell is Hot."
Going further with their performances, the duo kept the energy positive with compliments, and in some instances, they backed each other up.
While Snoop was performing his 1993 track, "Ain't No Fun," DMX hopped on the track and right after, Snoop gave a shout out to the late rapper, Nate Dogg who was featured on the original record.
Snoop described West as being brainwashed for supporting a racist politician.
The battle also saw DMX pay tribute to Aaliyah with the track, "Come Back in One Piece" and this took fans back to the magic DMX once created with the talented singer.
Although DMX's last studio album, "Redemption Of The Beast" was released in 2015, his legacy in the hip hop industry has kept him relevant between then and now.
However, despite his unrivaled greatness, DMX is ready to live up to his reputation and it appears he has gotten busy in the studio.
Earlier in June, producer Swizz Beat took to Instagram where he shared a photo of himself and DMX, and from the looks of it, the duo might be getting ready to release yet another hit for their fans.
While DMX has been getting busy with his career, Snoop has, however, been trailed by controversies in recent times.
In 2018, rapper Kanye West declared his support for Donald Trump and at the time, Snoop described West as being brainwashed for supporting a racist politician.
However, in June, a video was released and Snoop was captured in a recording studio with West and Dr. Dre. In the video, Snoop was heard expressing admiration for West's music, but this seemed to have angered his fans.
Following the release of the video, fans took to social media where they accused Snoop of being a hypocrite who went against his words.
Hopefully, with his recent epic performances on Wednesday night, Snoop will be forgiven for his past mistakes, and ultimately, he can get back in the good books of his fans.
Please fill in your e-mail so we can share with you our top stories!