Snoop Dogg Visits Mom Beverly Tate and Shares Video of Her Hanging out with Friends
Famous rapper Snoop Dogg has always had a soft spot for his mother, Beverly Broadus-Green. He once again took time out to appreciate her recently. 
Last weekend, the Long Beach, California native, posted his mother's video on his Instagram page. In the clip, Beverly sits out of her house with a few of her friends as they take in some fresh air. 
Snoop appeared to have taken the picture without his mother's knowledge. He most likely went in to see how she was doing and was happy to see her socializing.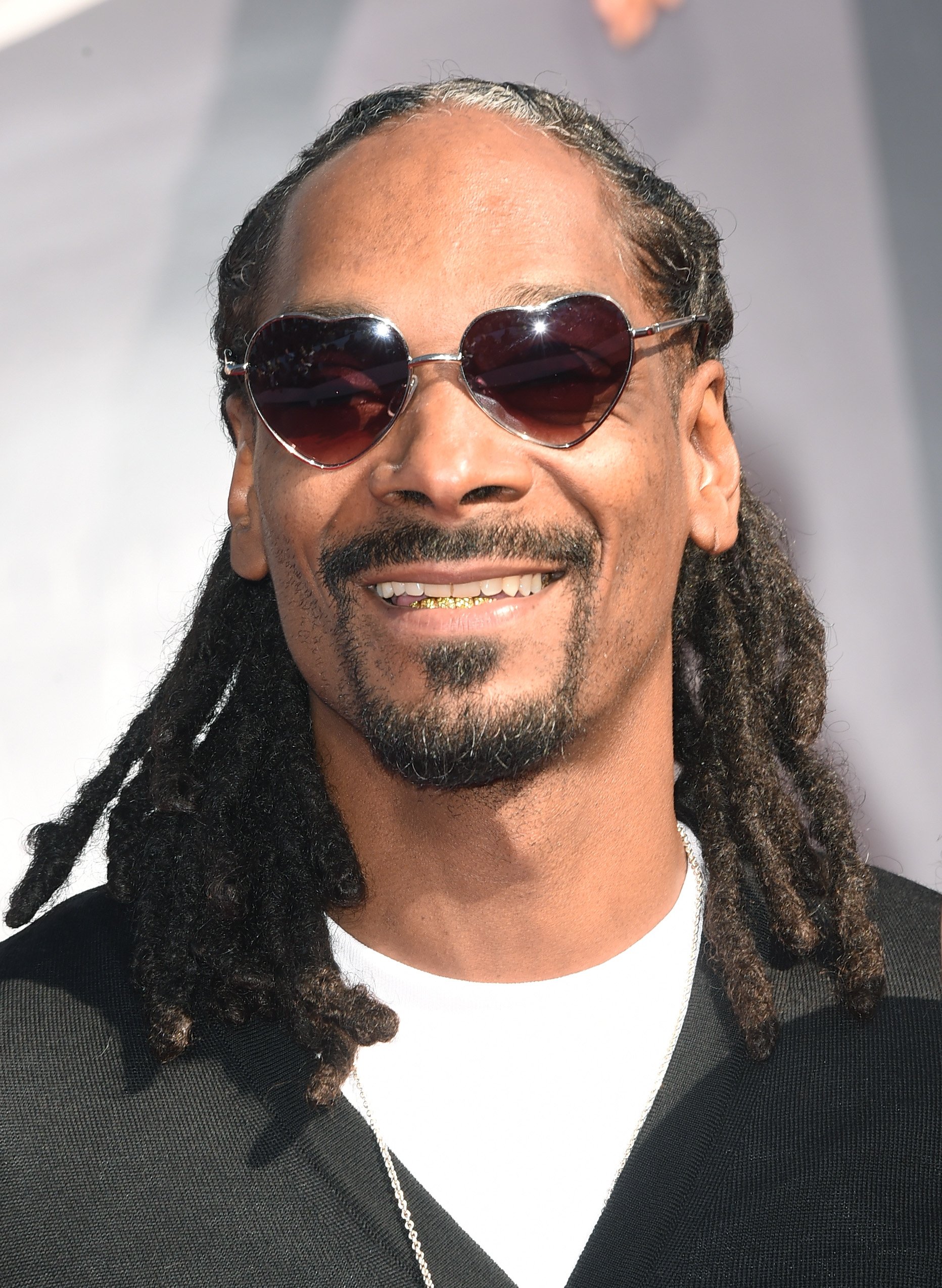 The novel coronavirus pandemic has forced everyone to stay indoors. Given that the older people appear to be more vulnerable to the pandemic and its health issues, authorities have advised people to check their older relatives regularly.  
As Snoop's video showed, his mother is just fine. The 68-year-old evangelical minister sits down and chats it up with a couple of her friends. Snoop's simply caption read: 
"My angel. Momma????"
Snoop has never been one to shy away from expressing his love for Beverly. It's not surprising, of course; almost every son dotes after his mother, no matter how old. 
Beverly has also spoken highly of her son. Despite his extensive criminal past and gang affiliations, she went on the record in 2007, saying that he'd end up a minister like her.
Beverly had been a major force in mediating between Snoop and TV host Gayle King
However, Beverly's influence on Snoop extends beyond just his life choices. Reports confirmed earlier in the year that she had been a major force in mediating between Snoop and TV host Gayle King. 
Snoop had gotten angry at Gayle for a question she asked about recently-deceased basketball legend Kobe Bryant. While he made his frustrations known, he eventually apologized. Speaking on his motivation to do so, he said:
"My mother raised me in church, and she raised me to respect women… When your mama can make you feel like a kid, that's when you gotta get right."
The rapper added that Beverly didn't reprimand him. However, she reminded him of his upbringing and her lessons. 
He eventually came to understand that he hadn't handled things the best way. At the same time, he always wanted to make his mother proud.
While he hadn't spoken to Gayle at the time, he confirmed that he had reached out to some of her close friends. He eventually apologized.  So, Beverly's influence is quite extensive. As for the prospects of Snoop being a minister, everyone will have to wait to see.