Inside Tina Turner's Endless Grief after Son Craig Turner Took His Life at 59
Singer Tina Turner lost her eldest son, Craig, to suicide in July 2018. Learn all about the singer's son's suicide and how she struggled with grief.
Singer Tina Turner has lived an incredible and fulfilled life. However, besides the success and fame, she has also suffered immeasurable pain and loss. Famously referred to as the Queen of Rock n Roll, Tina rose to prominence in the 50s with her first husband, Ike Turner.
Before her relationship with Ike, Tina had a son, Craig, with Raymond Hill, a former member of Ike's music group, Kings of Rhythm. Her relationship with Ike yielded a son, Ronnie.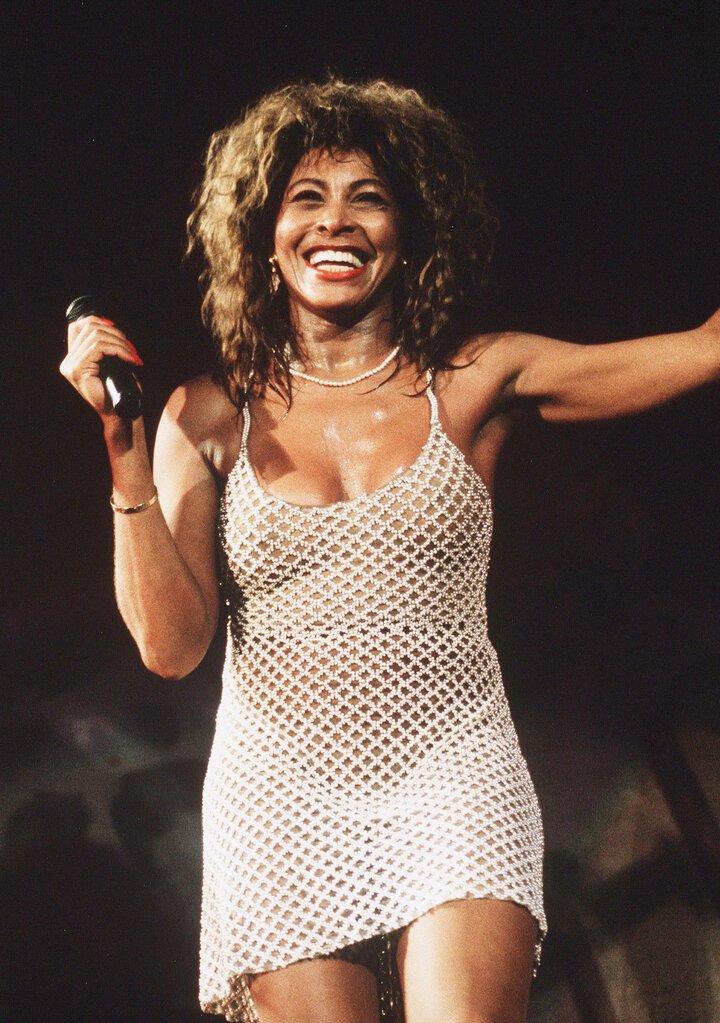 CRAIG'S TRAGIC DEATH
Born in 1958, Craig Raymond Turner was the iconic Tina Turner's eldest son. Throughout his adult life, the singer's son had a career in real estate as an agent and was employed at Rodeo Realty in Beverly Hills, California. 
She once again said that she believes her son was lonely. She also said that she believes her son is now in a better place. 
On July 3, 2018, Craig was reportedly found dead in his Studio City, California home. He died from a self-inflicted gunshot wound at the age of 59. 
His mother, Tina, was away at Haute Couture Paris Fashion Week, unaware of what was going on back at home in the States. The world soon joined in, mourning the death of Tina Turner's son, as they extended their condolences and support.
HER LOSS
Following the shocking news of Craig Raymond Turner's death, Tina was wrought with grief as she mourned. In an October 2018 BBC release, the singer admitted that she had no idea what pulled him down so bad that forced him to take his own life.
He was reportedly doing well and had even met someone he was excited to have her meet just months before he died. She said:
"I have no idea what pulled him down, except something that followed him with loneliness. I think it was something with being alone."
My saddest moment as a mother. On Thursday, July 19 2018, I said my final goodbye to my son, Craig Raymond Turner, when I gathered with family and friends to scatter his ashes off the coast of California. He was fifty-nine when he died so tragically, but he will always be my baby pic.twitter.com/XzZQCdz8tl

— TinaTurner (@LoveTinaTurner) July 27, 2018
On July 19, 2018, the grieving mother bid her son a final goodbye. She and the rest of their family scattered his ashes off the coast of California.
The "What's Love Got To Do With It" crooner also shared details about her last conversations with Craig before he passed. She said to Oprah:
"He said Mother, I'm so happy. I'm really happy now. He said I've met a woman that I have never felt that way about for a very long time."
A year later, she once again said that she believes her son was lonely. She also said that she believes her son is now in a better place. 
MOVING ON FROM THE PAIN
Today, Tina continues to remember her son fondly. The rest of Tina Turner's kids are Ronnie, her biological son with Ike, and Ike's two children, Ike Jr. and Michael, from his previous relationship.
If you or someone you know is considering suicide, please contact the National Suicide Prevention Lifeline at 1-800-273-TALK (8255), text "help" to the Crisis Text Line at 741-741, or go to suicidepreventionlifeline.org.