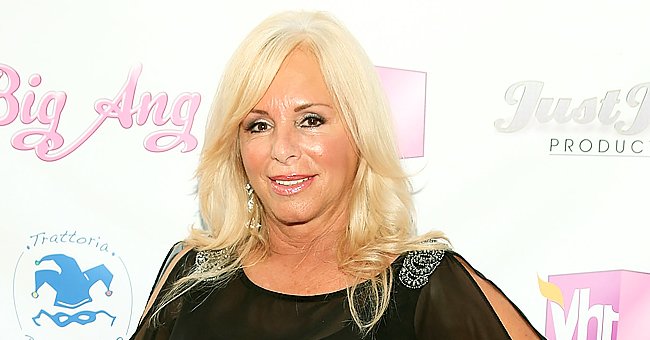 Getty Images
Linda Torres, Star in 'Big Ang' Passes Away at 67 after Battle with COVID-19
Janine Detore took to Instagram to pay a moving tribute to Linda Torres, who died after contracting COVID-19 and being admitted to Staten Island University Hospital.
Linda Torres died at the age of 67 after losing her battle to COVID-19. The "Big Ang" star was admitted to the Staten Island University Hospital, where she was placed on a ventilator before passing away.
Torres was part of the VH1 reality show and was also seen in "Mob Wives." The reality show family rallied after Torres's passing, posting tributes in honor of their fellow cast member.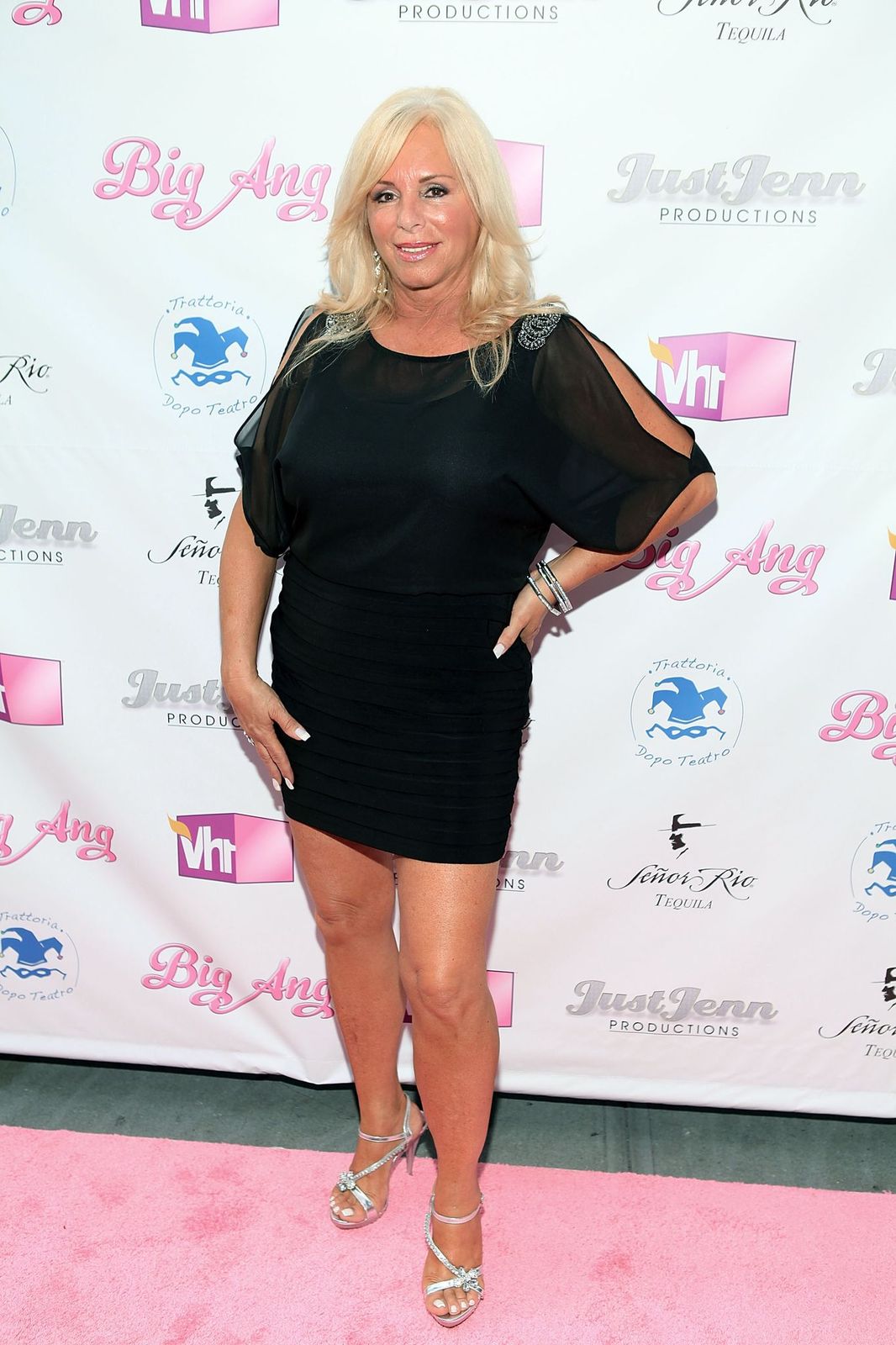 Linda Torres at the "Big Ang" New York Screening on July 8, 2012 | Getty Images
ALWAYS LOVED
After the news of the 67-year-old reality star's passing became public knowledge, Janine Detore, who is the "Big Ang" matriarch Angela Raiola's sister, took to social media to post a heartfelt tribute to Torres.
Detore posted a photo of Torres smiling for a press shot whilst attending an event for "Big Ang" and penned a message that honored her friend. The caption read:
"Rest In Peace my friend ♥️ you'll be missed ? your bday was in between me & Angela you were our family .. we love you always , Angela take care of @blondelindavh1."
STRUGGLE WITH SICKNESS
Detore shared that Torres was in the process of receiving treatment for breast cancer and was recovering from a surgery that she underwent to insert a chemotherapy port when she started feeling ill.
Amongst those who have died after contracting the virus is the "Gilligan's Island" star Dawn Wells who passed away in December.
The 67-year-old was hospitalized to treat her fever, and when she was tested for COVID-19, she received a positive result. Torres was on and off the ventilator but ultimately couldn't overcome the virus's effect on her already ill body.
NINE WEEKS LONG
Torres fought COVID-19 for nine long weeks and had her friends and family believing that she would come out on the other end of the battle. Unfortunately, the reality was different. Detore revealed:
"She had double pneumonia COVID. She fought the fight, I gotta tell you that. We didn't really think this was going to end this way."
The reality star leaves behind her daughter, Jaimie, and two grandchildren. Torres is the second "Big Ang" star to pass away as Raiola died in 2016 at the age of 55 after losing her battle to cancer.
NOT THE ONLY ONE
Torres joins the big group of celebrities that have died from COVID-19, leaving Hollywood in mourning as the loss of its star celebrities becomes a reality that has to be faced.
Amongst those who have died after contracting the virus is the "Gilligan's Island" star Dawn Wells who passed away in December at the age of 82. Wells was also seen in the hit lifeguard show "Baywatch."
The "Steel Magnolias" star Carol Sutton was also laid to rest after losing her battle with COVID-19 last year. Sutton was 76 at the time of her death and is remembered for her on and off-stage presence.
Herman Cain, a television and radio host, died in July 2020. Cain led a full life that includes a presidential run in 2012. He was 74-years-old and passed away after a month-long battle with the virus in the hospital.
Please fill in your e-mail so we can share with you our top stories!