Mama June's Daughter Pumpkin Shannon Says She's Ready to Walk Away from Reality TV — Here's Why
Pumpkin Shannon, 21, watched her family life unfold in the full glare of the world and has decided to say goodbye to reality TV in favor of a more private life.
Pumpkin Shannon grew up under the staring eyes of the camera with little or no privacy. The 21-year-old recently opened up on some difficulties she faced with her mother's addiction and revealed that she is set to wave goodbye to reality TV.
Pumpkin noted that she and her younger sister Alana "Honey Boo Boo" Thompson are ready to end their time on the camera for good and start living normal lives.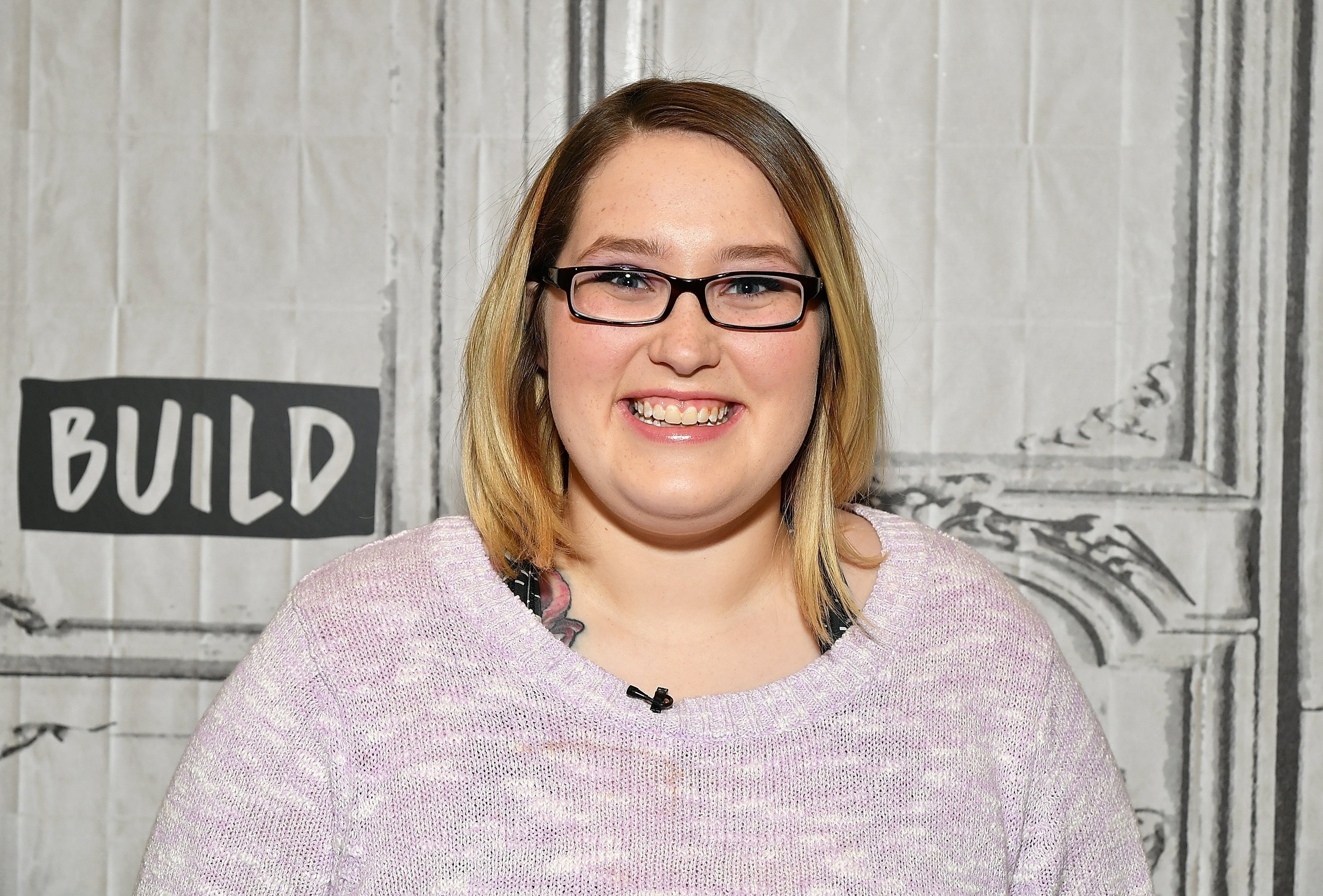 The 21-year-old dropped the bombshell in an exclusive interview with Entertainment Tonight and confessed that being on the reality show takes her back to a place she mentally does not want to revisit.
Pumpkin noted that watching the episodes and filming it is hard for her, not just physically but mentally, as she avoids recalling her mom's addiction and when she had to step up and look after herself.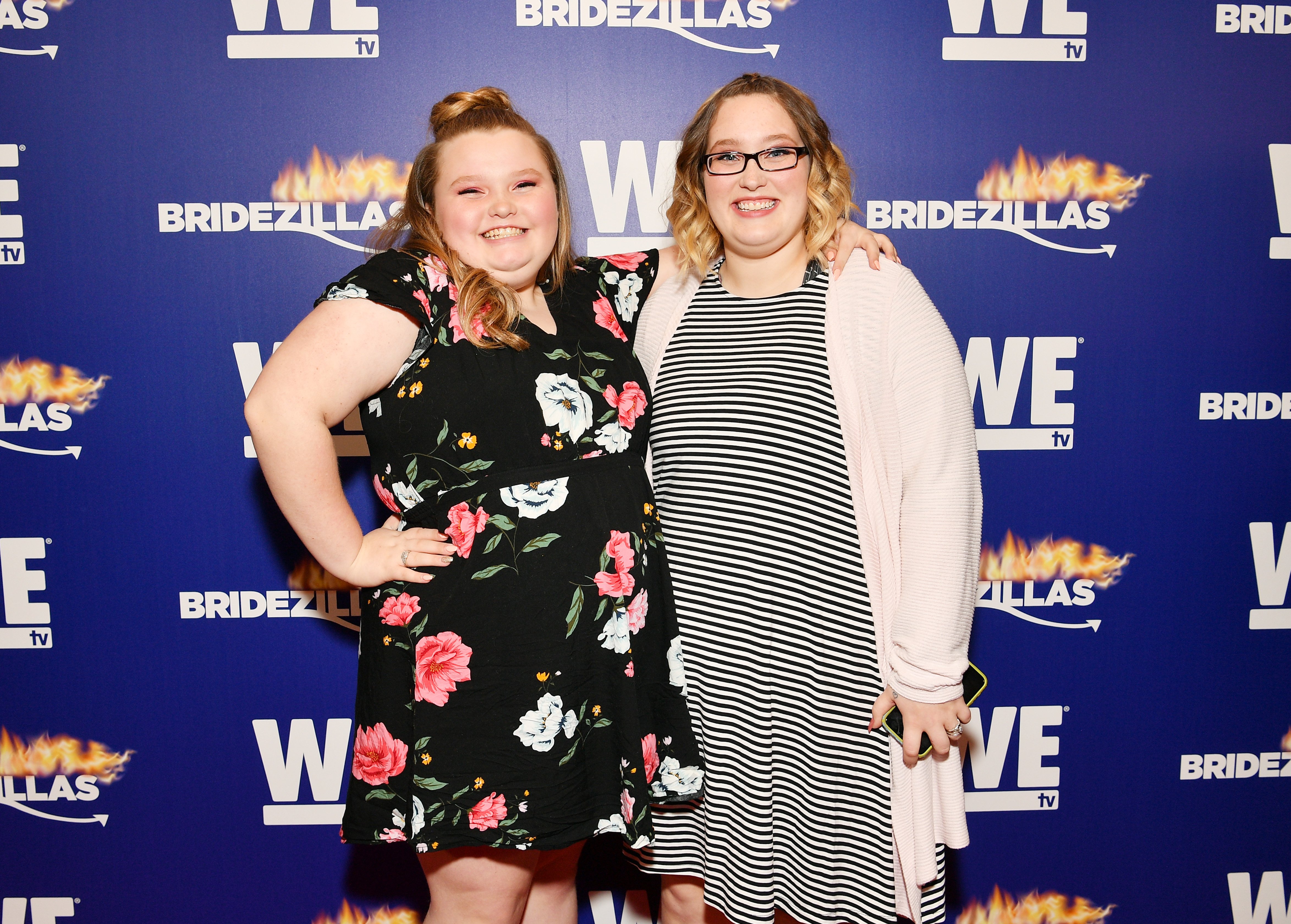 The reality star revealed that she is ready to forge ahead and leave the past behind. She explained that she feels she has worked hard as a woman and is ready to focus on herself.
For more than a decade, Pumpkin's family has been involved in filming different family shows from "Here Comes Honey Boo Boo, Mama June: From Not to Hot," and now "Mama June: Road to Redemption." 
The mother of one noted that she has a job of protecting her sister and little daughter and does not want to take chances.                 
Pumpkin admitted that she does enjoy the perks that come with show business, but her struggles off the scene can not be denied. She noted that having a regular life is difficult with productions ongoing.
Speaking of her time on the show, the 21-year-old explained that she is given two days off in a week to fix herself, but while she enjoys doing the show, she cannot get her life together in two days.
Her kid sister Alana has been involved in the family's reality TV business since she was six after being cast on "Toddlers & Tiaras." Now 15, Shannon admitted that filming robbed her sister of certain aspects of her childhood.
Pumpkin noted that she does not want her sister to grow up missing out on her growth, so they have both opted for normal lives outside of reality television.
Aside from the monetary gains of the reality shows, Pumpkin has come to admire its impact on people. Her love for impact is her reason for seeking a new life working as a nurse to touch lives.
Following a series of addictions their mom faced, Pumpkin was named her kid sister's guardian in 2019. The 21-year-old confessed that her relationship with her mother was estranged, and she was working hard on setting boundaries.
The mother of one noted that she has a job of protecting her sister and little daughter and does not want to take chances even though their mom has been sober for 14 months.
Mama June, on her part, is hoping sobriety can help mend her relationship with her daughters, which her addiction problems ruined. For her girls, they are only biding their time so as not to get their hopes up.