Daily Joke: Doctor Asks a Man to Hold the Light While His Wife Is in Labor
A man's wife goes into labor during a blackout, and the gynecologist involved in the delivery asks him to hold the light— find out what happened. 
A man's wife goes into labor one stormy evening. The couple drove to the hospital, where she was immediately moved to the maternity ward. 
They were well into the delivery when the electricity at the hospital went out. While they waited for the backup generators to start their work, the gynecologist handed the man a flashlight.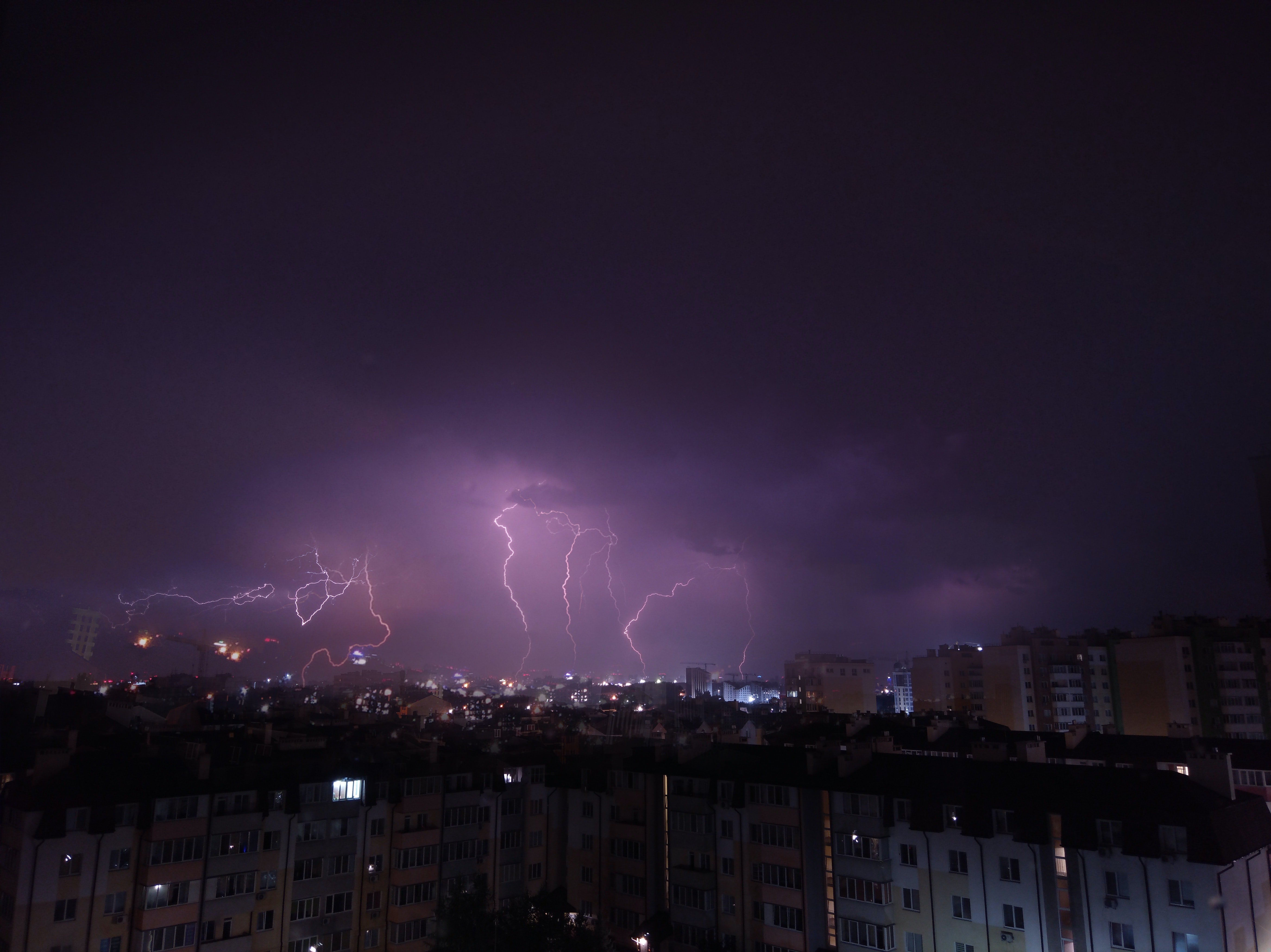 The doctor asked the man to hold it high above his head so he could see what he was doing. A loud cry was heard after a few moments, and the doctor announced that a boy had been born. 
As the man started to lower the flashlight, the doctor cautioned him not to— apparently, there was another baby on its way. The man who had not been expecting twins could not mask his shock.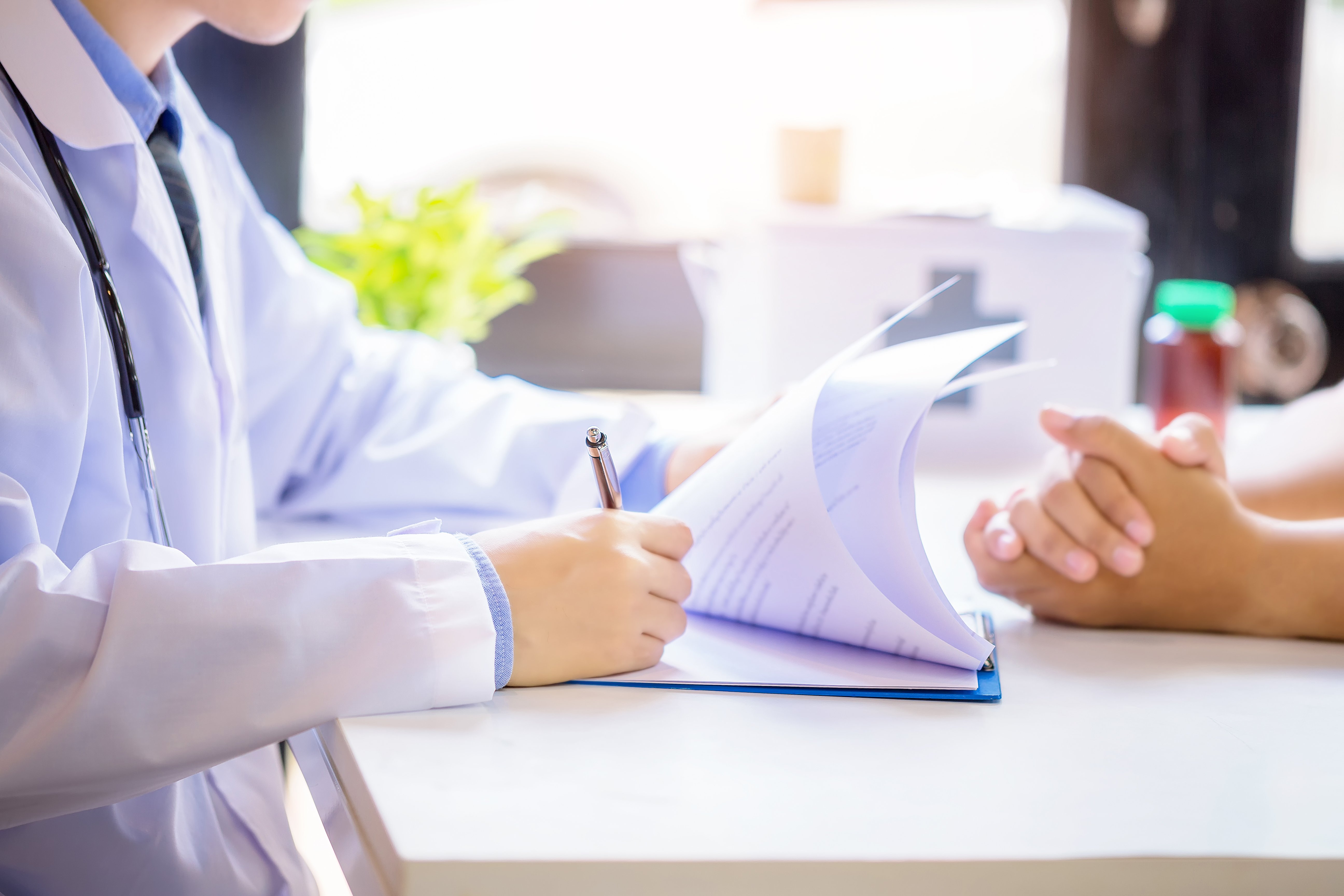 In minutes there was another delivery, this time a girl. As the overwhelmed father lowered the flashlight again, the doctor once again stopped him— there was another baby.
The man watched, mouth agape as the third baby was delivered. "Can I put the flashlight down now, doc?" he asked. The doctor replied that he could not because it seemed like there would be another child.
The man was confused; he scratched his head for a moment before asking the doctor if the light was what's attracting them.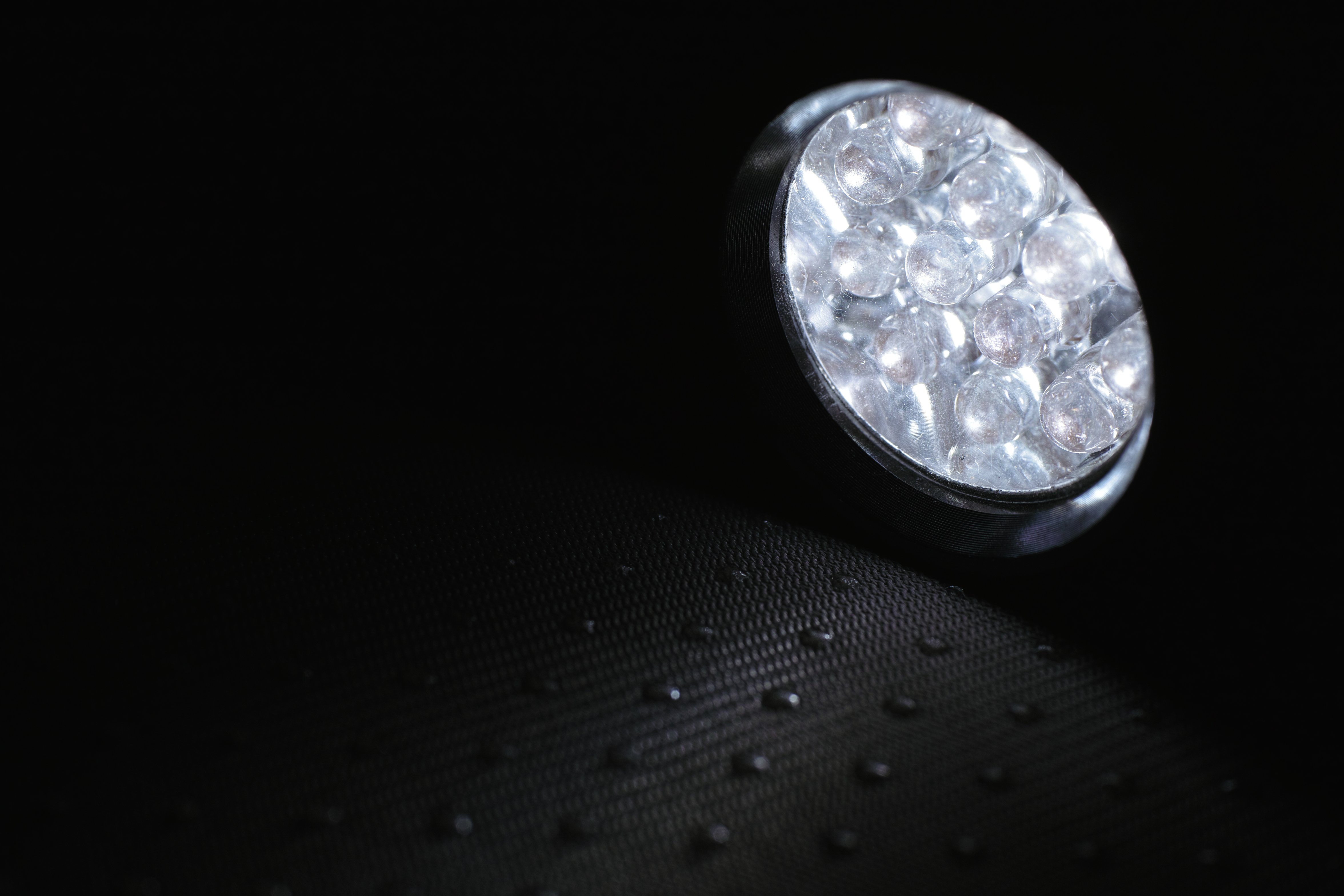 This is another joke about Mr. and Mrs. Brown, who shared two boys. They named one "Mind Your Own Business" and the other "Trouble." 
One fateful day, both boys were playing a game of hide and seek. The one named Trouble hid while his brother counted to 100.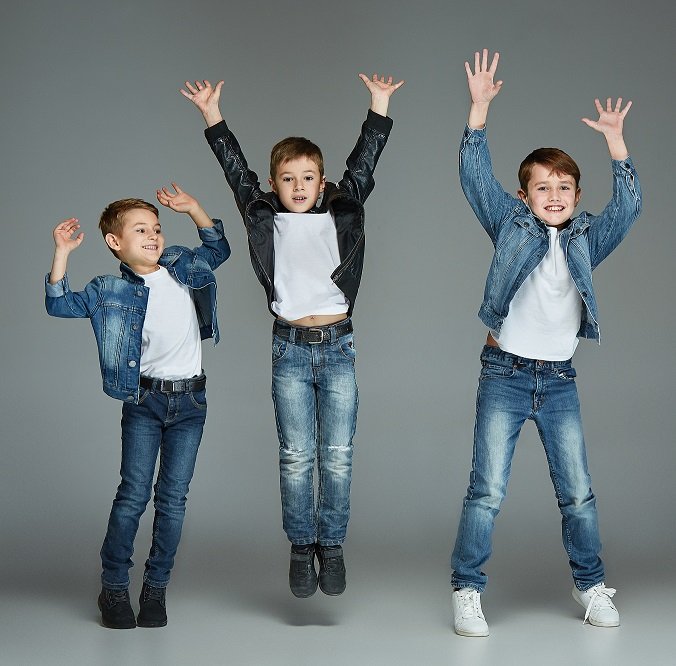 After 100, Mind Your Own Business started to look for Trouble behind the garbage bins and bushes. He also checked inside and under vehicles until a cop approached him to find out what he was up to. 
The cop asked what he was doing, and the boy told him he was playing a game. The officer asked for his name, and he answered, "Mind Your Own Business."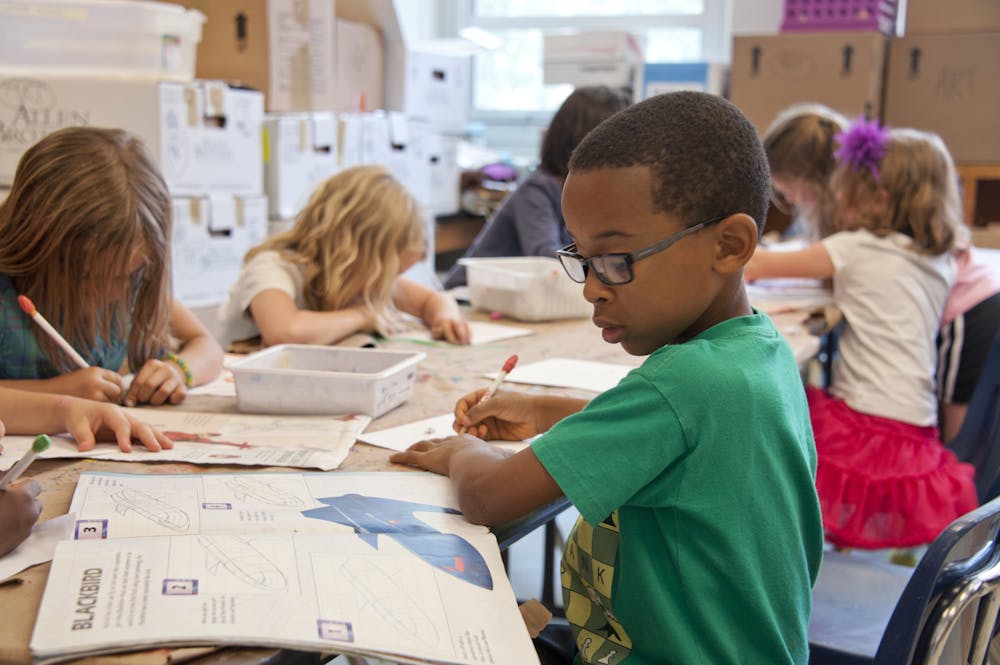 The cop got angry and said, "Are you looking for trouble?" and the boy replied in the positive that he indeed was looking for Trouble.
This is another joke of a little boy who wanted to visit the zoo.
Source: startsat60 startsat60