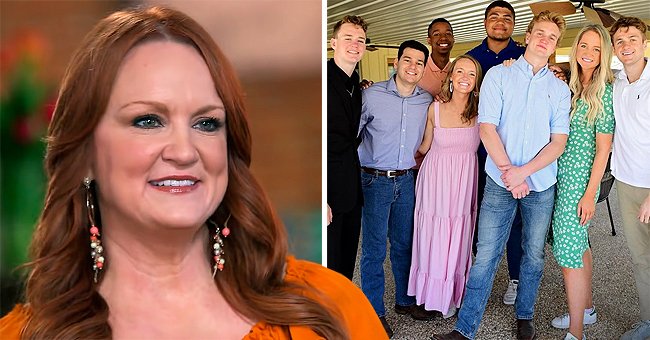 YouTube/CBS Sunday Morning | Instagram/thepioneerwoman
'The Pioneer Woman' Star Ree Drummond Shares Cute Snap of Her Kids Posing Together on Easter

Ree Drummond looked breathtaking in a recently posted Easter Sunday Instagram snap with her children: "Our Easter squad."
The Drummonds have taken parenthood and building a family to the next level as they welcomed their newly adopted son, Jamar. In a sneak peek of Drummond's new book entitled "Frontier Follies," the blogger took the time to share her sentiments in welcoming a new family member to the fold.
With Jamar as their first foster son, Drummond held back on exposing too much information given state agency rules. The American blogger didn't want to subject her new son to the usual social media spotlight, citing the importance of her adoptive son's creation of his own story.
However, since Jamar's recent entry to legal age, no more agency regulations apply, allowing the Drummonds to post about him on social media. The Oklahoma native also recalled the first time she met Jamar.
It was a quick exchange where both said hello, and the 52-year-old offered her kids' good friend a cookie. Now, he's one of them. It's a beautiful realization that such a short and straightforward encounter could turn into the family's growth.
In a recent Instagram post, Drummond took the opportunity to share an amazing photo capturing all of her children during Easter Sunday, whom she referred to as her "Easter Squad," together with her.
The cooking star later gave a health update for fans on her website and social media.
With their Sunday's best on, everyone were all smiles. Beyond the occasion, the get-together was a great reminder for the "Pioneer Woman" star's greatest blessing in life. "Not sure how Ladd and I got so lucky, but we'll take it. I love these pookie heads so much," she wrote.
As a mother of a growing family, the "Food Network" star has certainly adapted to the instincts of an always-ready parent. In a recent interview, Drummond shared the details of a fire truck crash that injured both her nephew, Caleb, and her husband, Ladd.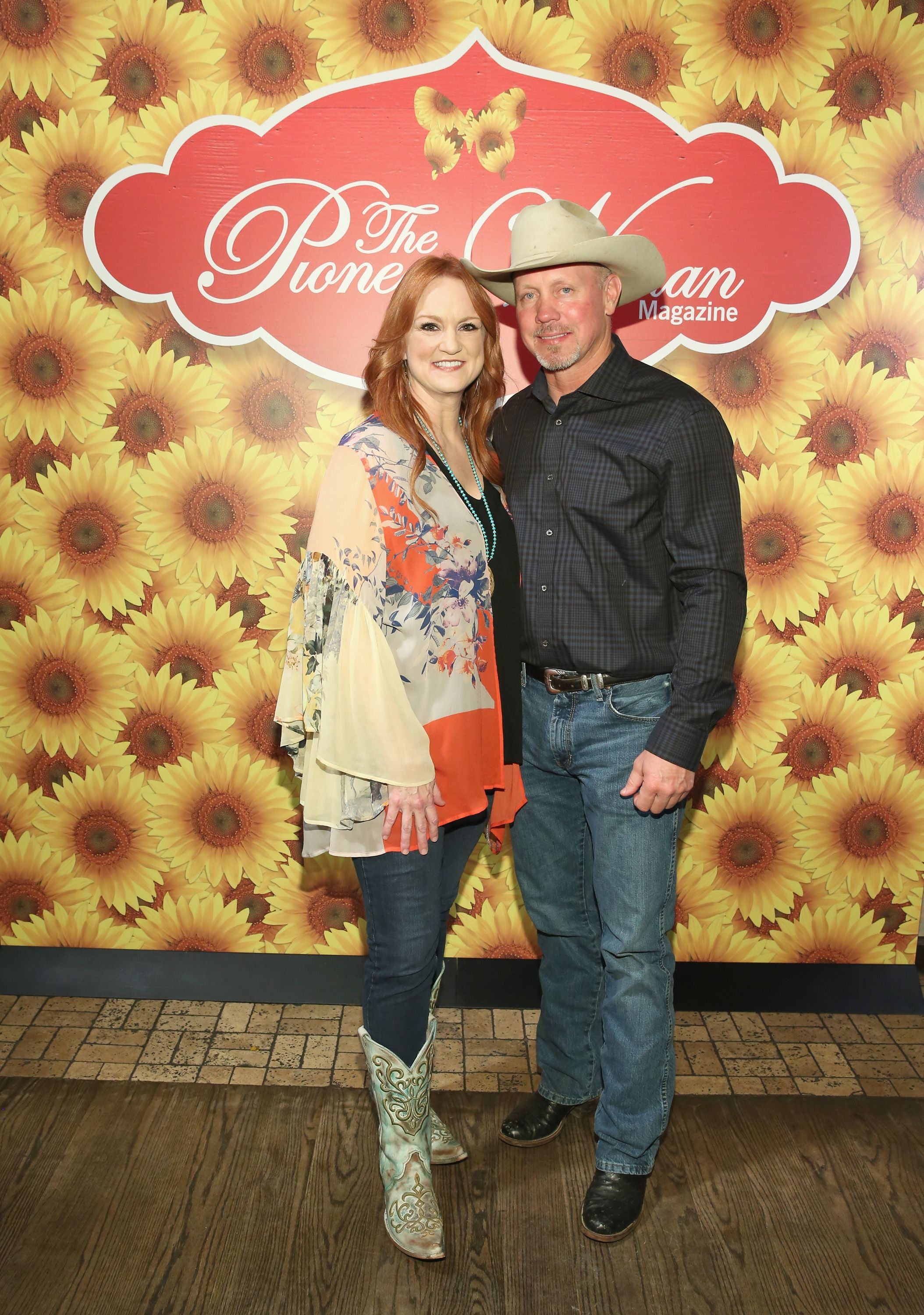 Ree Drummond and Ladd Drummond photo during The Pioneer Woman Magazine Celebration event at The Mason Jar on June 6, 2017 in New York City. | Source: Getty Images
The Oklahoma Department of Public Safety highlighted that Caleb went into a critical condition after suffering multiple injuries. While Ladd refused to get on-site treatment, it was later discovered that he had also fractured his neck.
"I guess if you've lived enough years as a wife, mother, sister, daughter, you're going to develop the ability to power through crises without crumbling," Drummond said as she pointed out the importance of facing the unexpected.
Despite refusing to be treated by paramedics on the scene, Ladd eventually underwent surgery for his neck fracture and had to wear a neck brace during their daughter Alex's wedding.
The cooking star later gave a health update for fans on her website and social media, thanking her community for the kindness and well wishes they have been sending for her family's recovery.
Please fill in your e-mail so we can share with you our top stories!