Miley Cyrus' Transformation over the Years — from Disney Pop Angel to Hollywood Rebel
Singer and actress Miley Cyrus is not even 30 years old but has been a part of the entertainment industry for almost two decades. She has changed a lot over the years.
Born in November 1992, Miley Cyrus is the daughter of country star Billy Ray Cyrus and actress Tish Cyrus. The 28-year-old singer grew up with her siblings and parents on their farm near Nashville, Tennessee.
From a very young age, Miley – whose birth name is Destiny Hope – showed a passion for acting, even taking some gigs on Billy's TV show "Doc" and Tim Burton's film "Big Fish."
MILEY CYRUS, THE DISNEY STAR
Her breakthrough role came in 2004 when she was cast as Miley Stewart/Hannah Montana on the hit Disney Channel show "Hannah Montana." Billy Ray was also a part of the show and played Miley's dad-manager. She was only 13 years old at the time.
Miley Cyrus's time as a Disney star was nothing short of extraordinary as she released soundtrack albums, went on the Best of Both Worlds Tour, and became a pop icon. However, it was not easy.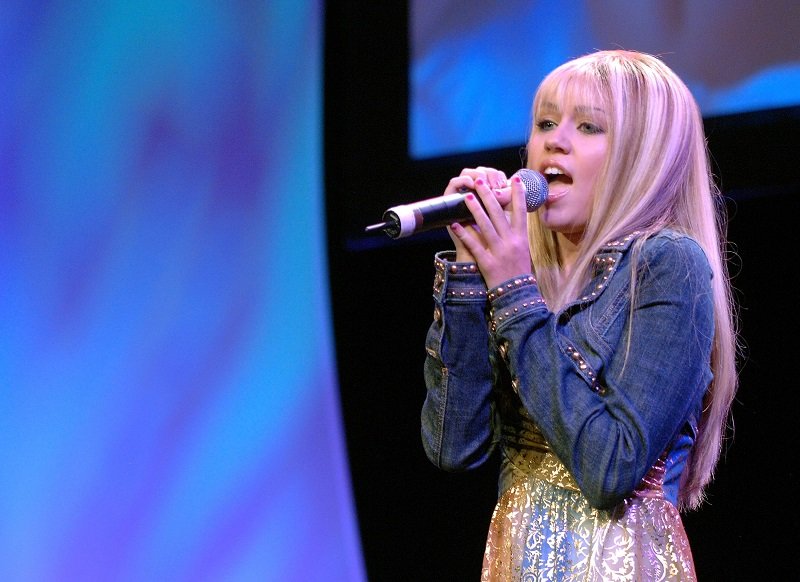 In 2017, the actress confessed that she didn't remember much about being a child entertainer as there was "so much to keep in [her] brain." Miley pointed out she only realized the pressure she was under and how it shaped her in 2017.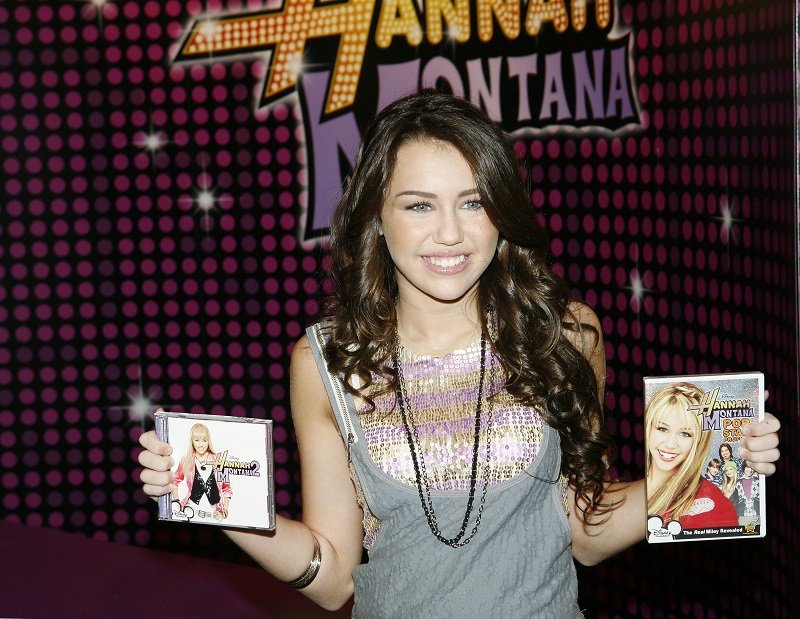 LEAVING BEHIND HER "DISNEYFIED" IMAGE
Some of that pressure came from her desire to be a role model for young girls while also trying to learn about her own identity. Then, in 2011, "Hannah Montana" ended. At the time, Miley was 18 years old.
[Miley Cyrus'] VMAs performance in 2013 was a turning point.
Miley once said she knew her time as that Disney character was almost up after having sex for the first time. According to her, it felt "ridiculous" and like she "was grown up."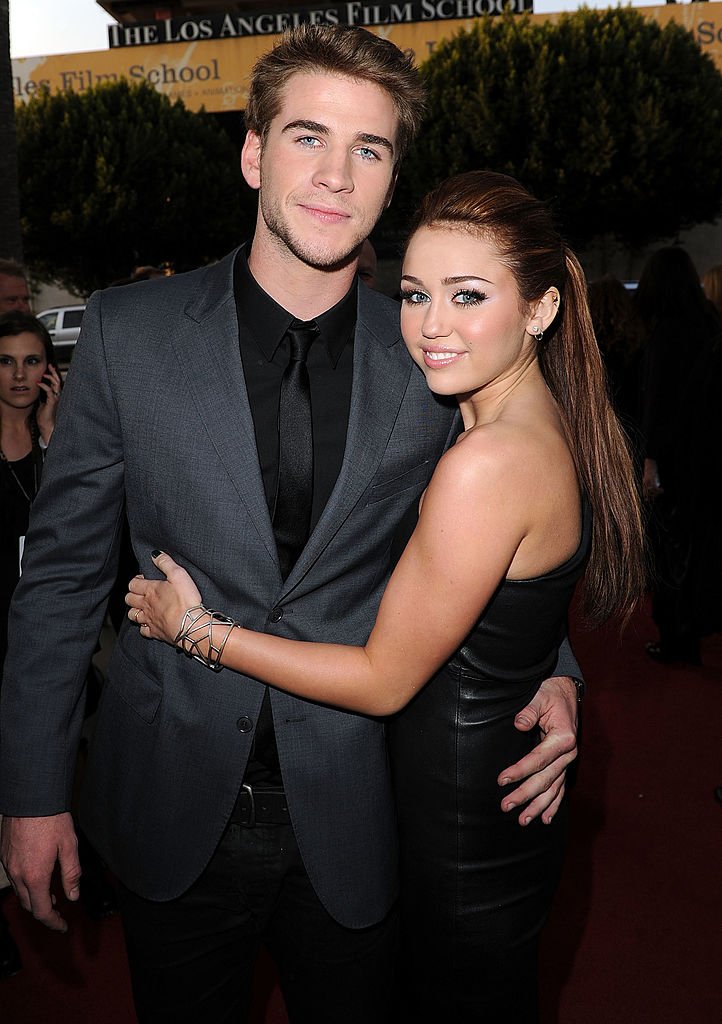 Following her long run as a Disney star, she struggled with body image and rebelled against her "Disneyfied" image. Miley Cyrus admitted she was just a fragile little girl in a wig and makeup, but people kept telling her she was a pop star.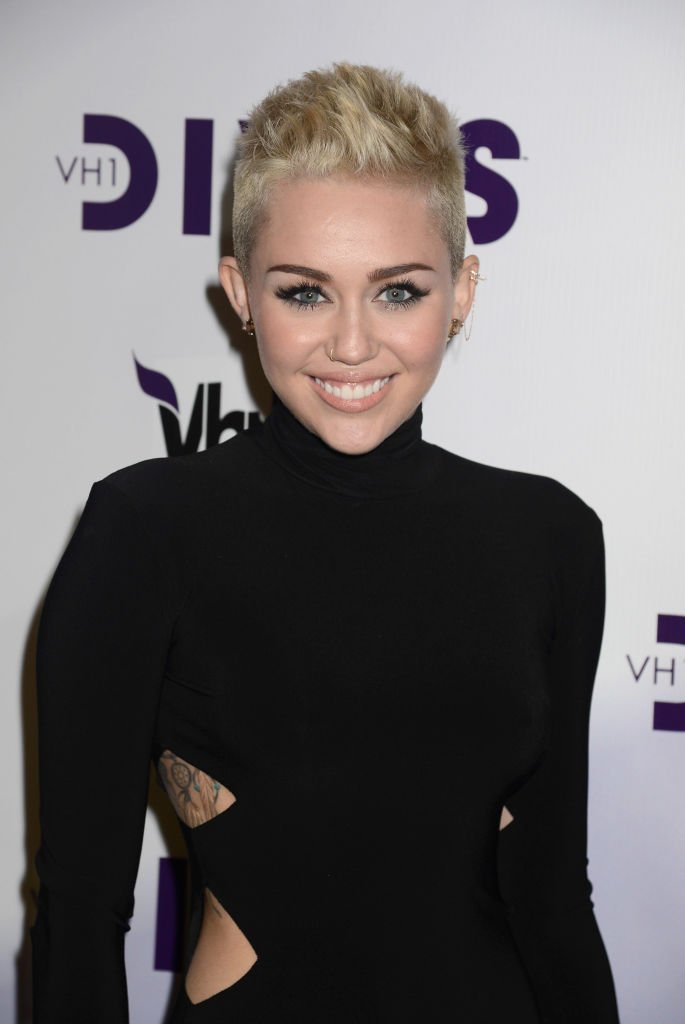 According to the actress, she was supposed to look like someone she was not, which "probably" caused "body dysmorphia" because, when she was not "Hannah Montana," she didn't know who she was. Still, she's proud of her work on the series.
MILEY CYRUS' "WRECKING BALL" IMAGE
Miley's transformation began with her 2010 album "Can't Be Tamed." After that, she chopped off her hair and completely changed her wardrobe. Her VMAs performance in 2013 was a turning point as she got onstage nearly nude to sing and twerk with Robin Thicke. About it, she said:
"It inspired me to use my platform for something much bigger. If the world's going to focus on me and what I'm doing, then what I'm doing should be impactful."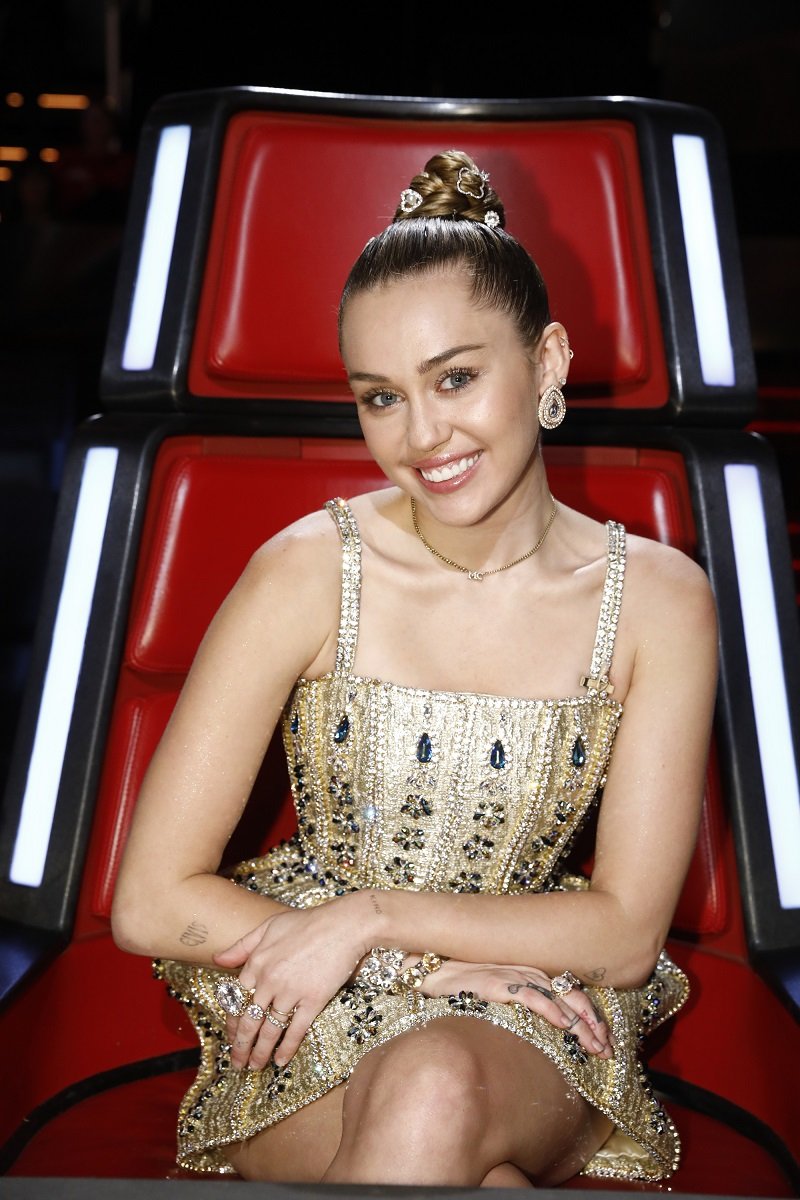 Her "Wrecking Ball" music video was also shocking, especially because it served to finally destroy her child star image. Apart from that, she began focusing on activism.
For example, she took a homeless man to the 2014 VMAs and founded the Happy Hippie Foundation that supports homeless youth and the LGBTQ community.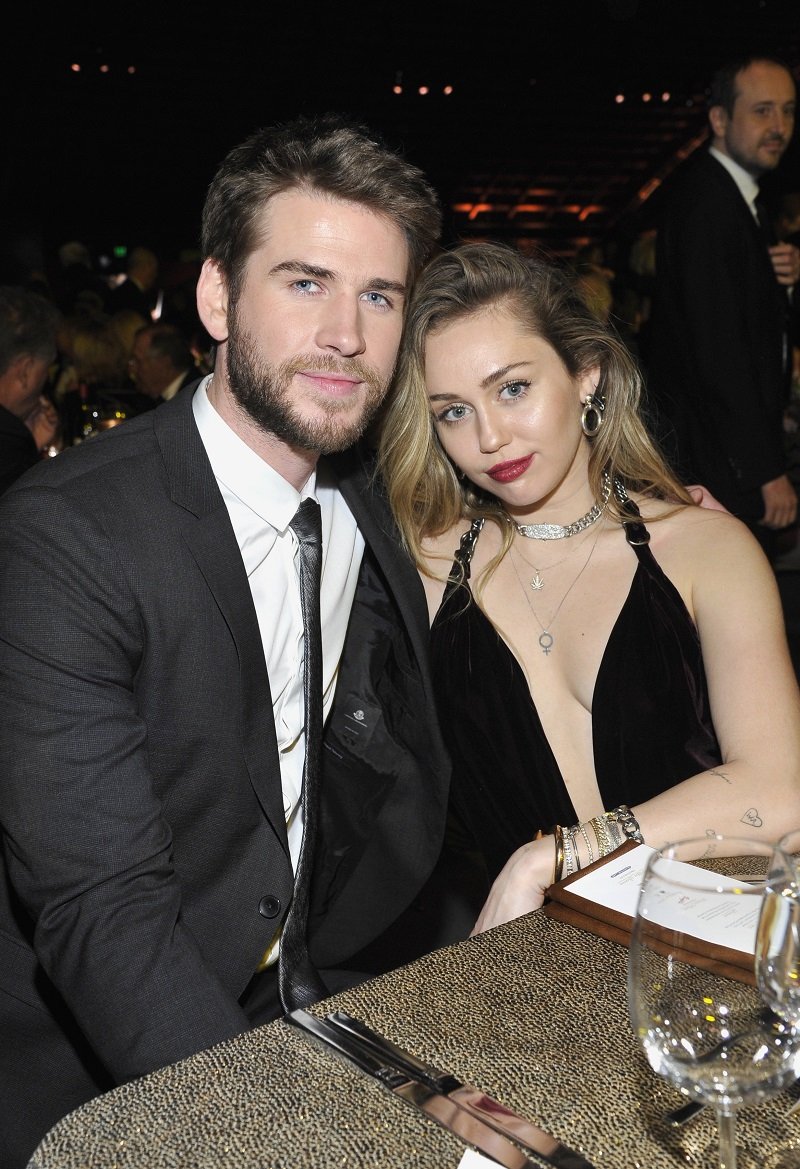 MILEY CYRUS' RELATIONSHIPS
As per her love life, she used to be in a relationship with Disney star Nick Jonas but, after parting ways, she dyed her hair black to rebel against "everything Nick" wanted her to be.
Then, on the set of "The Last Song," Miley Cyrus met Liam Hemsworth. Their love story has made headlines ever since they started dating as they were together on and off for years, tied the knot in 2018, and divorced in 2020.
Following their divorce, the singer confessed that if it weren't for losing her and Hemsworth's home in the Malibu fires, they probably would have never married.
In August 2019, shortly after leaving Hemsworth, Miley was spotted kissing Kaitlynn Carter during a trip to Italy. About a month later, they called it quits. That October, she and Cody Simpson started dating but parted ways in August 2020.
Miley Cyrus has been involved in many scandals throughout the years, but her talent and influence on pop culture are unquestionable.