Kris Jenner Remembers past Easter Celebrations with Late Husband Robert Kardashian & Their Children
In celebration of the Easter holiday, Kris Jenner took to social media to share throwback pictures of her three daughters and son with their late father, attorney Robert Kardashian.
A total of five photos taken during the 1980s when the Kardashian siblings were young children were uploaded by the Kardashian-Jenner matriarch Kris Jenner on Instagram.
One of Jenner's classic pics shows the momager posing on a couch with her three daughters, Kourtney, Kim, and Khloé, along with Robert Kardashian and their son, Robert Jr.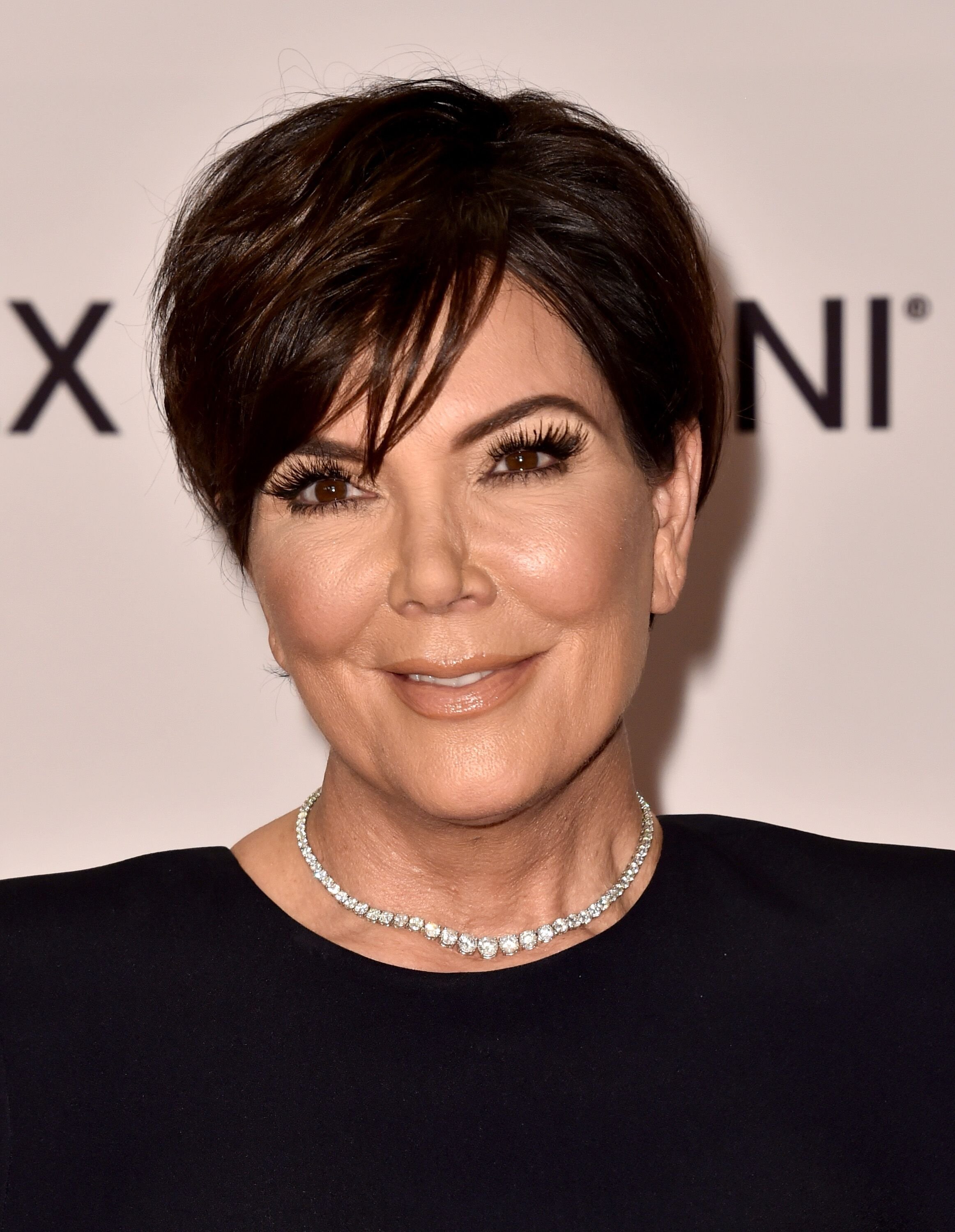 "Wishing everyone a happy Easter weekend, filled with love," the 65-year-old wrote in the caption. The hashtags she used on her post were "#memories #family #Easter."
Kim was the only one decked out in a blue and white outfit, while the rest of the family appears to be dressed in white clothes. Kourtney and Khloé also wore white bows in their hair.
Also, Kardashian, who passed away in September 2003, could be seen cuddling up next to his three daughters. All the cute girls were holding Easter baskets full of eggs.
The Kardashian sisters, Kourtney, Kim, and Khloé, were dressed in light-colored dresses with frills. It appears they were showing off the eggs they probably found on an Easter egg hunt outside their home.
Kanye West's Easter Sunday service has become a tradition in previous years.
Another picture shows Kim and Kourtney holding paper bags adorned with bunnies. There's also a snap of them searching Easter eggs as toddlers, all dressed in their Easter finest.
The marriage between Jenner and Kardashian lasted more than 12 years, starting in 1978. The two divorced in 1991 but remained good friends until Robert's death from cancer.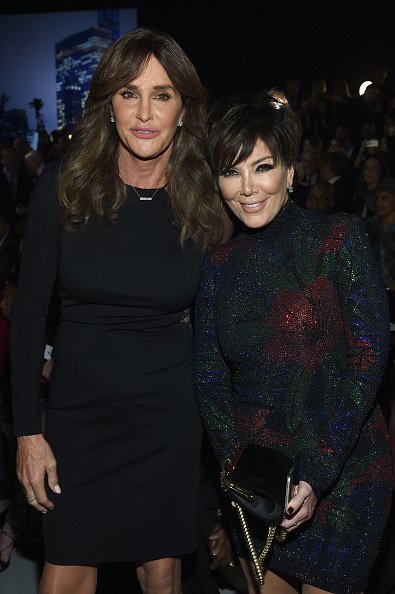 The month following her divorce from Kardashian, Jenner would be married to Bruce Jenner. Kendall and Kylie were born before they split up in 2013. Their divorce was finalized in 2015.
Jenner threw her famous children a massive Easter party on her Palm Springs estate. The television personality surprised them with matching clubs, and golf carts, and lessons.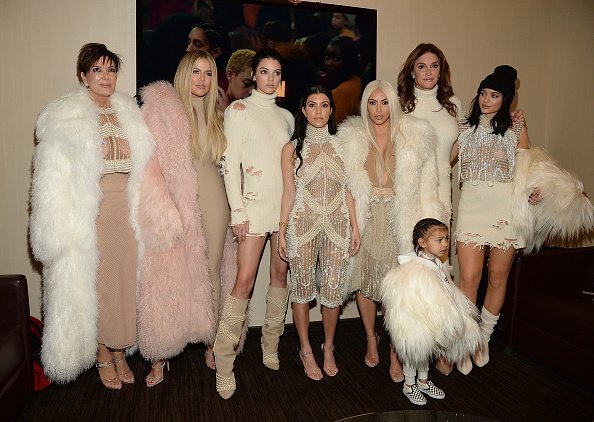 Kim, Khloé, Kendall, and Kylie have all shared pictures from Palm Springs. On the other hand, Kourtney appeared to still be with her new boyfriend, musician Travis Barker in Utah.
Kanye West's Easter Sunday service has become a tradition in previous years. However, this year was a little different since the divorce procedures between Kim and West took place.