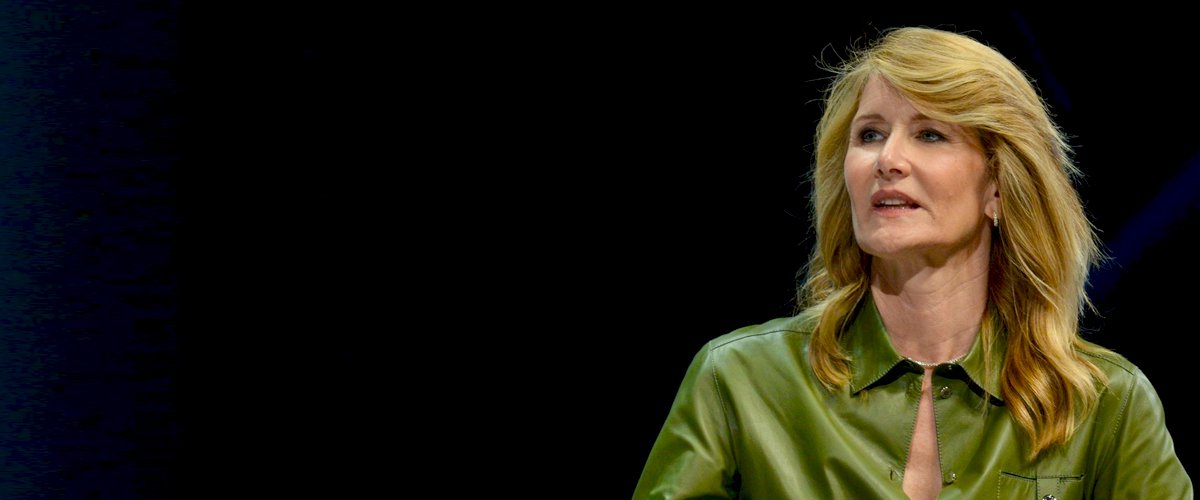 Getty Images
Laura Dern Is a Proud Mother of 2 — Get to Know Her Beautiful Kids Jaya and Ellery

Laura Dern's success as a Hollywood celeb stems from her hard work and dedication to her career. She has achieved the same dose of success in her personal life. The actress is a proud mother of two—get to know Laura Dern's children.
Motherhood can be challenging, but for many, it is the most cherishable moment of their lives. Once a woman welcomes a child, she will forever be the baby's mother.
Across the globe, many women are in awe of their children from birth, through their developmental years, and when they eventually become their own person.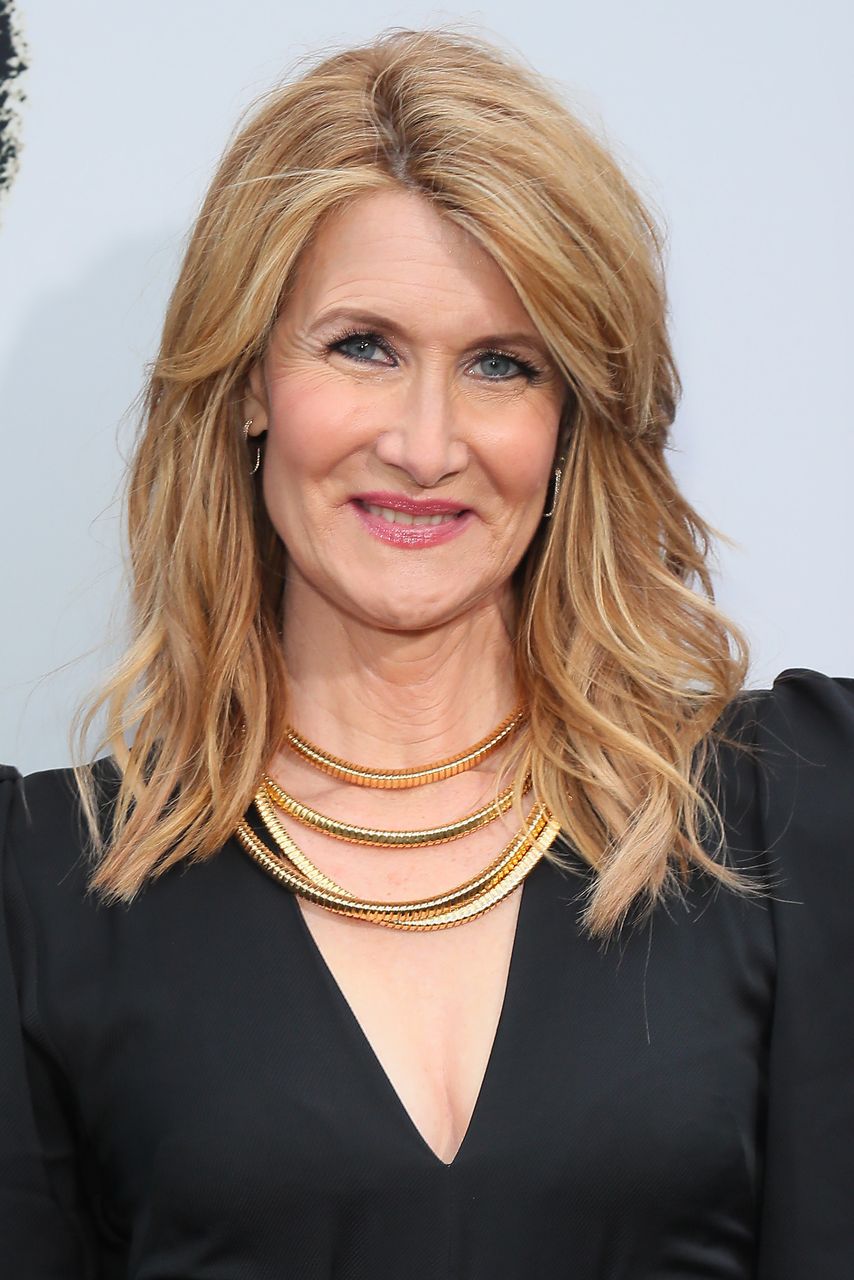 Laura Dern during the Premiere Of Netflix's "The Black Godfather" at Paramount Theater on the Paramount Studios lot on June 03, 2019 in Hollywood, California. | Source: Getty Images
Laura Dern of "Big Little Lies" is on this boat. She is a proud mother to her kids—a son named Ellery and a daughter named Jaya. Read on for more juicy details about Laura Dern's kids and her parenting.
JOURNEY TO MOTHERHOOD
Laura Dern is one celebrity who loves to keep her private matters under the radar. However, what fans cannot guess wrong is her unwavering love for her children.
Over the years, she has been expressive about genuine concerns associated with her parenting and has gone on to reveal tidbits of information. Before welcoming her kids, Dern met their father, singer and songwriter Ben Harper in 2000.
They dated for five years before deciding to settle down. In 2005, the twosome had a private wedding ceremony at their Los Angeles residence. Laura Dern's children were welcomed in 2001 and 2004. Their son Ellery came first, and his sister Jaya later joined the family.
FAILED MARRIAGE
Because the two lovebirds waited for five years to get married, one would have thought they were going to last a lifetime, as they were at some point one of Hollywood's power couples.
Disappointingly, the singer filed for divorce, citing irreconcilable differences in 2010. Two years later, the couple settled things between them, but the actress served Ben a lawsuit, ending their marriage in 2013.
Since then, they have made the necessary custody and co-parenting arrangements that afford each parent the desired time with their kids.
Dern maintains that she is not a perfect parent and that parenting helps her learn from her mistakes.
MEET ELLERY HARPER
Ellery is the first and only son of the estranged couple. He was born on August 21, 2001, shortly after his parents met.
Just like his parents, who are neck-deep in the entertainment industry and appear on screen, the young adult has a knack for starring in front of the camera—he is a model.
In 2018, Ellery strutted down the runway in Calvin Klein-designed outfits. He looked flawless and walked professionally like he was born for it!
The model confessed that Calvin Klein reached out to him a year before he premiered on the runway. However, Laura Dern's former husband was not in support, asking that the designer wait a little more.
After turning 17, Ellery was more than qualified to pursue his dream in his father's eyes. He later got signed to DNA models. The agency shared the news via an Instagram post showing their newest recruit in a headshot photo in 2019.
Despite the itch for a modeling career, Laura Dern's son still focused on his studies. Last year, he made his parents proud by becoming a high school graduate.
The "Big Little Lies" star raved on about her son's achievement online while flaunting the mini indoor party hosted for the new graduate.
WHO IS JAYA HARPER?
Jaya is four years younger than her brother. She is the only daughter of the former couple, and like her brother, she is learning the ropes from her mom. Ellery's sister has appeared on "Entertainment Tonight" and features in the movie "Teenage Emotions."
The teenager is also an activist who is passionate about making a change with her voice. She clearly got this side from her mother, who is also an advocate who lends her voice to pressing societal matters like child abuse.
When Dern supported the #MeToo movement that focused on childhood sexual abuse, her daughter joined forces and explained that she wants her generation to be a part of it.
Jaya shares a tight bond with her mother; when she is not sharing her ideas, she is attending red carpet events looking as stunning as the veteran actress.
The duo is inseparable, and Dern loves to compliment her mini-me for the courage she exhibits while also trying to advise her.
In 2017, the "Big Little Lies" actress wrote a soul-stirring letter instructing her daughter to embrace her uniqueness and path while also understanding the intricacies of setbacks and standing strong.
LAURA DERN TALKS PARENTING
Dern has been vocal about the joys of motherhood as well as the complexities she faces as a single mother, all of which have made her proud and better.
She admitted that motherhood caused a shift in her life. She began to change priorities and nearly redefined her person thanks to raising her kids.
According to the Hollywood celebrity, there are good days when she attaches the stress motherhood brings to the normalcy of parenting. Sometimes, it is overwhelming but having the right support gives her comfort.
Dern maintains that she is not a perfect parent and that parenting helps her learn from her mistakes. Above all, the "Big Little Lies" star is grateful to have two wonderful kids who make her proud!
Please fill in your e-mail so we can share with you our top stories!