Robert Downey Jr Helped Ben Affleck with Sobriety — but Who Took Him Out of His Own Darkness?
Robert Downey Jr was the brightest star of his generation but it all fell apart when he succumbed to his addiction to heroin and was imprisoned.
Actor and director Ben Affleck has spoken openly about his addiction to alcohol and has attributed his recovery to the influence of friends and fellow actors Bradley Cooper and Robert Downey Jr.
Downey is himself a recovering drug addict whose tempestuous journey to sobriety over decades flooded the headlines. One of the most admired and promising actors in the 80s, Downey's drug use led him to disgrace and prison.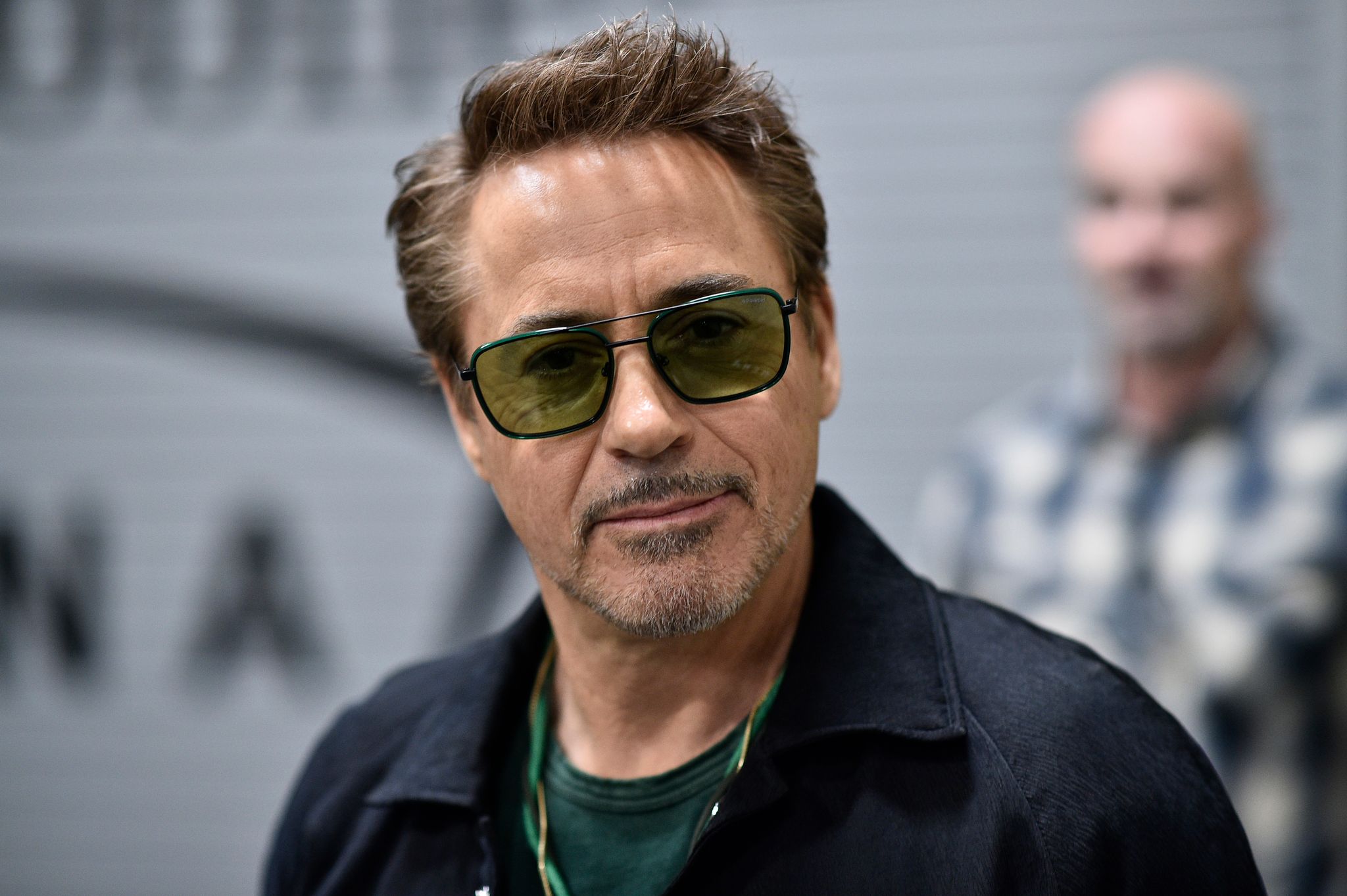 HELPING BEN AFFLECK
There are parallels between Downey and Affleck's family histories -- both men come from families where the abuse of alcohol and controlled substances were rife, and addiction was part of the deal.
Downey consumed drugs for the first time at age 7 with his father, actor, and director Robert Downey Sr.. Affleck's father, his grandparents, and his uncle were all addicted to alcohol, and by age 15, so was he.
Downey came out of prison sober and realized he couldn't continue on the roller coaster ride of dependency.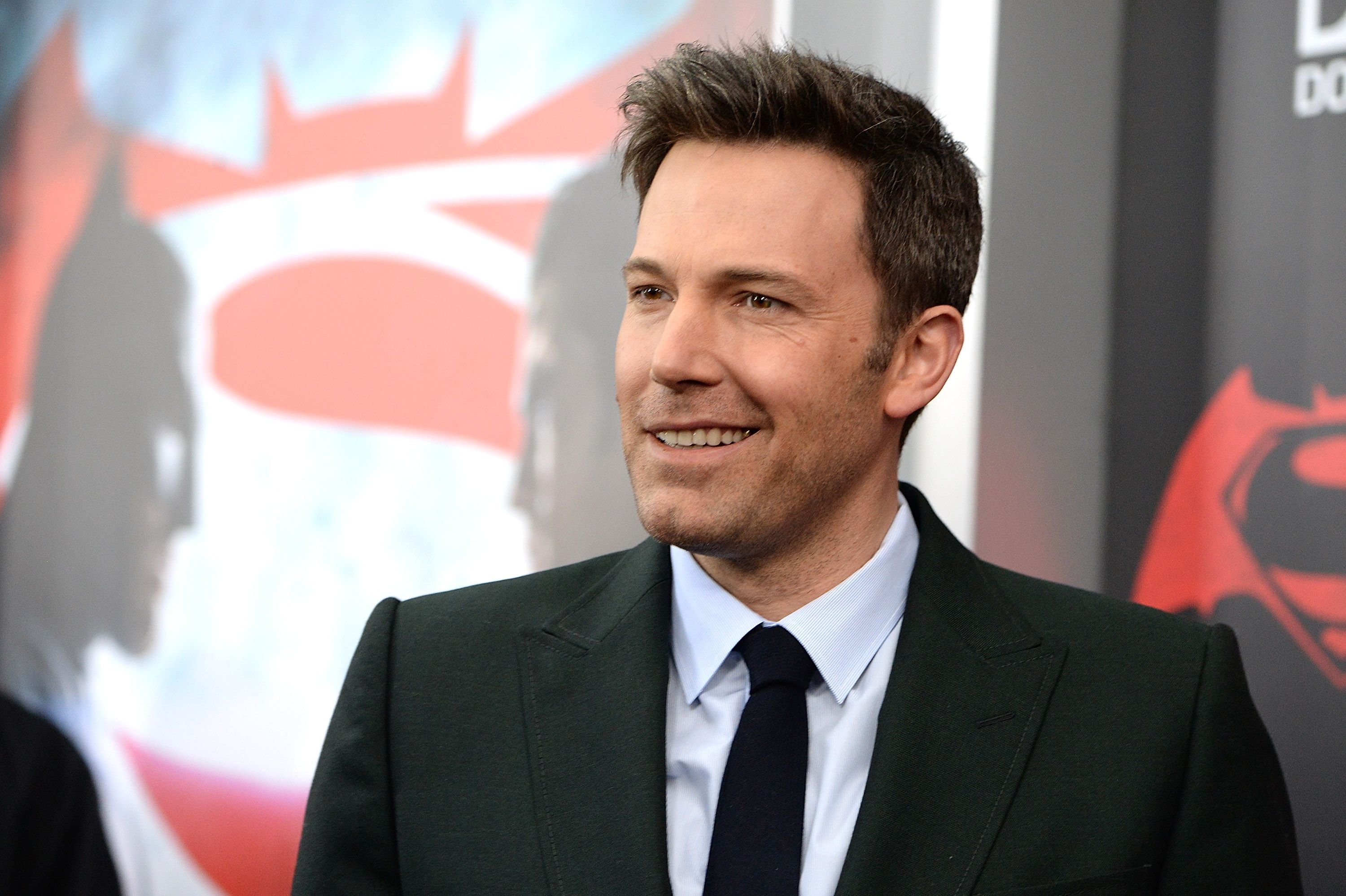 FALLING APART
In 2015 Affleck started consuming more and more alcohol. His then-wife Jennifer Garner encouraged him to seek help, but their marriage fell apart under the additional pressure. Downey and Cooper reached out to Affleck who stated:
"I can't tell you how valuable it is to have somebody who's been through things with you, ups and downs, who knows what your life experience is like."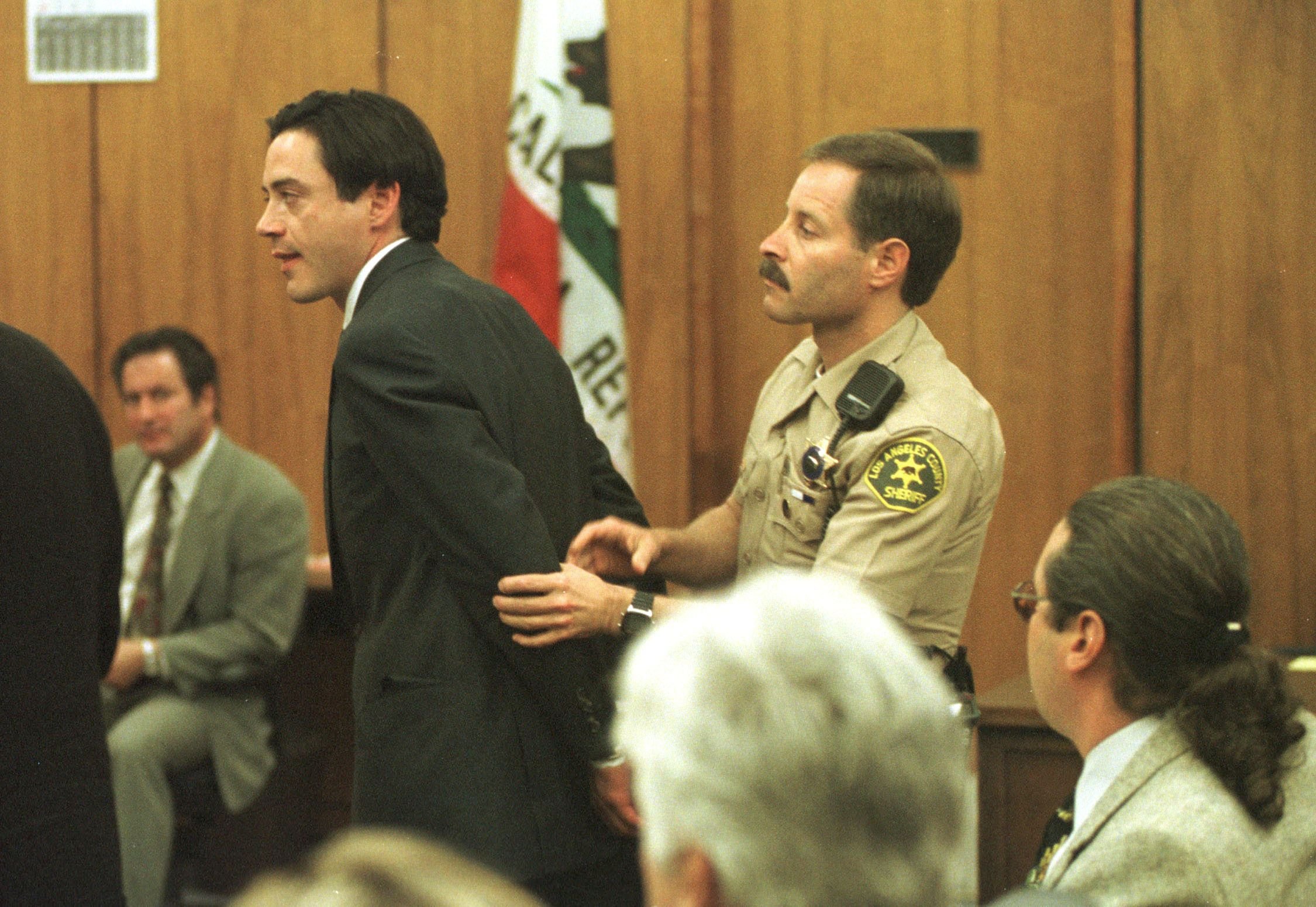 ROBERT DOWNEY JR'S JOURNEY
Downey started using drugs early, and as time went on, substance abuse became a bigger and bigger part of his life. The brilliant young actor everyone wanted to see and every woman wanted to date.
But the romances, like the one with Sarah Jessica Parker, fell apart due to his drug addiction, as did his 1992 marriage to Deborah Falconer, who walked out with his son Indio, then 8 years old, in 2001.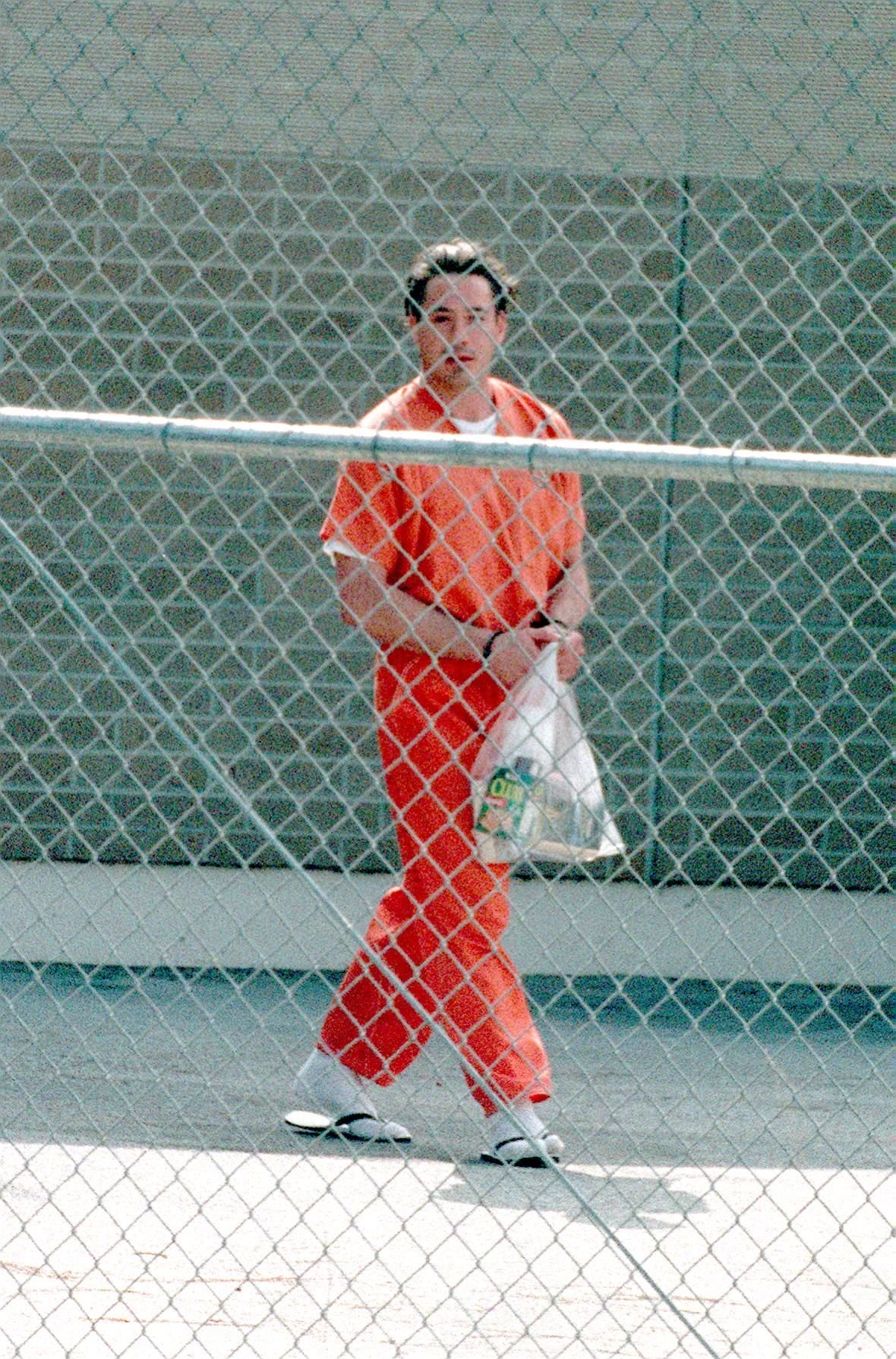 PRISON
Downey's substance abuse had already led to several confrontations with the law, and in 1999 the actor was condemned to three years in state prison, and compulsory enrollment in a substance abuse program.
Downey came out of prison sober and realized he couldn't continue on the roller coaster ride of dependency. In 2003 he was cast in "Gothika," and it was on the set that he met producer Susan Levin.
A NEW LIFE
Levin was initially reluctant to date Downey, with his tempestuous history, but he talked her around and a year later the couple was married. Downey painstakingly started rebuilding his career.
His big break came in 2008. After acting in several movies including "Zodiac" and "Kiss Kiss Bang Bang," Downey was picked by Jon Favreau to play what would be the biggest role of his career: Tony Stark in "Iron Man."
#RobertDowneyJr - From going to prison in 1999 for drug charges to be the #IronMan

From the path of self-destruction to making positive changes in life..

Wishing the real-life Super hero @RobertDowneyJr a Happy Birthday.. pic.twitter.com/SJ2QCs7xhK

— Ramesh Bala (@rameshlaus) April 4, 2021
FAMILY MAN
In 2012, Downey and Levin welcomed their first child together, son Exton Elias Downey. The party-down specialist was transformed into a doting father and devoted husband.
Downey has referred to his wife again and again as the foundation of his ongoing sobriety. The couple started up their own production company, Team Downey, responsible for the protection of  "The Judge," "Dolittle," and the forthcoming "Sherlock Holmes 3."
Downey admitted that his family is his life, especially since the arrival of his daughter Avri in 2014, the apple of her father's eye. The actor made a surprising admission about his sobriety.
Robert Downey Jr revealed that his sobriety began when he finally came to the conclusion that he had no way out. From then on, he confessed, it was easy. The 56-year-old Downey has now been sober for over 17 years.
His son Indio, a musician, has substance abuse problems which led to his arrest for the possession of cocaine in 2014, and Dowmey has become his son's greatest support in achieving sobriety.