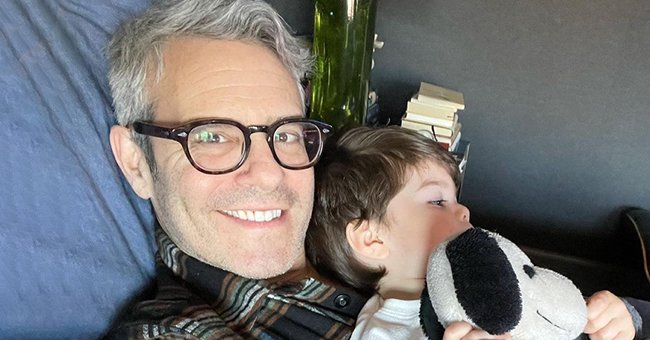 Instagram/bravoandy
Andy Cohen on the Surprising Choice of Music He Enjoys Listening to with His 2-Year-Old Son Ben
Andy Cohen shared insight into his and his son Ben's relationship, including their music preference while on "The Kelly Clarkson Show."
Andy Cohen appeared on "The Kelly Clarkson Show" and shared with singer Kelly Clarkson what he and his two-year-old son, Benjamin Allen Cohen's favorite music is.
Unlike many two-year-olds who are rocking to the likes of "Baby Shark" and other children's music, Cohen shared that he and Ben love listening to The Grateful Dead and are total Dead Heads.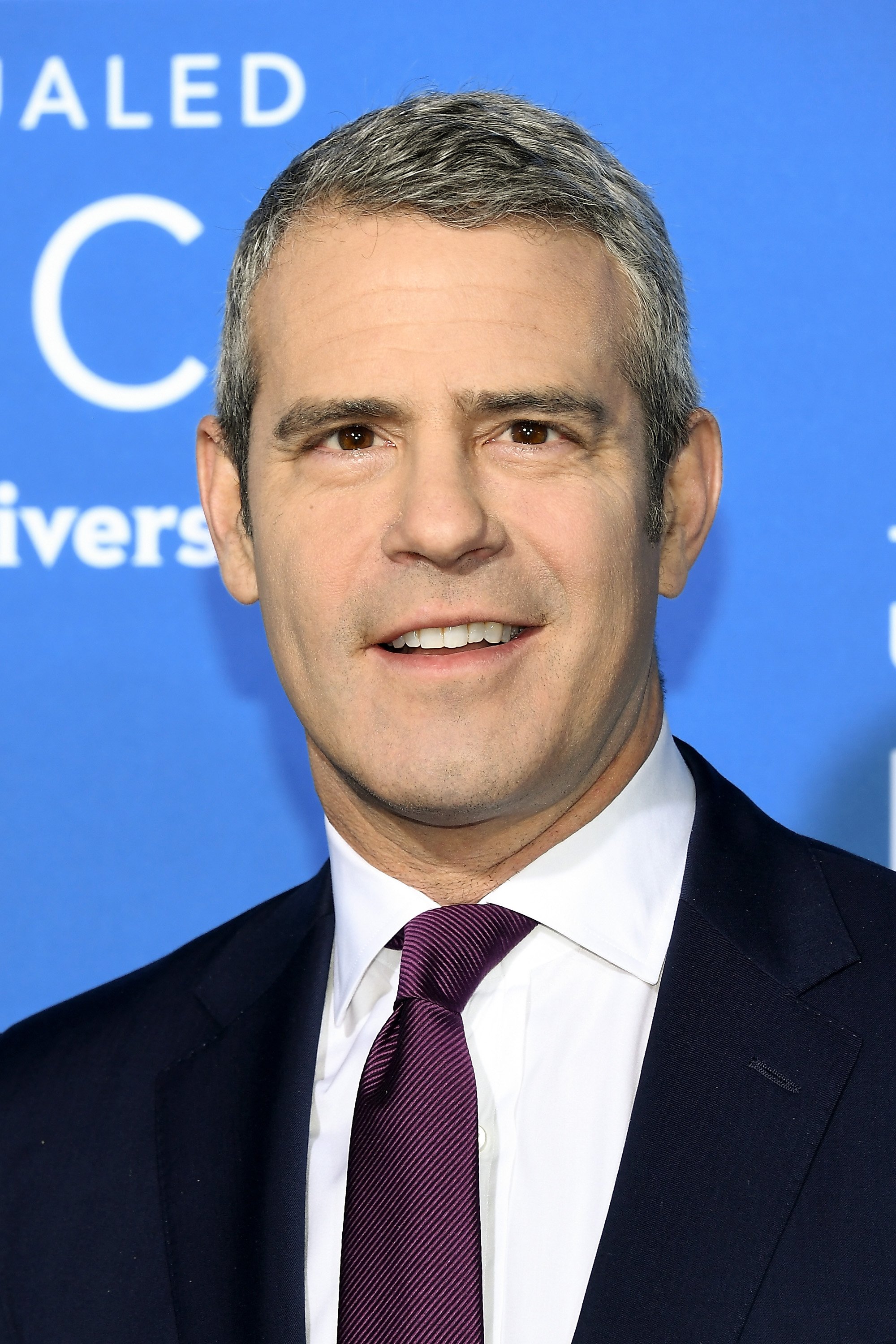 Andy Cohen pictured at the 2017 NBCUniversal Upfront at Radio City Music Hall, 2017, New York City. | Getty Images
Cohen also shared that his little boy loves the Netflix TV series "Trash Truck," but unfortunately, it only has one season, so he has had to watch it multiple times. He pled for a second season while on the show.
Clarkson, who is a mother herself, remarked that Cohen sounded like such a parent. Clarkson then asked him if he had turned into a full-on dad with a diaper bag. Cohen then shared a hilarious story about parenting:
"I did not want to bring his diaper bag, and I wanted to walk, so I threw a diaper in my pocket with some wipes. And his diaper was falling out of my pocket."
Cohen continued and said that he noticed a very attractive man as they were walking to a diner. Cohen greeted him, and the good-looking stranger pointed out the diaper that was tucked in his back pocket.
Besides the dad and son being involved in hilarious public encounters, Cohen shared that Ben has started saying I love you, along with other words. Ben saying the phrase melted his dad's heart.
He is hosting and an executive producer for an E! series called " For Real: The Story of Reality TV."
The Cohen boys spend a lot of time with Anderson Cooper and his baby boy Wyatt. Recently Cohen shared an adorable video of Cooper chasing Ben around a stuffed elephant toy.
Cohen actually admitted during an interview that Cooper and Ben's chasing each other happens regularly and that he had a few variations of the interaction on his phone. He captioned the sweet video:
"Turns out, this is all the entertainment I ever needed!"
Cohen has shared a lot of photos of himself and his son on his Instagram page. He recently shared a throwback picture of them clapping outside of a local hospital to support the health care workers.
In March, during an interview with "Access," Cohen revealed that Ben helped him through the COVID-19 pandemic. He admitted that Ben had saved his life as he did not know what he would have done during the pandemic without him.
Cohen is most known for hosting reunion episodes for different reality TV shows. He also has his own show called "Watch What Happens Live." The TV personality had a new project air in March.
He is hosting and an executive producer for an E! series called " For Real: The Story of Reality TV." It features Cohen interviewing reality stars such as Mama June, the Real Housewives, and the Kardashians.
Please fill in your e-mail so we can share with you our top stories!