Kelly Rowland Posts TBT Photo of When Her Son Titan Met Baby Brother Noah for the First Time
Former Destiny's Child member and R&B singer Kelly Rowland gave her fans another glimpse of her second child, Noah Jon, in a throwback post on her Instagram feed.
Former Destiny's Child member turned solo artist Kelly Rowland sent her fans in a frenzy after posting on her Instagram account a picture of her newborn son, Noah Jon. 
It was not only Noah who caused excitement among fans. Rowland's six-year-old son, Titan Jewell, born in 2014, expressed an adorable reaction in meeting his little brother for the first time in the throwback photo.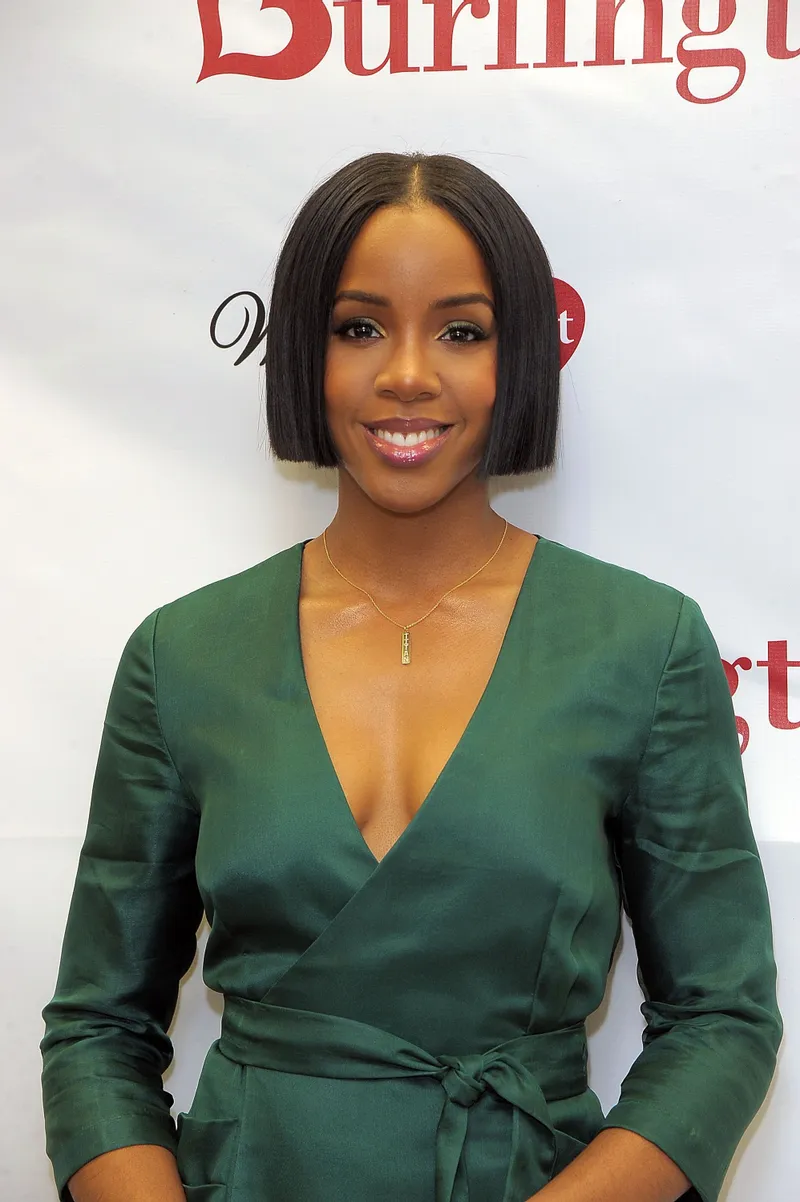 While Rowland carried the tiny tot, Titan's face lit up in the picture as he stared closely at his tiny sibling. The doting mom was smiling on the side. Rowland wrote:
"The level of excitement was THROUGH the roof!"
The "Coffee" singer added in her caption how watching her family grow brings her immense joy. Rowland's husband, Tim Weatherspoon, completed the family picture beside Titan. 
Fans and followers felt Rowland's overwhelming love for her newborn in her comment section. All of them praised the "Motivation" singer for having a beautiful family.
One admirer noted that the renowned R&B singer's picture was a precious image to look at. Another one commented that Noah and Titan were cute and sweet in their first encounter. 
Rowland welcomed Noah on January 21, where she live-streamed her birth to her family in Zoom. The pandemic forced her to improvise so that she could still feel the presence of her family while in labor. 
In addition to broadcasting Noah's labor, the former "The Voice: Australia" coach also introduced Noah to her former bandmates, Beyoncé Knowles and Michelle Williams, both she considers as sisters.
Rowland announced her second pregnancy last October through a magazine cover. She became pregnant at a time when the world was experiencing a global health crisis and racial unrest.
[Rowland] surprised her fans in February when she featured her sons in her "Black Magic" music video.
Since becoming a mother, the JustFab founder is not shy about sharing her thoughts about motherhood. For instance, all her friends and family would treat her like a queen back when she was pregnant with Titan.
Rowland even penned all her experiences in a book titled "Whoa, Baby!" which she published in 2017. The book also has additional information about what to expect when a woman gets pregnant.
Though she looks forward to seeing Titan and Noah grow up to become well-respected individuals, Rowland has been creating memories while the boys are still young.
She surprised her fans in February when she featured her sons in her "Black Magic" music video. The fans found the boys' appearance endearing.