Chris Cuomo Gushes over His Son Mario as He Pens a Heartfelt Tribute to the Teenager
American broadcasting journalist Chris Cuomo showed his thousands of fans a side of him he barely shows on TV; he is a doting father who showers his children with affection.
50-year-old Chris Cuomo has emerged as one of the country's leading journalists with multiple awards and loyal fans to show for his decades of hard work, yet his main passion lies away from the camera.
Although Chris is a leading journalist, noting compares to his love and devotion to his children: Bella, Carolina Regina, and Mario, whom he shares with his longtime wife, Cristina Greeven Cuomo.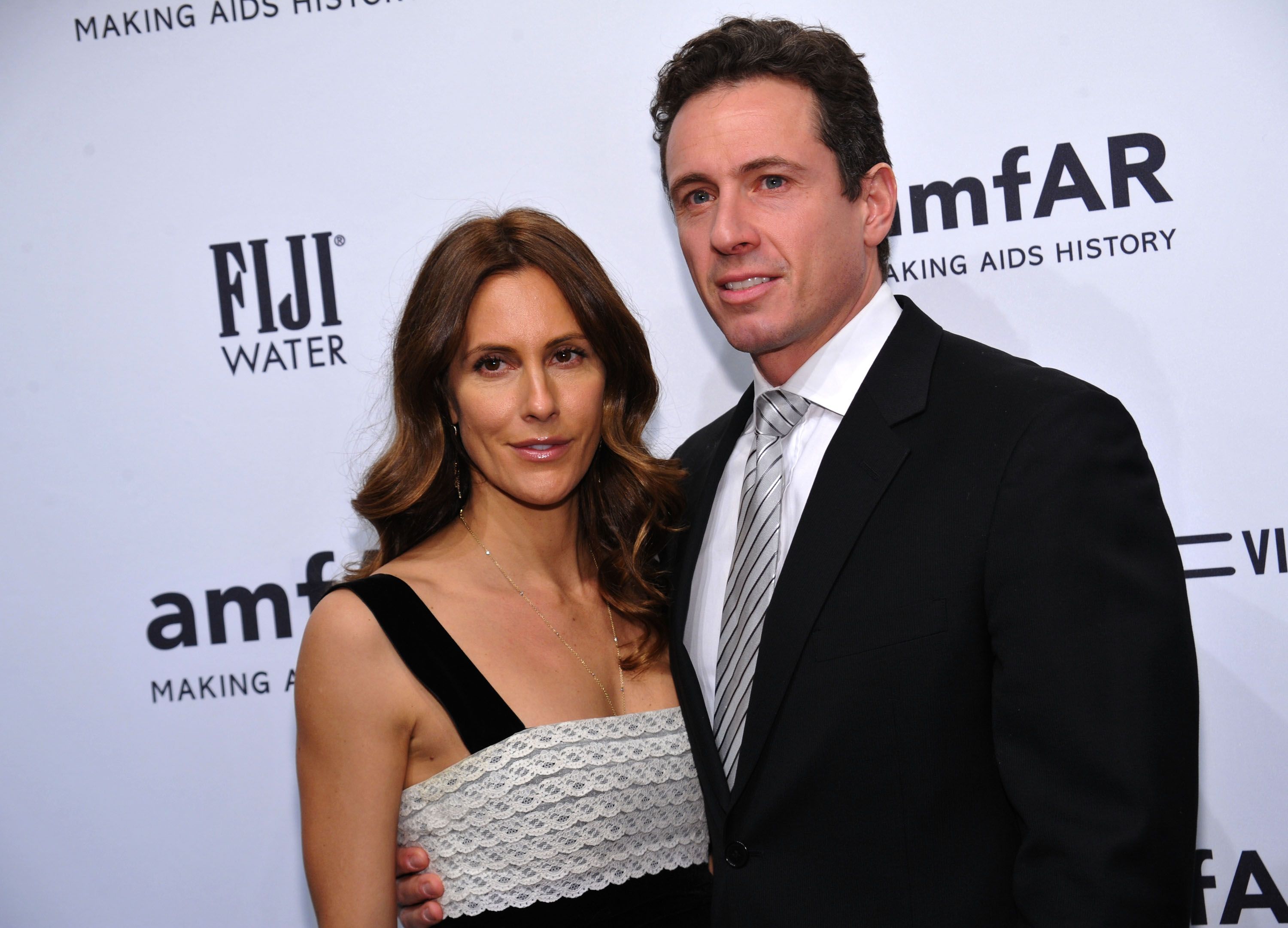 TIME FLIES
Recently, Chris took to his Instagram to pay a touching tribute to his son, Mario, gushing over how much his little man has grown, noting that "time flies."
In his post to his lovely son, Chris confessed that he was impressed by his son's growth in the last five years. He went ahead to describe Mario as a gorgeous, sweet, intense, and great son.
No doubt the 5-year-old is a doting dad, and his young son already looks up to him. The veteran broadcaster remarked that his son was already using him as a measuring stick for himself in the post's caption.
Chris, alongside a cute picture of him and the young Mario, remarked that his son was doing better than he did when he was his age and was in awe of what he would accomplish in the coming years.
UPDATE ON MARIO'S DIAGNOSIS
Last year, Chris' teenage son Mario was diagnosed with the deadly COVID-19, and the broadcast journalist gave his fans an update on how his son was faring.
Mario became the third member of Chris' house to test positive for the dreaded virus. The CNN anchor thanked his fans for their care and revealed that his son was doing okay.
Shortly after testing positive for the virus, Chris continued his night shows from his house, where he was quarantining. Later on, he revealed that he was worried that he would infect members of his family. 
His wife Cristina remarked that dealing with the virus in the family was not easy, especially as she had suffered it. She revealed that her experience left her hoping to be healthier and stronger.
His elder brother, Andrew Cuomo, the Governor of New York, allegedly asked for Chris and his family members to be given preferential COVID-19 testing. Those with ties with the governor were also given first-hand access to testing, which often took place at private venues, away from public view.