Beane Is One of 'American Idol's' Top 24 Contestants — Meet the 23-Year-Old Singer
Beane is now one of the top 24 contestants on "American Idol" after stunning the judges once more. Here's everything you need to know about the 23-year-old singer. 
Brennan Hepler, whose stage name is Beane, had the judges stand on their feet after an extraordinary performance. The singer had a duet with Josh Groban to deliver their own rendition of "Angels" by Robbie Williams during Monday's episode. 
One of the show's judges, Katy Perry, said that she would sign Beane as an artist and invest in him on any day. More than his voice, he has been proving his artistic vision on the show.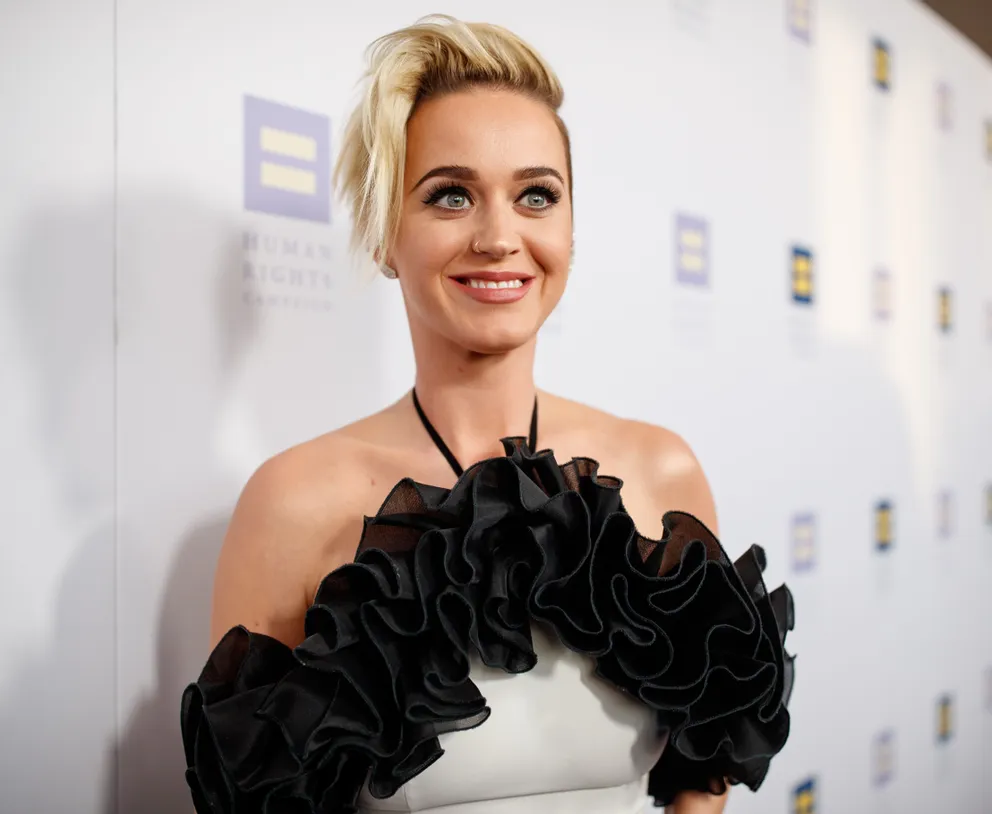 Before he sang with Groban, Beane chose the song "Don't Start Now" by Dua Lipa as his solo. This showed off his versatility and impressed the judges even more. 
Beane is a proud member of the LGBTQ+ community.
HE IS CONSISTENT
Beane has been consistent on "American Idol," starting with his audition singing "Wait for the Moment" by VULFPECK. At first, the judges were a little hesitant, thinking he wouldn't be a good fit on the show. 
Ultimately, Lionel Ritchie and Katy Perry gave him a ticket to Hollywood. During the Showstoppers performance, he sang Marvin Gaye's "What's Going On," where he received a standing ovation from Perry and fellow judge Luke Bryan. 
LIFE BEFORE "AMERICAN IDOL"
Before auditioning on "American Idol," he worked as a wedding singer. He has also worked as a server at Club Passim in Massachusetts since 2018. He is also the vocalist in the Silver Arrow Band. 
Beane also has a special relationship with his grandmother. Before his audition, the singer gushed that his grandma is the "biggest, most beautiful light" in his life. Growing up, he's tried to follow in his grandmother's footsteps. 
HE IS A BERKLEE GRADUATE
Beane is a proud member of the LGBTQ+ community. He recently celebrated his 1st anniversary with his boyfriend, Anthony Rodriguez, in March 2021. The singer proudly shares photos of him on social media, calling him his best friend. 
In 2019, Beane graduated from Berklee College of Music. He majored in Music Business Management. Like him, fellow top 24 contestants Grace Kinstler and Anilee List are currently enrolled at Berklee.
While Perry has constantly shown support for Beane, Luke Bryan believes another contestant could be the next "American Idol," particularly 16-year-old Casey Bishop. 
The competition is getting tighter, and fans of the show are one step closer to finding out this year's winner. In the same way, every season is unpredictable; only time can tell who will emerge victorious despite the judges' personal favorites.