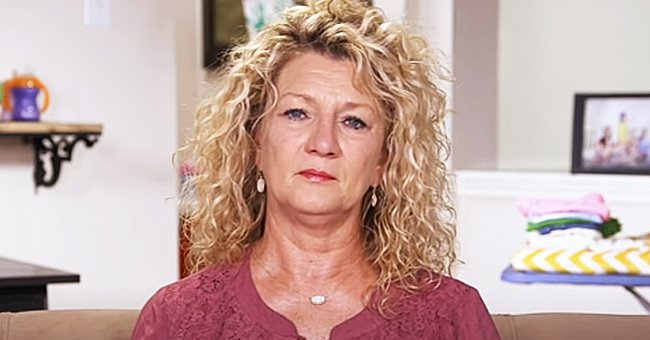 YouTube/The List
TMZ: 'OutDaughtered' Star Michelle 'Mimi' Theriot Gets Diversion Program for DUI Bust
Michelle "Mimi" Theriot gets a diversion program after being caught driving under the influence. She now has to do a year's worth of community supervision.
"Outdaughtered" star Michelle Theriot needs to obey court orders for an entire year for her to get away from possible jail time because of her DUI bust. She entered a diversion program from her October DUI bust and should stay there for 12 months.
Theriot is reportedly happy with staying in the program instead of spending time in jail. According to the agreement, the reality TV star cannot drink alcohol or use controlled substances for a year.
She is also required to complete 24 hours of community service and a DWI education program. Last but not least, she should submit to random drug testing. If she can go through all of these smoothly, her case will be dismissed.
When her daughter gave birth to quintuplets, she did not hesitate to move from her hometown of Lake Charles, Louisiana to be closer to the children.
Theriot was arrested in League City, Texas, after cops saw her swerving on the road and was slow to stop when she was being pulled over. Once with the police, her car smelled of perfume, something cops share is something people do to conceal odors.
Theriot is "Outdaughtered" star Danielle Busby's mom. She has been featured on their reality TV show numerous times, helping her daughter take care of her children.
When her daughter gave birth to quintuplets, she did not hesitate to move from her hometown of Lake Charles, Louisiana, to be closer to the children. While she hoped to move back after some time, her daughter Danielle alongside her sisters, had something else in mind.
They purchased a home for their mother in League City, and the surprise was aired on "Outdaughtered" in 2017. The sisters moved her belongings into her new home without her knowing, and she was overwhelmingly surprised.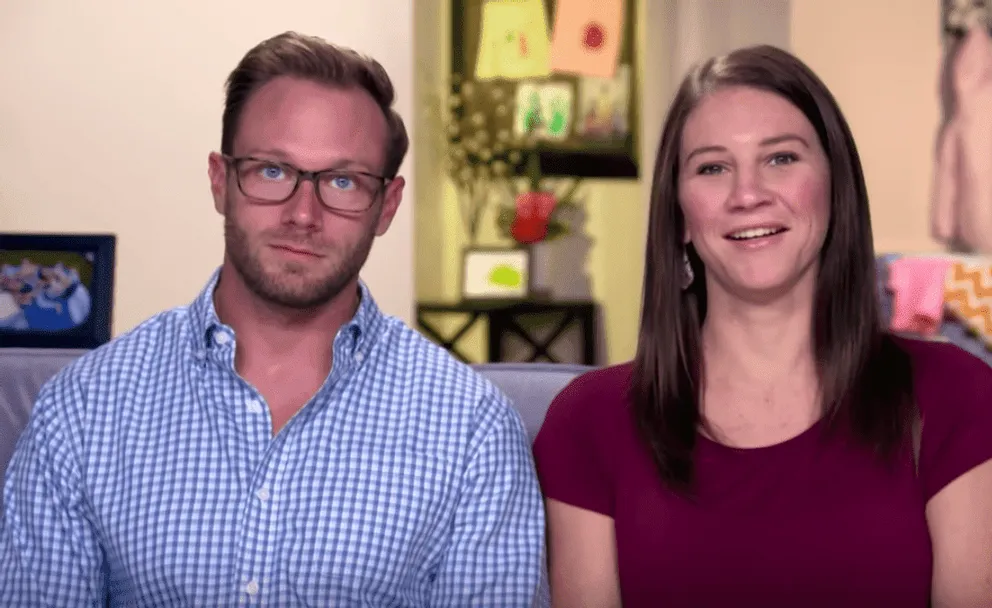 Adam and Danielle Busby answer their most frequently asked questions. | Source: YouTube/tlcuk
The Busbys revealed the pandemic was eye-opening for them, having their hands full. Due to the lockdown, Theriot could not help out a lot which made things extra difficult for the reality TV family.
Although Theriot hit a bump in the road with her DUI bust, she is surrounded by a lot of love and support from her daughter Danielle and grandchildren. No doubt, she will ace the community supervision program, and things will be back to normal in no time.
Please fill in your e-mail so we can share with you our top stories!