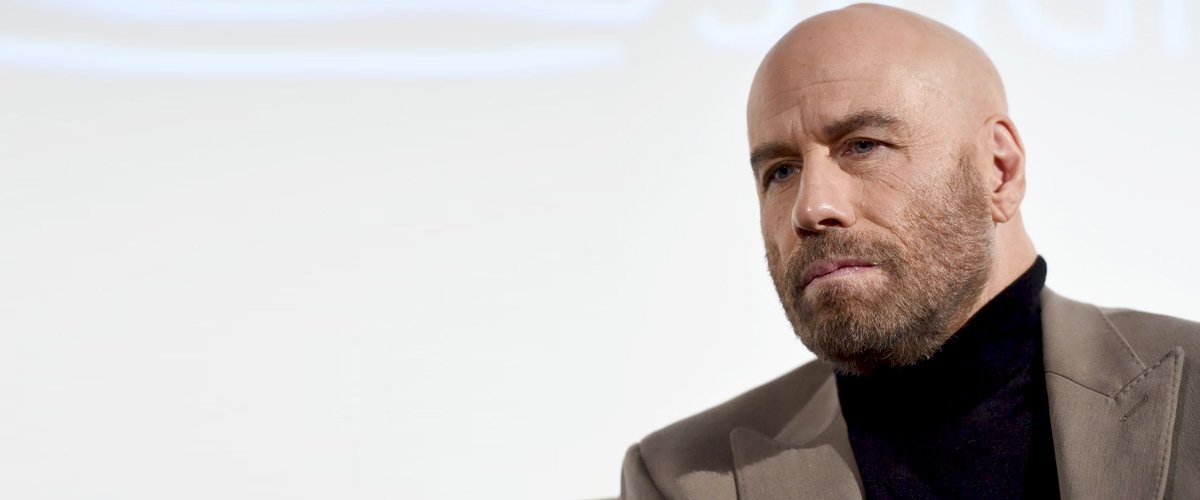 Getty Images
Jett Travolta Would Have Turned 29 This Year — inside John Travolta's Devastating Grief

Jett Travolta was Hollywood star John Travolta's oldest child, with his late wife, Kelly Preston. He suffered some complications from birth until his teenage years when he died. Jett would have been 29-years-old this year.
Star actors John Travolta and Kelly Preston were one of Hollywood's most cherished couples with close to three decades of marriage and three kids in between.
However, the star parents lost their eldest child Jett when he was sixteen years old. Here is a look into Preston and John Travolta's family life and how they coped with losing a child.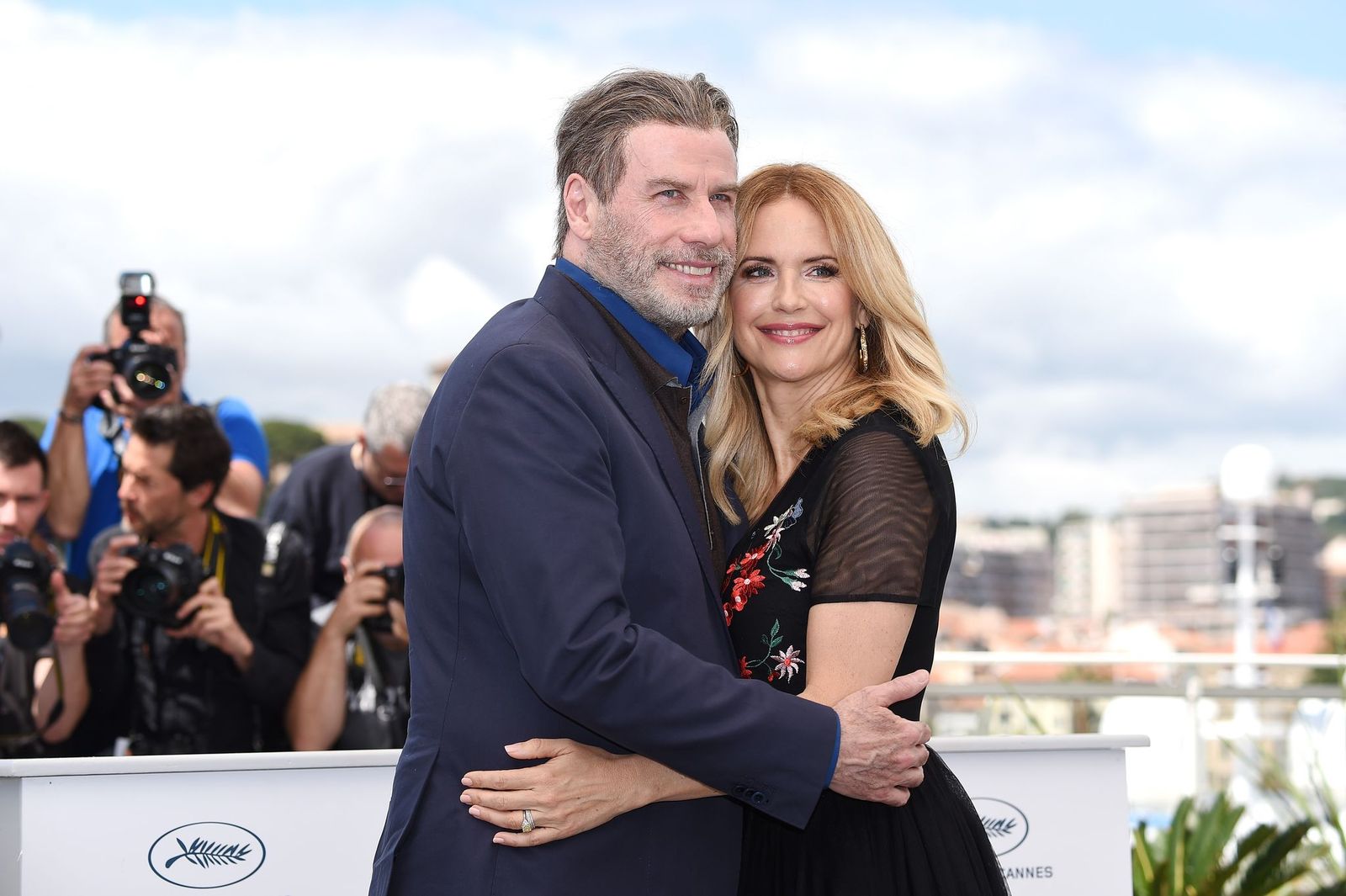 Kelly Preston and John Travolta at the "Rendezvous With John Travolta - Gotti" Photocall at the 71st annual Cannes Film Festival on May 15, 2018, in Cannes, France | Photo: Getty Images
THE FAMILY WAS DEVASTATED
Years after John and Preston lost their eldest child son, Jett, to a deadly seizure, the star dad opened up about how he had felt and the coping mechanism that helped him get back on his feet.
The "Face Off" icon made it known that Jett's death was the worst thing that happened to him. He relayed that life was meaningless at that point, and he did not want to get involved in any activity.
John gave credit to the church of Scientology as he shared that the controversial sect helped him in a lot of ways, working through different techniques so that he could get back on his feet.
John Travolta with late son Jett, wife Kelly Preson, and daughter Ella in undated family portrait | Photo: Getty Images
WHEN JETT DIED
The youngster whose death was announced in January 2009 was on vacation with his family in the Bahamas when he experienced a seizure. This turned to be his last time on earth, and the impact of the episode made him hit his head in a bathtub.
Sadly two months after honoring Jett's memories last year, Preston also passed on.
Jett, who was born in 1992, was diagnosed with autism, and he also had Kawasaki disease. The Kawasaki disease or syndrome is an illness that causes the inflammation of vessels in the body.
LIFE AFTER JETT'S PASSING
Jett was dead, but he remained alive in the hearts of the now-late Kelly Preston and John. Each year after his death, the star parents would share birthday posts celebrating the youngster's posthumous birthday.
They also made it a priority to raise awareness for autistic individuals. The late Preston also made sure the month of April was well-honored as it is Autism Awareness Month. The star mom, who was also mother to another son, once shared that it helped bring her family closer.
EXPANDING THE FAMILY
In a past interview, John confirmed that his bond with his family grew stronger in subsequent years, and the birth of their second son, Ben, grew the family bond even more.
Ben became their third child, joining big sister Ella Bleu. Preston also went candid about the pain of losing a child mentioning that no one should have to experience it. She added a message of hope in her interview.
JOHN AND PRESTON'S FAMILY
In a 1994 interview, the award-winning actor shared the rush of feelings that coursed through him the first time he set his eyes on the newly-born Jett. John mentioned that he was beyond smitten, unwilling to let the nurses take him away to clean up.
Years later, the young boy's death almost broke his famous dad. However, John felt a silver lining in November 2012 when his wife gave birth to Ben. The doting dad once confirmed that Ben was the beautiful glue that kept his home running smoothly again.
KEEPING HIS MEMORIES ALIVE
Ben might have brought hope to his parents, but they would always hold Jett's memories dear. Last year, Preston and her husband took to Instagram celebrating what would have been Jett's 28th birthday.
John's post was a black-and-white image showing a heart-melting up-close photo of him and his son. The pair held a striking resemblance as they stared into each other's eyes with affection.
Preston's show-off was a mother-son image showing her and Jett sharing a big warm hug during an outing. In 2009, the star actress and her fellow star husband established the Jett Travolta Foundation to support special needs kids.
Sadly two months after honoring Jett's memories last year, Preston also passed on. This came after her two-year battle with breast cancer. John mentioned that his wife was courageous through her illness, adding that his utmost priority was being there for his kids.
Please fill in your e-mail so we can share with you our top stories!