John Travolta and Late Kelly Preston's Son Jett Died at 16 — Details of the Tragedy
John Travolta recently lost his wife and actress, Kelly Preston, to breast cancer, however, this isn't the first tragedy the star has had to deal with. In 2009, he and his wife lost their oldest son.
Preston sadly passed away on July 12, 2020, after struggling with breast cancer for two years. The actress and Travolta had been married for almost 30 years at the time of her death.
However, before that, the couple faced another tragedy when their oldest child, Jett, died. In 1988, Preston's first marriage came to an end before she met Travolta the following year on the set of "The Experts."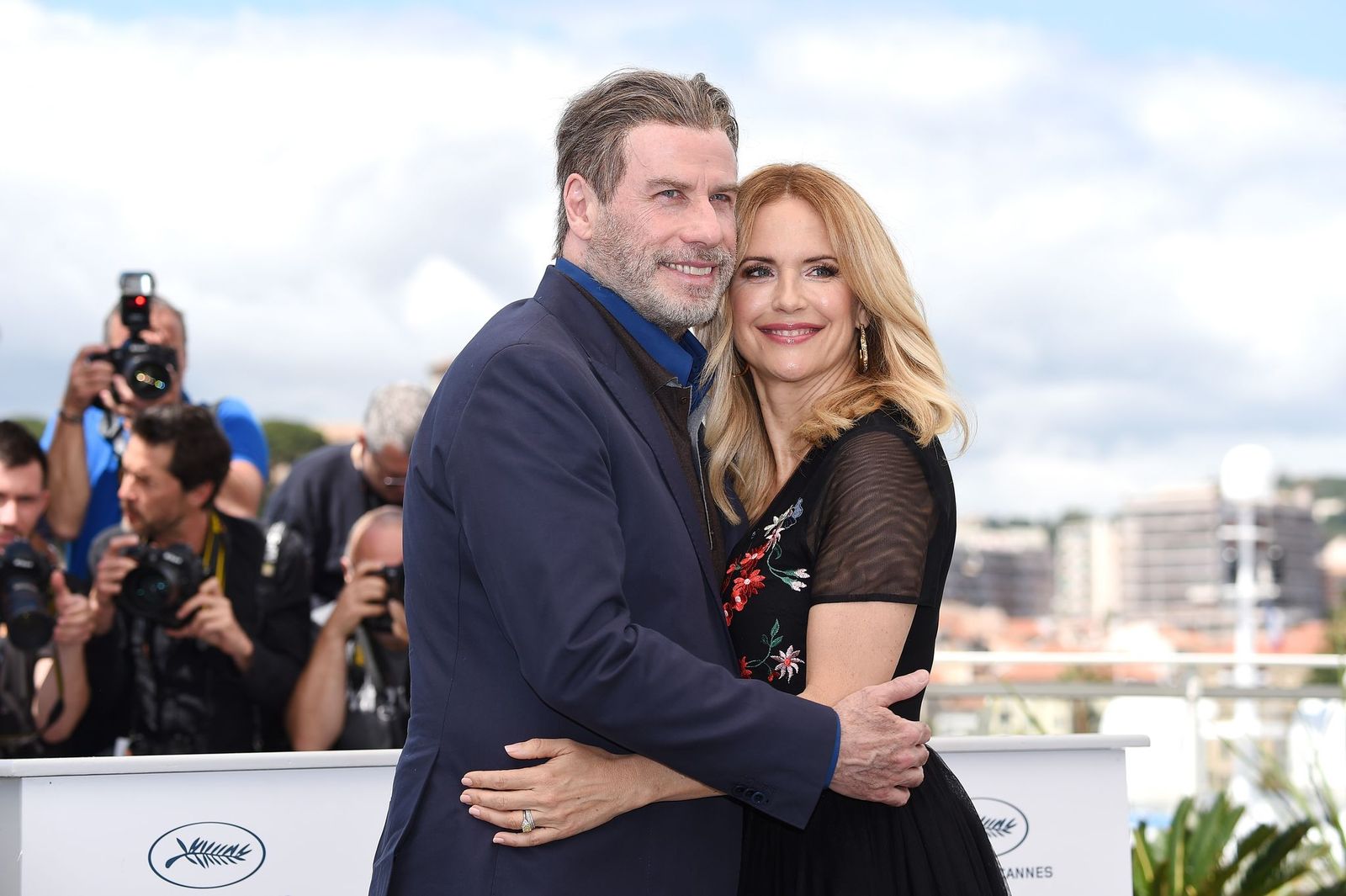 LOSING THEIR SON
The pair hit it off and were married in 1991 in Paris. At the time, the actress was already pregnant with Jett who later died in 2009 at the age of 16.
Several reports state that the teenage boy passed away after hitting his head in a bathtub while having a seizure at a holiday home in the Bahamas. During an episode of "The Doctors," Preston explained what disorder her child had, stating:
"[Jett] was autistic. He had seizures and when he was very young, he had Kawasaki Syndrome."
JETT'S DIAGNOSIS
The Mayo Clinic describes the syndrome as a disease that "causes inflammation in the walls of medium-sized arteries throughout the body." It tends to occur in children and the inflammation often affects "the coronary arteries, which supply blood to the heart muscle."
Jett Travolta was born fast and hard and this contributed to his diagnosis.
The Kawasaki Syndrome can also affect "glands that swell during an infection (lymph nodes), skin, and the mucous membranes inside the mouth, nose, and throat."
WHAT CONTRIBUTED TO JETT'S ILLNESS
Preston also shared that she and her husband believed the chemicals in the food also contributed to the boy's disorder. The parents also thought the environment had a hand in it too.
THE BOY'S BIRTH
The actress revealed how she once had food poisoning when she was pregnant with Jett, and how that probably contributed. Another factor that could have played a part was his "fast and hard" birth.
TAKING ANTIBIOTICS WHILE BREASTFEEDING
Antibiotics the actress was given to treat a fever while she was still breastfeeding could have also added on. She later stated how losing a child was something no one should experience.
"YOU CAN LIVE AGAIN"
However, she had some words of encouragement stating: "But I'm here to say that you can get through it. You can live again. You can want to live again." Travolta described his son's passing as the "worst thing that ever happened in my life."
TRAVOLTA'S FIRST LOVE
This is the third death Travolta has had to deal with. In 1977, he lost the first love of his life, Diana Hyland, who also passed away after battling with breast cancer.