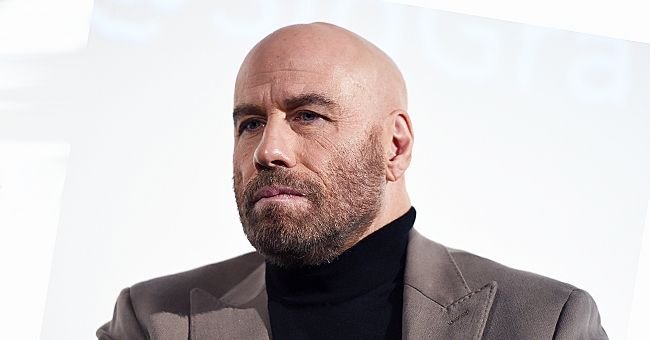 Getty Images
Jett Travolta Would Have Turned 29 — inside John Travolta & Kelly Preston Son's Tragic Death
John Travolta lost his son, Jett, during a family vacation in 2009. Over a decade later, his wife, actress Kelly Preston succumbed to breast cancer.
Kelly Preston passed away on July 12, 2020, after struggling with breast cancer for two years. The late actress and John Travolta had been married for almost 30 years at the time of her death.
Years before, Travolta already grieved a significant loss -- the demise of their eldest child, Jett. Although challenging, the "Grease" star found the motivation to rise above the circumstances through their daughter, Ella, and son Benjamin.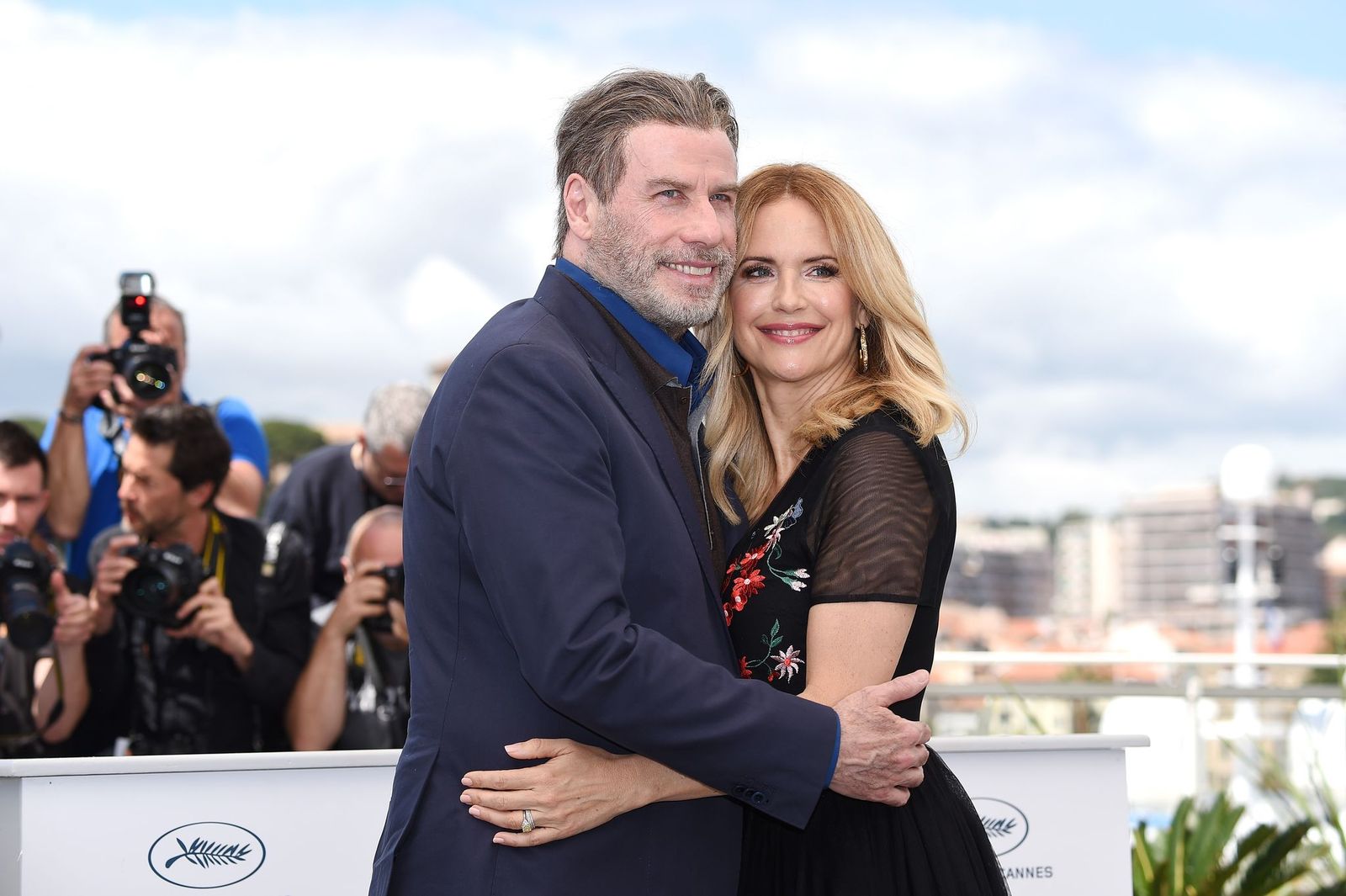 Kelly Preston and John Travolta at the "Rendezvous With John Travolta - Gotti" Photocall at the 71st annual Cannes Film Festival on May 15, 2018, in Cannes, France | Photo: Dominique Charriau/WireImage/Getty Images
JETT'S CONDITION
Travolta and Preston tied the knot in 1991, while the actress was already pregnant with Jett. Their first child was born autistic, a condition the couple have been open about, yet they remained hopeful that their son would live a relatively normal life.
Several reports state that the teenage boy passed away after hitting his head in a bathtub while having a seizure at a holiday home in the Bahamas. According to sources, he had been suffering from seizures for some time. They said:
"Jet had been having seizures on an average of every four days, until he started taking Depokate [...] the drug initially worked, reducing frequency [...]."
LOSING THEIR SON
The "Pulp Fiction" star reportedly administered CPR to resuscitate his son after the accident, but sadly, the teen did not make it. Despite extra precautions regarding his health, Jett was pronounced dead after arriving in the hospital.
This was the third death Travolta has had to deal with in his life.
According to the police authorities, Jett was last spotted entering the bathroom alone and was found lifeless by his caretaker, Jeff Michael Kathrein, a few hours before lunchtime.
MISSING JETT
Shortly after his death, the couple released a statement that read: "Jett was the most wonderful son that two parents could ever ask for and lit up the lives of everyone he encountered. We are heartbroken that our time with him was so brief."
Since his passing, the couple often paid tribute to their son on social media, especially during important events like birthdays and death anniversaries, where they shared throwback photographs.
According to Travolta, the Church of Scientology had been significant in his recovery and grieving process. For two years, they helped the actor recover from such a great loss and normally live again.
TRAVOLTA'S FIRST LOVE
Travolta dealt with another loss on July 12, 2020, after his wife died from breast cancer. It wasn't until the following day that the actor shared the news of her passing with friends and fans.
Alongside his announcement were words of appreciation for the medical workers at MD Anderson Cancer Center for taking care of Preston. Their family kept her cancer diagnosis private while she received treatment.
The pair had been married for nearly three decades and had three wonderful children together. This was the third death Travolta has had to deal with in his life. In 1977, he lost the first love of his life, Diana Hyland, who also passed away after battling breast cancer.
Please fill in your e-mail so we can share with you our top stories!