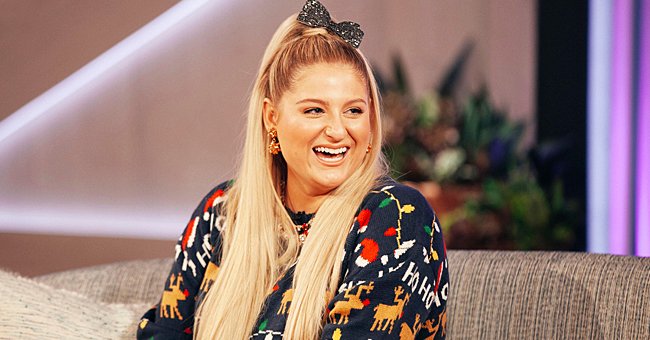 Getty Images
Meghan Trainor Shares a Heartwarming Video of Her Two-Month-Old Son Riley Smiling
Meghan Trainor melts fans' hearts as she posted an adorable photo of her newborn, Riley, giggling while she compliments him.
Meghan Trainor and her husband, Daryl Sabara, have been on cloud nine since welcoming their first child together in February. Their little boy, Riley, has appeared on the couple's Instagram accounts several times in the past months, attracting sweet comments from fans.
The "Dear Future Husband" songstress' recent share most especially garnered many compliments from friends and fans who adored and noticed the baby's strong resemblance to his father.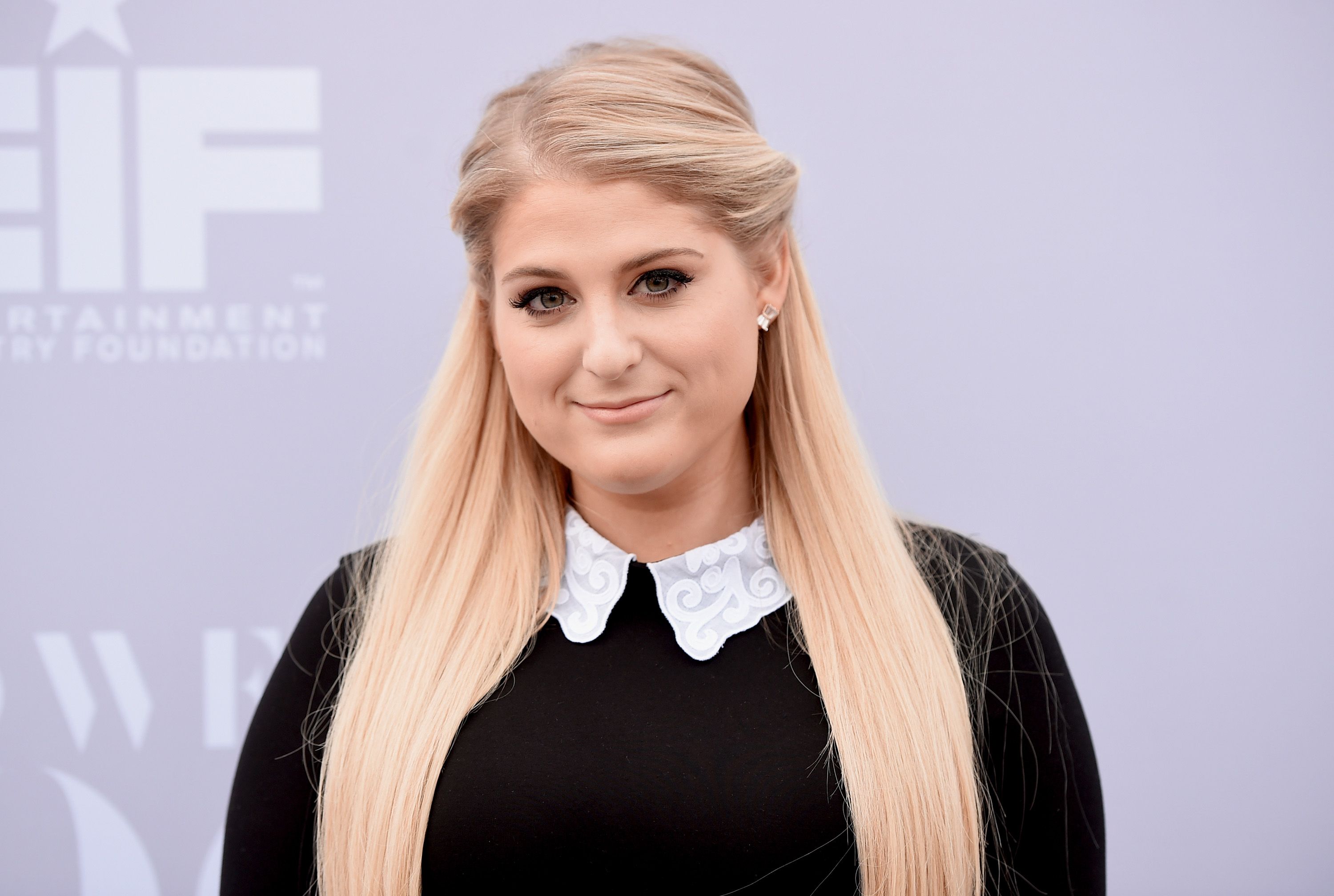 Meghan Trainor during the 24th annual Women in Entertainment Breakfast hosted by The Hollywood Reporter at Milk Studios on December 9, 2015 in Los Angeles, California. | Source: Getty Images
The short clip focused on Riley dressed in a onesie while lying down on a white pillow with prints. His mom could be heard calling her son and giving him compliments in the background, to which Riley reacted with lots of giggles and smiles.
The two-month-old infant obviously loved hearing his mother's voice and tried to wiggle his arms in the air. Trainor's post received several comments calling her son adorable as he made slight movements.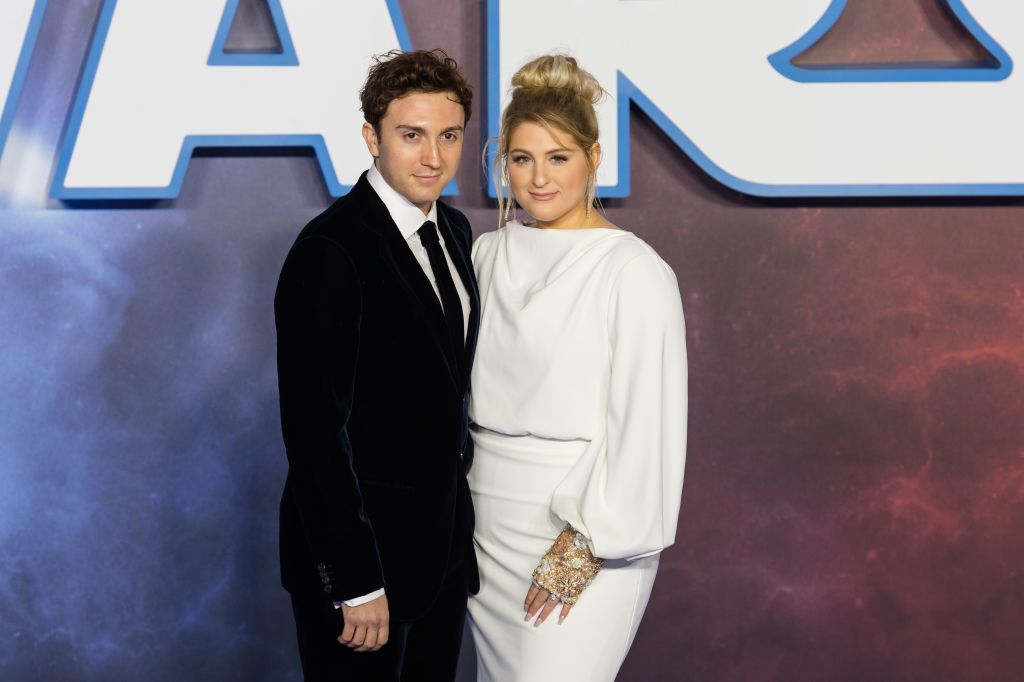 Daryl Sabara and Meghan Trainor during the European film premiere of 'Star Wars: The Rise of Skywalker' at Cineworld Leicester Square on 18 December, 2019 in London, England. | Source: Getty Images
Other comments noted how Riley was her father's mini-me, including a message from fellow actress-singer Hillary Duff. "I think he's your [husband's] twin! Omg!" the "Lizzie McGuire" star said.
She also recently furthered her career by signing a big contract with NBCUniversal Television and Streaming Entertainment.
It seems that the "All About That Bass" artist is all for her son growing up to be like Sabara, as hinted in a previous post. Last week, the 27-year-old shared a throwback clip of what appears to be her husband auditioning for "Spy Kids." She wrote in the caption:
"Dear baby Riley, Your father was the coolest 6 year old kid in the world. He was a spy kid. I can't wait to show you his amazing movies someday."
The couple, who tied the knot in 2018, was initially hesitant to share Riley's photos online as he is too young to give consent. However, they could not help but share the light of their lives with the world. Riley is now a staple on their social media pages.
Despite having a new top priority in her life, Trainor still focuses on herself and her career. Before Riley was born, the singer would do weight training with her fitness trainer to stay in shape, even posting some of her workouts on Instagram.
She also recently furthered her career by signing a big contract with NBC Universal Television and Streaming Entertainment to star in a new sitcom for the network. Details on the project are kept under wraps.
What is known is that the deal has other potential projects for NBCU's different mediums, including Universal Kids, USA, E!, Bravo, Oxygen, Peacock, and SYFY, as well as NBC.
Please fill in your e-mail so we can share with you our top stories!