Colman Domingo's Personal Life — the FTWD Star Met His Husband on Craigslist
"Euphoria" actor Colman Domingo found his husband Raúl Domingo through Craig's List after catching sight of him at Walgreens one evening.
Fans of "Fear The Walking Dead" will have a hard time imagining actor Colman Domingo who plays the psychopathic Victor Strand as a die-hard romantic with a love story that would make a blockbuster romantic comedy.
Colman, with an impressive list of roles in movies like "If Beale Street Could Talk," "Zola," and "Ma Rainey's Black Bottom," as well as leads in TV series like "FTWD" and "Euphoria" is happily married to Raúl since 2014, but they met in 2005.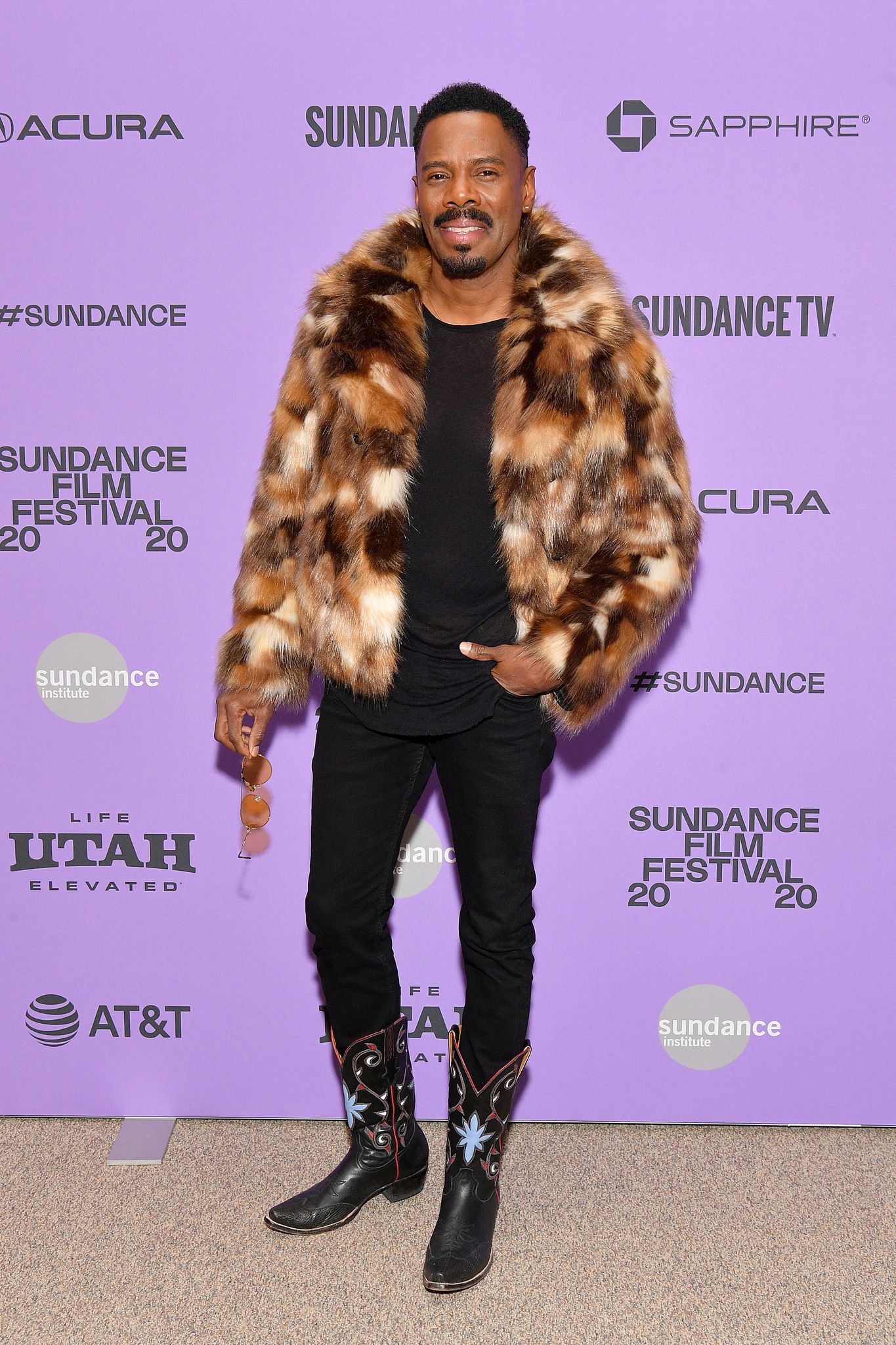 FATED MEETING
Back in 2005, Colman was a struggling young actor working in a play about the Jonestown massacre. One evening he felt he needed some downtime so he walked into a Walgreens looking for a relaxing mud mask and ran into his destiny.
Colman caught a glimpse of a handsome young man -- Raúl -- on his way out of Walgreens with a woman. A fascinated Colman tried to make contact, but within seconds the man was gone.  
LOVE AT FIRST SIGHT
Colman went home, believing his chance to meet that fascinating man was gone. What he didn't know was that Raúl has been equally struck by the sight of Colman and posted a message on Craigslist's Missed Connections.
Raúl addressed his message to the man he'd seen " outside of Walgreens in Berkeley" and Colman responded with an ode to "the sweet angel" with the beautiful eyes and the two arranged to meet.
Shortly after they started dating, Colman landed a part in a film being shot in Juneau, Alaska and Raúl went with him.
FIRST DATE
The two men met at a bar in San Francisco and whiled away the evening quizzing each other about their lives, and their dreams. They spent the night together, and Colman knew that he was in love.
From then on, the couple was inseparable. Raúl attended every one of Colman's performances in the Jonestownplay and presented him with bouquets of white roses every single night.
LOVE IN ALASKA
Shortly after they started dating, Colman landed a part in a film being shot in Juneau, Alaska and Raúl went with him. Raúl got himself a job on set as a costume designer so he could be with Colman.
Three months later the couple was back in New York and Raúl proposed, and Coleman accepted. But it would be eight long years before Raúl and Colman tied the knot.
SURPRISE WEDDING
In 2014 Colman and Raúl invited 25 of their closest friends to what was supposed to be a house party and greeted them by welcoming them to their surprise wedding.
Nearly seven years later, Colman is still madly in love with Raúl and vice-versa. Since those early days, Raúl has seen his husband's career blossom, as Hollywood recognized his massive talent.
COLMAN DOMINGO -- MAJOR STAR
Colman has seen his career take off. He has been one of the leads in "FTWD" since 2015 and tried his hand as a director on the series. His stage work has been recognized with nominations for a Tony, and an Olivier Award.
Colman has three films due for release in 2021: "Without Remorse," with Michael B. Jordan and Guy Pearce; "The God Committee," with Kelsey Grammer and Julia Stiles, and  "Candyman" with Yahya Abdul-Mateen II, and Teyonah Parris.
Maybe Colman's next major role on stage, television, or film will be a romantic lead. After all, he has plenty of experience in his own life, as his adoring husband Raúl can attest.
Or maybe, since he is a gifted playwright, Colman Domingo will write a play or film about his own love story, something to inspire those out there who still believe in love at first sight.