Serena Williams' Daughter Olympia Looks Charming as She Dons a Purple Sequin Princess Dress
Olympia, the only child of tennis champion Serena Williams, recently enjoyed a playdate while wearing a purple sequined princess dress. The toddler brought out her charm as she smiled for a pic taken by her dad, Alexis Ohanian.
Alexis Olympia Ohanian Jr. may only be three years old, but she is already channeling her parents' best qualities. Olympia is the only daughter of internet entrepreneur Alexis Ohanian and Grand Slam tennis champion Serena Williams.
In a recent Instagram story post shared by Ohanian, the toddler turned on the charm for a snapshot which featured her smiling cheerfully while playing with her toys.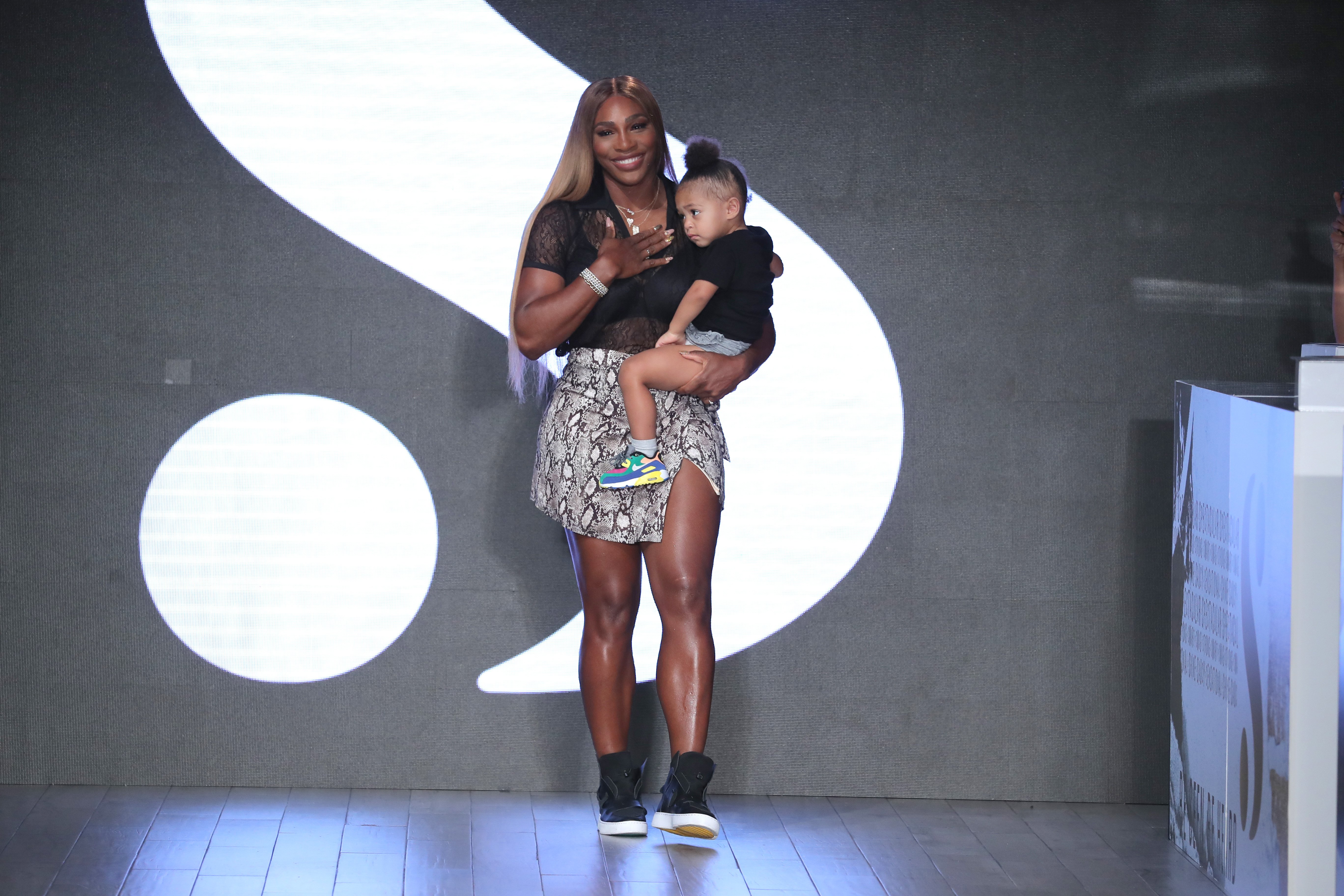 Olympia looked like a Disney princess in a pink sequin dress with puffy purple sleeves and a mermaid-green bottom. The joyful toddler's hair was styled in multiple braids showing the length of her natural hair.
It's not surprising to find Olympia rocking a princess dress because the toddler seems to have a penchant for colorful fairytale outfits and has been pictured in several Disney characters over the years.
In June 2020, Williams and Olympia warmed fans' hearts when they both twinned in bright yellow princess costumes channeling Belle from Disney's "Beauty and the Beast."
The 23-time Grand Slam winner and her mini-me stayed in character as Williams sang along to Belle's part in the musical while energetically dancing and twirling around the spacious room.
A few months later, the adorable mommy-daughter duo was twinning yet again, but this time, they opted for matching pink princess dresses. Besides the sweet picture, Williams' caption also revealed a lot about her relationship with Olympia.
[Olympia] is already showing potential that she could be a future tennis star like her mom.
The tennis star wrote, "She's got my back already. And I'll always have hers," which reflected how close the dynamic duo are. A glance at Williams' Instagram account will prove as much.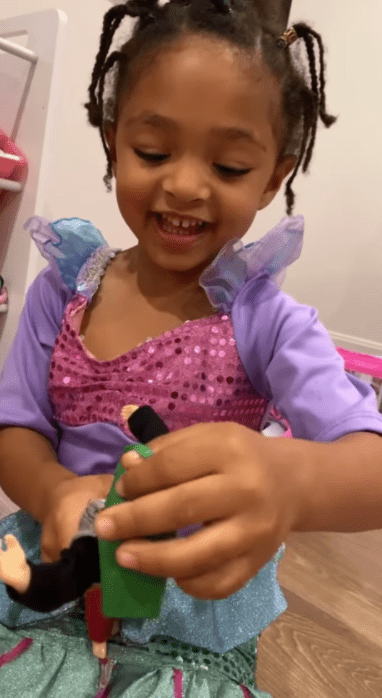 Williams' Instagram is filled with heartwarming photos and videos of her daughter through the years. From family dance parties to play dates and spa days, Olympia and her mom always have a good time.
Beyond the good times, Olympia has already started taking after Williams in many ways. The pair have modeled together and have even played tennis together. 
Earlier this year, Williams delighted her fans with video footage of Olympia practicing tennis with the aid of her tennis coach, Patrick Mouratoglou. The youngster is already showing potential that she could be a future tennis star like her mom.