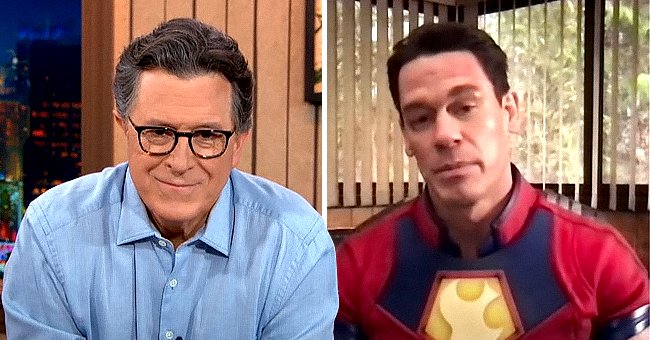 YouTube/ColbertLateShow
'Wipeout' Host & Ex Wrestler John Cena Praises Boy for Saving Sister after Seeing His CPR Clip
Professional wrestler and television presenter John Cena praised a young boy who saved his infant sister's life after pulling a move he saw him act out on a TV show.
The 16-time WWE World champion made a virtual appearance on "The Late Show with Stephen Colbert," dressed as the peacemaker. During the interview, Colbert asked Cena whether he knew the story about the boy.
"I got to ask you a story, which is a heroic story of yours; it's gone viral. That a second-grader saved his infant sister using one of your moves?" said Colbert.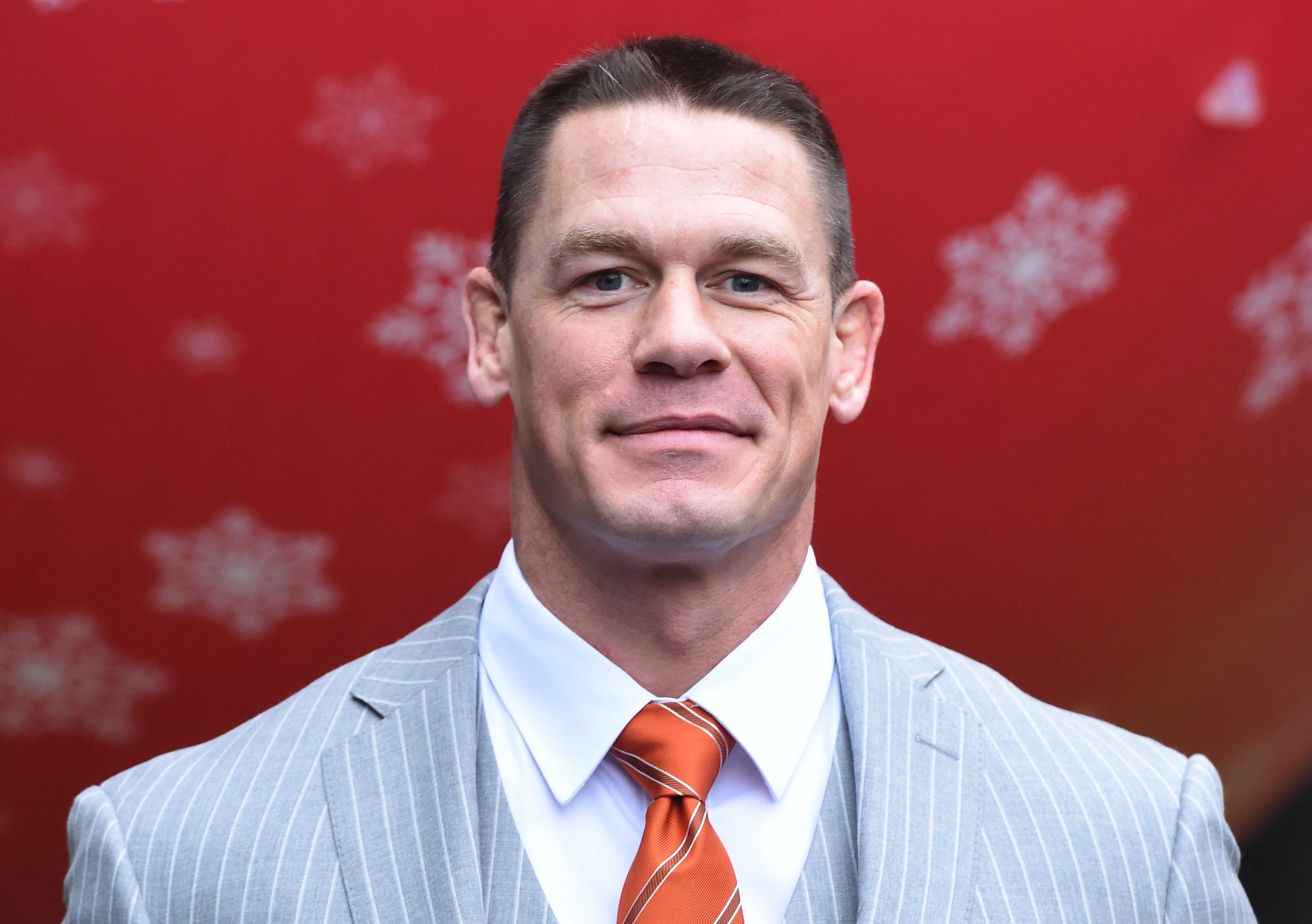 John Cena attends the 'Ferdinand' special screening at BFI Southbank on December 3, 2017 in London, England | Photo: Getty Images
The "Wipeout" host concurred and revealed that he is aware of the story. Cena also disclosed the name of the young boy who is hailed as a hero.
"Well, I know the story well, you're talking about Jaxson Dempsey. He saved his baby sister from choking on a piece of chicken, I do believe, and he said he saw me as a guest on a TV show dressing up as a substitute trying to do first aid," he shared.
On how the story caught the media's attention, the 43-year-old said, "So, because he mentioned me, the media picked it up, and I think the important thing to focus on is that this kid in a critical time of crisis, this young man took action and saved his sister's life and I think that's really important."
Colbert also asked how the boy went about saving his sibling's life. Cena explained that Jaxson hit his sister on the back and dislodged the food she was choking on.
He also pointed out the worst-case scenario. "She pretty much would have suffocated and died. I already sent him a thank you, and I really appreciate hearing stories like that. I just love it when people take action in times of crisis. I think that's really cool," he said.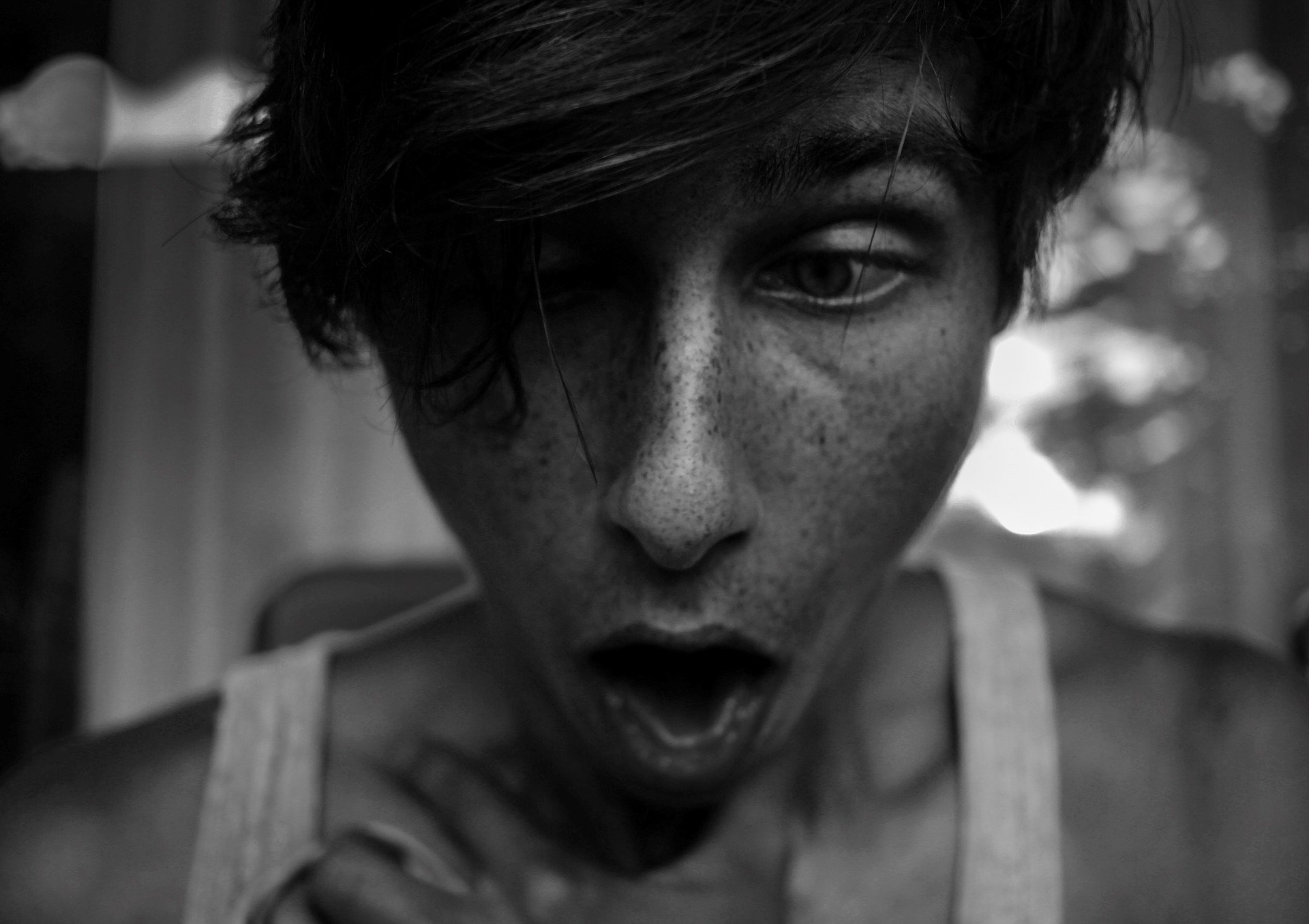 A picture of a person choking | Source: Pixabay
Earlier this month, 8-year-old Jaxson from Pennsylvania saved his 20-month-old sister, who was choking on a chicken nugget. According to The Things, the boy explained that he managed to practice CPR on his sister after watching Cena's prank video.
Jaxson was in the car with his dad and his sibling Leila when she began choking. He was the first to notice that something was wrong with his sister, whereas his dad, Matt Dempsey, was unaware in the front seat.
Matt reportedly said he did not hear his daughter because she was not coughing nor panicking. Luckily her brother kept his eyes on her. Recalling the incident, Jaxson said:
"It made me feel scared because I thought she was going to die."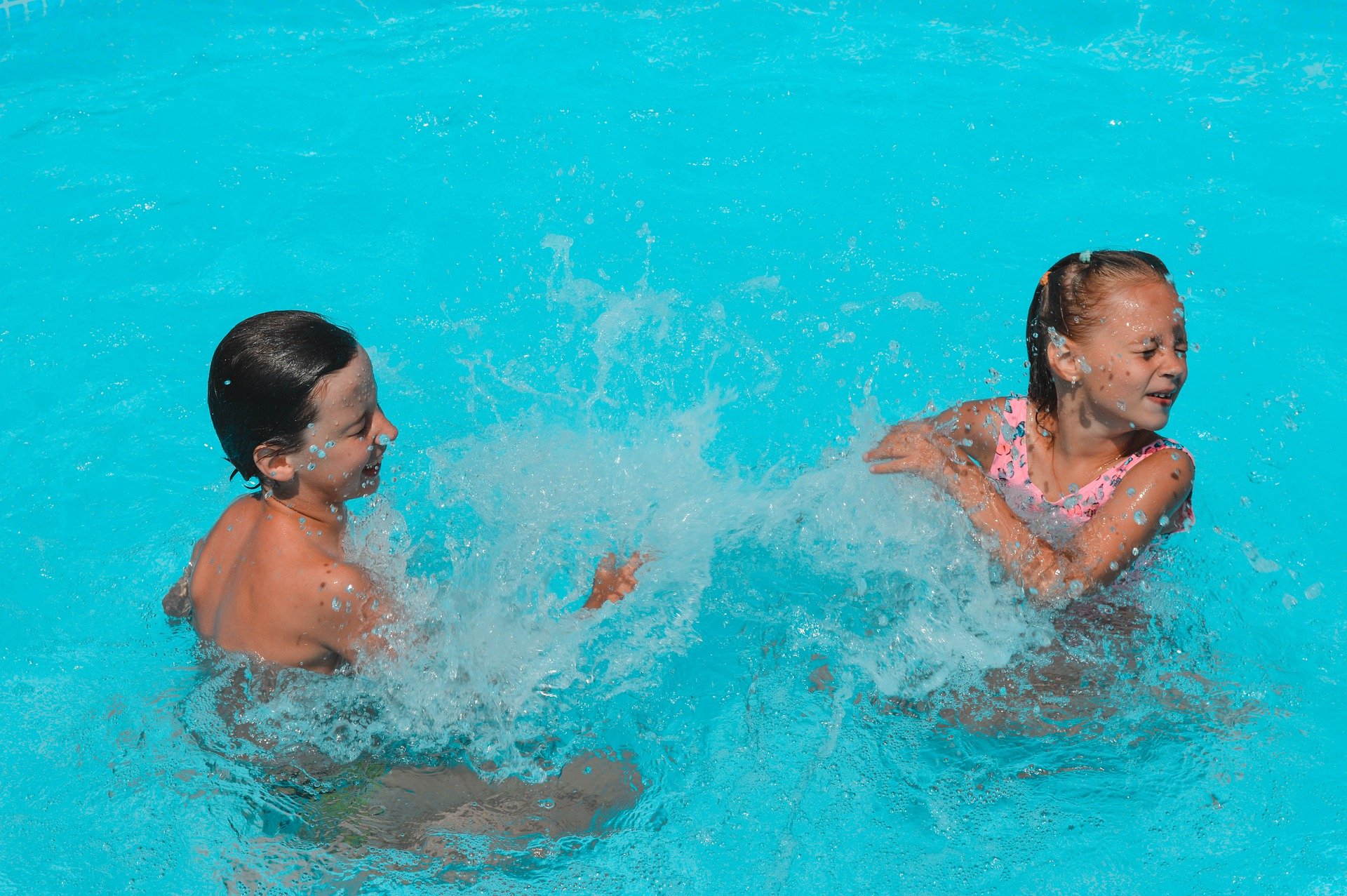 Two kids splashing water in the pool | Source: Pixabay
Another brave 8-year-old boy from California is being praised as a hero after he saved the life of his little sister, who had fallen into their backyard pool. Tino's mother, Diana Conboy, shared how impressed she was with her son because he was calm and collected throughout the ordeal.
Tino was playing with his sister Cami at their Placerville home when it suddenly became quiet. He screamed to alert their mom, who is a nurse. Tino shared that it is a trick that he learned from Cami.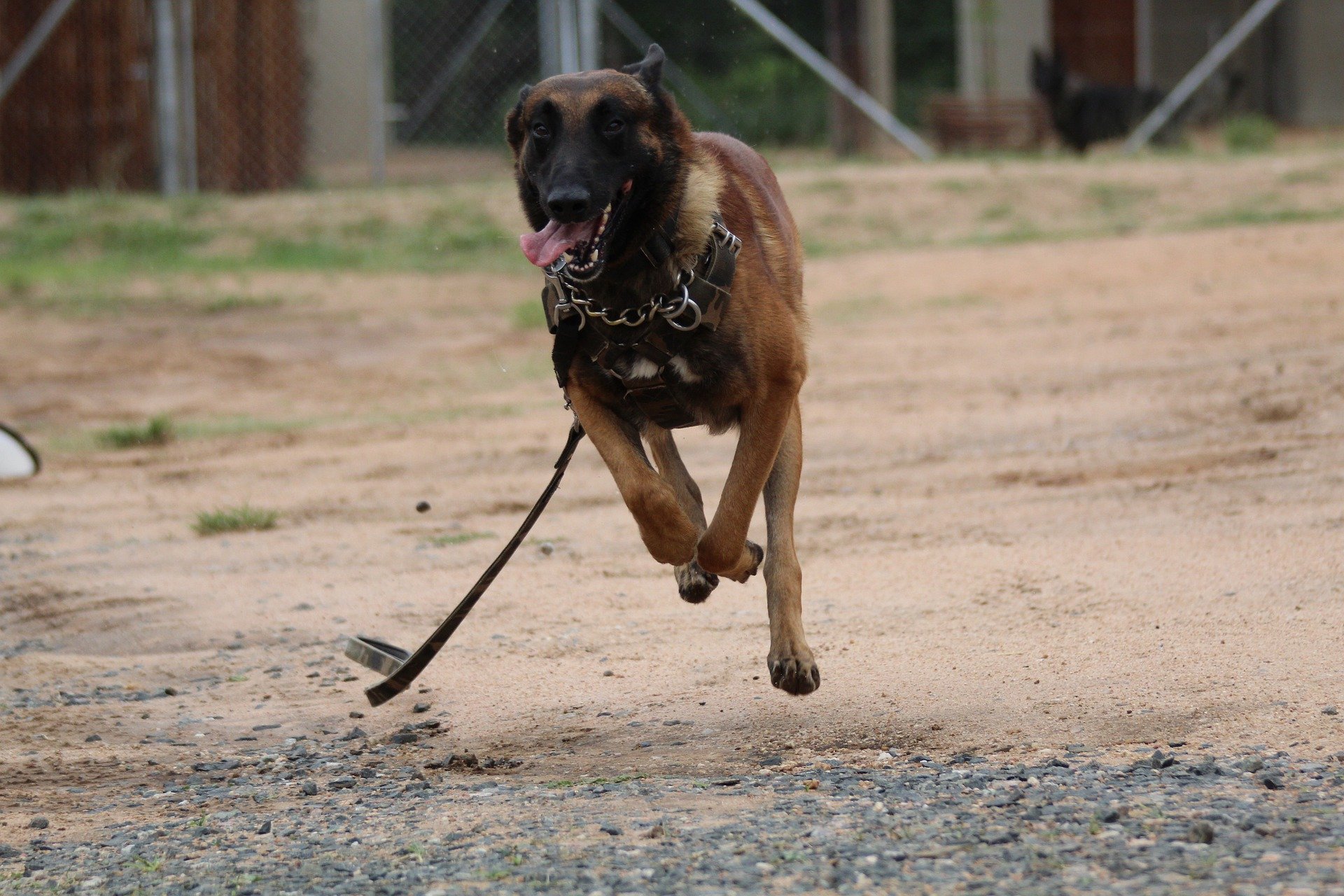 Belgian Malinois dog sprinting | Source: Pixabay
A story about a 6-year-old boy from Wyoming also went viral and attracted millions of people, including celebrities. According to CBS News, the boy, Bridger, saved his sister from a dog attack in July 2020.
The boy's aunt, Nikki Walker, shared the story on Instagram at the time. According to Walker, her nephew stood between a charging dog and his sister and got bit several times in the face and head. He grabbed his sister's hand and ran with her to keep her safe.
Please fill in your e-mail so we can share with you our top stories!